About the Centre for the Environment
Our planet is facing an environmental crisis
The global population, predicted to hit nine billion by 2050, will place increasing pressure on Earth's finite resources. These pressures, already exacerbated by climate change, are being felt in our natural and built environments and production landscapes. The way we live has resulted in mass conversions of native ecosystems to food production, industrial, urban, and peri-urban landscapes. Species extinctions and invasions, and the loss of essential ecosystem services, such as primary productivity, nutrient cycling and hydrological flows are common globally.
Real-world solutions
The Centre for the Environment brings together QUT researchers from across disciplines and faculties with partners from government, industry and communities to co-design research that addresses the most pressing environmental challenges. Importantly, and in recognition of the importance of human-centred approaches in creating pathways to change, this centre supports and promotes solutions that embrace human dimensions, governance and decision-making understandings in terrestrial and marine landscapes as opportunities for change.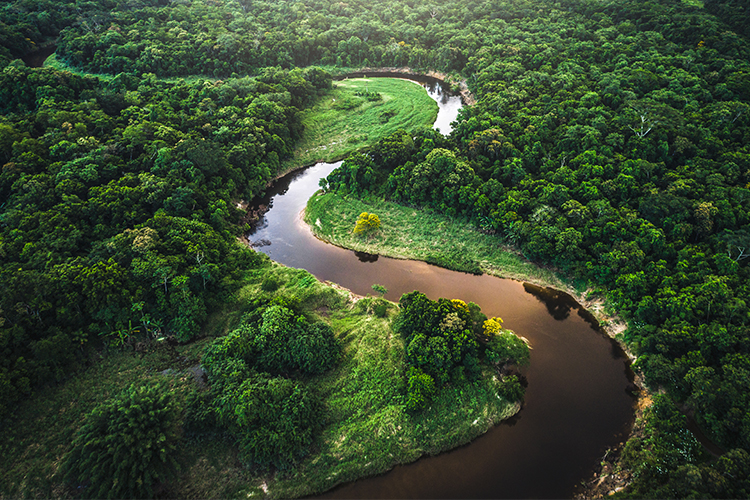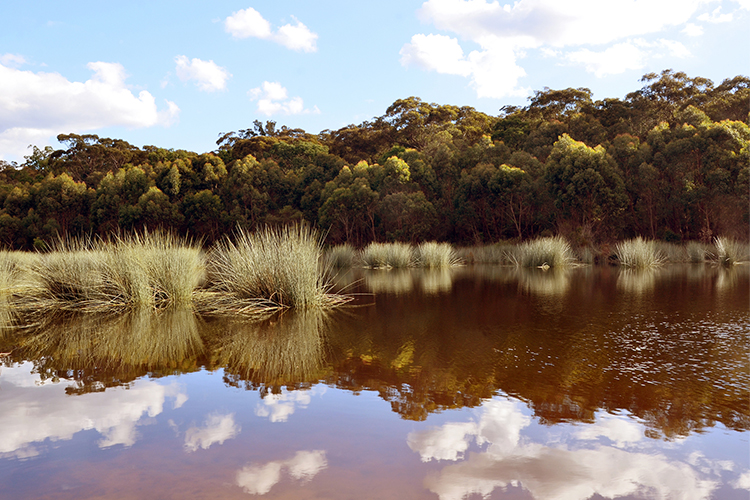 Contact us

Centre for the Environment
Level 6, P Block
Gardens Point
2 George St
Brisbane QLD 4000 Australia
Postal address
Centre for the Environment
GPO Box 2434
Brisbane QLD 4001