Centre for the Environment
We bring research, government, industry and community together to create real-world solutions to the most pressing environmental challenges.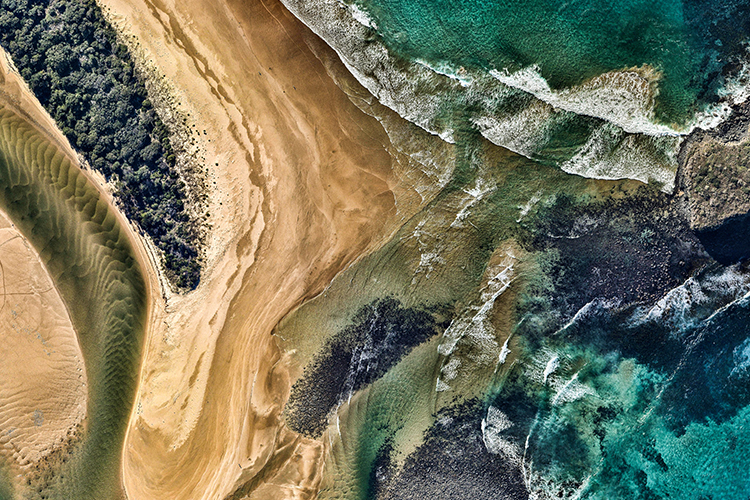 About us
The Centre for the Environment brings together researchers from across disciplines with partners from government, industry and communities to support and promote real-world solutions for environmental challenges. Our research actively embraces the human dimensions of governance and decision-making as opportunities for change.
Our programs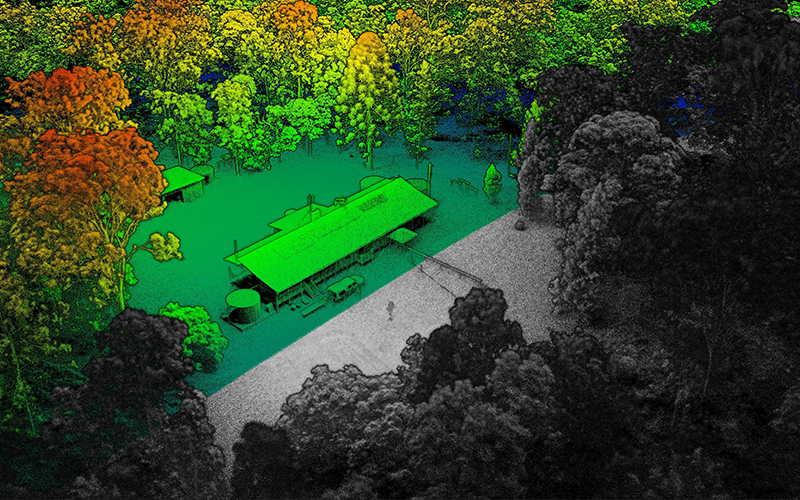 We develop automated data collection devices, systems and innovative techniques to collect, integrate, analyse, and visualise ecological data.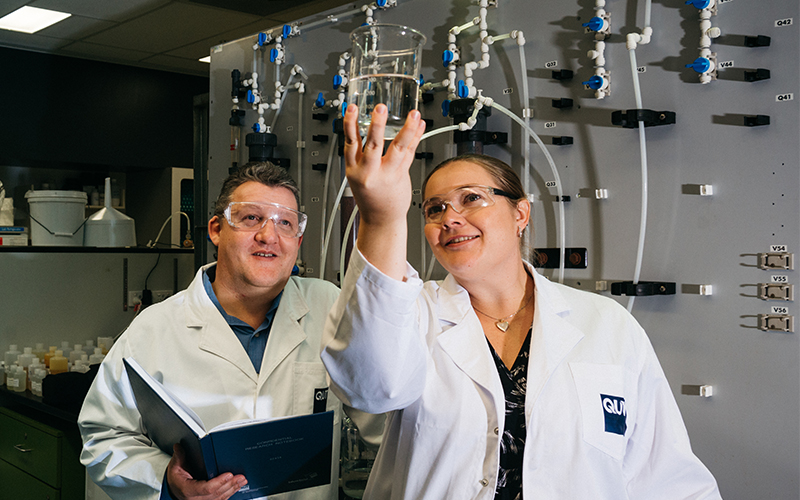 We are developing hard and soft environmental monitoring and remediation solutions across a range of marine and terrestrial landscapes.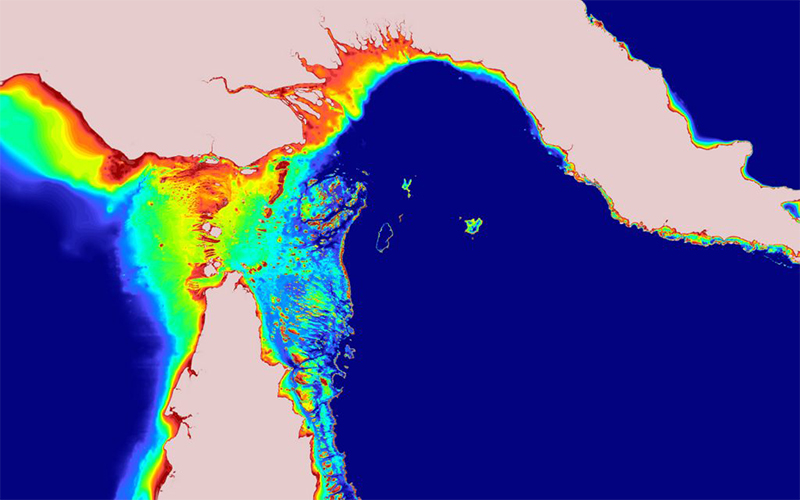 We bring together experts in mathematical ecology, conservation biology and ecological science to improve environmental management at local, regional and national scales.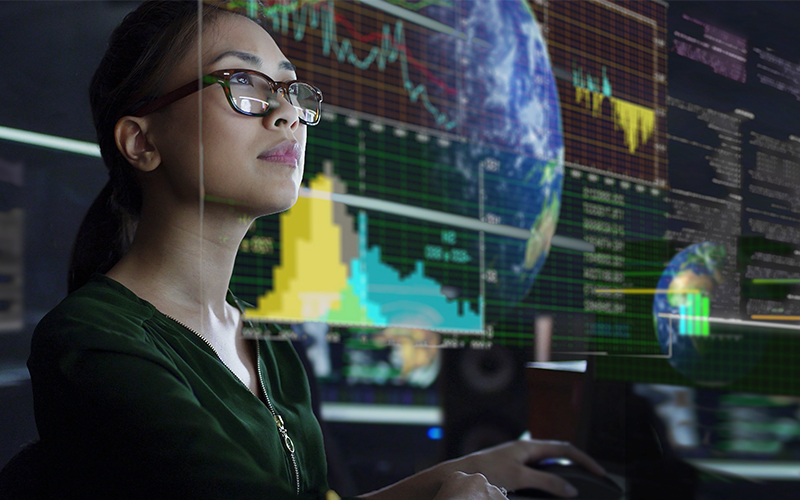 We catalyse collaboration between diverse qualitative, quantitative and design-focused social sciences to improve environmental policy, law and planning.
Contact us

Centre for the Environment
Level 6, P Block
Gardens Point
2 George St
Brisbane QLD 4000 Australia
Postal address
Centre for the Environment
GPO Box 2434
Brisbane QLD 4001