About the Centre for Clean Energy Technologies and Practices
World-class expertise
The Centre for Clean Energy Technologies and Practices was established by QUT to drive the development of sustainable, low-emissions, high-efficiency systems for energy generation, distribution and use within Australia and globally.
Focusing on a whole-of-lifecycle approach, the centre will collaborate with national and international partners to create innovative clean energy solutions for consumers at scales from households to networks.
The centre is hosted by QUT's Institute for Future Environments and draws on QUT's extensive research expertise and cutting-edge technical capacity. Spanning discipline boundaries to achieve high impact research outcomes, the centre brings together researchers from across the university, including the Science and Engineering, Law and Health faculties and the QUT Business School.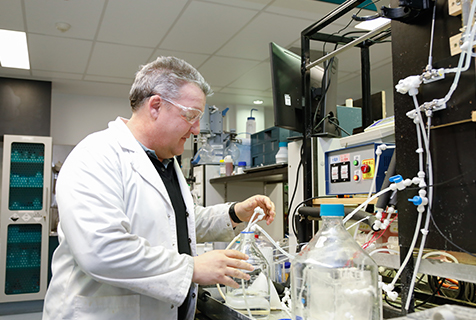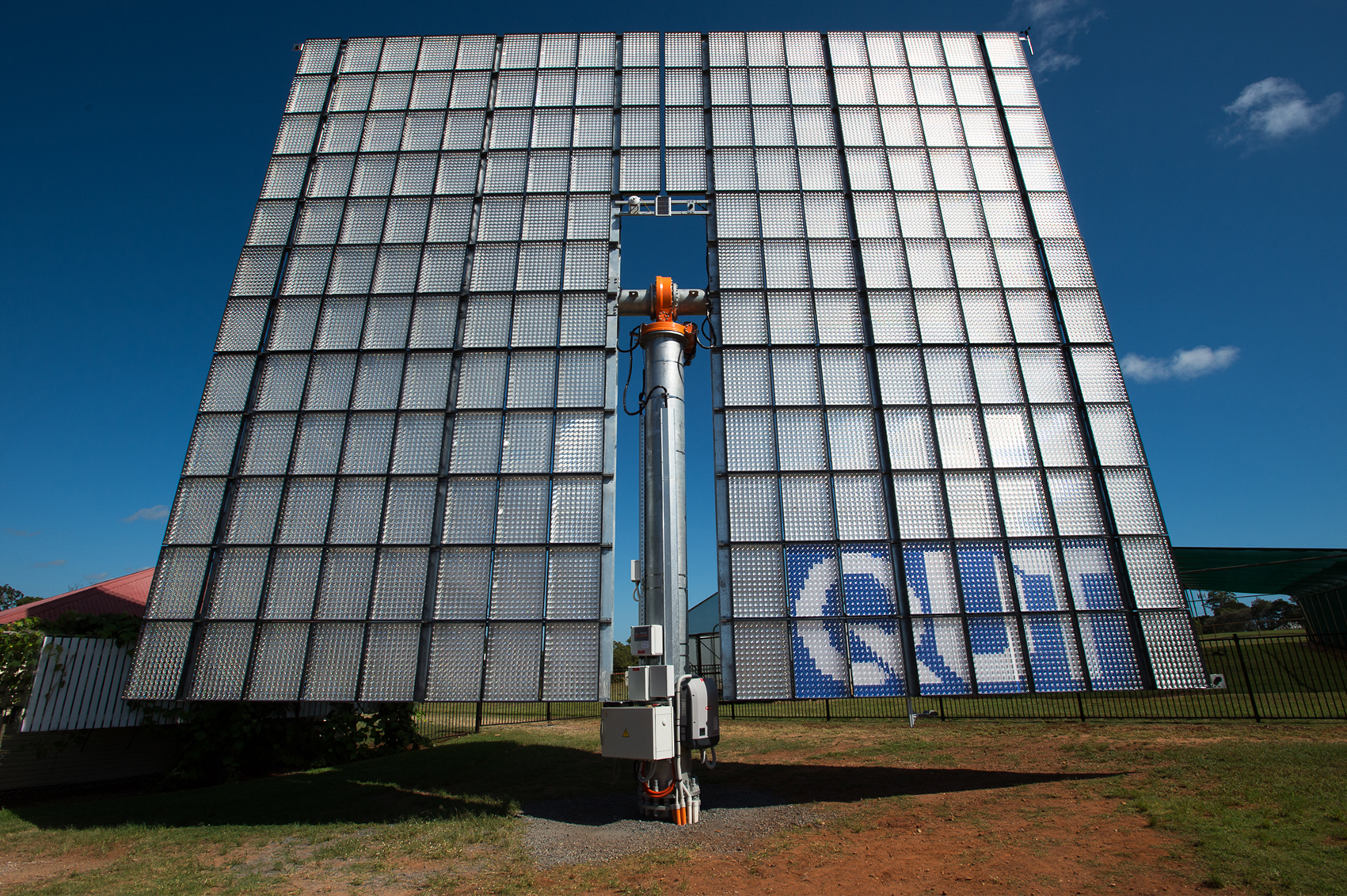 Our research strengths
QUT's strengths in renewable energy research mean the centre is uniquely placed to make a significant contribution to a clean, secure and affordable energy future.
The university is building Australia's only hybrid pilot plant, funded by a $7.5 million Australian Renewable Energy Agency (ARENA) project, to produce hydrogen from treated, non-potable water using different solar power sources, electrolysers and storage methods in a hybrid micro-grid integrated system. QUT has also taken part in the first production and export of 'green hydrogen' from Australia to Japan.
QUT has extensive experience in effective asset management, demand side management, network modelling and value chain evolution along with strong technology expertise in electrochemistry. The centre will harness this experience and capability to transform Australia's major industry sectors through the demonstration and implementation of clean energy practices.
Outstanding facilities
Our researchers have access to world-class facilities such as the Central Analytical Research Facility, with its state-of-the-art instrumentation for scientific analysis, as well as the Banyo and Mackay pilot plants, which specialise in large-scale or scaled-up research projects.
QUT has Australia's only lithium-ion battery manufacturing facility, located at the Banyo Pilot Plant, and is a major partner in the Future Battery Industries Cooperative Research Centre.
The university hosts a high-temperature superconducting motor research facility at the Banyo Pilot Plant, as part of a project being run in collaboration with Siemens and the Australian Government's Defence Science and Technology Group.
QUT also has a concentrated photovoltaic solar array at the Queensland Government's Department of Agriculture and Fisheries Redlands Research Facility. The 'solar tree' is a joint project with Japanese manufacturer Sumitomo Electric Industries and is used for a variety of energy technology research projects, including an ARENA-funded hydrogen pilot plant project.
Global networks
Strong partnerships are at the heart of QUT's clean energy research.
Significant support is provided through Commonwealth and State Government funding and investment programs, such as the Australian Research Council, ARENA and Cooperative Research Centre schemes.
Our researchers also collaborate with a range of national and international companies, industry organisations and universities.
Contact us

Centre for Clean Energy Technologies and Practices
Level 6, P Block
Gardens Point
2 George St
Brisbane QLD 4000 Australia
Postal address
Centre for Clean Energy Technologies and Practices
GPO Box 2434
Brisbane QLD 4001