Centre for Clean Energy Technologies and Practices
We develop innovative and sustainable solutions for clean energy generation, distribution and use in Australia and beyond.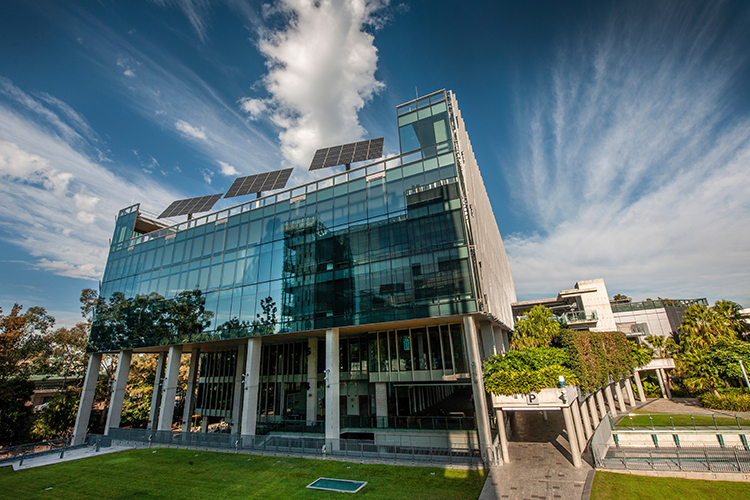 About us
The Centre for Clean Energy Technologies and Practices brings together QUT's research expertise and commitment to drive integrated solutions addressing the technical, social and practical dimensions of a cleaner energy future.
Our programs

Our research programs focus on clean energy production, systems and efficiency. These programs combine QUT's extensive technical expertise in decarbonisation technologies with research capabilities focusing on changes in operational systems, management practices and regulatory environments to drive the affordable adoption of energy saving practices and clean energy technologies.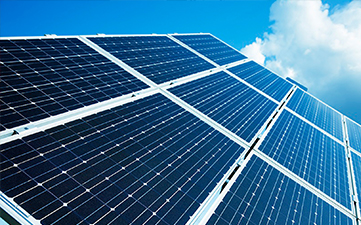 Renewable power generation
We're discovering the latest in solar technology, with a focus on photovoltaics, concentrated solar power and photocatalysis systems.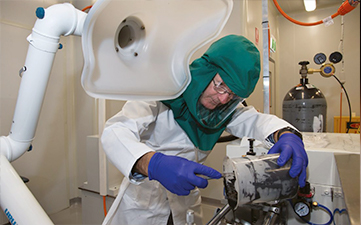 Energy storage systems
We are researching how best to store energy through innovative battery technologies and materials for hydrogen storage.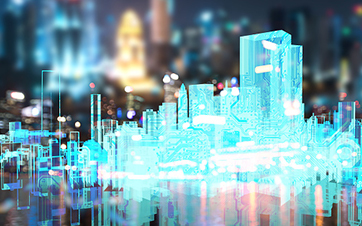 Future energy systems
We look at renewable energy integration and energy storage systems including batteries and hydrogen, hybrid networks and microgrids.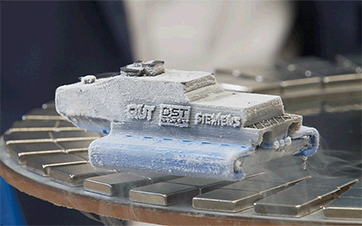 We research new generation high temperature superconducting materials for our partners in power systems, maritime and land-based propulsion, microwave communications systems and environmental sensing.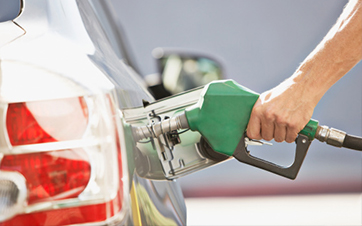 Green fuels
We are developing biofuels, biogas, and waste heat to sustainably power the future. Power to gas.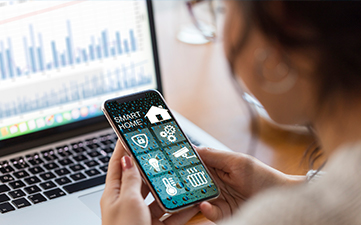 Energy 4.0
We are researching how data and clean energy intersect, including digitalisation, Internet of Things, blockchain and cyber security.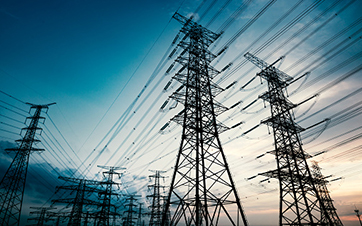 Power electronics and e-grid
We explore power electronics solutions for renewable energy, storage, and future power electronics-based power systems.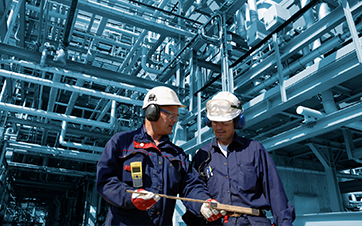 We study ways to do more with energy, including waste heat recovery, thermal conversion and innovative fuel cells.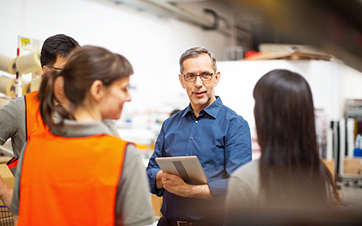 People, practices and policies to lead the economy
We study the human and economic factors for clean energy uptake.
Key capabilities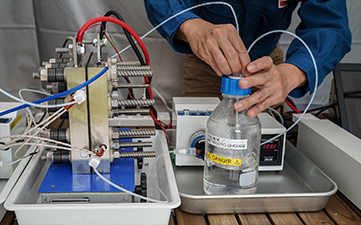 Materials development
Our research focuses on functionality, in-situ characterisation and new materials for transport and storage.
Pilot plants and scale-up
We have expertise in materials processing, integrating gas and power microgrids and instrumentation compatibility.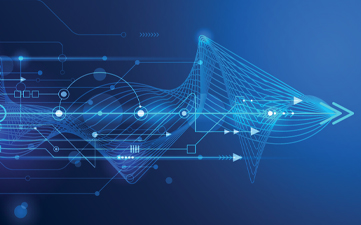 Systems integration
Our research includes monitoring, sensing, measurement of system performance, integrated safety and Internet of Things, optimisation and data analytics.
Leadership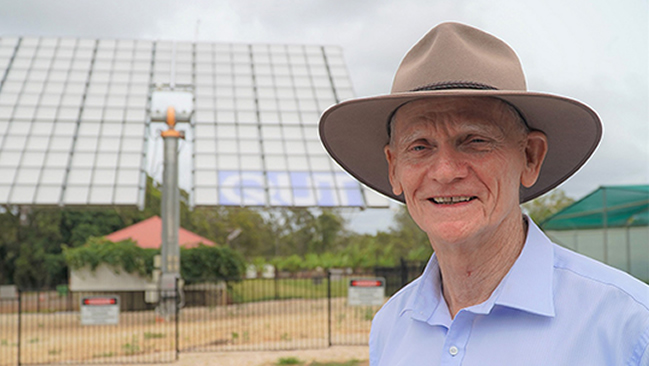 Centre Director
Macromolecular and materials chemistry, physical chemistry, earth sciences
Find out more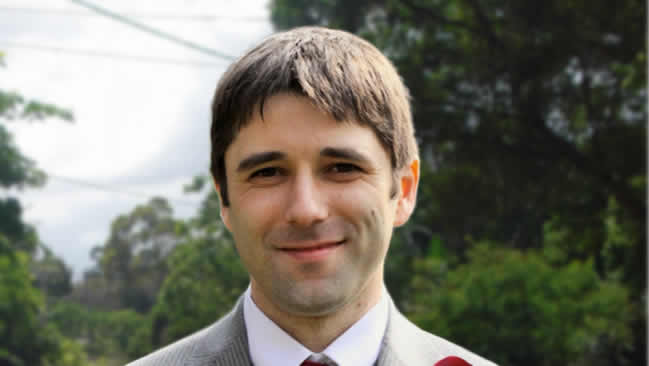 Deputy Centre Director
Renewable energies, photovoltaic systems
Find out more
Contact us

Centre for Clean Energy Technologies and Practices
Level 6, P Block
Gardens Point
2 George St
Brisbane QLD 4000 Australia
Postal address
Centre for Clean Energy Technologies and Practices
GPO Box 2434
Brisbane QLD 4001