Crop and biofactory plant genomics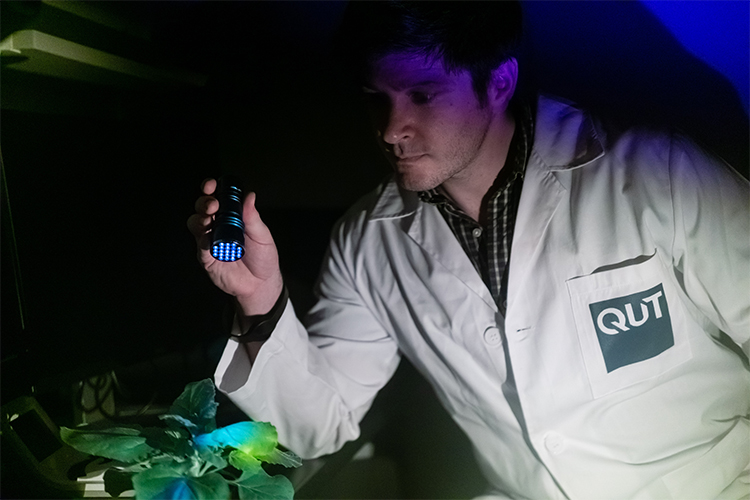 The Centre for Agriculture and the Bioeconomy's Crop and Biofactory Plant Genomics Program sequences, edits and studies the genomes, and epigenomes, of a wide range of plant species including those of crops, biofactory variants and model plants.
The continued improvement of sustainable crops becomes even more critical as the world's population grows, new crop diseases emerge, and climate change creates harsher conditions.
The genes of a crop plant determine its growth, development, survival and quality. Classical plant breeding and cutting-edge molecular genetics have produced higher-yielding, better-tasting and more resilient crops.
Real-world innovation
Our program advances plant genome editing, understanding of gene and genome harmony, and incorporates discoveries into new plant breeding techniques. We generate high quality, chromosome-level genome assemblies to guide the program's research and that of others around the world using plant biofactories to develop vaccines and therapeutics, and increase crop resistance against drought and diseases.
We conduct genomic and genetic investigations to understand the pathways that enable tolerance to biotic and abiotic stress, and to develop technologies for rapidly introducing these genes and pathways into crops using next generation breeding (NGB).
Our team has developed an open access chromosome-level assembly of N. Benthamiana, made available ahead of publication to research groups worldwide for use in molecular pharming projects aimed at combating the COVID-19 pandemic. Learn more here.
Our projects

Our research program team oversees the following projects.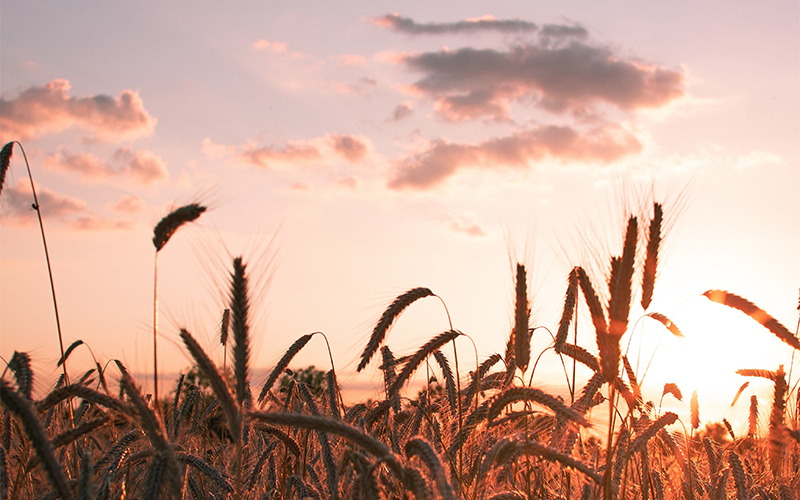 Improving food crops
Using next generation breeding (NGB) we're developing new cultivars to maintain or enhance levels of nutritional components within key food groups as part of a Horticulture Innovation Australia project.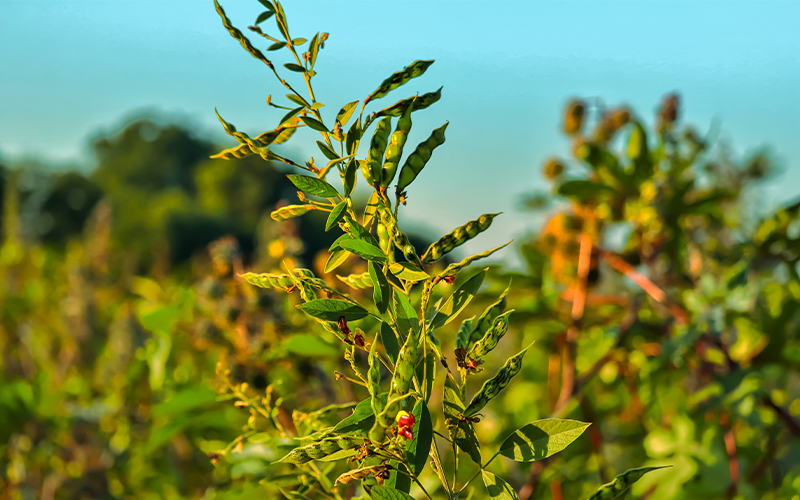 Pulse legumes
We're increasing the potential of pulse legumes like chickpeas, mungbeans and pigeon peas using molecular breeding, transgenic and genome editing technologies as part of industry-funded Advance Queensland research projects.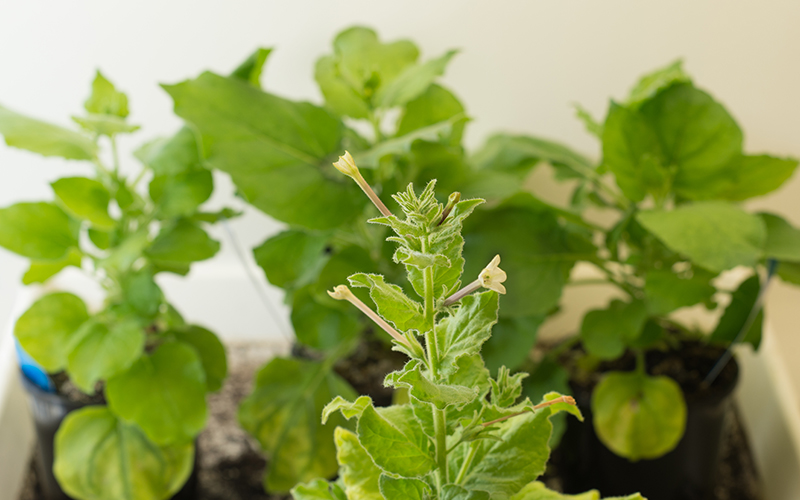 Plant adaptation
Through Australian Research Council and Joint BioEnergy Institute funded projects we're studying plants, such as the native Australian Nicotiana benthamiana and 'resurrection plant' Tripogon loliiformis, to understand natural plant adaptation to harsh environments and to transfer these traits to crops.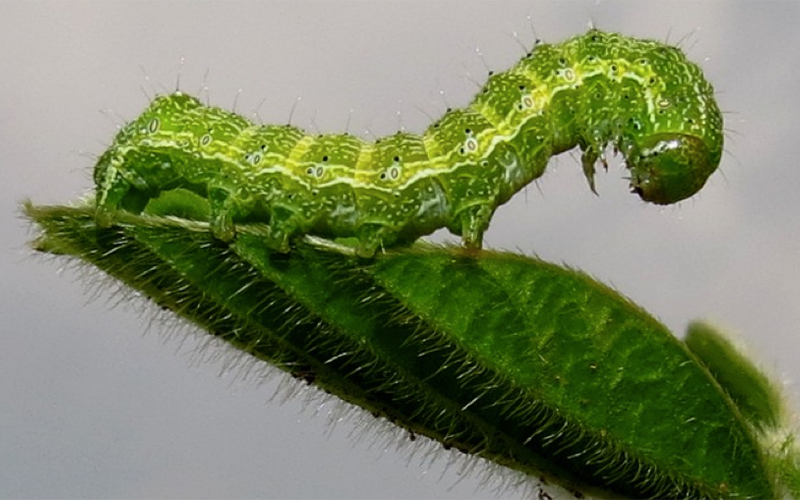 Plant pest and disease resistance
We're improving plant resistance to pests and diseases through an industry funded research project examining intrinsic RNAi defence pathways in plants and insects.
As part of an Australian Research Council Laureate Fellowship project we are examining how a plant distinguishes self from non-self genes and developing ways of enhancing, repairing, updating and redirecting genetic traits in harmony with the genome.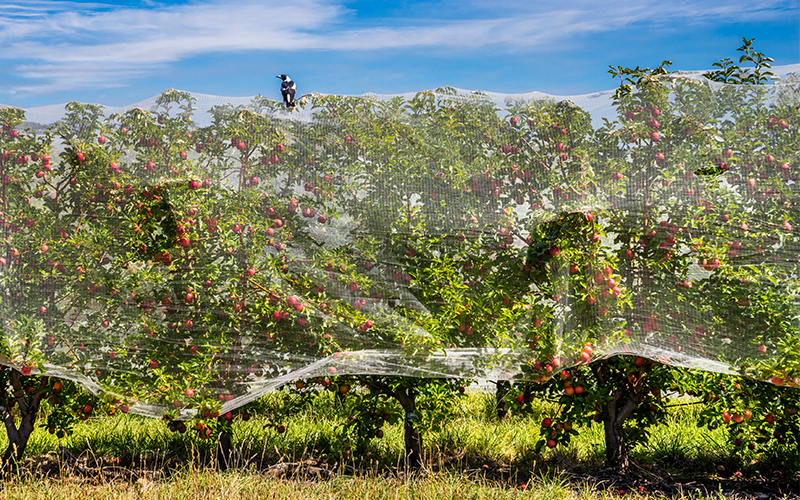 Through the National Tree Genomics program, funded by Horticulture Innovation Australia, we are aiming to improve important breeding characteristics such as flowering and plant architecture of nationally important fruit and tree crops, including almond, avocado, citrus, macadamia, mango and pear.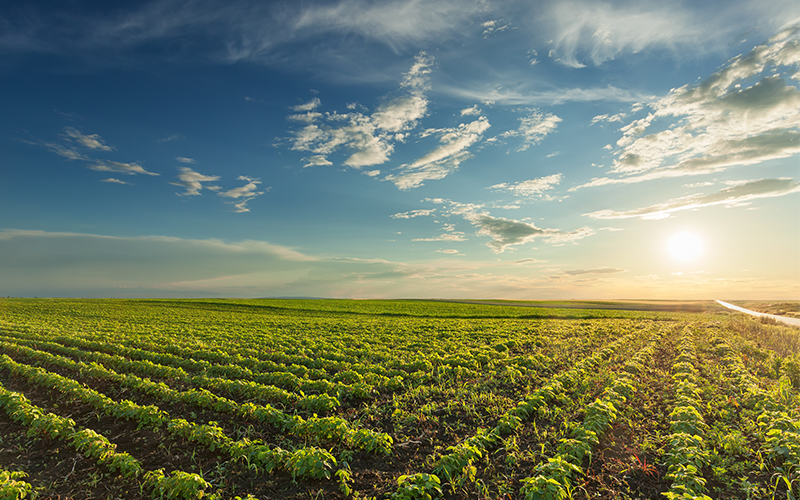 We're using innovative biotechnology solutions, accelerated breeding and crop modelling to deliver improved cultivars, enhanced tools and technologies that maximise benefits to the Queensland tropical pulse industry.
Our team is using innovative biotechnology solutions and a native Australian resurrection grass to improve our understanding of the way plants adapt to water loss.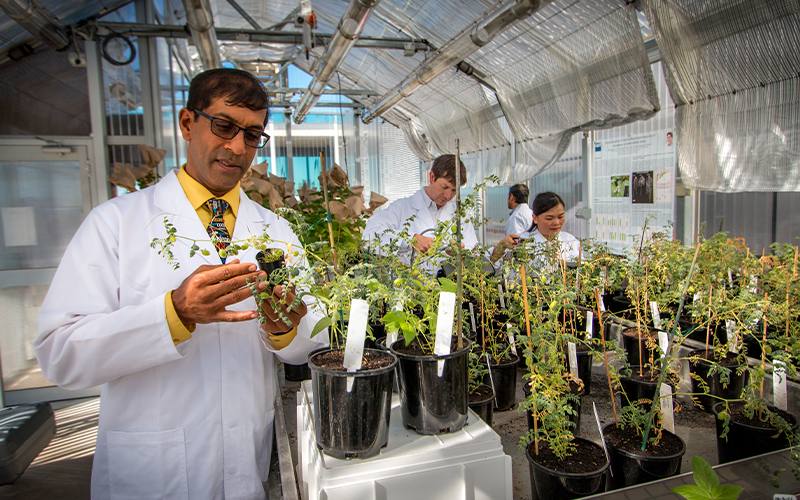 This project is using innovative biotechnology solutions to develop nutritious, safe and low allergen pulse-based food products.
Dr Leena Thung
Chief Investigator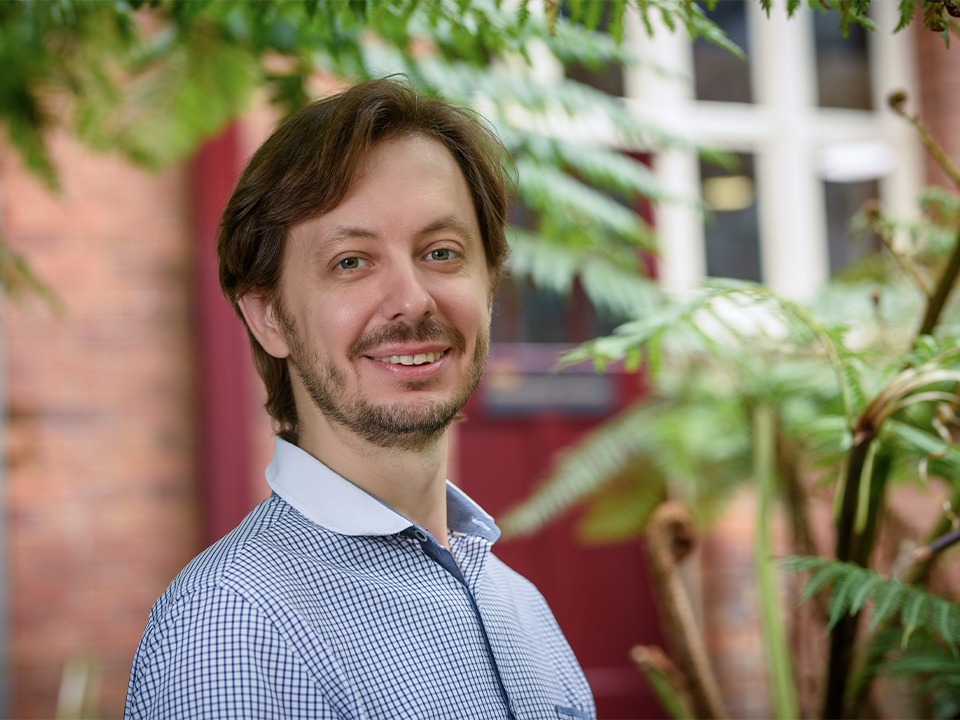 Mr Michał Lorenc
Bioinformatics Specialist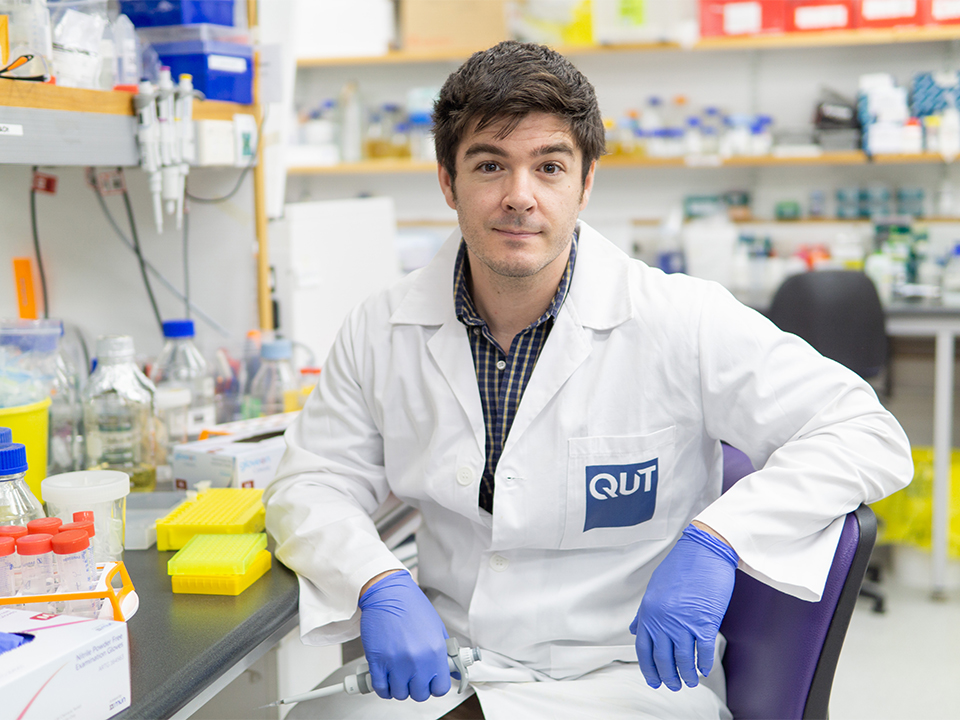 Mr Zacharie Le Blanc
Research Assistant
Contact us

Centre for Agriculture and the Bioeconomy
Level 3, H Block
Gardens Point
2 George St
Brisbane QLD 4000 Australia
Postal address

Centre for Agriculture and the Bioeconomy
GPO Box 2434
Brisbane QLD 4001