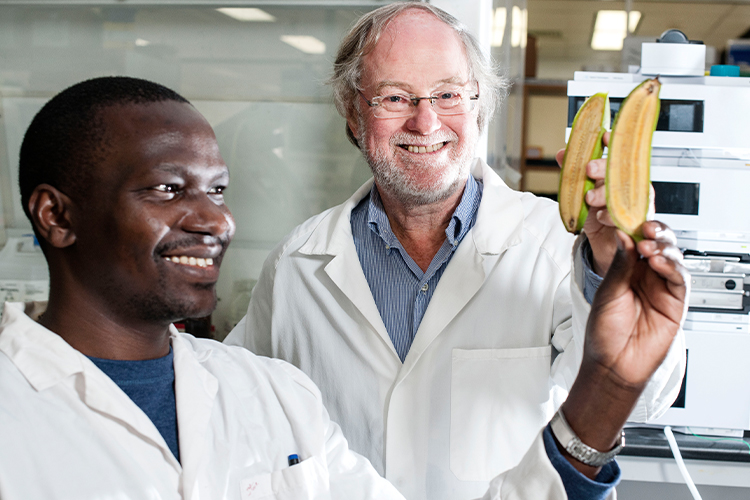 The Centre for Agriculture and the Bioeconomy's Banana Biotechnology Program is a global leader in agricultural technology innovations, specifically centring on the genetic improvement of bananas, one of the top 10 world food crops. It brings together recent advances in banana genomics and molecular breeding to provide real world solutions to the banana industry globally. The program has also made significant advances in solving nutritional and food security-related problems affecting developing countries especially in sub-Saharan Africa.
Real-world impact
Our Collaborators
The program currently has active and extensive collaborations with the National Agricultural Research Organisation of Uganda for biofortification, the Malawi Department of Agricultural Research Services and the International Institute for Tropical Agriculture in Kenya for banana bunchy top virus (BBTV) resistance and LaManna Premier Group, North Queensland Banana Research and Australian Banana Research for fusarium wilt tropical race 4 (TR4) resistance. Previous productive collaborations included projects in India, Vietnam, Thailand, Fiji, Papua New Guinea, Malaysia and USA.
Our Students
Students who have completed their PhD or MSc through the program come from very diverse backgrounds including Australia, Ethiopia, Fiji, Indonesia, Japan, Kenya, Malawi, Mexico, Papua New Guinea, Sri Lanka, Tahiti, Taiwan, Thailand, Uganda, Vietnam and Zimbabwe.
Our Funding
We greatly appreciate the commitment and excellent support from:
NQ Banana Research
Cooperative Research Centres Projects (CRC-P) Grants
Advance Queensland Industry Research Fellowship Program
Our projects

Our research program team is currently working on the following projects.


Program team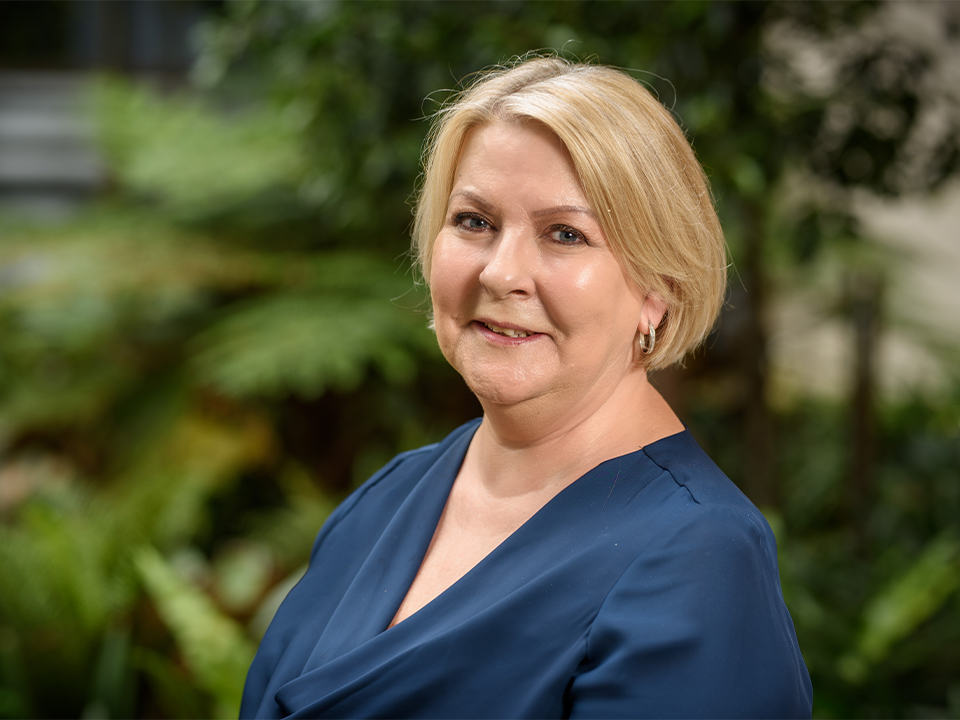 Ms Joanne Simpkins
Program Manager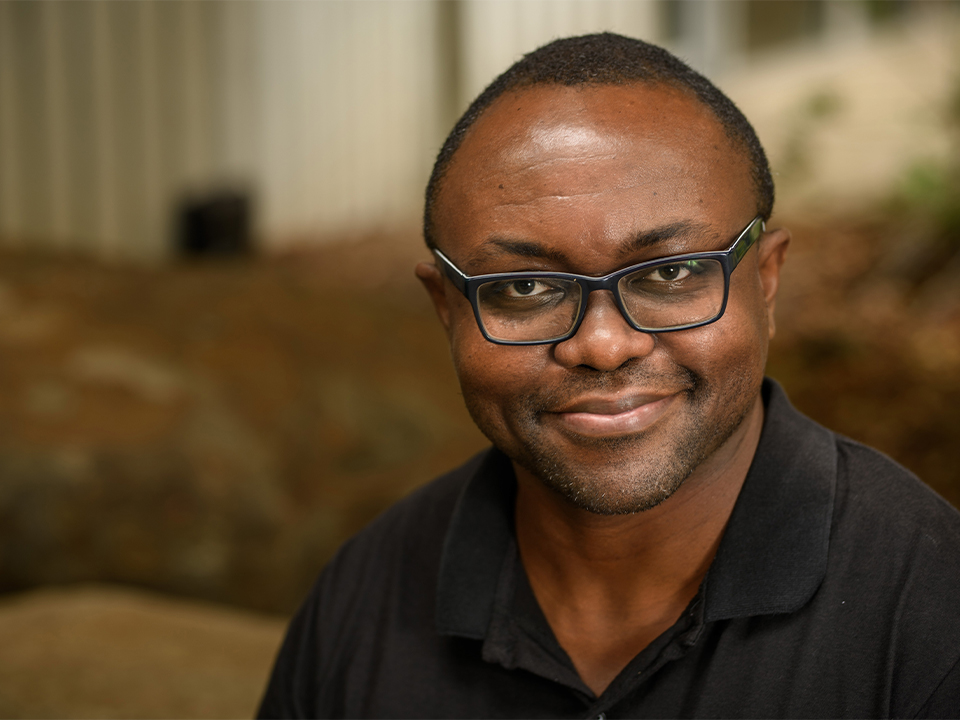 Dr Paul Muhindira
Chief Investigator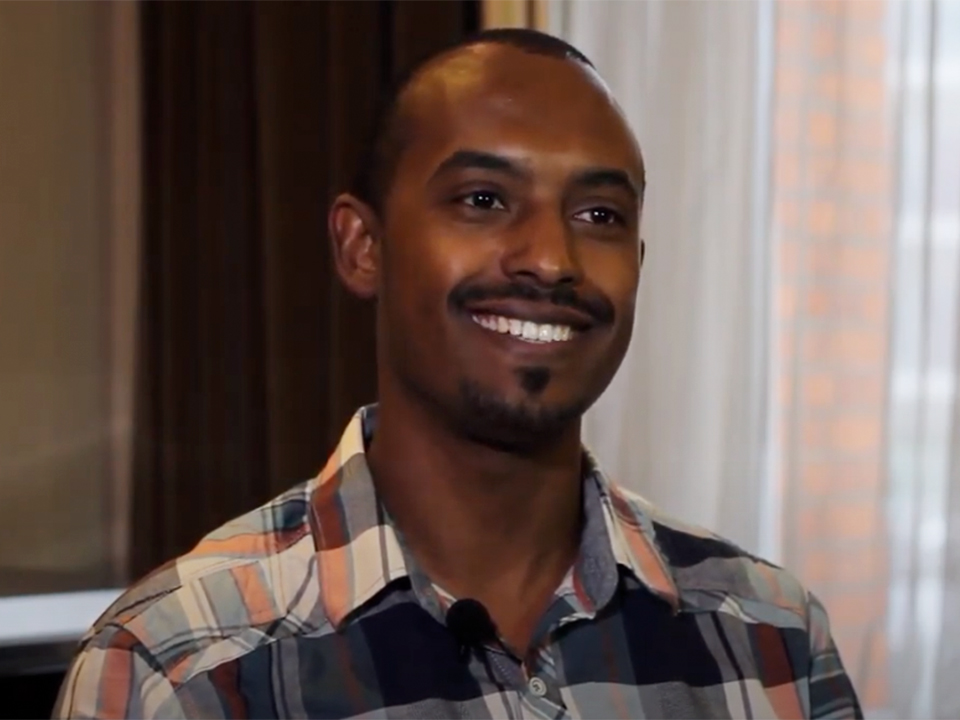 Dr Dawit Kidanemariam
Chief Investigator
Ms Jen Kleidon
Senior Research Assistant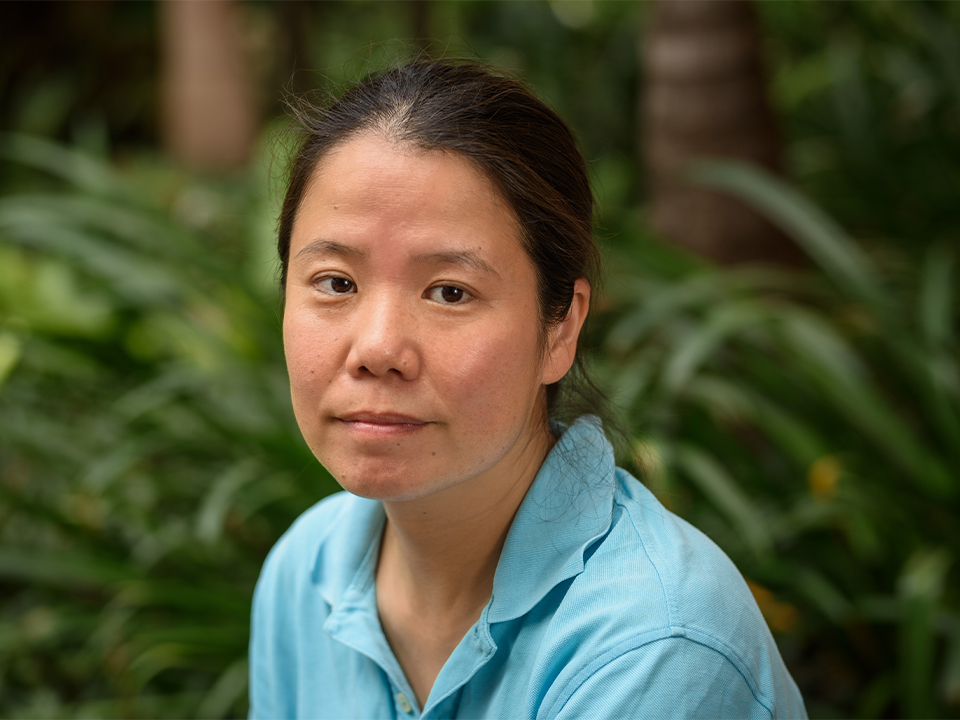 Ms Maiko Kato
Senior Research Assistant
Mr Anthony Brinin
Research Assistant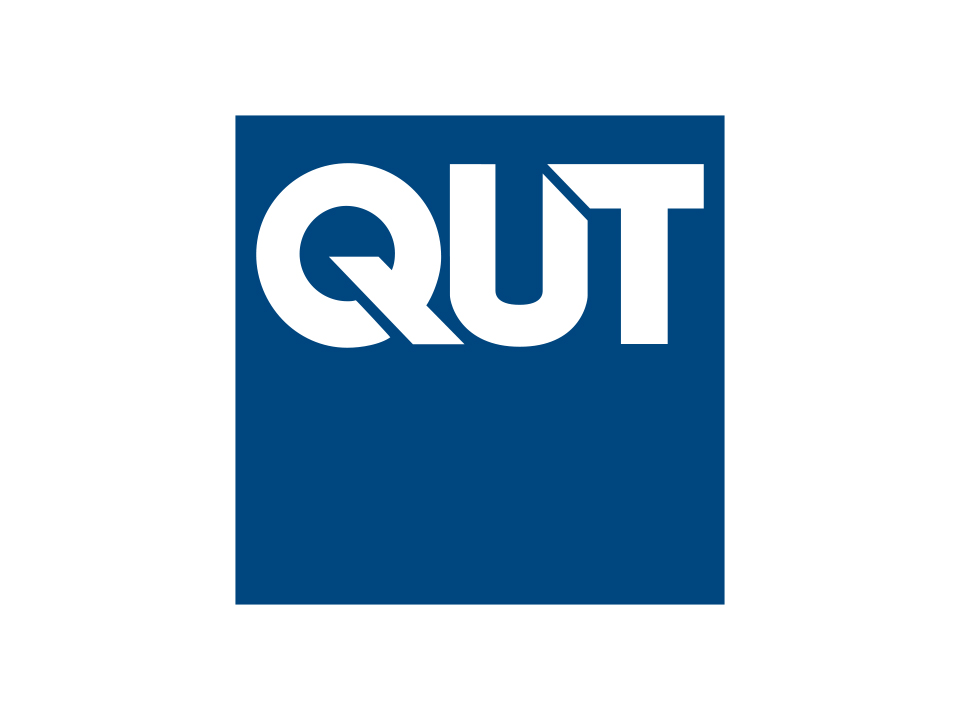 Ms Amba Lawrence
Research Assistant
Ms Georgie Stephan
Research Assistant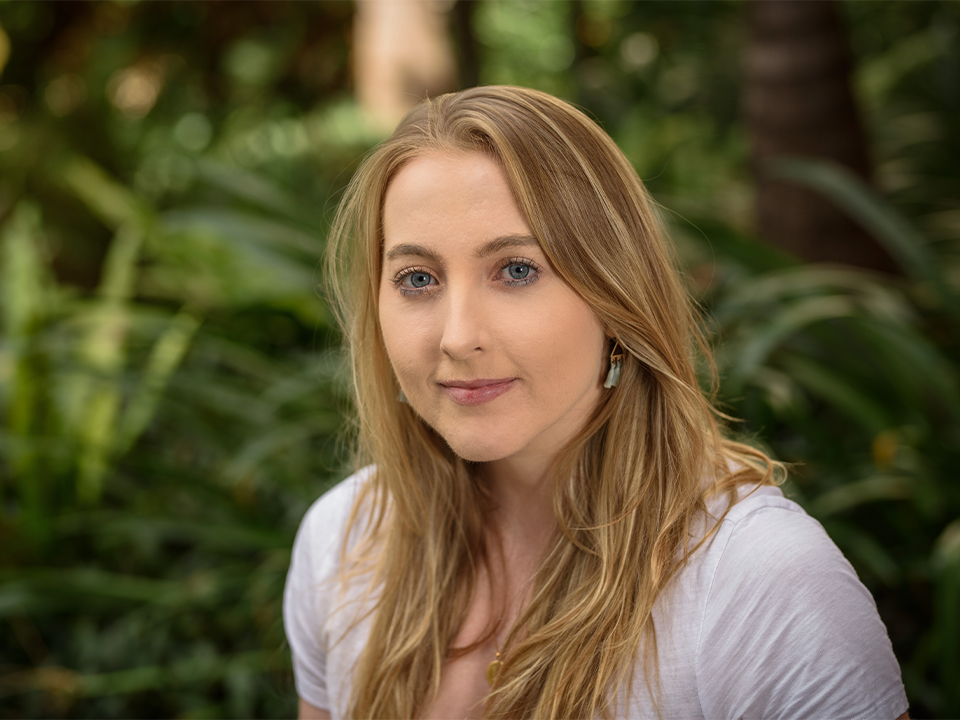 Ms Kirsten Kenney
Research Assistant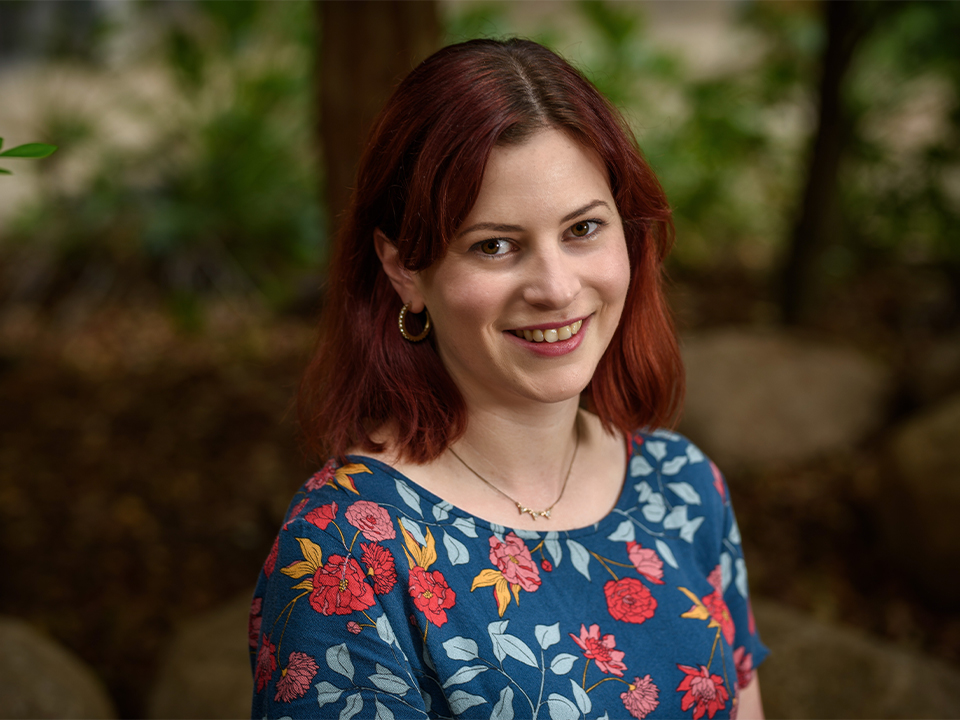 Ms Tess James
Research Assistant
Contact us

Centre for Agriculture and the Bioeconomy
Level 3, H Block
Gardens Point
2 George St
Brisbane QLD 4000 Australia
Postal address

Centre for Agriculture and the Bioeconomy
GPO Box 2434
Brisbane QLD 4001