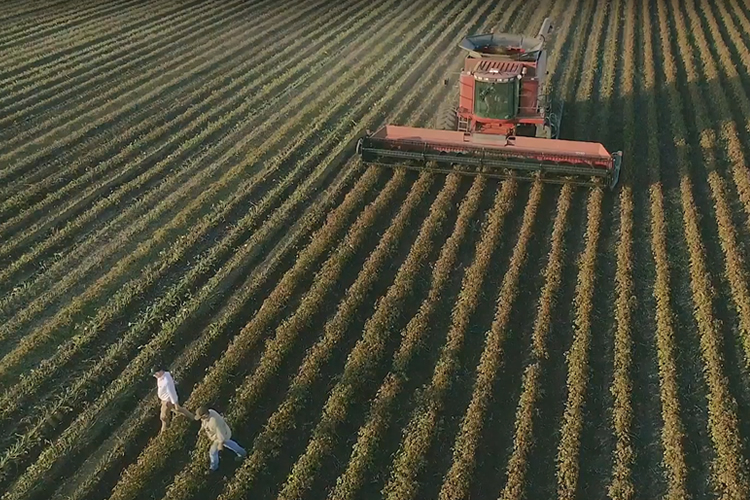 The Centre for Agriculture and the Bioeconomy's Agrifood Systems Program brings a social scientific lens to the complex systems of agriculture, food, economy, environment and society.
We deliver multidisciplinary research at the interface of science, society and business. Food and agriculture are embedded in broader social, environmental and economic systems and innovative solutions for our agrifood systems must align with the aspirations of society and business more broadly to succeed.
Real-world innovation
Through the collaborative expertise of social and natural sciences, we deliver robust research across the entire agrifood system, tackling environmental sustainability, food waste and food insecurity in the following key areas.
Sustainable and resilient food systems
Food waste
Food insecurity
Food system governance
New and emerging food paradigms
Community engagement
Social licence to operate
Our projects

Our research program team oversees the following projects.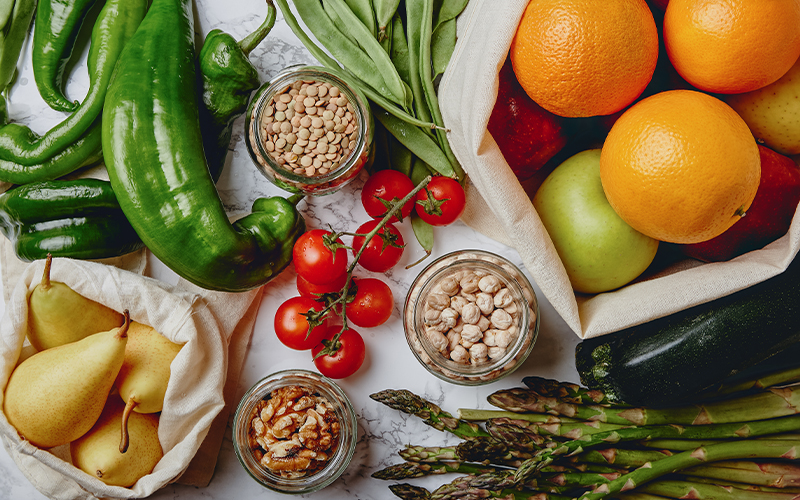 We're collaborating with Lendlease and the Food Agility CRC to address the complex challenges of food waste, food insecurity, climate change and food waste within a Master Planned Community in South East Queensland.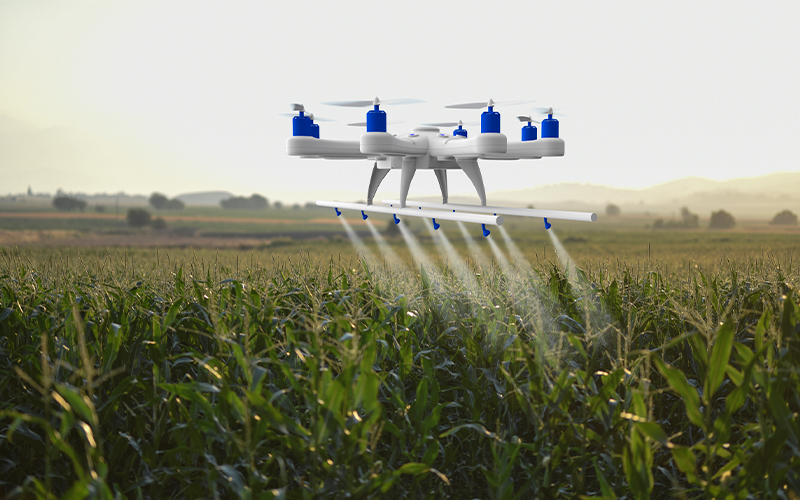 This project addresses a gap in knowledge between development of digital agricultural technologies (agtech) — including precision agriculture, Internet of Things (IoT), robotics, drones and smart farming — and the successful uptake of such technologies in practice. Supported by the Centre for Agriculture and the Bioeconomy, The Institute for Future Environments and industry partner Data Farming, our team will work with Queensland farmers to better understand barriers and facilitators to digital agtech adoption.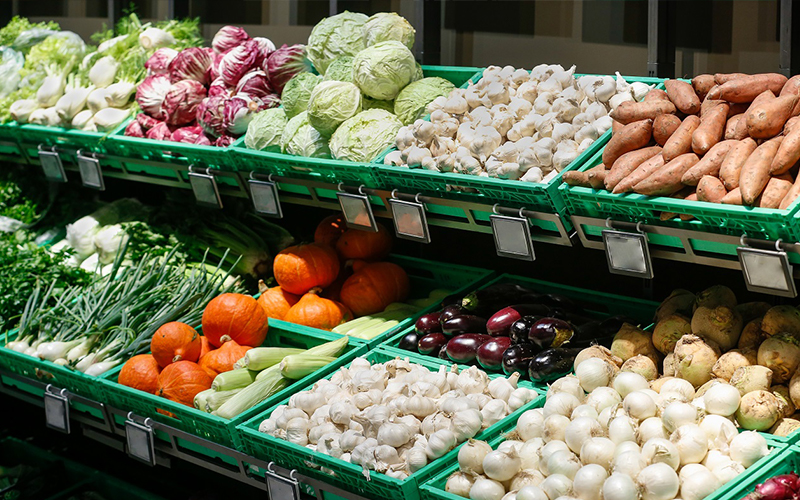 Food waste is a major issue for the food retail sector in terms of financial costs, supply chain resilience and environmental corporate social responsibility. We're working with Woolworths to examine opportunities to reduce food waste in their stores.
Contact us

Centre for Agriculture and the Bioeconomy
Level 3, H Block
Gardens Point
2 George St
Brisbane QLD 4000 Australia
Postal address

Centre for Agriculture and the Bioeconomy
GPO Box 2434
Brisbane QLD 4001