Centre for Agriculture and the Bioeconomy
We deliver profitable, sustainable and resilient agricultural and bioeconomy technologies and systems.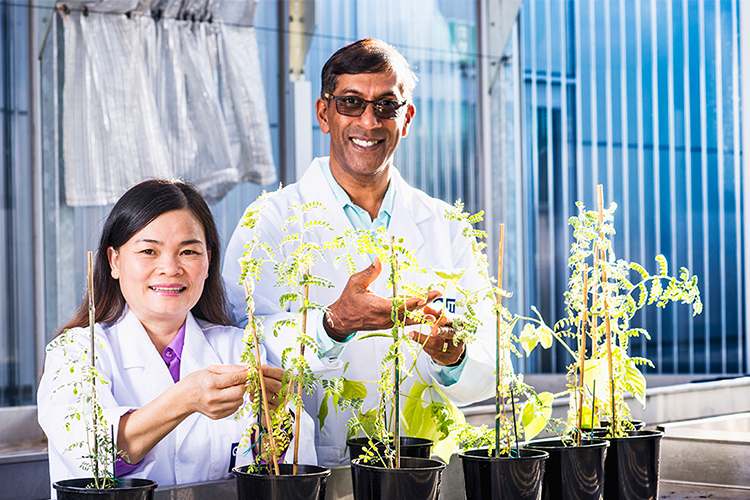 About us
The Centre for Agriculture and the Bioeconomy brings together QUT's expertise in agriculture and bioeconomy research to help feed the world sustainably and develop cleaner, greener bioproducts.
Our programs

Our research programs bring together an inclusive, multidisciplinary and outwardly-focused group of researchers with the capacity to deliver real-world solutions for our planet, our partners and our community.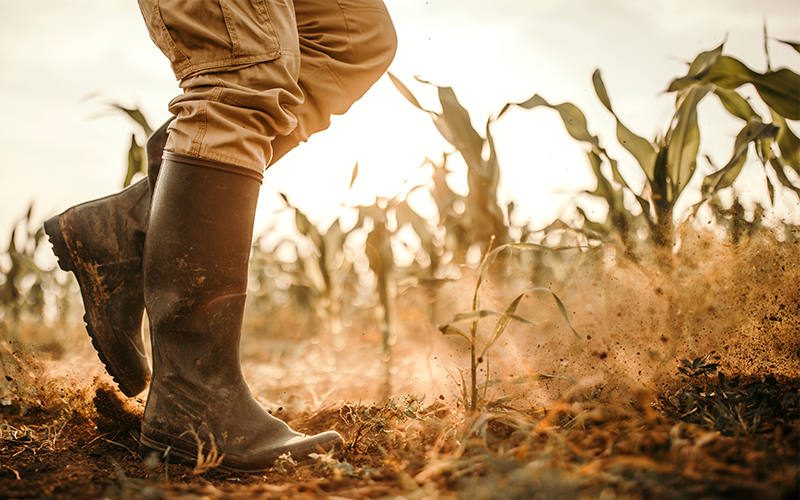 We specialise in the integrated study of soils, plants and the atmosphere for profitable and environmentally sustainable food and fibre production.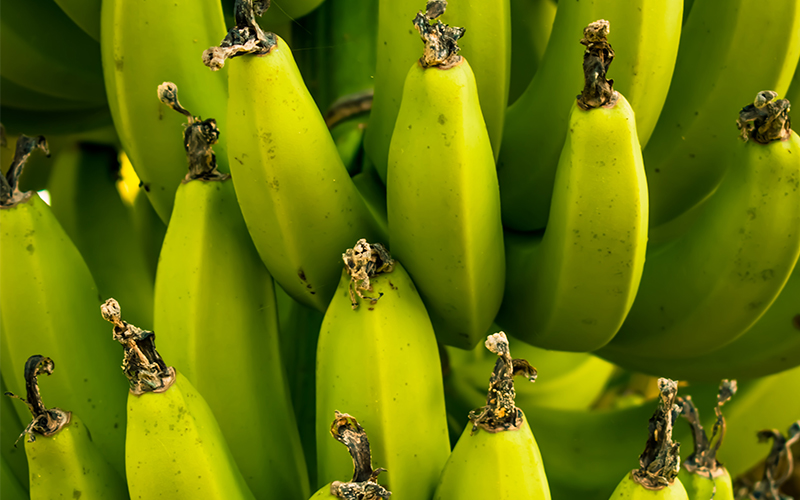 Banana biotechnology
We are a world leader in banana biotechnology working to develop bananas with disease resistance and improved nutrition.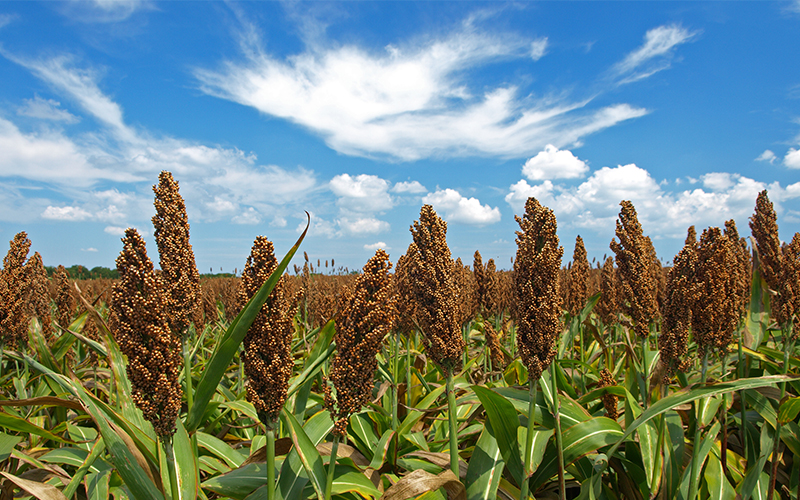 Crop and biofactory plant genomics
We sequence, edit and study the genomes and epigenomes of a wide range of plant species.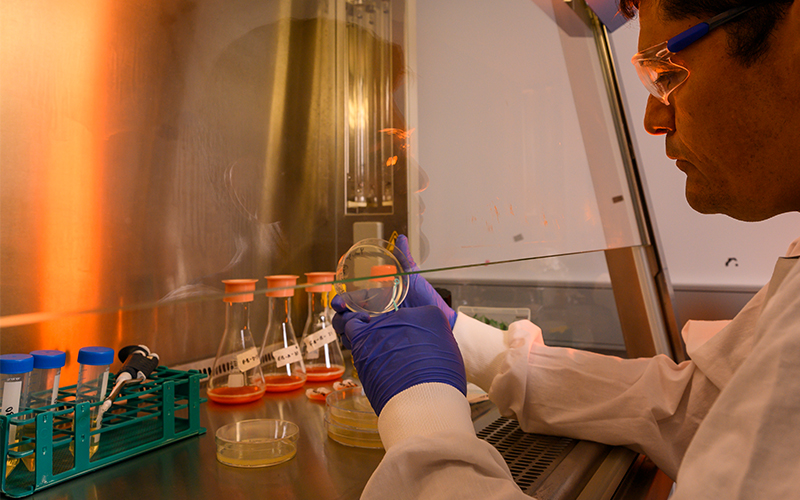 Industrial and synthetic biotechnology
We study and engineer biological systems and processes to make important products for society.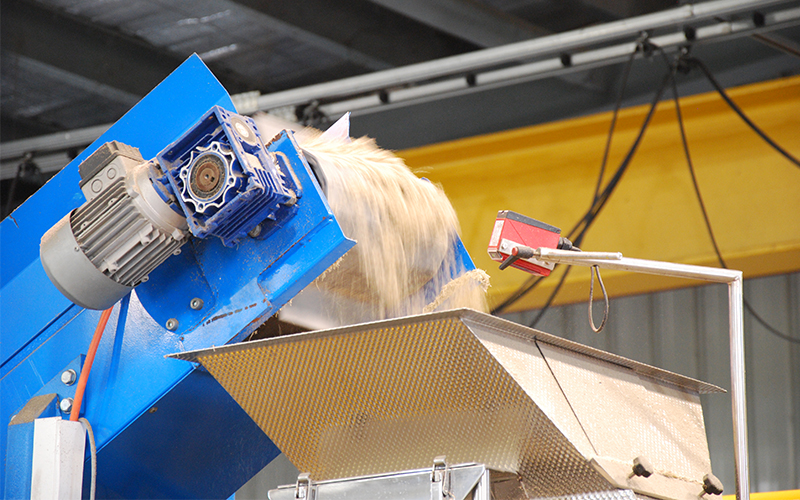 We develop agricultural commodities, by-products and waste streams into value-added products.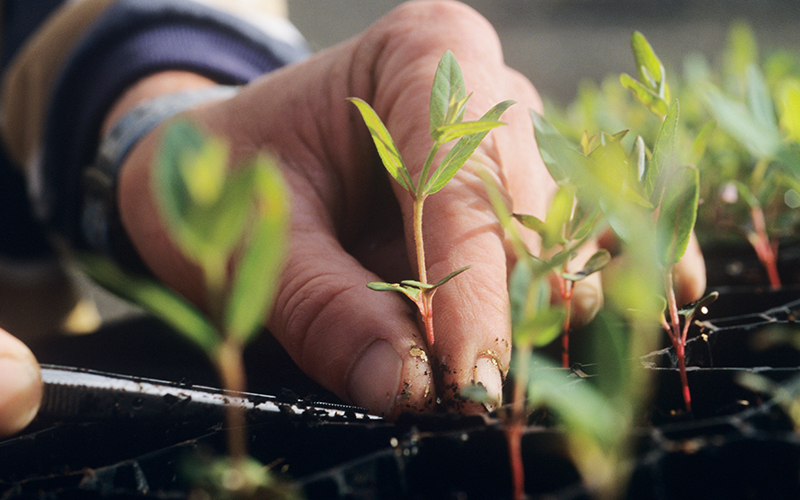 Our future leaders program provides collaborative support and opportunities for early and mid-career researchers in agriculture and the bioeconomy.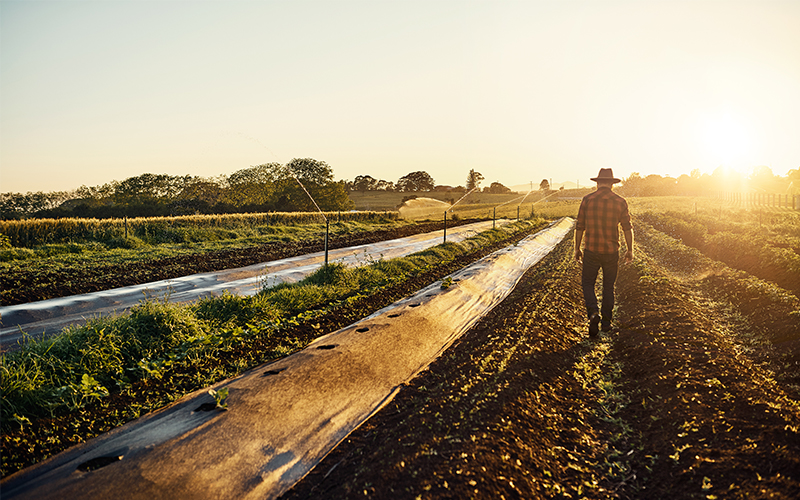 Agrifood systems
We conduct research in food security, waste and governance, and develop technologies and processes for sustainable food systems.
Leadership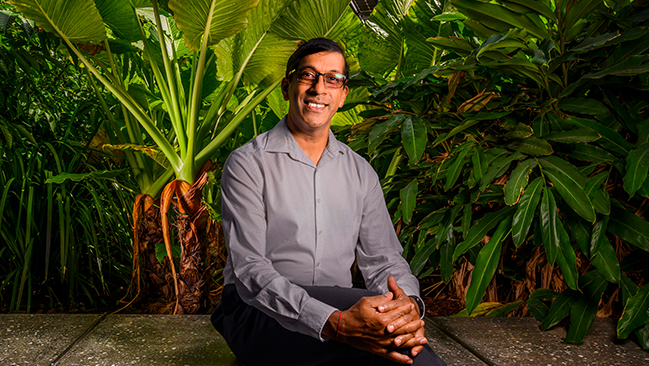 Centre Director
Biochemistry and cell biology, agricultural biotechnology, industrial biotechnology.
Find out more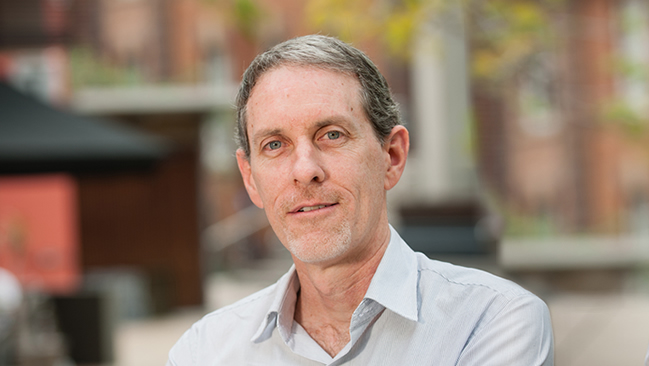 Deputy Centre Director
Chemical engineering, industrial biotechnology.

Find out more
Contact us

Centre for Agriculture and the Bioeconomy
Institute for Future Environments
Level 3, H Block
Gardens Point
2 George St
Brisbane QLD 4000 Australia
Postal address
Centre for Agriculture and the Bioeconomy
Institute for Future Environments
GPO Box 2434
Brisbane QLD 4001