Waste technologies and processes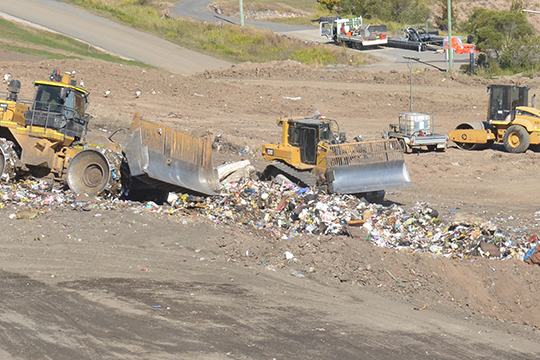 The Centre for a Waste-Free World's Waste Technologies and Processes Program draws on QUT's strengths in process engineering, robotics, industrial biotechnology and polymer chemistry.
The program will research, pilot and implement advanced technical solutions to avoid waste and transform waste into valuable products that help clean up plastic pollution and tackle the challenges of waste in remote or isolated communities.
Real-world innovation
Our researchers develop technologies such as new polymers, polymer degradation and processes derived by synthetic biology to tackle the issue of waste.
Through this program, we will partner with industries and governments seeking to analyse, research, develop and implement solutions to waste challenges both in Australia and internationally.
We work across disciplines to drive technical implementation of processes and solutions, and ensure that technical solutions synergise with societal and economic needs.
As well as technical process development and advanced materials handling through robotics, the program will research critical factors such as technical and economic viability, engineering design and lifecycle to maximise overall environmental benefit.
Our projects

Our research program team oversees the following projects.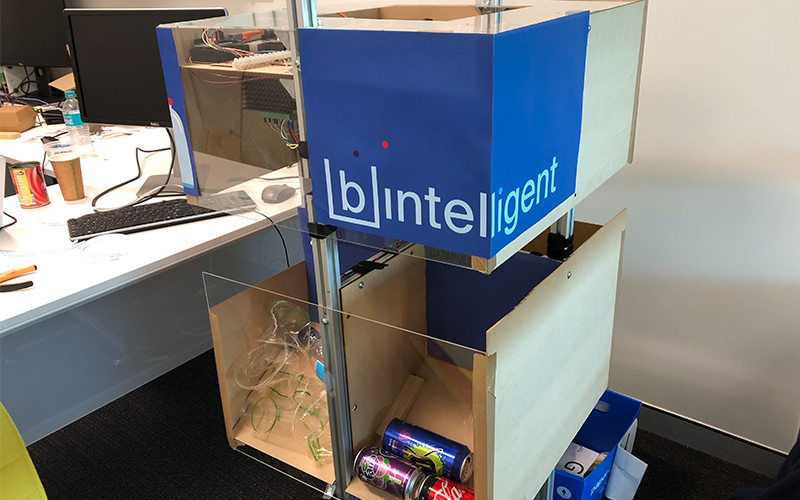 Intelligent bins to sort waste
We're using the power of science to help Australia meet its target of ensuring 100% of all packaging is recyclable, reusable or compostable by 2025. Consumers will be able to auto-sort their rubbish before it goes to landfill using robotic bin technologies.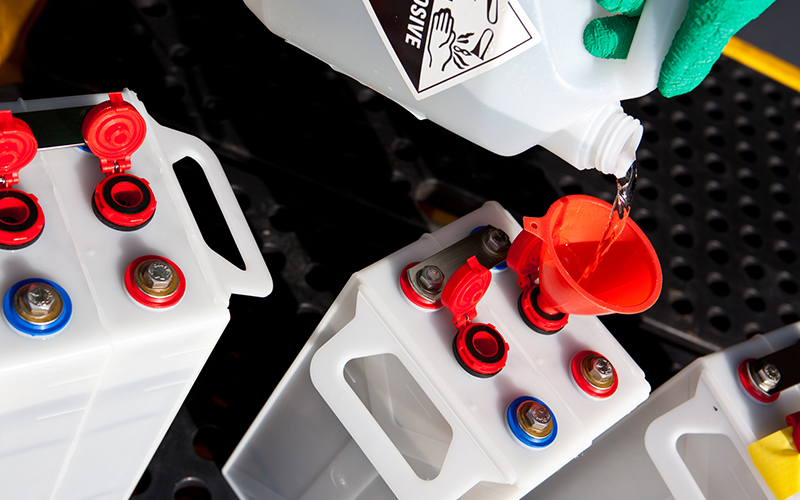 Sustainable battery technology
Turning waste to value: our scientists are investigating ways to develop batteries from carbon materials derived from cotton/textile waste. These will be used for large-scale applications and will be much cheaper than traditionally used lithium-ion batteries.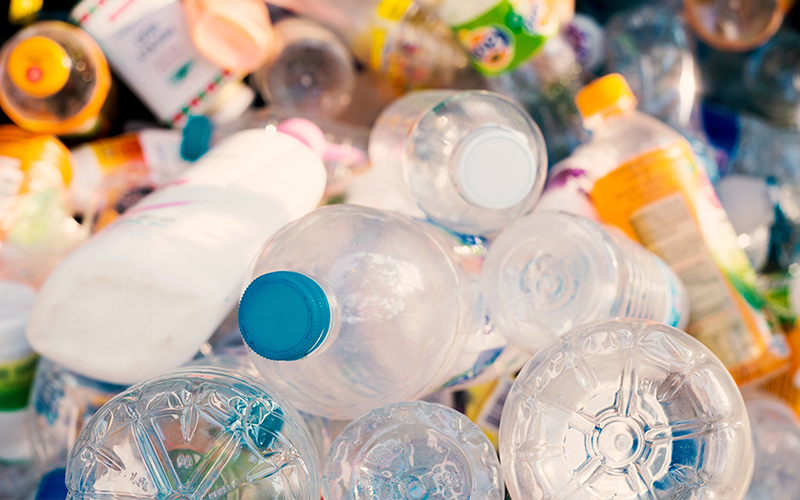 Tackling illegal plastic waste dumping
We're creating ways to track plastic products using barcoding and a regulatory framework that allows identification of manufacture or origin. This will help tackle illegal plastic waste dumping and trafficking, especially in developing countries, by improving product stewardship.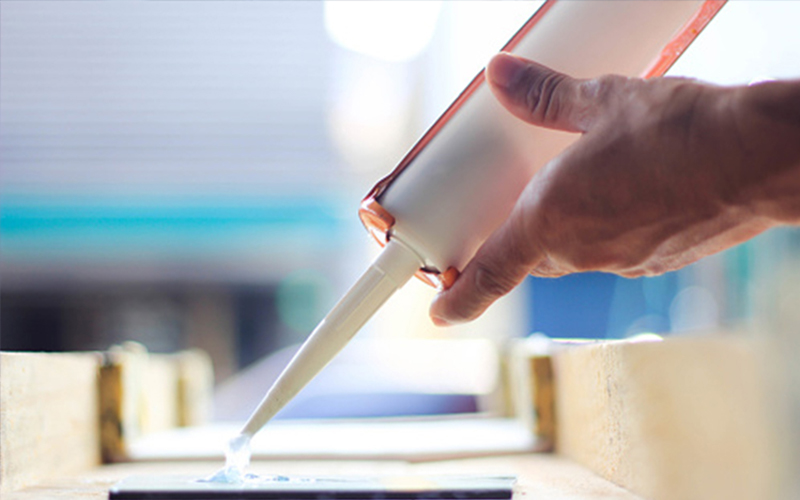 Our scientists have developed unique reverse adhesives and coatings that help unlock the complete recycling and recovery of waste materials at end-of-life.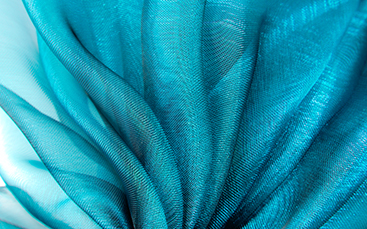 New high-performance textiles using synthetic biology
Researchers are working to develop textile technology to repair damaged fibres, custom dye textiles and give antiviral properties to fabrics that can be made into personal protective equipment.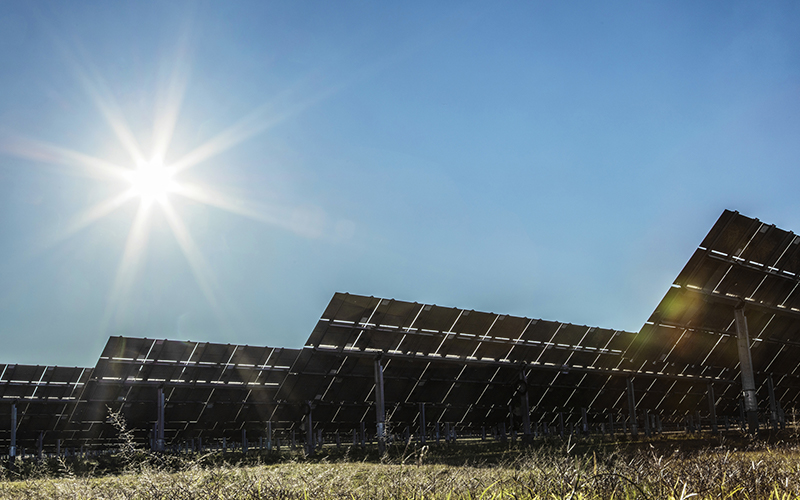 Advanced imaging techniques for solar cells
With photovoltaic solar cells a fast-growing renewable energy technology worldwide, this project aims to help identify faulty solar panels and enable their recycling to maintain energy yield and reduce e-waste.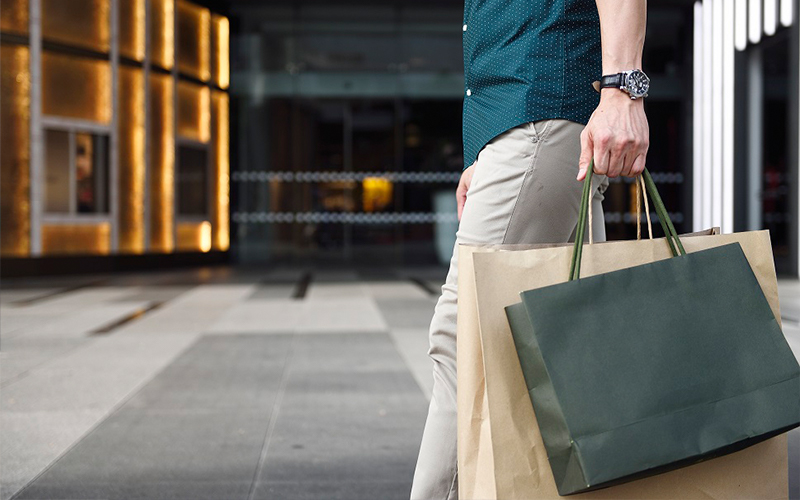 Investor activism to reduce consumer waste
We're looking at how social movement organisations help mobilise investors to demand the adoption of waste reduction strategies by major retailers (eg. product stewardship, takeback schemes).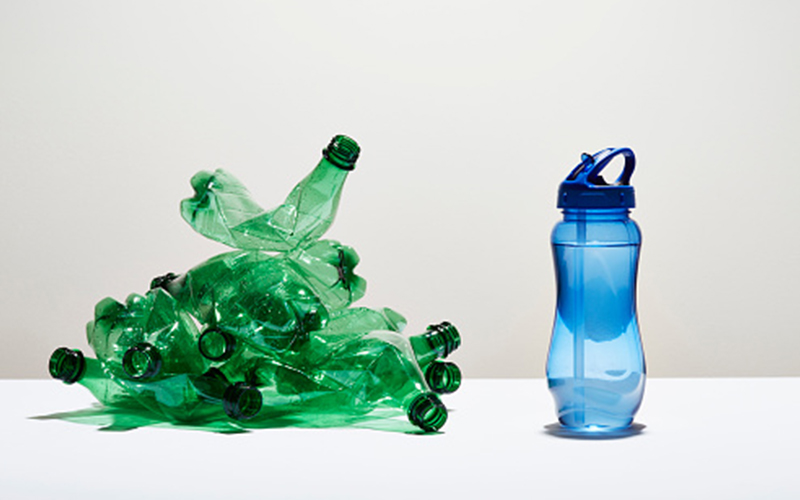 Enzyme technology breaking down plastic waste
Researchers are hoping to help address the global accumulation of plastic waste by developing an enzyme-based solution that degrades mixed plastics into intermediate products to create new materials and polymers.
Contact us

Centre for a Waste-Free World
Institute for Future Environments
Level 6, P Block
Gardens Point
2 George St
Brisbane QLD 4000 Australia
Postal address
Centre for a Waste-Free World
Institute for Future Environments
GPO Box 2434
Brisbane QLD 4001