Systemic and behavioural change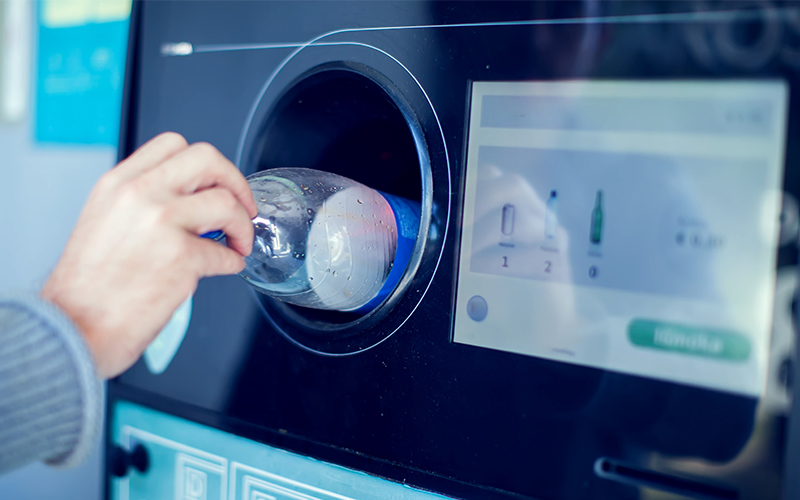 The Centre for a Waste-Free World's Catalysts for Systemic and Behavioural Change program brings together QUT researchers from law, psychology, education, design, planning, chemistry and engineering to collaborate in new ways and create pathways for social change.
Central to our vision for creating a waste-free world is recognising that all opportunities for waste reduction occur within a social context – ranging from regulatory structures and systems through to experiences and behaviours of individuals.
Real-world innovation
A waste-free world requires major transformations to technologies, infrastructure, economic models, government regulations and the daily actions of individuals.
Social science can identify how existing regulations and governance structures can enable or constrain uptake of technical solutions. It can also develop new regulatory or governance approaches that facilitate change. Working collaboratively with government partners, we will streamline the fragmented and complex regulation of waste at international, federal, state and local levels and further our understanding of how regulatory interventions drive sustainable consumption.
At the level of the individual, social science can identify strategies to promote adoption of both private waste-reduction behaviours and public engagement needed to demonstrate support for new policies and practices. Working with community-based partners, we will develop new communication, educational, behaviour change and engagement techniques, and evaluate their impact on the adoption of new behaviours and practices throughout society.
Our projects

Our research program team oversees the following projects.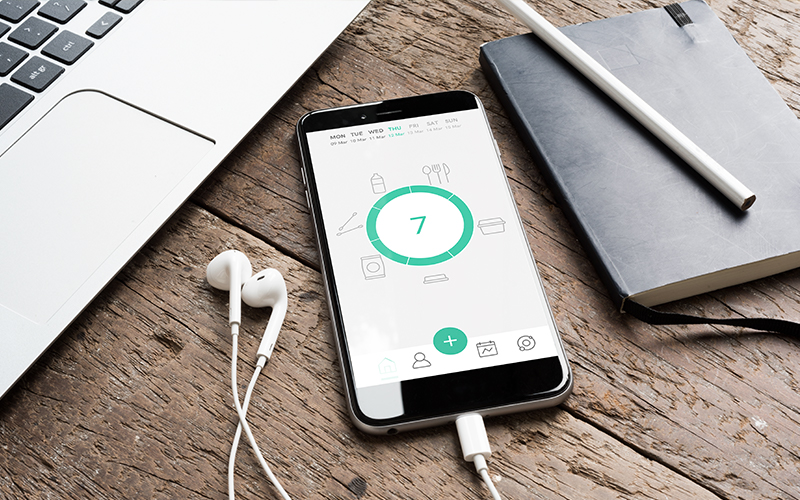 QUT researchers have developed an app that helps you track, visualise and find easy alternatives to plastic in your everyday life.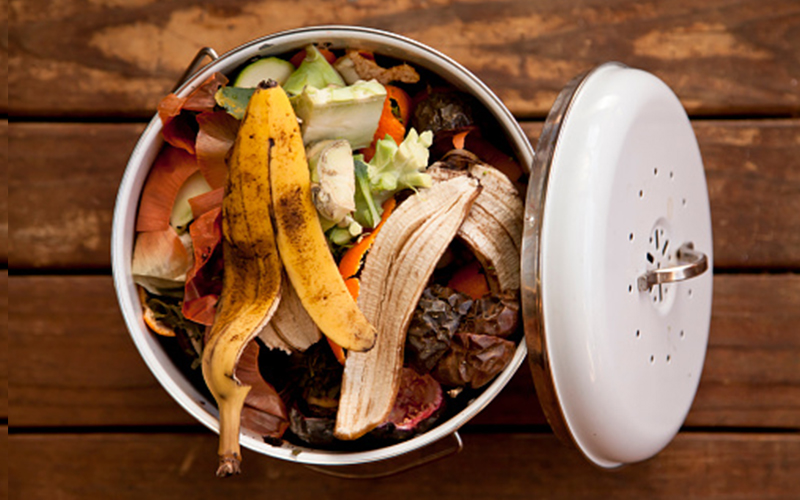 Reducing waste at QUT
We're working with QUT staff and students to co-create a system that creates less waste on our university campuses.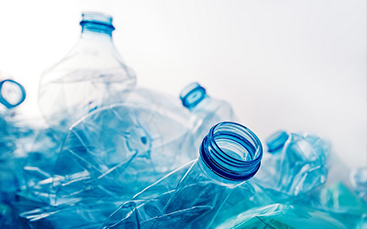 Co-creating a Queensland Government plastic matrix
QUT conducted an innovation sprint to map out the issues around plastic pollution, guide policy design and develop real-world prototypes.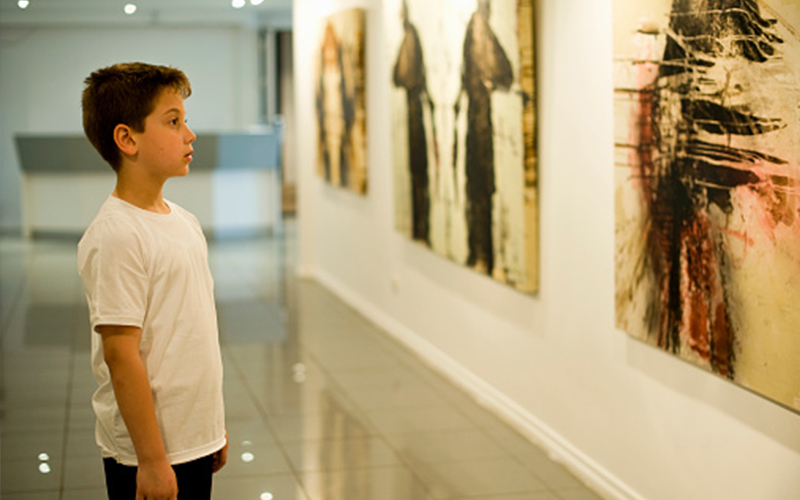 A child's view of sustainability
Early childhood researchers are learning how children respond when they are presented with images about sustainability, human justice and human impacts on the world.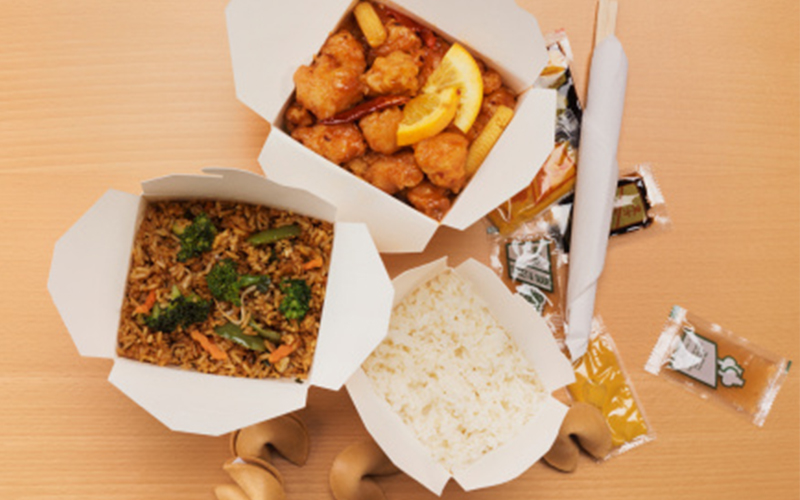 Single-use food and beverage packaging
This project addresses the urgent need to reduce Australia's demand for single use take away food and beverage packaging, by understanding the barriers to adopting waste-free alternatives.
Contact us

Centre for a Waste-Free World
Institute for Future Environments
Level 6, P Block
Gardens Point
2 George St
Brisbane QLD 4000 Australia
Postal address
Centre for a Waste-Free World
Institute for Future Environments
GPO Box 2434
Brisbane QLD 4001