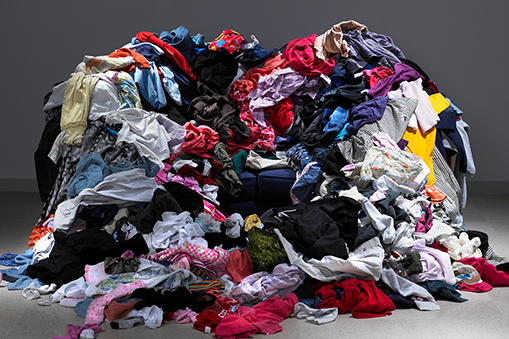 The Centre for a Waste-Free World's New economies for waste program provides leading research into transformative solutions such as circular, sharing and distributive economies.
Communities, industry and governments are increasingly seeking new and innovative ways to improve the economic system to support sustainable resource use. This needs a systems approach incorporating the complex inter-relationships of waste, energy, water and climate change. We must shift from traditional 'production to landfill' linear economies to circular economies where waste is reduced, captured and repurposed.
New real-world economies
Shifting to new economies requires expertise, and we work with government and industry to create bold, new solutions.
A circular economy requires renewable and finite material resources to remain in circulation for as long as possible. Sometimes referred to as biomimicry or cradle-to-cradle design, circular approaches are holistic, whole-of-system responses that require circularity to be designed into a product.
Sharing and distributive economic models enrol human and material resources into a solutions-based approach. These can include programs that work with industry partners to:
identify new business models and new opportunities such as social entrepreneurship
create programs that support local communities to divert waste from landfill while developing new, local and regional opportunities.
Our projects

Our research program team oversees the following projects.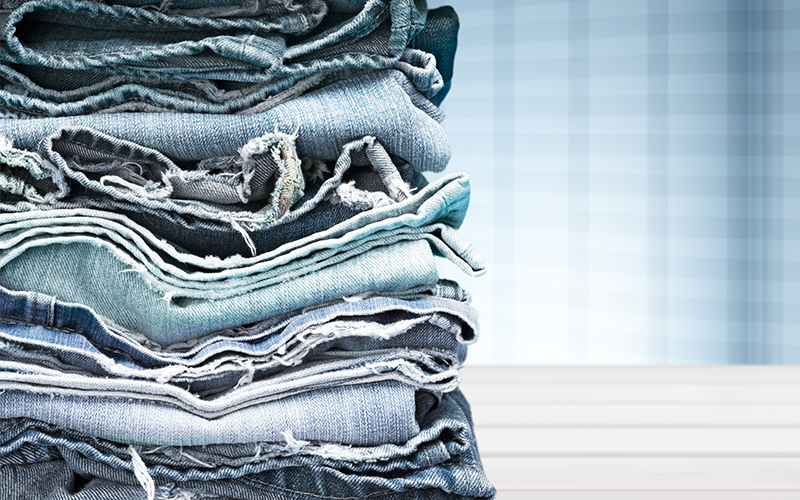 Robotics saves discarded clothes from landfill
QUT researchers are saving millions of garments from landfill by using robotics to help sort and disassemble trims, labels, buttons and stitches from discarded clothing.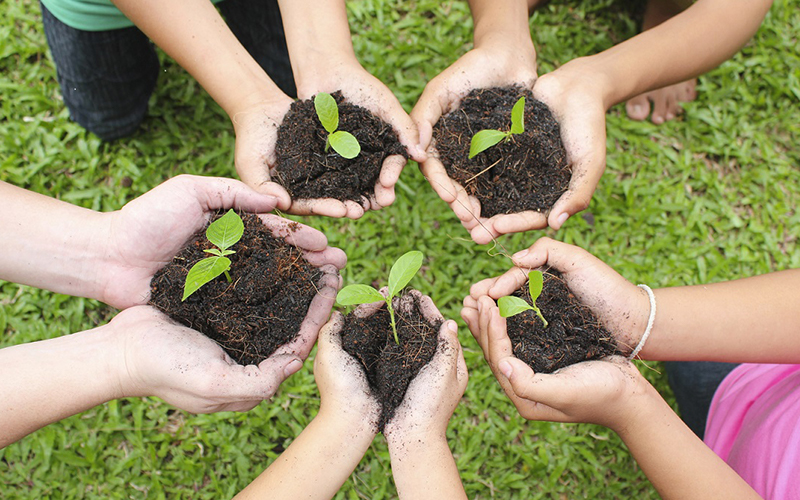 We're working with Lendlease to create Australia's first circular food economy at Yarrabilba, a master planned community south of Brisbane, as part of a Food Agility CRC project.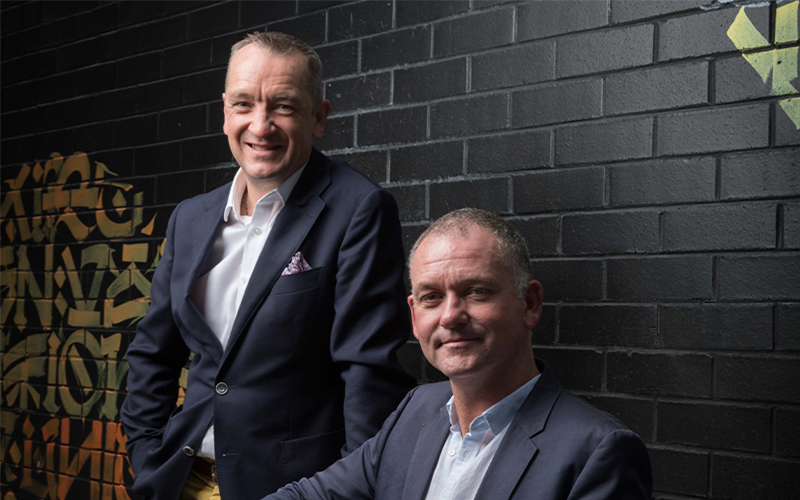 QUT is working with industry partner Blocktexx to divert textile waste into new materials using groundbreaking technology that separates polyester from natural fibres.
Contact us

Centre for a Waste-Free World
Institute for Future Environments
Level 6, P Block
Gardens Point
2 George St
Brisbane QLD 4000 Australia
Postal address
Centre for a Waste-Free World
Institute for Future Environments
GPO Box 2434
Brisbane QLD 4001