Consumers online more than ever
According to the Digital 2019 Report Australia, Australian consumers are prepared to search, spend and engage online across tablet and mobiles socially within their consumer purchase experiences. With Facebook, Instagram and Twitter also having solid active user bases, commercial organisations are looking to tap into social media data related to their products.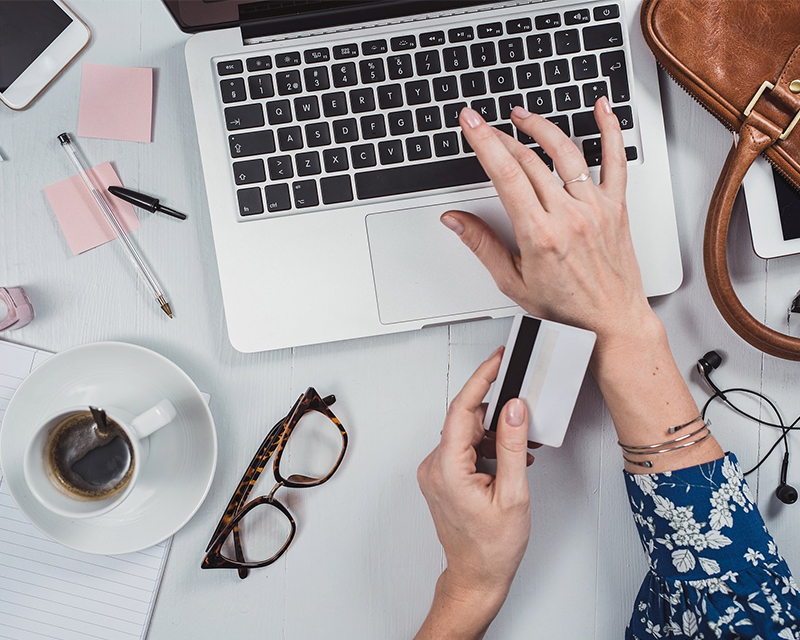 Crystal clear social media reporting
The Digital Observatory worked with pharmaceutical company Kobayashi Healthcare Australia to provide an independent critical analysis of one of its product's digital presence within social media platforms – the 'Clearwipe' brand of eyeglass lens cleaner.
Researchers examined issues related to the Clearwipe brand in the Australian market and provided key insights within social media.
In conjunction with Associate Professor Shane Mathews from QUT Business School, the Digital Observatory:
examined public sentiment (neutral, positive and negative) to the Clearwipe brand across Twitter, Instagram, Facebook, blogs and forums over time
identified key influencers
provided a timeline of key events
noted online discussion discourse related to the product category, and its competitors
made recommendations on how the company could build the brand and influence online purchase decisions.
Contact us

Digital Observatory
Level 8, P Block
Gardens Point
2 George St
Brisbane QLD 4000 Australia
Postal address
Digital Observatory
Institute for Future Environments
GPO Box 2434
Brisbane QLD 4001