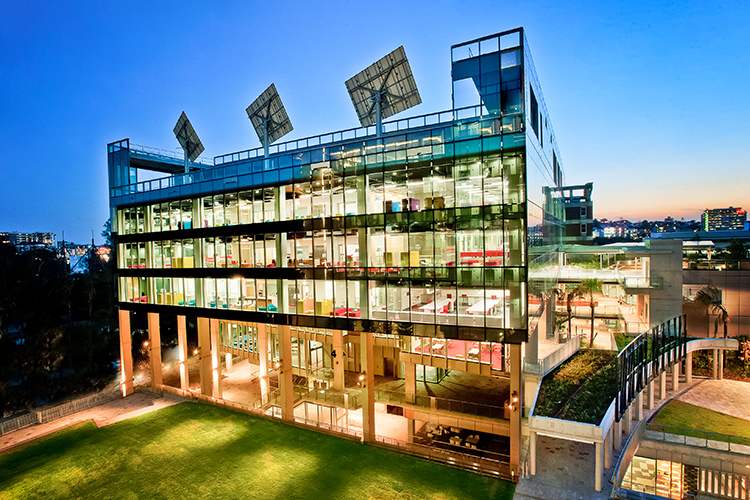 About us
The Institute for Future Environments brings together research, industry, government and community to create real-world impact and develop innovations that create sustainable futures for our environment, society and economy.
21 Dec 2020
QUT respondents to the United Nations' UN75 one-minute survey believe climate change, the environment and sustainability are the key issues facing the global community, with most feeling that people will be worse off in 25 years' time than they are today.
2 Dec 2020
QUT's Young Accelerators program offers on-campus curriculum-mapped STEM workshops, events and teacher professional development sessions that aim to excite and inspire learning by combining STEM with creative learning and entrepreneurship.
1 Jan 2020
Several grand challenges confront humanity in the 21st century, from feeding the world's booming population to managing scarce natural resources and reducing our carbon footprint. The Grand Challenge Lecture Series explores these and other challenges and the possible solutions to them. All lectures are free and open to the public. You can attend in person or watch via livestream.
Contact us

Institute for Future Environments
Level 6, P Block
Gardens Point
2 George St
Brisbane QLD 4000 Australia
Postal address
Institute for Future Environments
GPO Box 2434
Brisbane QLD 4001