Samford Ecological Research Facility
Our facility is a living laboratory for research and teaching across ecology, urban planning, agriculture, engineering and more.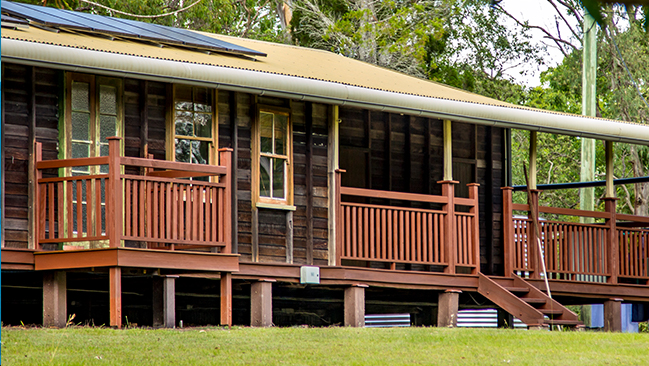 This 51-hectare property provides QUT with a unique opportunity to investigate the climate, environment, soil, water, vegetation and wildlife of a peri-urban ecosystem.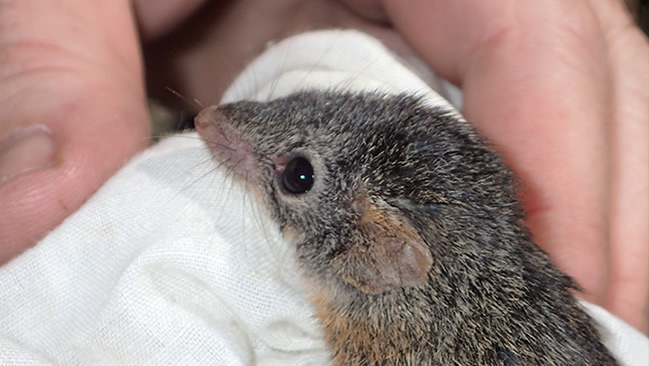 Instructions for using the Samford Ecological Research Facility (SERF) or accessing data from SERF.

Find out more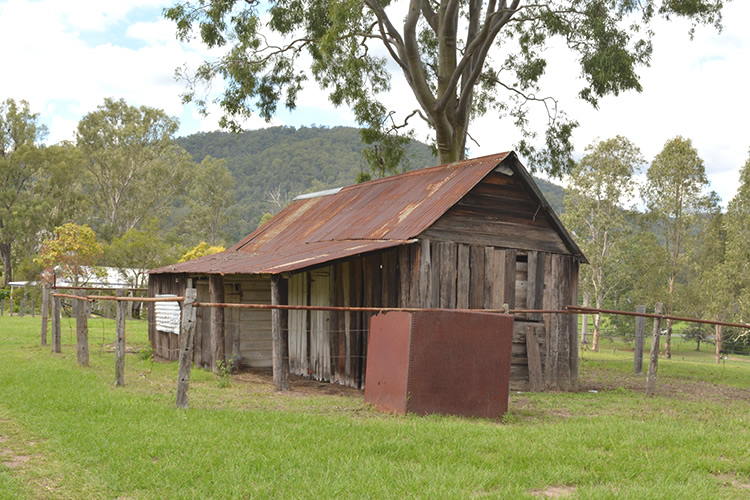 Case studies

Monitoring biodiversity using sound
Researchers are using acoustics sensing technologies to listen in to and preserve Australia's fragile and diverse environment.
How ecoacoustics is being used at SERF
Education about the environment
As part of QUT's STEM School Engagement program, Year 11 biology students from Brisbane State High School visited SERF to conduct fieldwork investigating how bandicoots are affected by habitat fragmentation and human disturbance.
Where science and art entwine
An experimental science-art project based at Samford Ecological Research Facility is tackling the question of how we might address ecological degradation using an immune-like response.
Learn more about Common_Thread
Dealing with pasture pests
Pasture dieback is spreading significantly in Queensland, and QUT researchers, in collaboration with Meat and Livestock Australia, are investigating the role that mealybugs play.
On guard against the mealybug menace
Our partners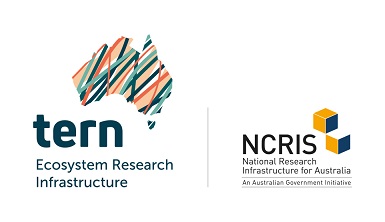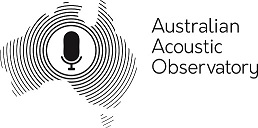 Contact us

Samford Ecological Research Facility
148 Camp Mountain Road
Samford QLD 4520 Australia
Postal address
Samford Ecological Research Facility
148 Camp Mountain Road
Samford QLD 4520 Australia