Central Analytical Research Facility
We provide specialist equipment and expert scientists to help you carry out analytical research.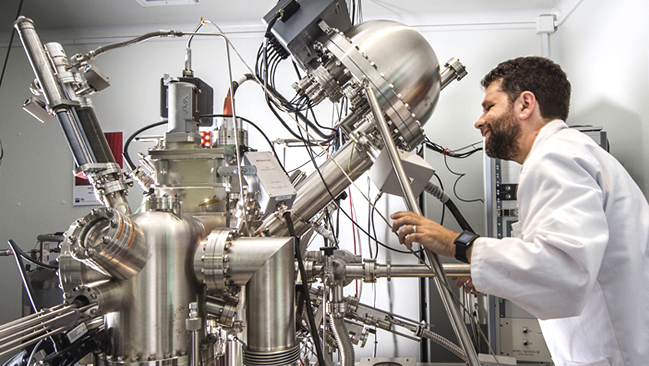 The Central Analytical Research Facility provides science solutions for the real world with its state-of-the-art equipment and multidisciplinary expertise.

Find out more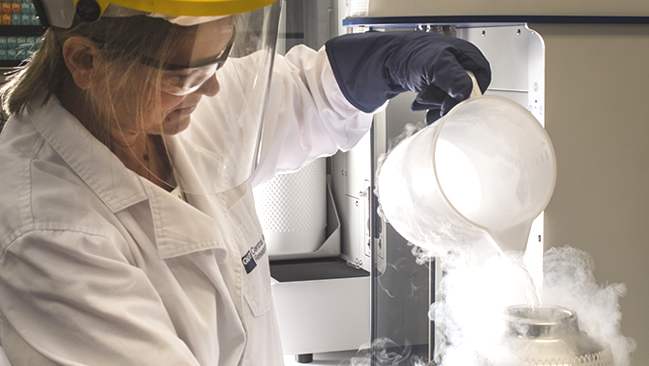 Instructions for booking our equipment or contracting our services.


Find out more
Case studies

Partnering in research
QUT signed a Memorandum of Understanding with The University of Queensland's Centre for Microscopy and Microanalysis to share high-end scientific equipment and expertise to enhance research outcomes.
QUT and UQ join forces to optimise research efforts
Atomic force comes to QUT
A new atomic force microscope means biologists can now study cells even more closely at the nanoscale and physicists can conduct in-depth nanotechnology research.
Atomic force comes to QUT
Leadership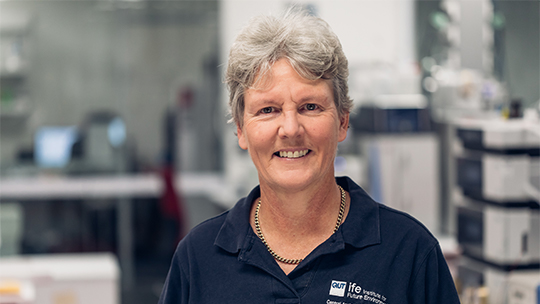 Director, Central Analytical Research Facility
Geochemistry, analytical chemistry, geology
Find out more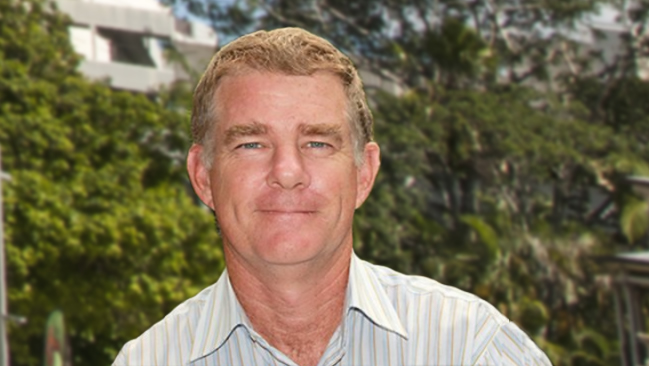 Manager, Central Analytical Research Facility
Marine science, large scale infrastructure project design, construction and management
Find out more
Contact us

Central Analytical Research Facility
Level 6, P Block
Gardens Point
2 George St
Brisbane QLD 4000 Australia
Postal address
Central Analytical Research Facility
GPO Box 2434
Brisbane QLD 4001