About the Biorefining Research Facility
What we do
The QUT Biorefining Research Facility develops new products and processes with our partners in research, industry and government to build a sustainable and profitable biorefining industry in Australia.
We aim to increase the uptake of renewable bioproduct technologies, circular economy operations and distributed manufacturing in Australia by developing innovative, commercially viable products and processes.
These products and processes convert biomass, food waste, waste plastics, textile waste and industrial by-products into a range of biocommodities including:
Biofuels
Biogas
Bioplastics
Biocomposites
Biochemicals
Agricultural products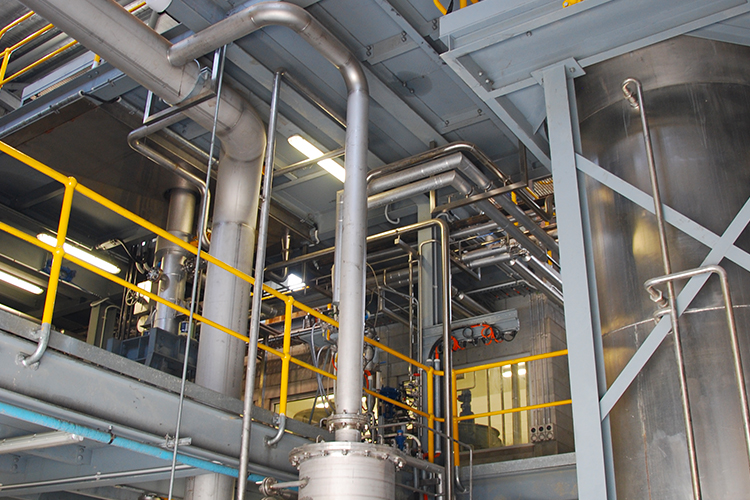 What is biorefining?
Biorefining is the process of converting biomass into products, much like a petroleum refinery creates products from crude oil. However, unlike traditional refining practices, biorefining is a sustainable and renewable way to create the products the world needs to function.
The various chemical components of biomass, such as lignin, cellulose, hemicellulose and extractives possess unique properties that enable us to produce many essential products for industry including fibre, energy, fuels, biochemicals and bioplastics.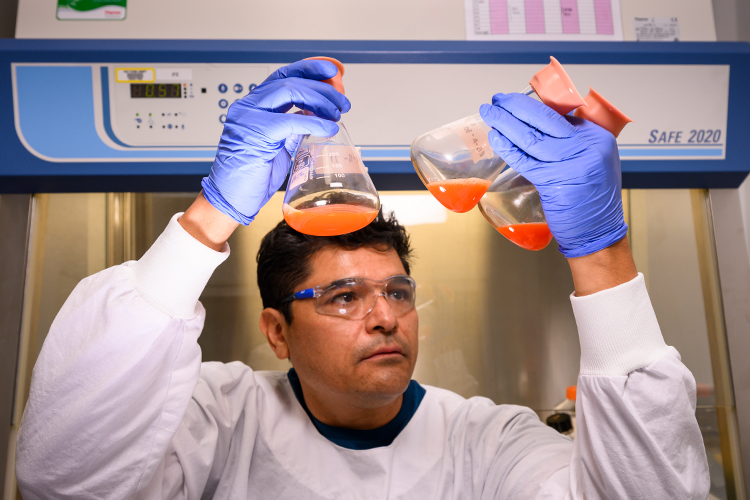 World-class infrastructure
QUT's biorefining infrastructure, including our equipment, instrumentation, laboratories and industrial scale pilot plants, enables us to produce a wide range of bioproducts and provide a complete end-to-end biorefining service for our partners in research and industry.
Contact us

Biorefining Research Facility
Level 6, P Block
Gardens Point
2 George St
Brisbane QLD 4000 Australia
Postal address
Biorefining Research Facility
Institute for Future Environments
GPO Box 2434
Brisbane QLD 4001