Biorefining Research Facility
We develop innovative products and processes to build a sustainable and profitable biorefining industry in Australia.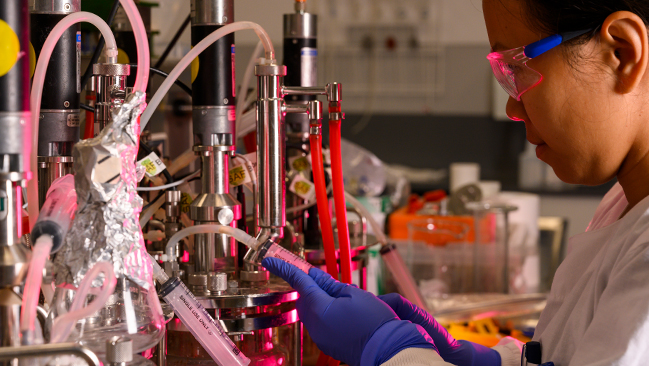 The Biorefining Research Facility hosts state-of-the-art infrastructure and expertise to support bioproduct research, development and production.

Find out more
Instructions for booking our equipment or contracting our services.


Find out more
Capabilities

We develop products and processes for research, industry and government partners in the biorefining sector. Backed by the Institute for Future Environments, we manage a range of high-quality equipment and instruments and collaborate with award-winning researchers who are experts in their fields.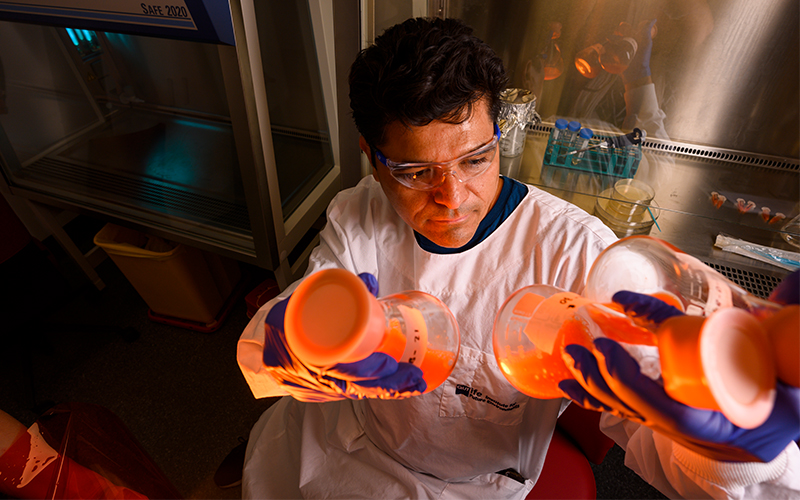 Biology and fermentation
We create end-to-end fermentation processes from strain development through to fermentation optimisation and scale-up.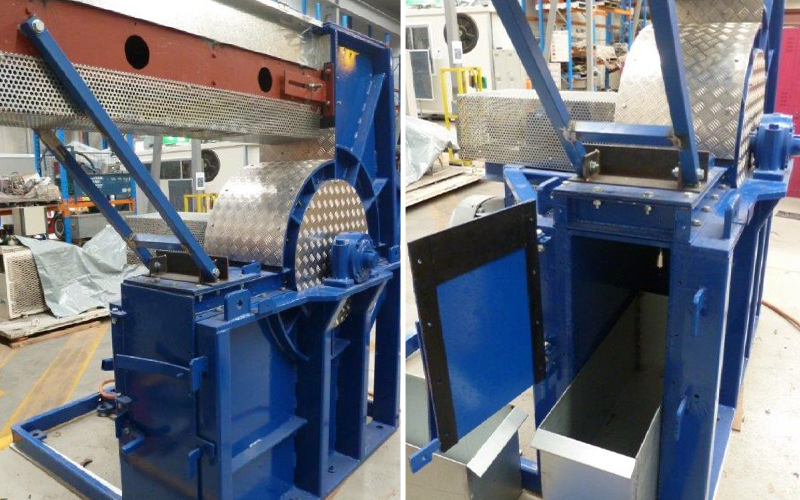 Materials preparation
We have a range of laboratory and pilot scale materials processing equipment to modify industrial materials to suit your bioprocessing needs.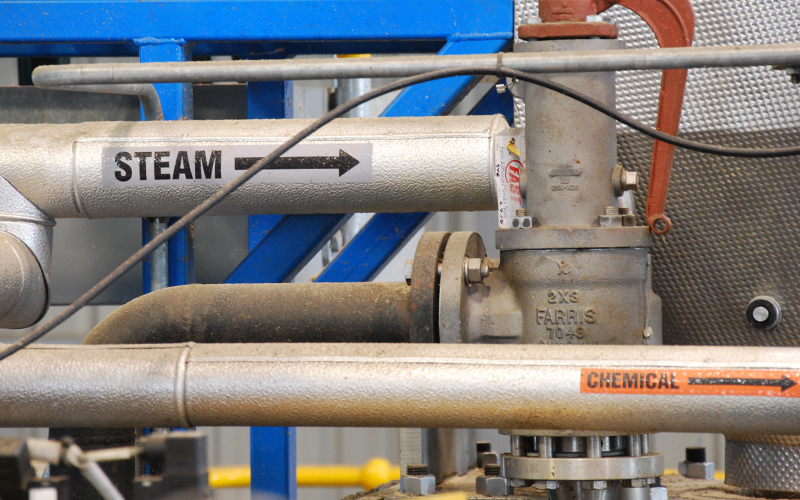 Materials pre-treatment
Our pilot plant facility operates large-scale steam explosion and chemical extraction equipment.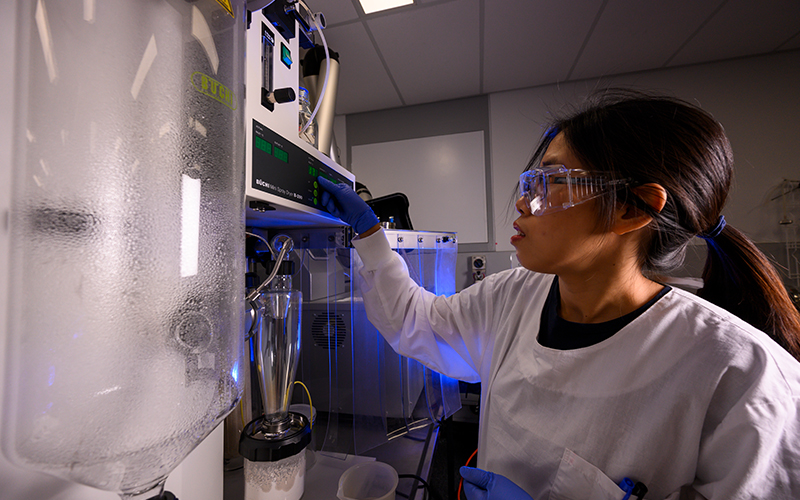 Scale-up processing and economics
We enable the scale-up of technologies from laboratory to pilot scale while assessing and providing feedback to technologists on aspects of process economics.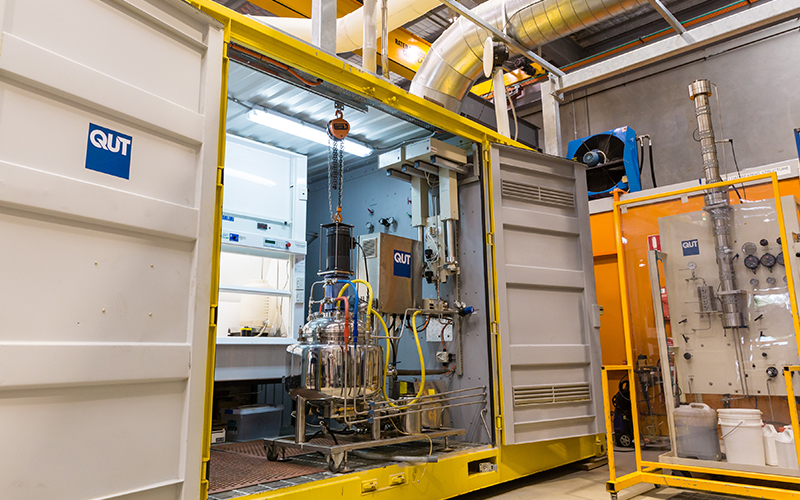 Chemical transformation and extraction
We possess hydrothermal biomass liquefaction and commercial-scale pyrolysis equipment and processes.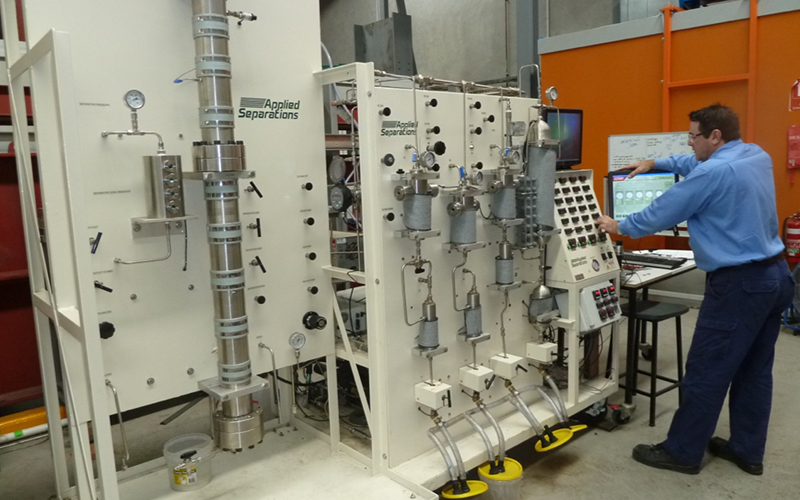 Separation technologies
Our equipment and expertise in separation technologies, including supercritical fluid extraction and antisolvent fractionation, enables a wide range of bioprocessing outcomes.
Leadership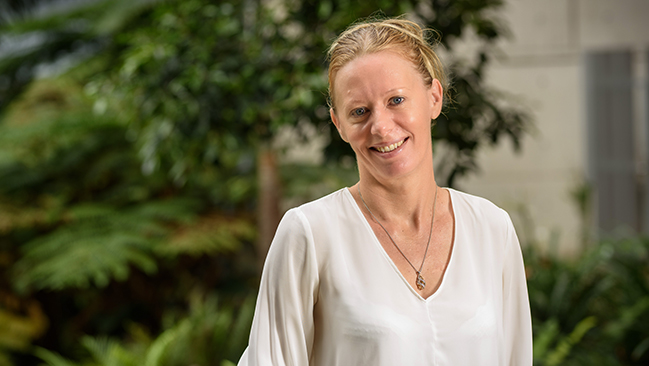 Biorefining Research Facility Manager
Electrical and electronic engineering
Contact us

Biorefining Research Facility
Level 6, P Block
Gardens Point
2 George St
Brisbane QLD 4000 Australia
Postal address
Biorefining Research Facility
GPO Box 2434
Brisbane QLD 4001