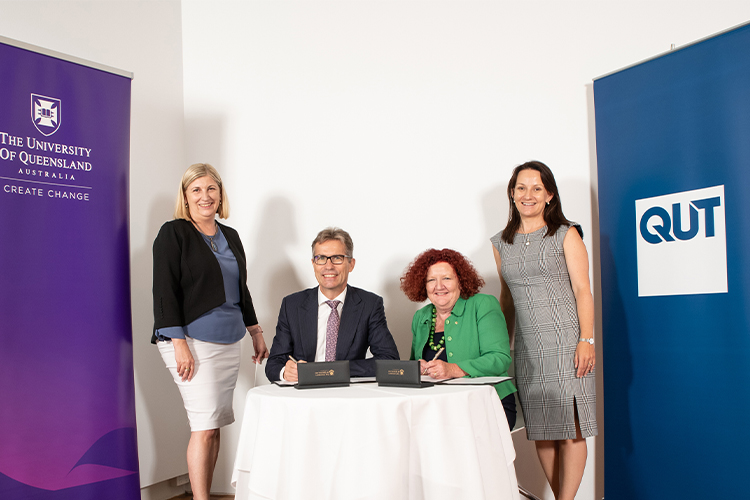 Become a partner
We collaborate with our partners at every stage of the innovation process, from identifying problems and questions to developing new technologies, techniques and ideas through to final application and commercialisation.
How we collaborate
We create partnership models that work for you. Some of the ways we collaborate with our partners to enable real-world results include:
Field and lab testing and trials
Co-funded industry scholarships and fellowships
Collaborative research
Commercial research
Continuing professional education
Internships
Research consultancy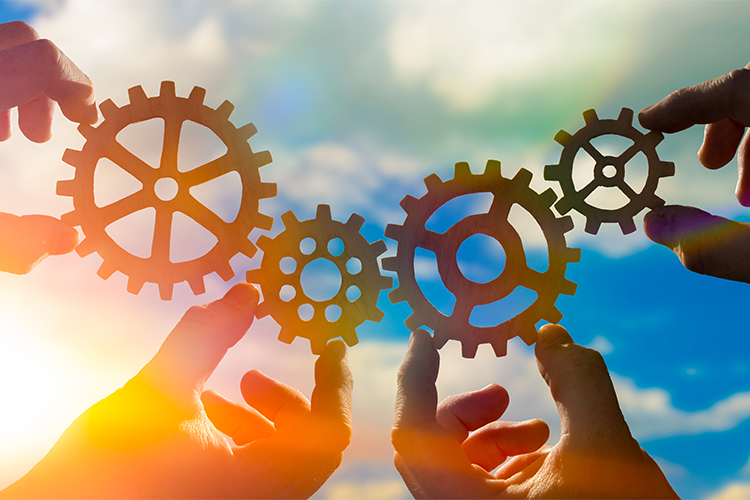 Research-industry funding opportunities

We're here to help you access the many research-industry funding opportunities that exist. Get in touch with us to discuss how we can collaborate here.
Industry partnership schemes
These leveraged schemes are attractive to both industry and university researchers. Funding supports collaborations that improve the transfer of skills, knowledge and ideas, enabling growth and productivity for globally competitive industries.
Industry centres programs
These schemes provide funding for large-scale, long-term, programmatic research initiatives involving investment from a multitude of external partners in industry, government and the non-profit sector.
Commercial research and consulting
We provide solutions for business, industry, government, non-profit and community sectors looking for solutions to real-world problems. Calling on experience and expertise from across our four research centres, we offer you:
the ability to jointly develop a specific project that's important to you
skills based on research and applied knowledge
world-class research infrastructure and facilities
access to domestic and international networks
demonstrated project management expertise including professional corporate support and extensive experience working with a broad range of partners and industries
Contact us

Institute for Future Environments
Level 6, P Block
Gardens Point
2 George St
Brisbane QLD 4000 Australia
Postal address
Institute for Future Environments
GPO Box 2434
Brisbane QLD 4001