Engage
We bring research, industry and government together to create innovative solutions to real-world challenges.
Our experts
Our researchers' extensive expertise enables real-world results for our partners in industry, community and government.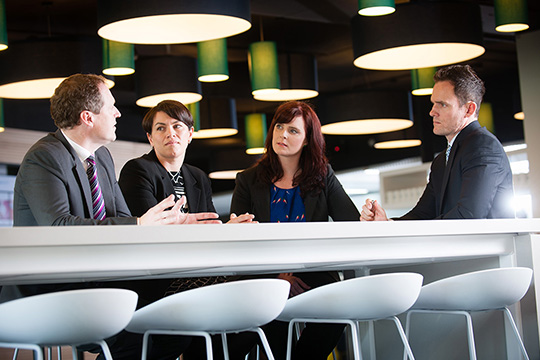 Developing managers and future leaders
Research being conducted by Associate Professors Vicky Browning, Jennifer Bartlett and Amanda Gudmundsson examines the transfer of learning from the Public Sector Management Program to public services around Australia. The research findings will inform Federal and State public service workplace practices and their take up of new ideas and skills to deliver public value.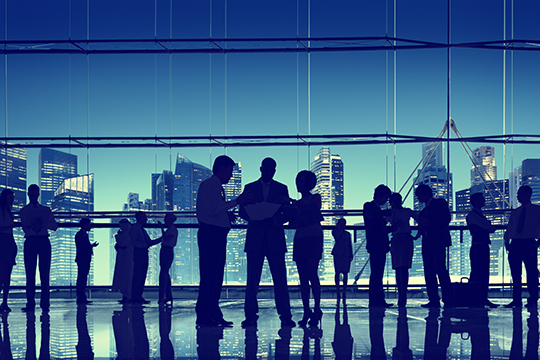 Sexual harassment in the workplace
Our research on workplace sexual harassment has focused on under-examined themes, including tactics used by harassers, bystander interventions and atypical forms of harassment. Findings have been extensively cited in the Taskforce Report on Sexual Harassment, and have shaped recommendations to address the causes of and solutions to entrenched workplace sexual harassment.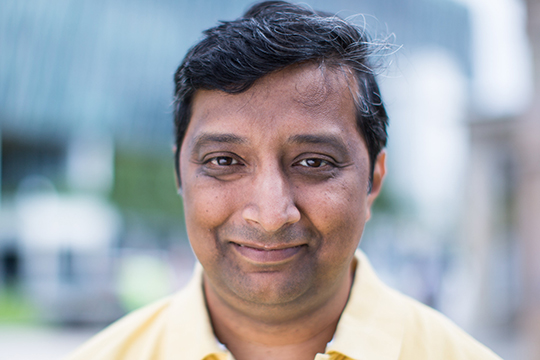 Future investment recommendations
Australian superannuation funds vary greatly in their default investment options. As a result, retirement outcomes can vary greatly. Assistant Professor Anup Basu evaluated these lifecycle options, finding that they reduced risk as members approached retirement. Research recommended offering lifecycle strategies as default options in MySuper, an initiative that provides low-cost and simple superannuation products. These findings informed the Australian Government's Super System Review and the Association of Superannuation Funds of Australia's submission to the Review.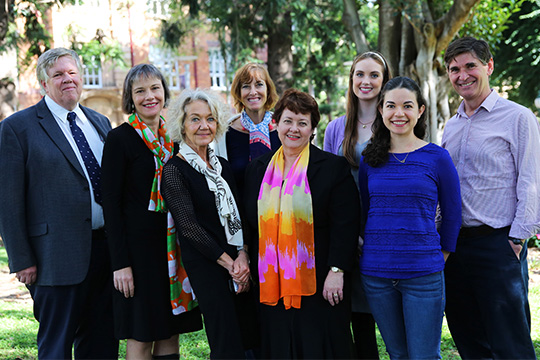 Resources for nonprofits
The Standard Chart of Accounts for nonprofit organisations was developed through the Australian Centre for Philanthropy and Nonprofit Studies (ACPNS) and adopted as the national standard in 2011. Based on a standard data dictionary acceptable to all users, this standard streamlined and reduced compliance costs for nonprofit organisations and enabled better financial aggregation and comparison in the nonprofit sector by government funders. It has been widely implemented within nonprofits in Australia.
Contact us

Institute for Future Environments
Level 6, P Block
Gardens Point
2 George St
Brisbane QLD 4000 Australia
Postal address
Institute for Future Environments
GPO Box 2434
Brisbane QLD 4001