Centre for a Waste-Free World
We're developing technologies and processes to innovate the social, environmental and economic role of waste and transform it into valuable circular commodities.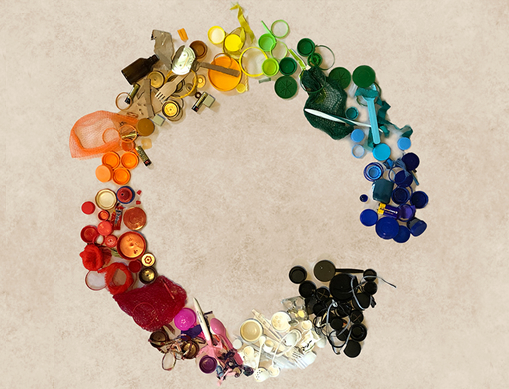 About us
The Centre for a Waste-Free World develops and implements new waste technologies and processes, while using social science knowledge to catalyse change and reduce barriers to participation and adoption.
Our programs

Our research programs bring together multidisciplinary experts with the capacity to deliver real-world solutions for our planet, our partners and our community.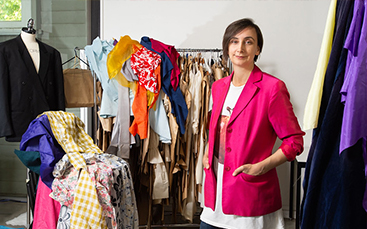 We help communities, industry and government find new ways to shift from linear 'production to landfill' economies to circular, sharing and distributive economies to reduce and capture value from waste.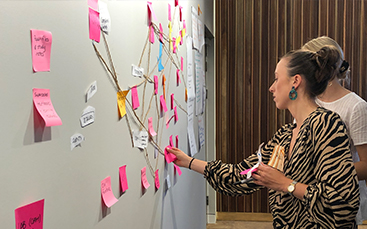 A waste-free world requires major transformations to technologies, infrastructure, economic models, government regulations and the daily actions of individuals. Our researchers are collaborating to find new ways to create pathways for social change.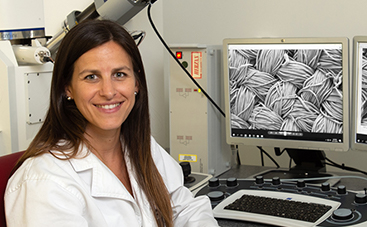 Our research draws on QUT's strengths in process engineering, robotics, industrial biotechnology and polymer chemistry to investigate, pilot and implement advanced technical solutions to avoid waste and transform waste into valuable products.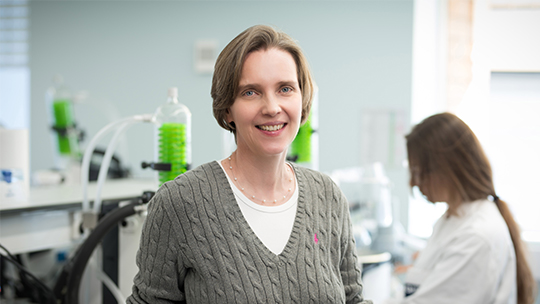 "We recognise that waste is a pressing problem – both locally and globally – and that a holistic research approach is needed to accomplish our vision of a waste-free world and circular economy of materials. Our purpose is to draw upon interdisciplinary scientific knowledge to develop technical solutions in parallel with social science knowledge to catalyse change and business to enhance the circular economy and eliminate waste."
Professor Leonie Barner
Director, Centre for a Waste-Free World
Contact us

Centre for a Waste-Free World
Level 6, P Block
Gardens Point
2 George St
Brisbane QLD 4000 Australia
Postal address
Centre for a Waste-Free World
GPO Box 2434
Brisbane QLD 4001