Highlighting cutting-edge research and applications of mass spectrometry in Queensland.
When and where

The third Queensland Mass Spectrometry Symposium is a two-day program incorporating presentations, poster and networking sessions as well as workshops.
View the full QMSS 2018 program [PDF 949KB]
(Updated 04 December 2018)
Dates
Thursday 6 December 2018
Friday 7 December 2018
Location
Science and Engineering Centre
QUT Gardens Point campus
2 George Street, Brisbane City, QLD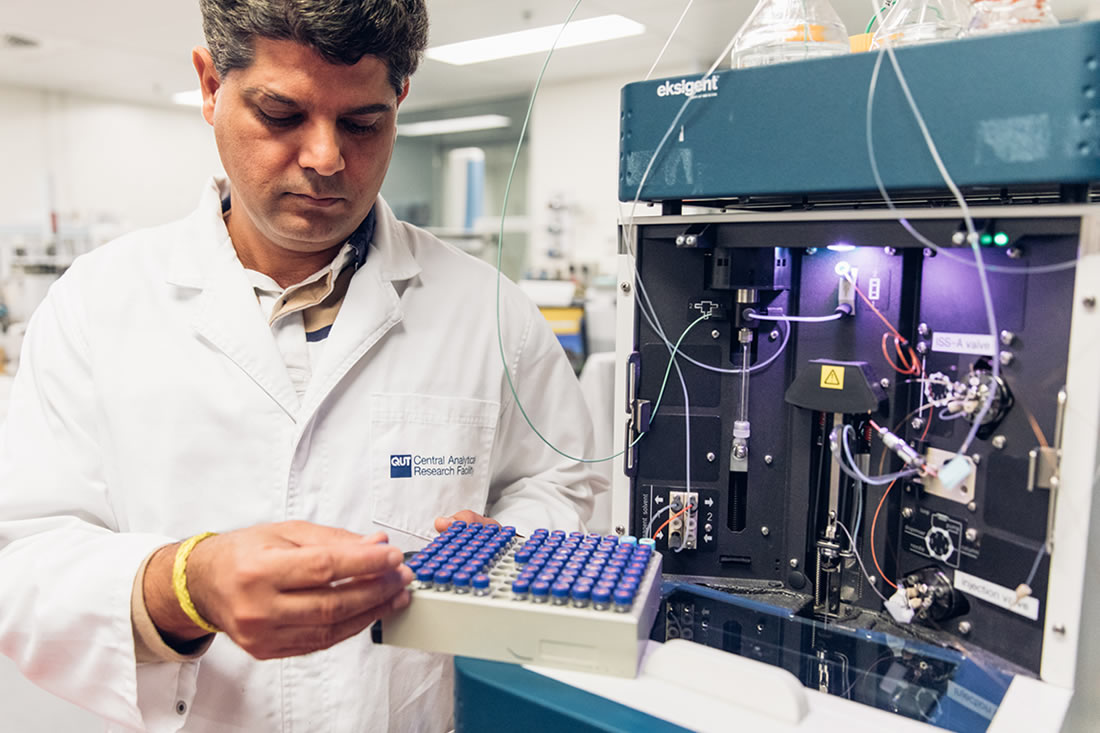 The symposium will showcase Queensland mass spectrometry expertise through oral and visual presentations, and bring the latest mass spectrometry technologies to the research community. There will be ample opportunities for networking during refreshment breaks, poster sessions and the symposium mixer.
All Queensland researchers and users of mass spectrometry technology are invited to participate in the symposium, with topics including:
Proteomics and post-translational modifications
Metabolomics and lipidomics
Systems biology
Elemental analysis
Isotope ratio measurement
Instrumentation and ion chemistry
Clinical applications
Veterinary and agricultural applications
Food science
Toxicology, environmental and geoscience applications
Keynote speaker
Dr Scott A. McLuckey
Department of Chemistry, Purdue University
Dr. McLuckey's research emphases have been placed in the areas of gas-phase ion chemistry and instrumentation for organic and biological mass spectrometry. Fundamental aspects of ionization, unimolecular reactions, and bi-molecular reactions have been studied with the goal of improving the capabilities of analytical mass spectrometry.
Ion activation, ion/molecule reactions, and ion/ion reactions have been major focal areas within the context of the mass spectrometry/mass spectrometry experiment. Instrumentation for tandem mass spectrometry has also been highlighted with emphasis on electrodynamic ion traps, electrostatic linear ion traps, and ion trap/hybrid instruments.
This research has been described in over 350 papers appearing in the peer-reviewed literature. The major current areas of emphasis are the identification and characterization of macro-molecules, primarily via whole molecule tandem mass spectrometry, ion/ion reaction chemistry, and development of the electrostatic linear ion trap as a high performance tandem mass spectrometer.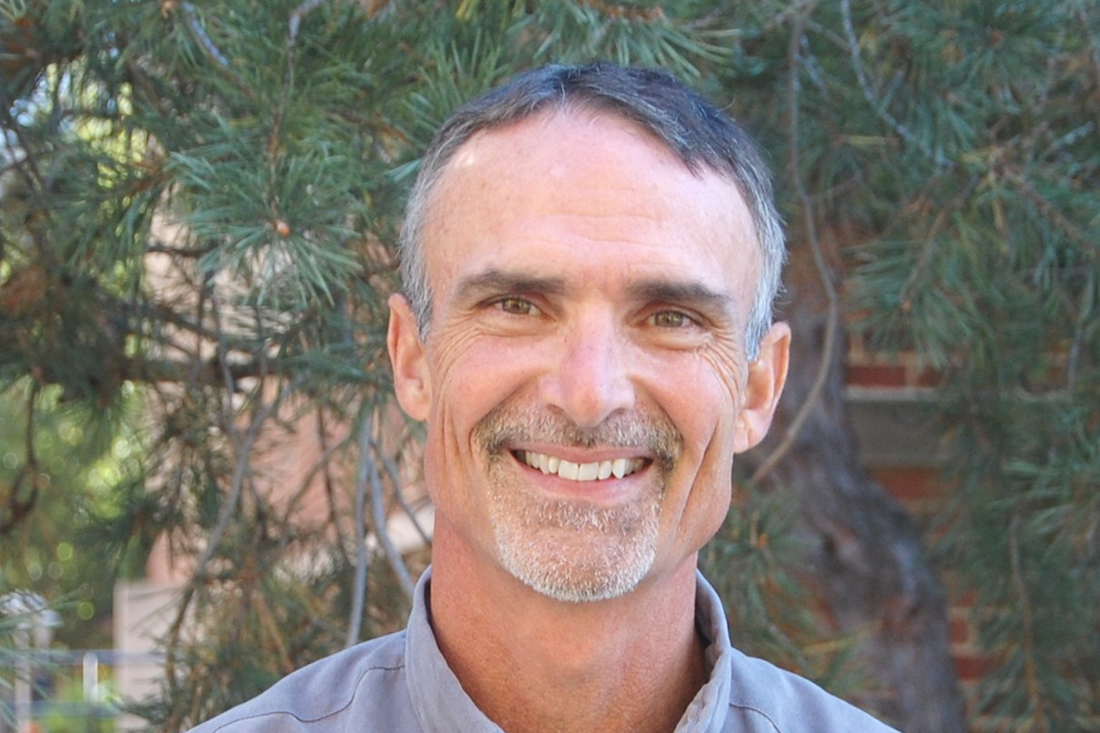 Download the handbook
The QMSS 2018 delegate handbook is now available, containing speaker abstracts, facility flyers, the full program and more.
Download or view here [PDF 2.09MB]
(Updated 05 December 2018)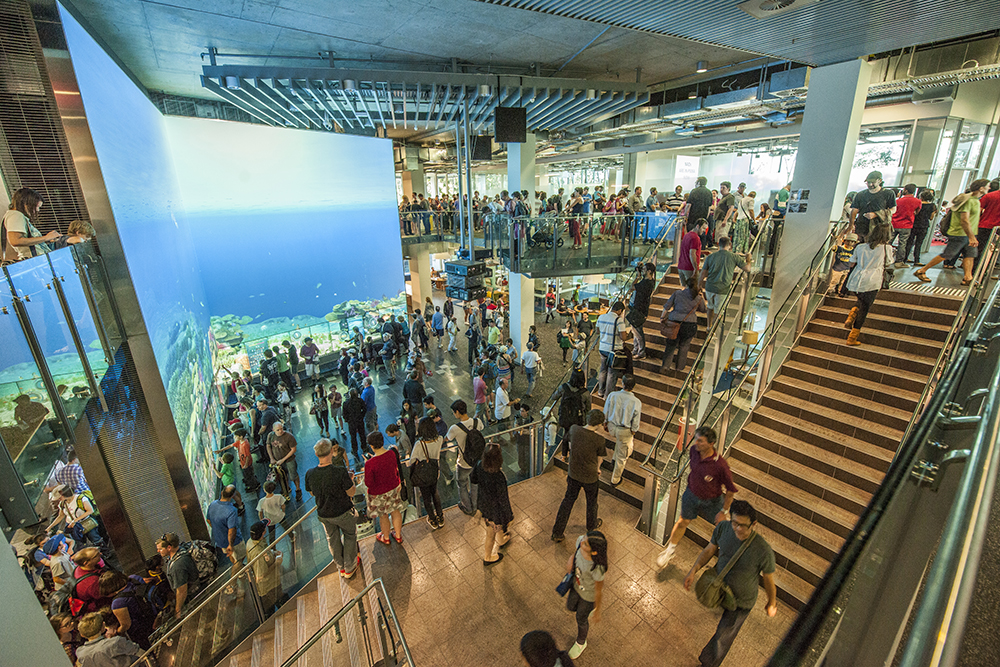 Register now
Registrations are open for the 3rd Queensland Mass Spectrometry Symposium.
To book your place, visit the registration page.
Become an event sponsor
Each sponsorship package has been created to maximise the opportunities of our unique venue and greater network to deliver the biggest impact for the sponsor.
QMSS 2018 Prospectus [PDF 789KB]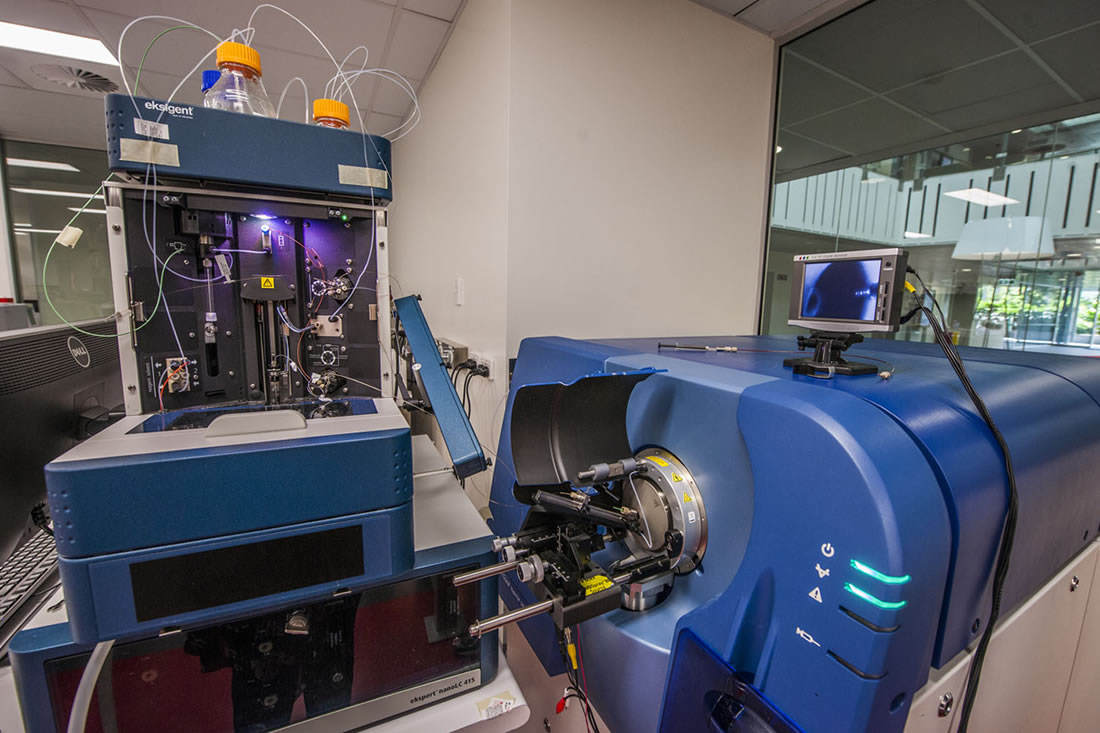 Sponsors
GOLD

SILVER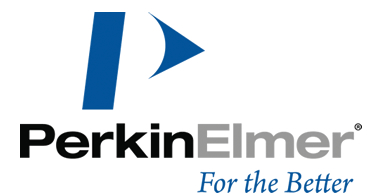 SUPPORT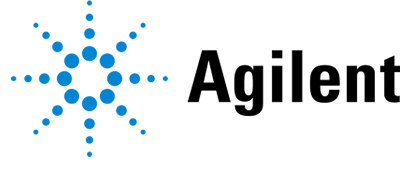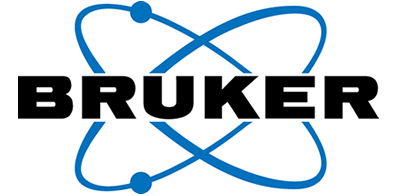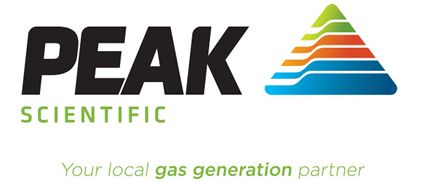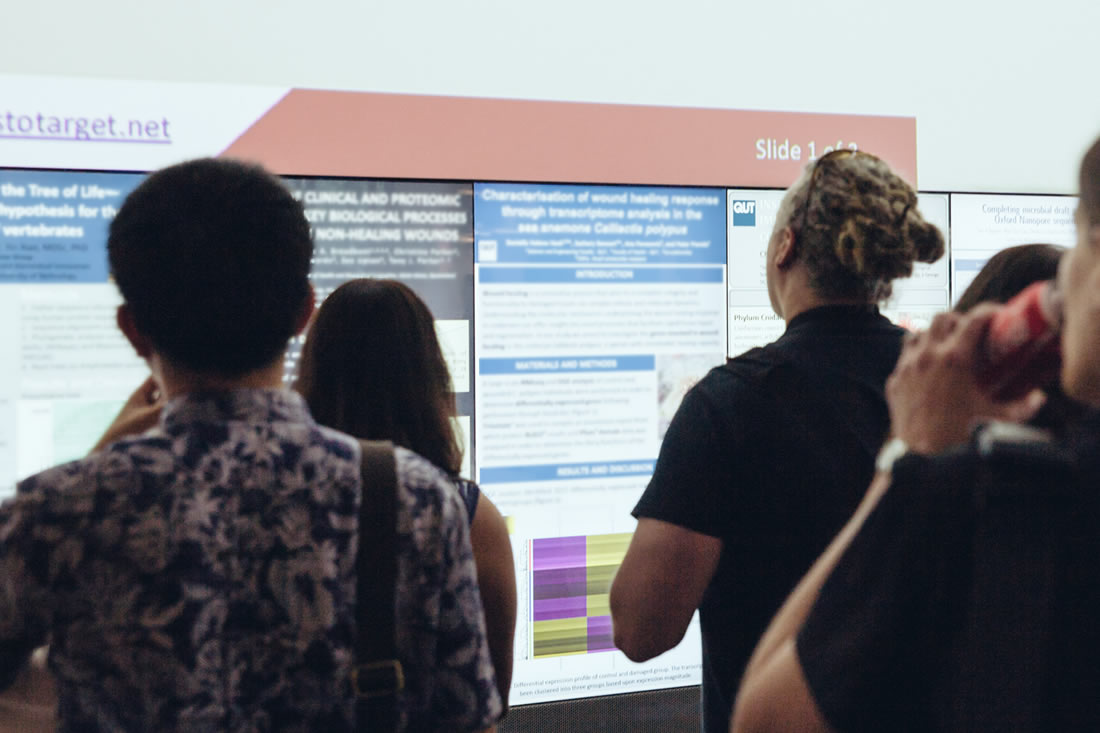 Submit your abstract
You are invited to send your abstract for the 3rd Queensland Mass Spectrometry Symposium. Abstracts will be considered for oral and poster contributions and must be received by 12 November.
Please download the abstract template and follow the guidelines for your submission: 2018 QMSS Abstract Template
Abstracts should be submitted via email to carfproteomics@qut.edu.au
Submissions should clearly indicate whether they are to be considered for [ORAL or POSTER] contributions or [POSTER ONLY] contributions.
The venue
The Institute for Future Environments (IFE) located in the Science and Engineering Centre at the Gardens Point Campus of the Queensland University of Technology (QUT) plays a key role in delivering the Blueprint 5 ambition "to build QUT's reputation as a selectively intensive research University".
IFE strives to improve people's lives by protecting and enriching their natural, built and digital environments. Our modus operandi is to build transdisciplinary teams of academics from QUT's faculties to solve the critical problems facing industry, government and the community. The essence of our work is forging collaborations to catalyze innovation.
Visiting QUT: please read this important health and safety information [PDF, 652KB].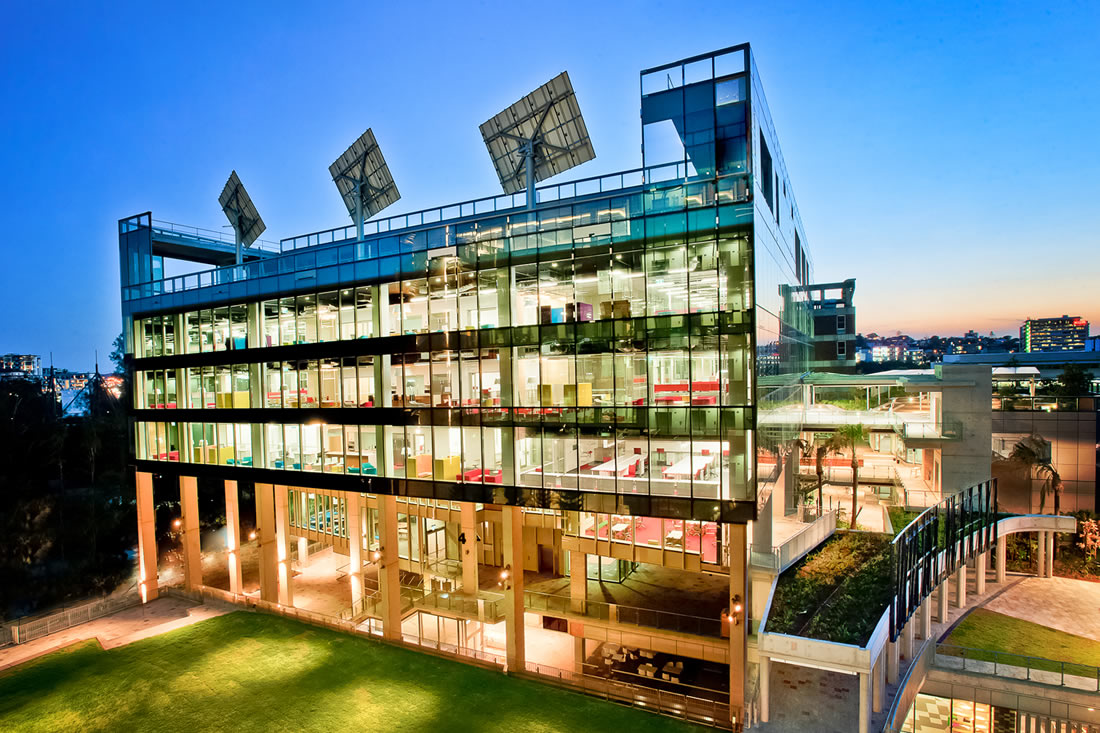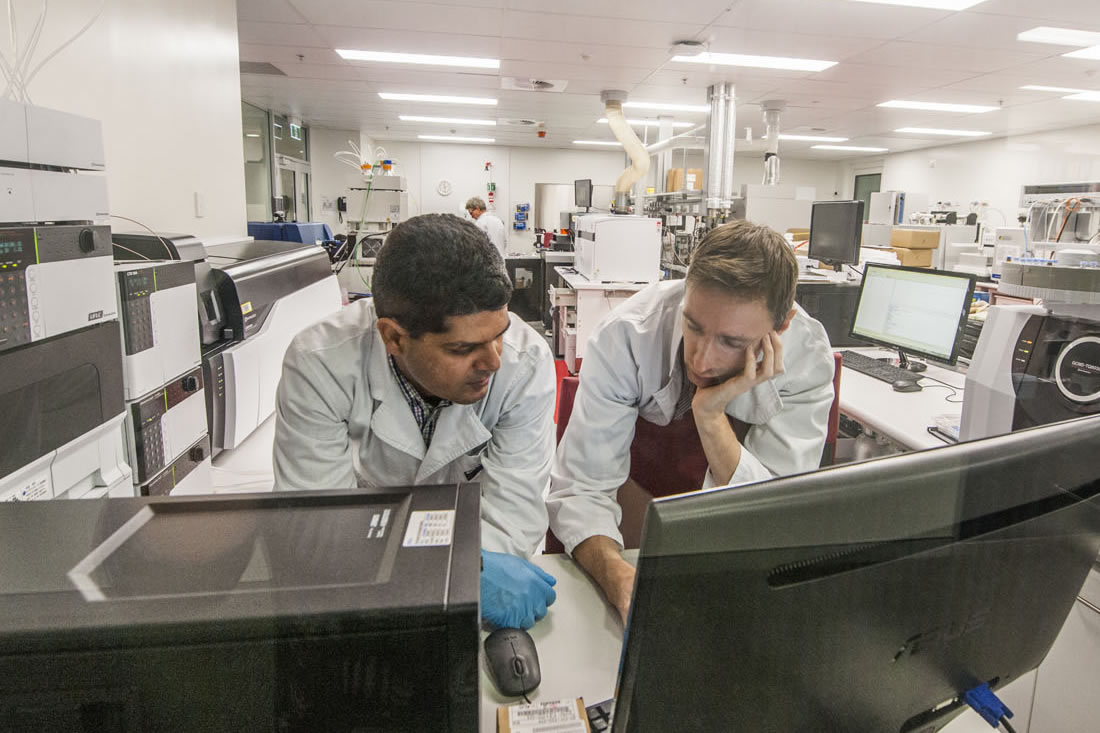 The prime location of the Institute in the heart of Brisbane City, makes it ideally placed for research collaborations. Within IFE, the Central Analytical Research Facility (CARF) hosts a range of characterization, analysis and 'omics' capabilities, underpinned by $30M of cutting edge technologies in microscopy, elemental analysis, mass spectrometry, next generation sequencing, to name a few. These capital investments are effectively leveraged with a dedicated team of research fellows, specialists and technologists.
Contact us

For event enquiries, contact Rajesh Gupta.
Laboratory Coordinator
Proteomics and Small Molecule Mass Spectrometry
Institute for Future Environments, QUT
Email: carfproteomics@qut.edu.au
Phone: +61 7 3138 0298