Upgrade your skills
in quantitative mass spectrometry
and learn Skyline data analysis software
COST

Dates
Monday 9 September 2019
to
Friday 13 September 2019
Location
Room P419, Level 4, P Block
QUT Gardens Point campus
2 George Street, Brisbane City, QLD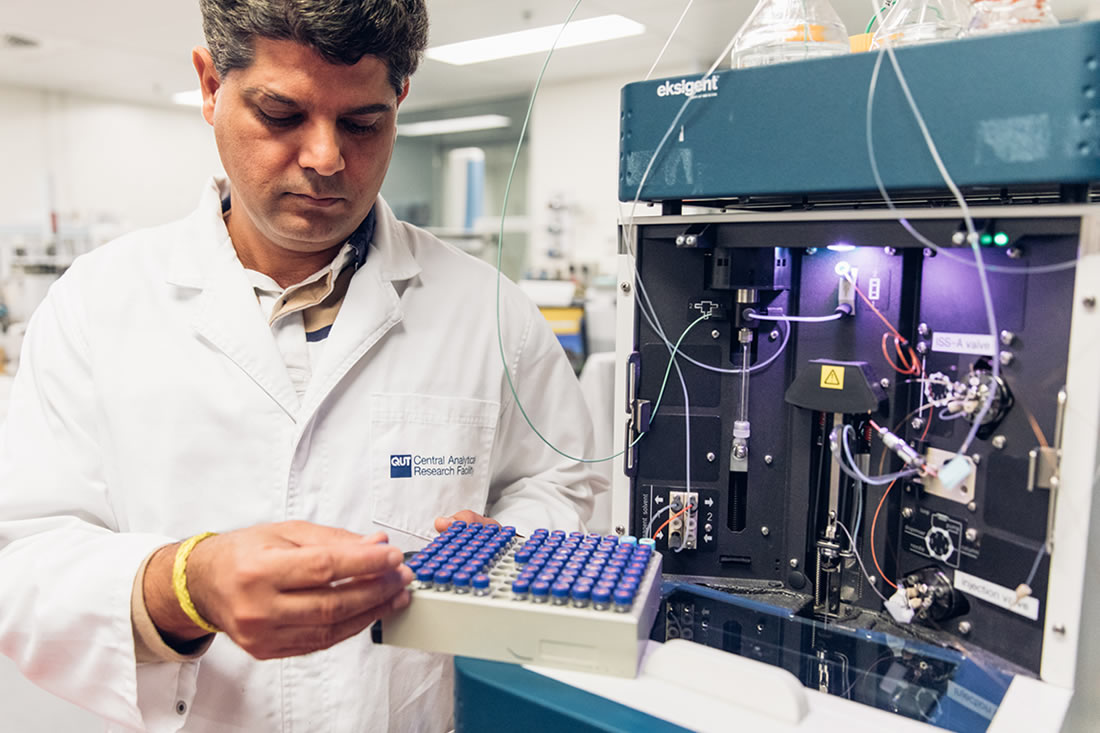 Draft program
Monday
Introduction to targeted quantitative proteomics and Skyline
Tuesday
PRM, quantification
Wednesday
Computational methods, statistics for quantitative experiments and Panorama
Thursday
DIA, methods and integrated data analysis
Friday
Small Molecules and the Future of Targeted experiments
Course instructors
Brendan MacLean
Brendan worked at Microsoft for eight years in the 1990s where he was a lead developer and development manager for the Visual C++/Developer Studio Project.
Since leaving Microsoft, Brendan has been the Vice President of Engineering for Westside Corporation, Director of Engineering for BEA Systems, Inc., Senior Software Engineer at the Fred Hutchinson Cancer Research Center, and a founding partner of LakKey Software.
In this last position he was one of the key programmers responsible for the Computational Proteomics Analysis System (CPAS), made significant contributions to the development of X!Tandem and the Trans Proteomic Pipeline, and created the LabKey Enterprise Pipeline.
Since August, 2008 he has worked as a Senior Software Engineer within the MacCoss lab and been responsible for all aspects of design, development and support in creating the Skyline Targeted Proteomics Environment and its growing worldwide user community.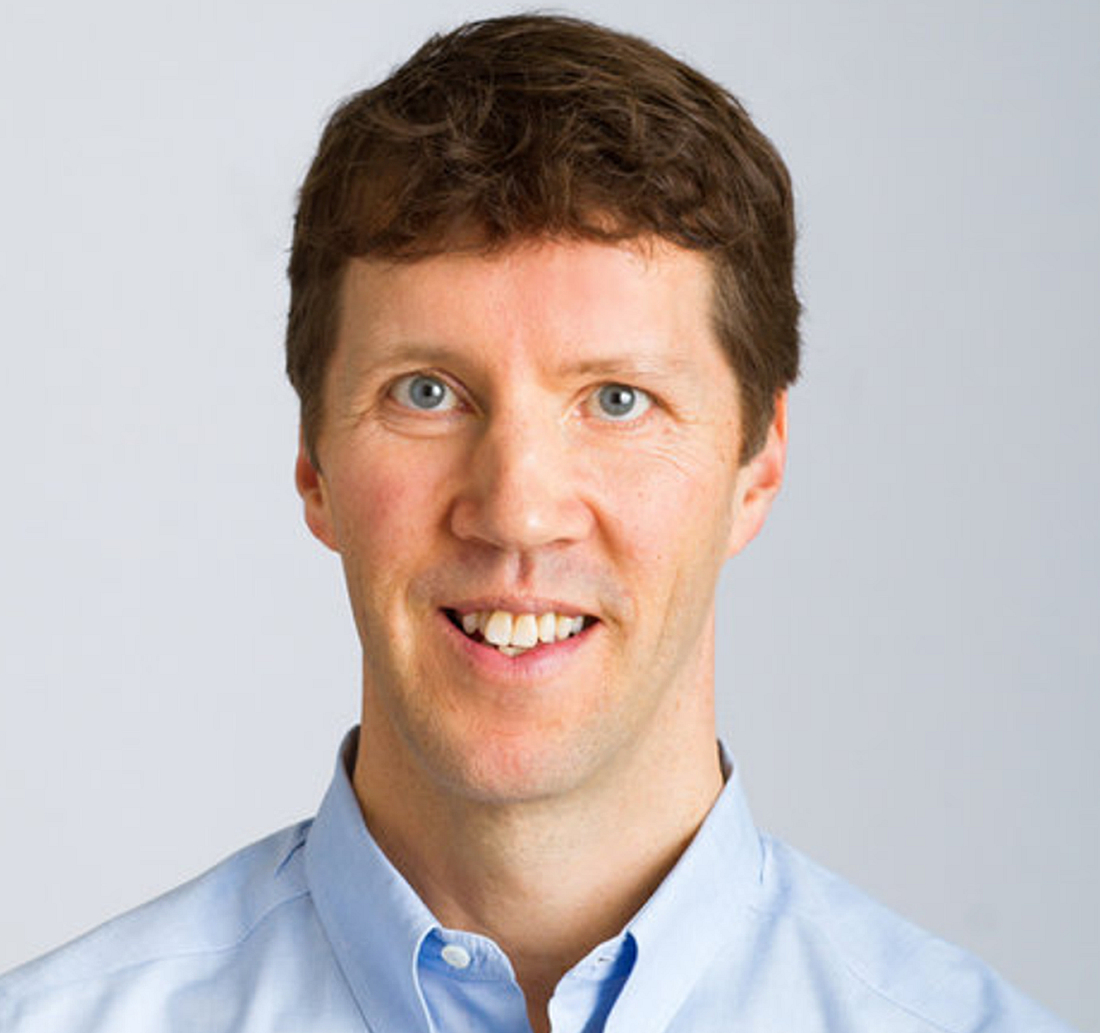 Eva Borràs
Eva is a member of the CRG/UPF Proteomics Unit in Barcelona. She is a mass spectrometry specialist and in the recent years has been involved in different biomarker discovery projects using targeted proteomics. She helps organise and lectures in the Advanced Proteomics Course and Targeted Proteomics Course in Barcelona.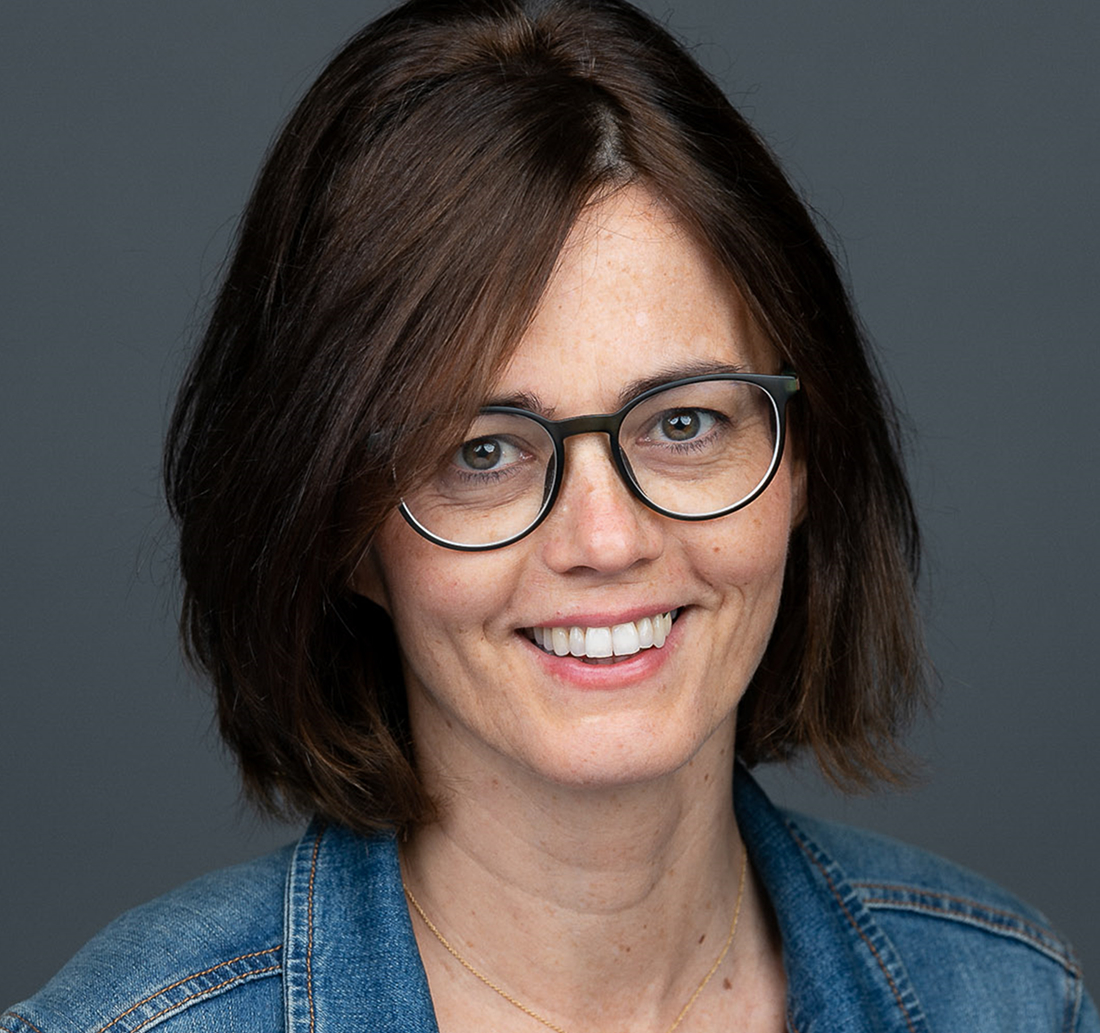 Cristina Chiva
Cristina is a member of the CRG/UPF Proteomics Unit in Barcelona where her research focuses on optimising technology and applications for targeted proteomics and applying targeted proteomics to projects with clinical samples. She is also involved in the development of quality control workflows in the proteomics laboratories.
Cristina holds a PhD in Organic Chemistry and has done research stages in Japan and Denmark. She has been organiser and teacher in different courses of Targeted Proteomics and Advanced Proteomics.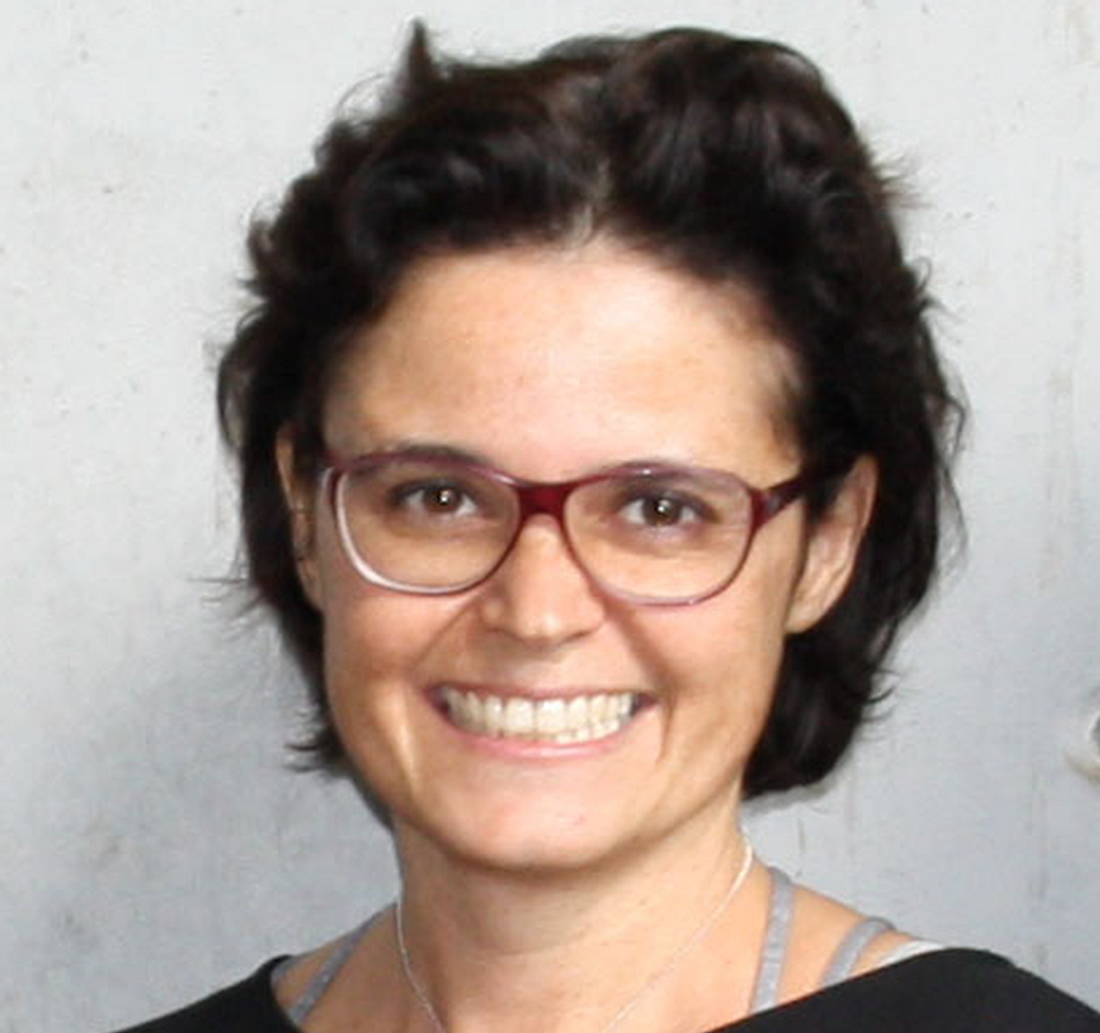 Brian Searle
Brian is a Translational Research Fellow at the Institute for Systems Biology.
Brian received his chemistry BA at Reed College in 2001. In 2004, he co-founded Proteome Software with Mark Turner and Dr Ashley McCormack to produce and distribute cutting-edge data analysis software for proteomicists. In 2014, he returned to academia to earn his PhD with Dr Michael MacCoss at University of Washington, where he developed methods to detect and quantify proteins and phosphosites using mass spectrometry.
In 2018, he joined the Institute for Systems Biology as an independent fellow to build a research program that spans the intersection of proteomics, mass spectrometry, bioinformatics and technology development to study human genetic variation.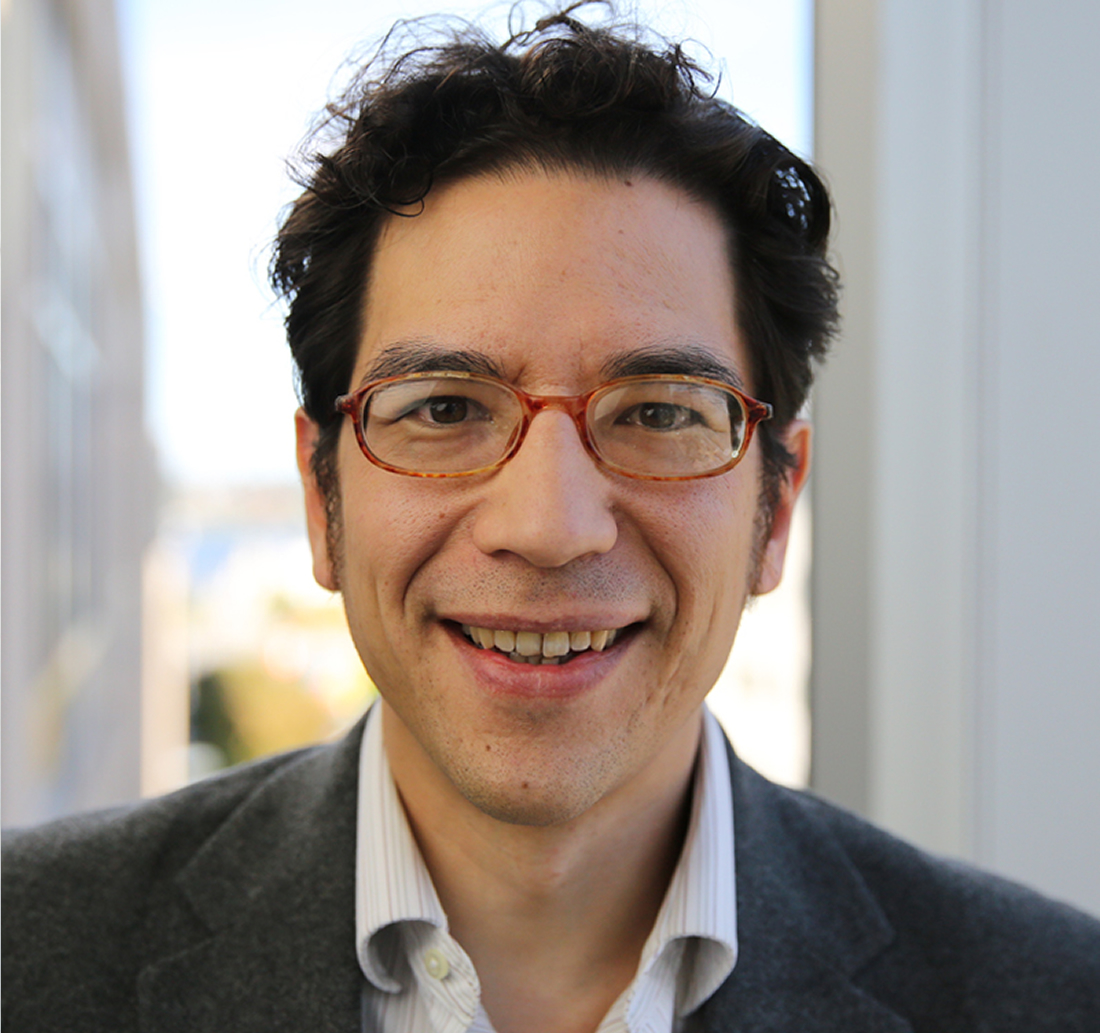 Michael J. MacCoss
Mike became interested in biomedical applications of mass spectrometry while working in Dr Patrick Griffin's protein mass spectrometry lab at Merck Research Laboratories.
He obtained a PhD with Professor Dwight Matthews and pursued a postdoc with Professor John R. Yates III. In 2004 he started the MacCoss lab at the University of Washington and it became obvious that while mass spectrometry data could be collected quickly and robustly, the lack of computational tools for the visualisation and analysis of these data was a stumbling block. In 2009 he recruited Brendan MacLean with the goal of developing professional quality software tools for quantitative proteomics.
Mike has worked closely with the Skyline development team and our outstanding group of laboratory scientists and collaborators to ensure that our software uses analytical approaches that have been thoroughly vetted by the mass spectrometry community.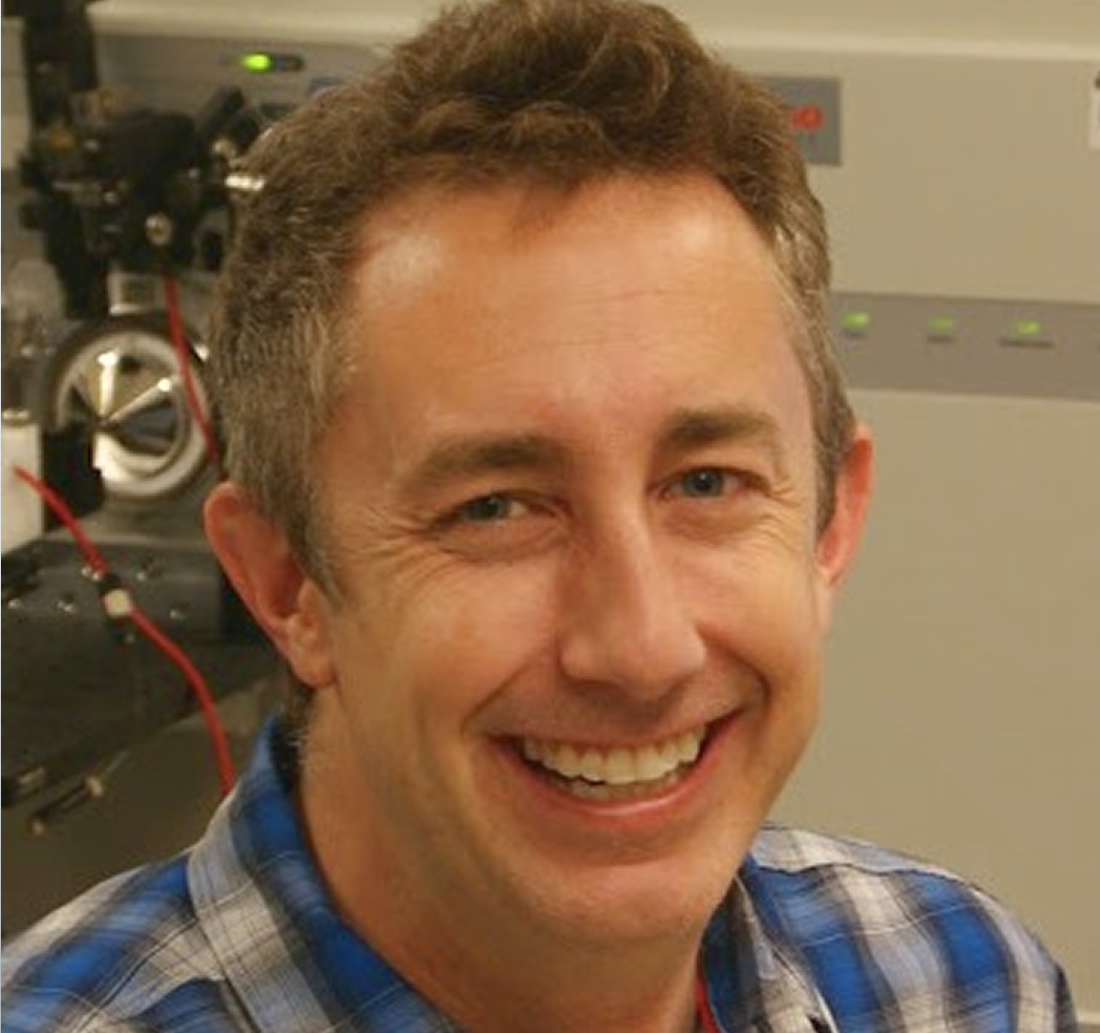 The venue
The Institute for Future Environments (IFE) located in the Science and Engineering Centre at the Gardens Point Campus of the Queensland University of Technology (QUT) plays a key role in delivering the Blueprint 5 ambition "to build QUT's reputation as a selectively intensive research University".
IFE strives to improve people's lives by protecting and enriching their natural, built and digital environments. Our modus operandi is to build transdisciplinary teams of academics from QUT's faculties to solve the critical problems facing industry, government and the community. The essence of our work is forging collaborations to catalyse innovation.
Visiting QUT: please read this important health and safety information [PDF, 652KB].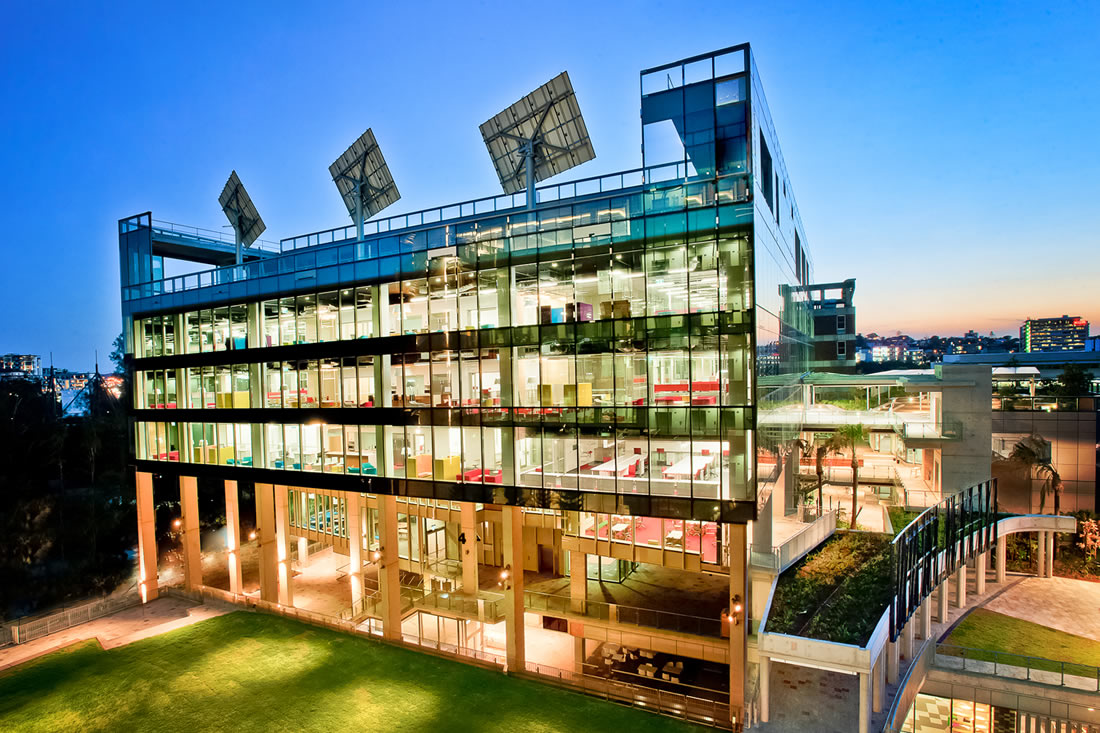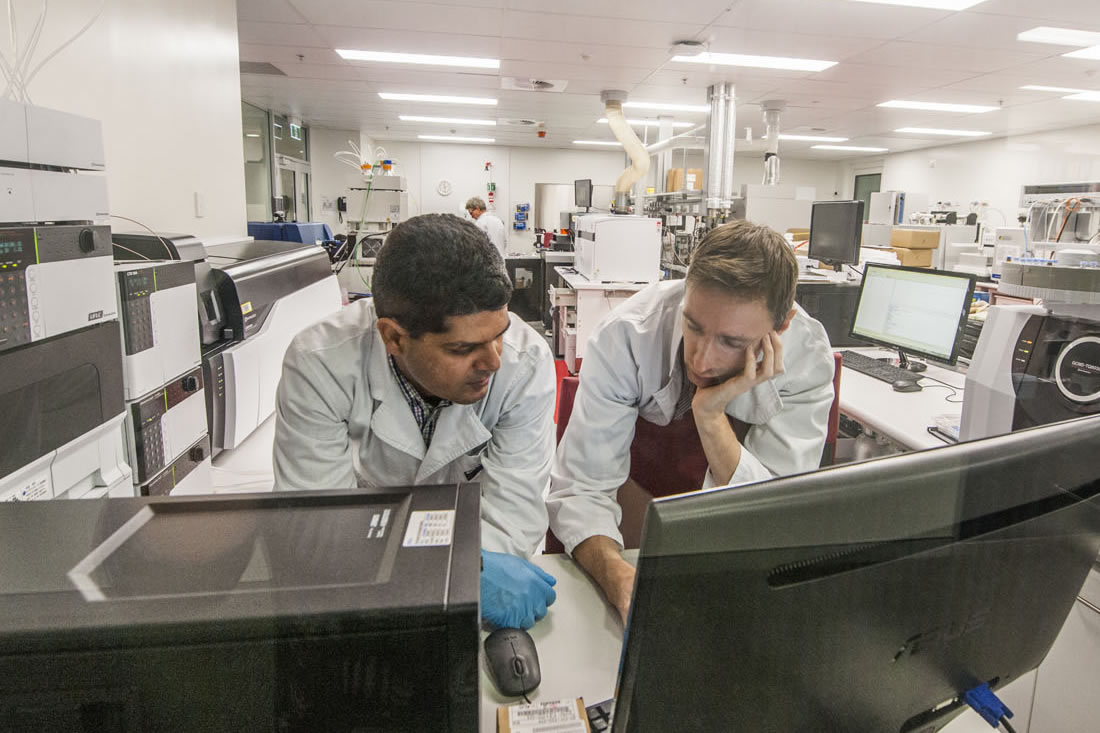 The prime location of the Institute in the heart of Brisbane City, makes it ideally placed for research collaborations. Within IFE, the Central Analytical Research Facility (CARF) hosts a range of characterisation, analysis and 'omics' capabilities, underpinned by $30M of cutting edge technologies in microscopy, elemental analysis, mass spectrometry, next generation sequencing, to name a few. These capital investments are effectively leveraged with a dedicated team of research fellows, specialists and technologists.
Contact us

For event enquiries, contact Pawel Sadowski.
Laboratory Manager/Team Leader
Proteomics and Small Molecule Mass Spectrometry
Institute for Future Environments, QUT
Email: pawel.sadowski@qut.edu.au
Phone: +61 404 973 981