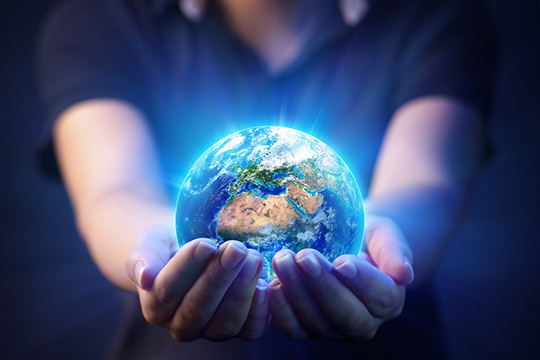 Our purpose
Our world faces immense societal and environmental challenges and opportunities.
We need innovative new ways to improve our global food, energy, waste and environmental systems.
The Institute for Future Environments catalyses sustainable futures for our planet and its inhabitants, by amplifying QUT research for real-world impact.
Research that matters
We bring together researchers from across QUT to carry out research and innovation that improves our natural, built, digital and social environments.
We draw on the research strengths of QUT's faculties and schools, and the in-depth expertise of the university's research centres.
We create and exchange knowledge that makes our world more sustainable, secure and resilient.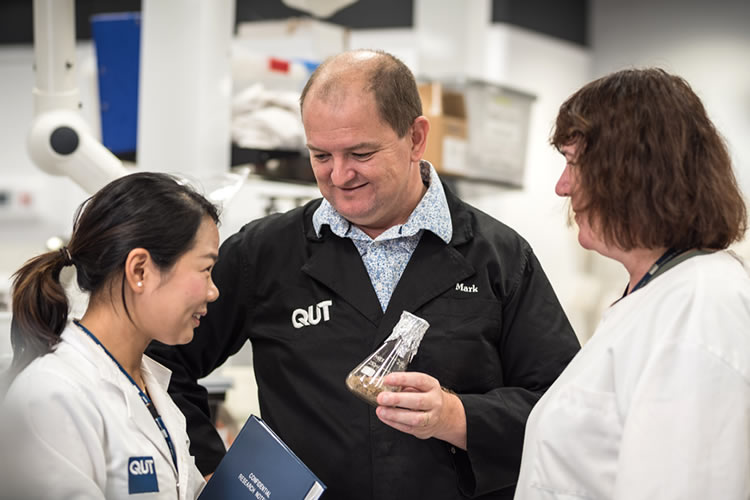 Real world partnerships
We collaborate with organisations who drive change in the real world.
Together we propel ideas along the research and innovation pipeline – from discovery and design through development and demonstration to commercialisation and application.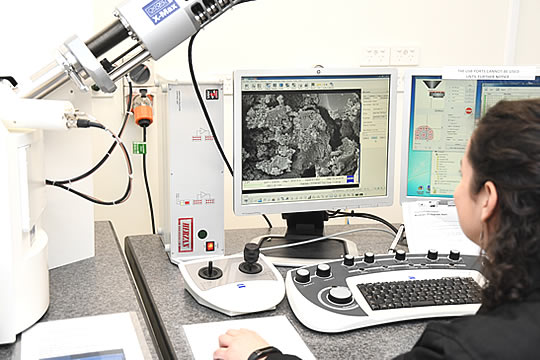 World-class research facilities
Our facilities play a vital role in supporting research on a scale beyond the reach of individual research groups or disciplines. The technical staff in our facilities work closely with researchers and clients to identify and implement the best solutions to their problems.
Our facilities include:
Acknowledgment
We acknowledge the Turrbal and Yugara, as the First Nations owners of the lands where QUT now stands. We pay respect to their Elders, lores, customs and creation spirits. We recognise that these lands have always been places of teaching, research and learning. QUT acknowledges the important role Aboriginal and Torres Strait Islander people play within the QUT community.

QUT acknowledges the financial support of the Australian and Queensland Governments and Atlantic Philanthropies in the establishment of the Institute for Future Environments and the Science and Engineering Centre.
Contact us

Institute for Future Environments
Level 6, P Block
Gardens Point
2 George St
Brisbane QLD 4000 Australia
Postal address
Institute for Future Environments
GPO Box 2434
Brisbane QLD 4001