Placements
Step out of the classroom and get real-world experience with our Work Integrated Learning (WIL) placements.
We work with more than 700 healthcare facilities, opening more doors for you to learn from practicing health professionals in industry settings. Try new and exciting pathways to explore your potential future career.
Your Work Integrated Learning placement will allow you to put theory into practice and be ready for the future health workforce.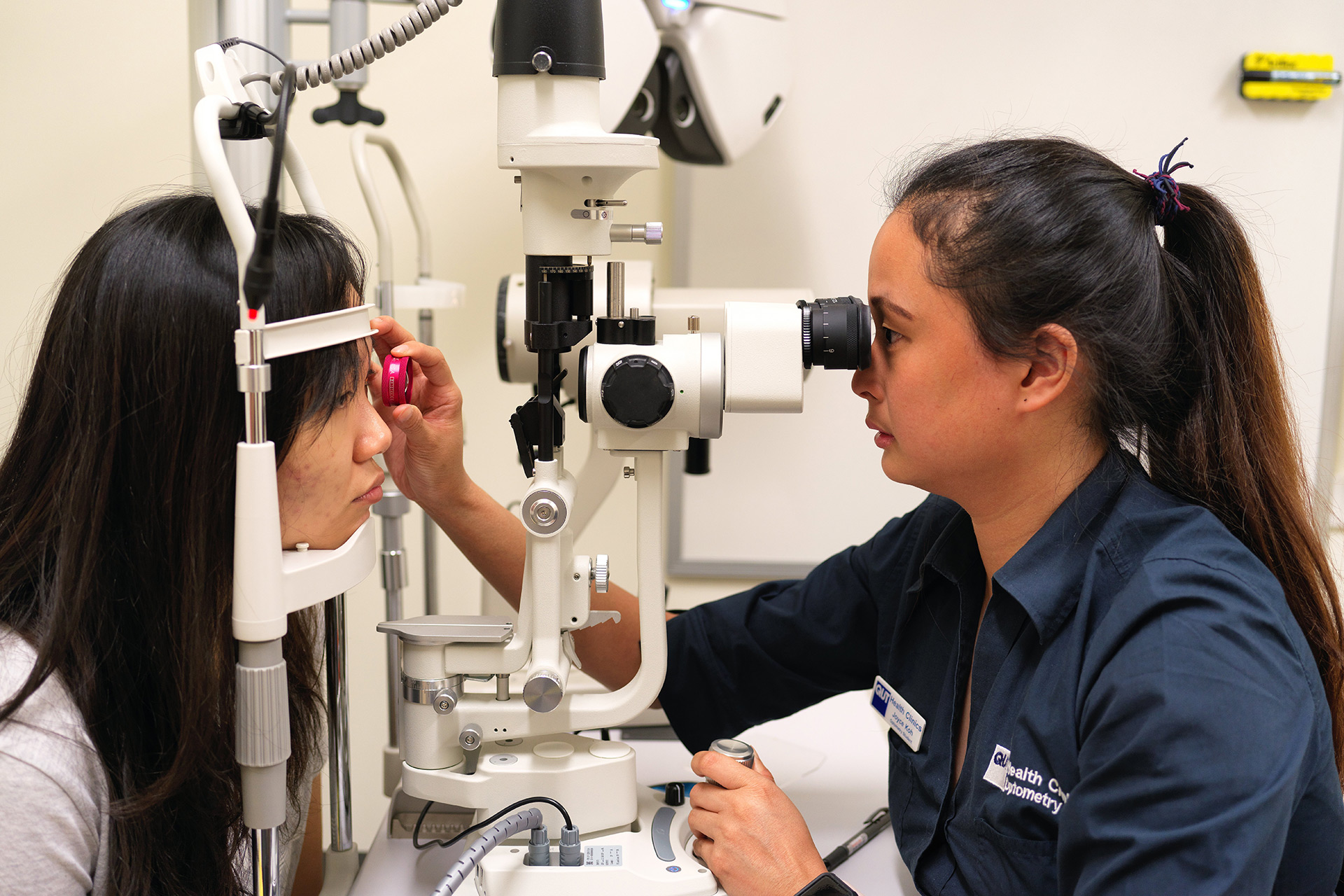 International opportunities
Healthcare is a global issue and you can experience international health first-hand through our courses. An international work placement is a great way to boost your skills and challenge yourself while you explore a new country and experience a new culture.
'In Peru I learned skills in the hospital I would never have had the chance to develop on placement anywhere in Australia. I was in an approachable environment with some of the most open-minded, patient-devoted clinicians I've ever met.'
- Seamus Dines-Muntaner (School of Clinical Sciences)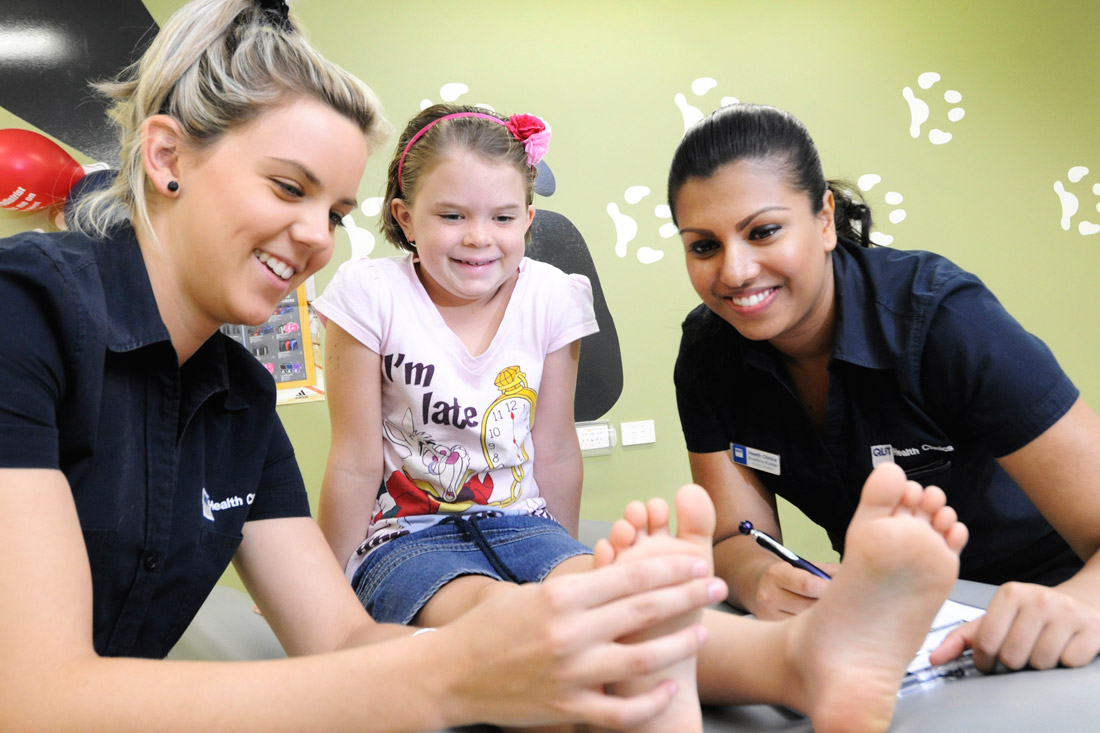 Regional and rural placements
Prefer to stay local? We have a range of placements offering real-world experience in regional and rural areas.
You'll gain valuable practical experience and get a unique perspective on customer needs, all while delivering important services to small communities in regional Australia.