Semester exchange
More than 300 health students travel overseas each year. Studying abroad is an exciting way to expand your horizons, both personally and academically.
We partner with 200 top universities in 43 countries around the world. You can earn credit towards your degree while studying one or two semesters at a top university overseas.
Where can I go on exchange?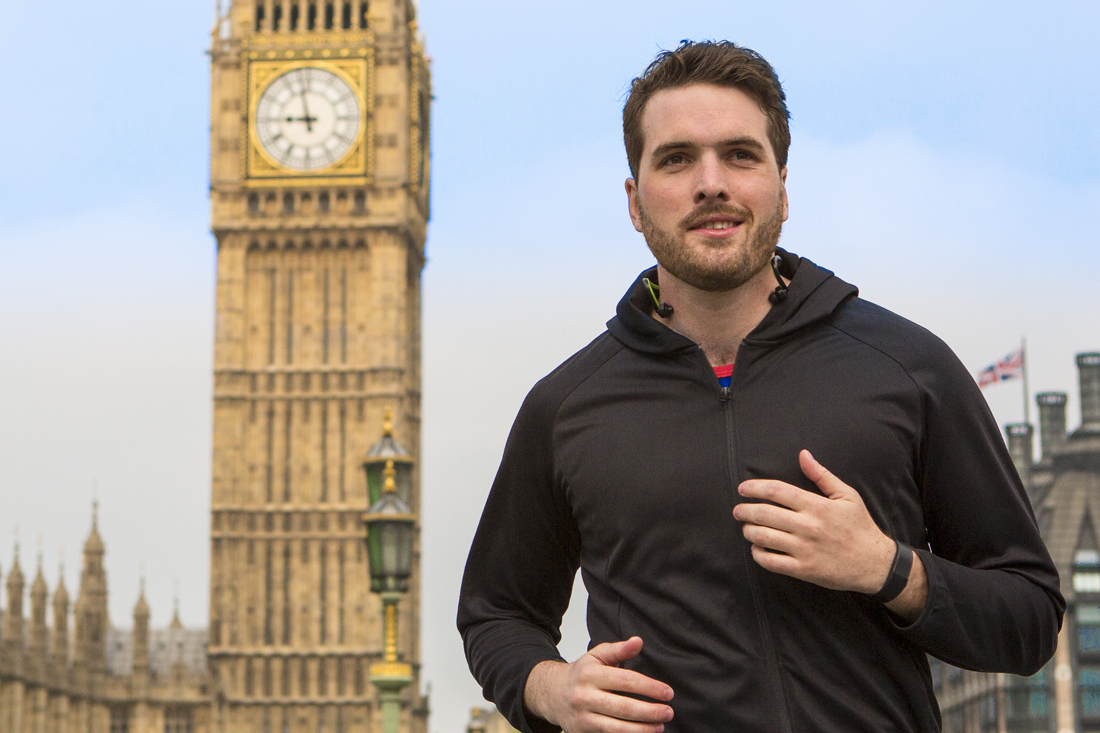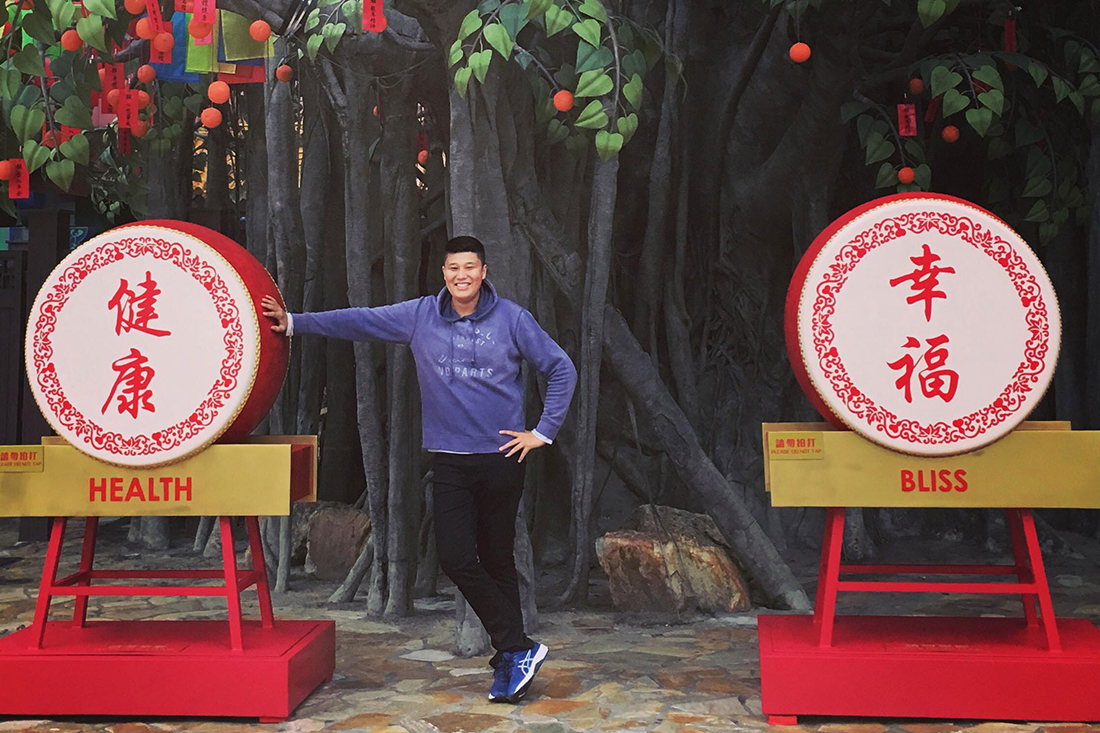 Short-term overseas programs
Not enough time for a full semester of exchange? A short-term overseas program, generally running over two to four weeks, can offer a great alternative.
These programs usually run over the semester breaks (June-July and November-January) and may offer credit towards your degree.
The number of destinations each year is expanding. Recent destinations include China, Singapore, United Kingdom, Vanuatu, and Vietnam.
'I decided to study nutrition science because I'm interested in sports nutrition, and how fuelling your body correctly can enhance performance. With QUT, I've been able to travel to Vietnam and show local school kids how fruit and vegetable consumption plus exercise is important for good health.'
- Isabella Boccalatte (School of Exercise and Nutrition Sciences)
International placements
Healthcare is a global issue and you can experience international health first-hand through our courses. An international work placement is a great way to boost your skills and challenge yourself while you explore a new country and experience a new culture.