Impact makers
From the everyday to the exceptional–research inspired by the real world.
Professor Adrian Barnett, IHBI
Real impact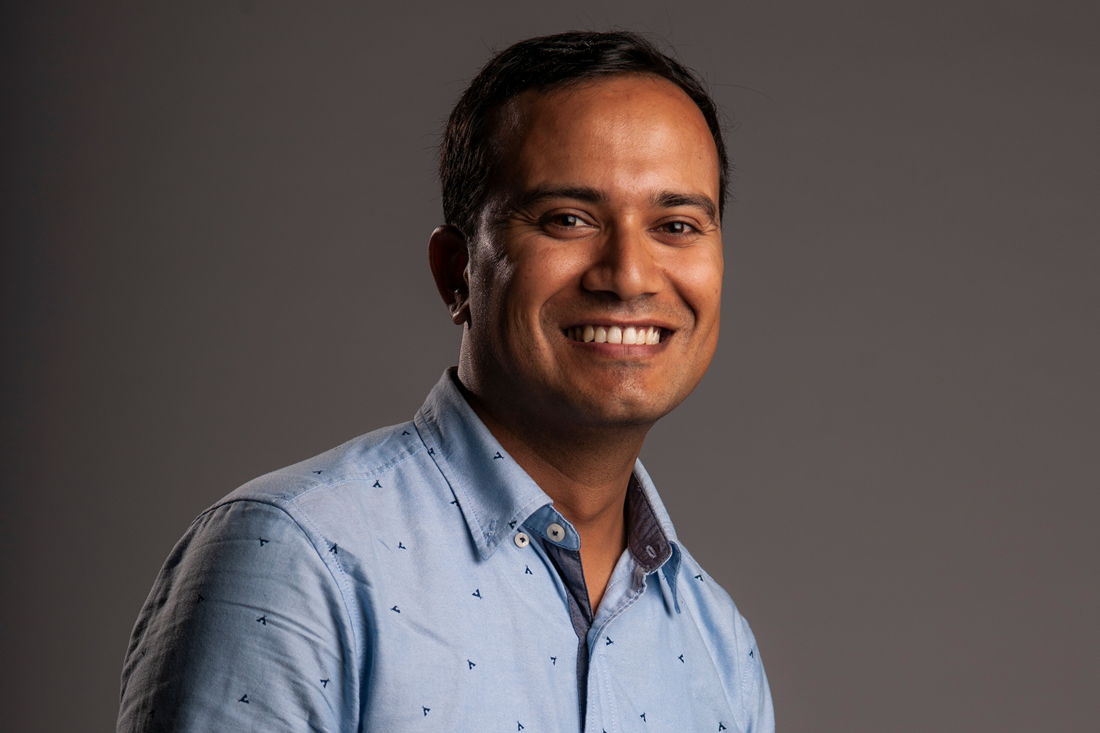 Rupesh Gautum
Mr Rupesh Gautam is a 2nd year PhD student interested in the areas of migration and health. In 2017, he was awarded a QUT postgraduate research scholarship to explore the impact of adult children's international migration on the health and psychosocial well-being of parents aged 60 years and above in his home country of Nepal.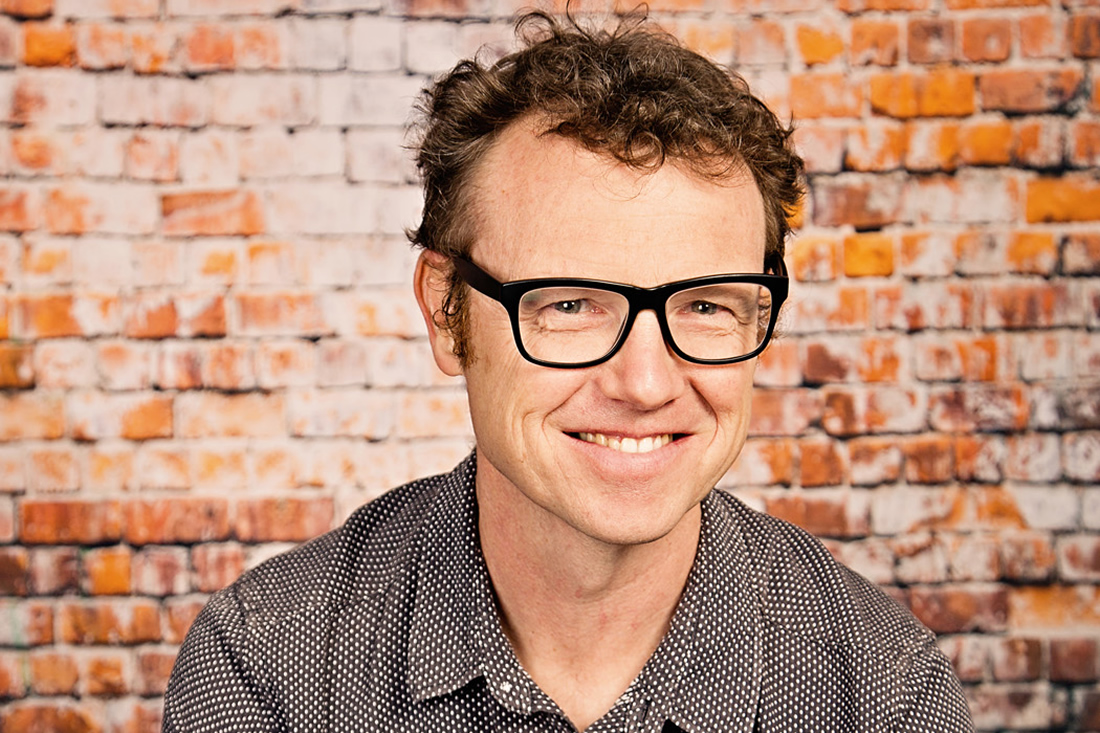 Professor Adrian Barnett
In contemporary science the need to 'publish or perish' leads to the favouring of publication quantity over quality. To solve this problem, a way of measuring aspects of research such as reproducibility and good research practice is needed.
Professor Adrian Barnett and colleagues recently published a paper proposing an affordable way to improve research quality by auditing research papers. Professor Barnett recently presented his work to the prestigious American Institute of Biological Sciences.
Dr Deb Duthie
Dr Deb Duthie is the Coordinator for the Cherbourg-QUT Project, an innovative community project in partnership with Cherbourg Aboriginal Community. Existing now for eight years, this project was the first, and is one of the only solid QUT partnerships, with a rural Aboriginal community. With the mentorship of academics, students work on community-initiated projects on placement or within their elective.
The project is positioned as part of a larger ongoing project and knowledges are handed over for future teams. Over time, smaller projects accumulate to form a significant contribution to the Cherbourg community. To date, over 40 students and 12 mentors from QUT have participated in the project.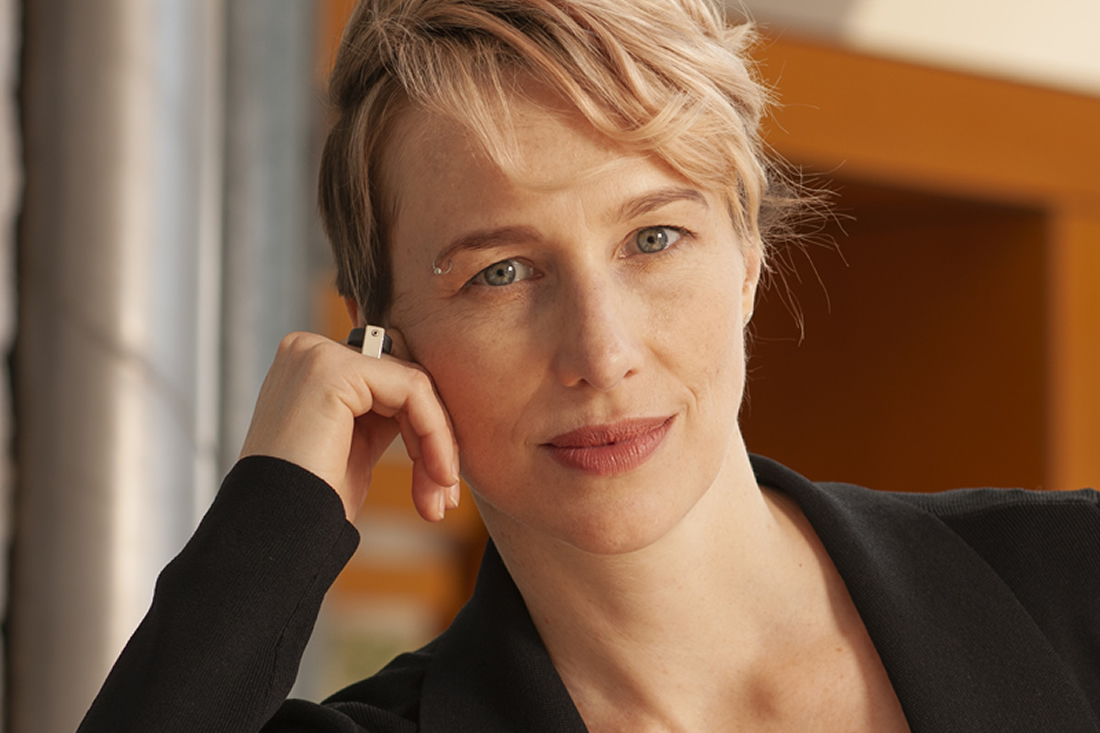 Professor Hilary Bambrick
Professor Hilary Bambrick is an environmental epidemiologist and bioanthropologist and Head of School of Public Health and Social Work at QUT. Her research focuses on the health impacts of climate variability and change. She is regularly invited to consult for government (Federal, State and international) and non-government organisations on climate change impacts and adaptation, and is an appointee to the Climate Council of Australia.She recently contributed a chapter to the book "The Coal Truth" together with the CEO of Greenpeace Australia, David Ritter and other co-authors,where she pointed out the numerous public health implications of coal use both directly in terms of air pollution and indirectly through climate change.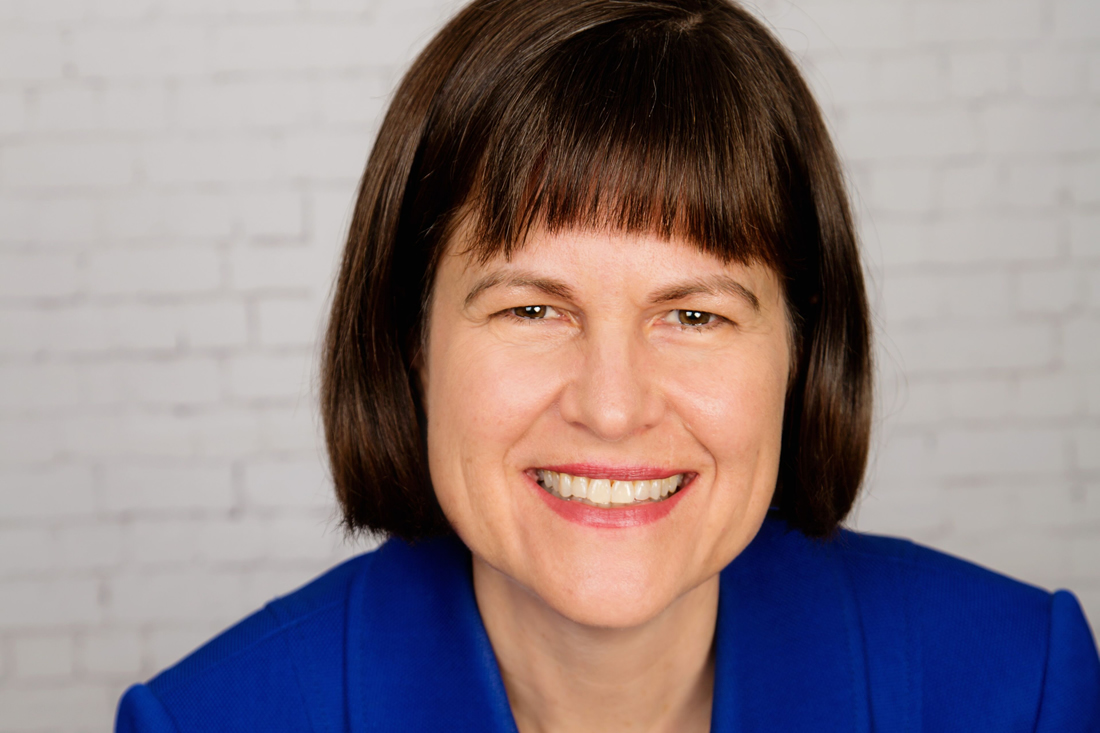 Dr Kristiann Heesch
Dr Kristiann Heesch is a Senior Lecturer in Health Promotion in the School of Public Health and Social Work at QUT. Her research focuses on physical activity and health for people living with or at risk of chronic conditions, with a special focus on bicycle use, both for recreation and for transport. A recent paper she has recently co-authored has found that passing distances by car drivers appears to be influenced by cyclist's clothing. Cyclists wearing street clothes were more likely to have a greater passing distance than those wearing lycra. Her findings also do not find any significant difference in gender as influencing passing distances by drivers, contrary to findings in similar studies.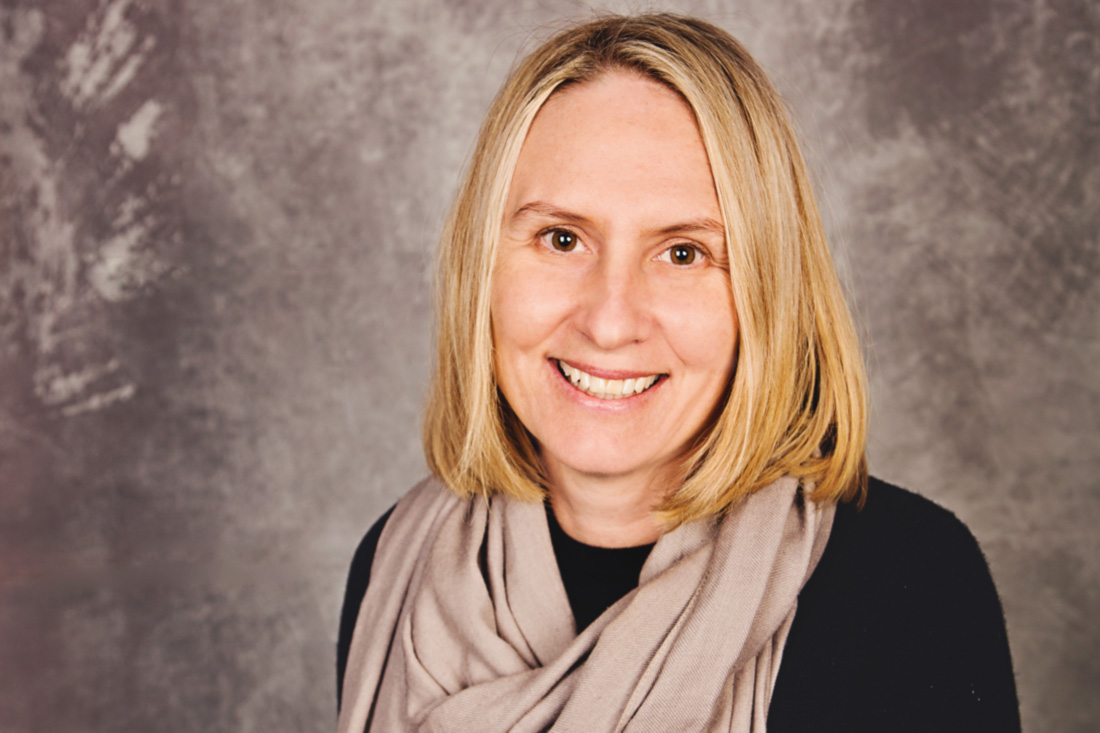 Dr Lisa Stafford
As a social community planner, Dr Lisa Stafford is passionate about creating inclusive communities. In an effort to expose and contest physical, social and political-economic conditions that create spaces of exclusion for people with diverse ages and abilities, Dr Stafford leads the inter-university Making Play For All Project. In collaboration with community organisation Touched By Olivia, this project seeks to create the foundational knowledge necessary for the creation of inclusive play spaces in the community.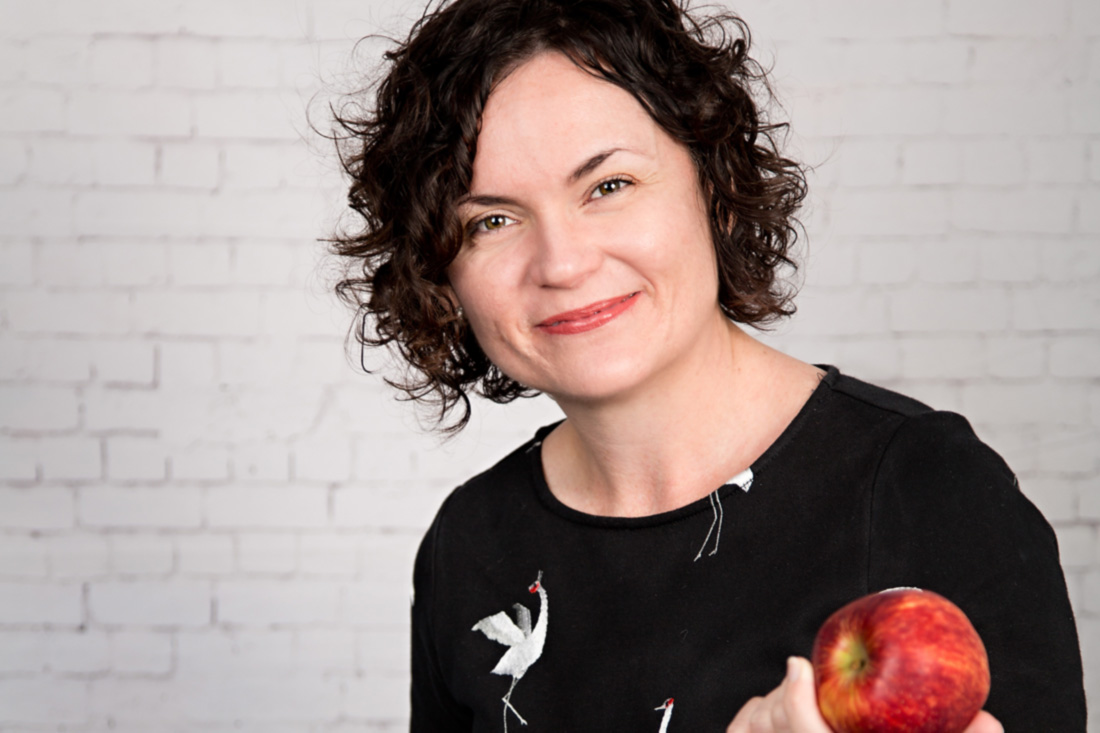 Ms Louise Baldwin
Louise Baldwin has dedicated her career to skin cancer prevention in memory of her father who died from melanoma when she was just a child. For the past 20 years, her work has involved skin cancer prevention and early detection along with leading health promotion approaches in building healthy communities and addressing preventable risk factors for chronic diseases.
This year, she was recognised for her work and awarded the Lord Mayor's Trailblazers grant. This award will help Ms Baldwin attract health promotion conferences to Brisbane and help expand her work to build healthy communities across Queensland.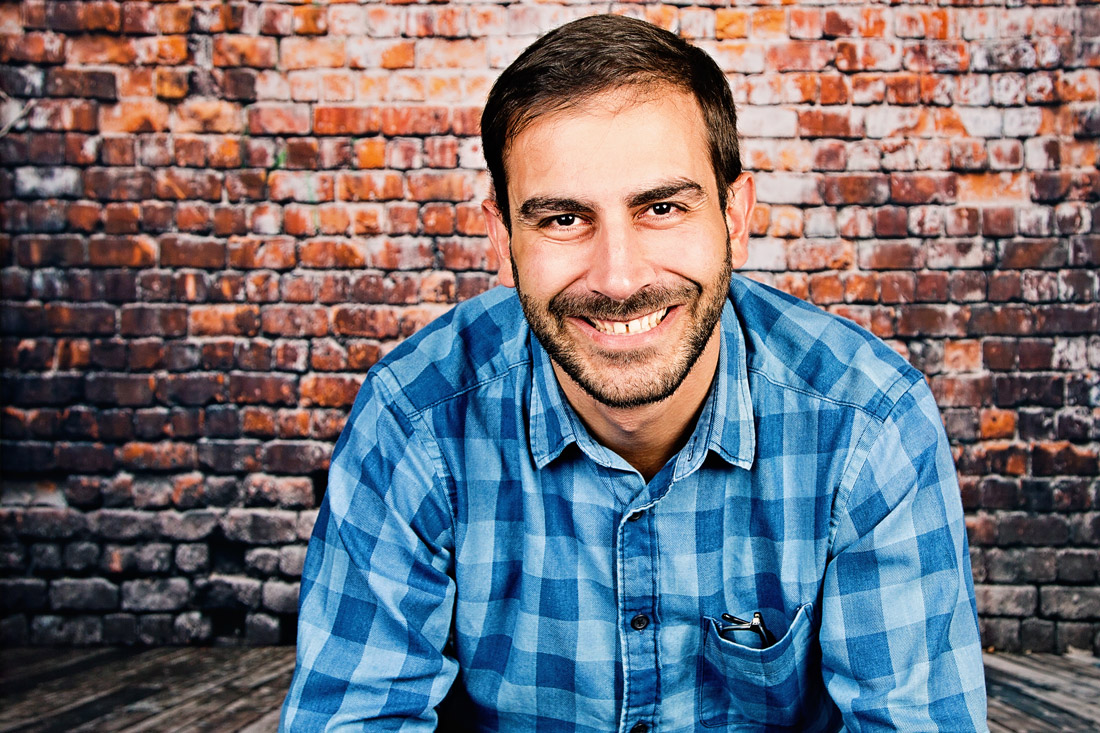 John Paul Cauchi
A PhD student from Malta, John Paul Cauchi's PhD thesis interrogates the intersection of climate change, food security and public health in the Pacific Island nation of Kiribati. John Paul's main research focus is how food security challenges in Kiribati impact on public health through rising noncommunicable diseases, and to what degree climate change impacts. John Paul hopes his work will assist Kiribati and other communities achieve better food security.
Real collaboration
We collaborate with industry partners and institutions from around the globe. Our partners benefit from our state of the art facilities and world leading research practices.
Browse some of our featured collaborations:
Ready to be an impact maker?
John Paul Cauchi, PhD student