About our School
Through our research, teaching, and community and industry partnerships, the School of Public Health and Social Work strives for a healthy, fair and inclusive society.
We focus on the prevention of disease and illness, the promotion of better health and well-being, the improvement of health systems and services and the provision of quality social support.
Our work is embedded in the principles of social and environmental justice and human rights.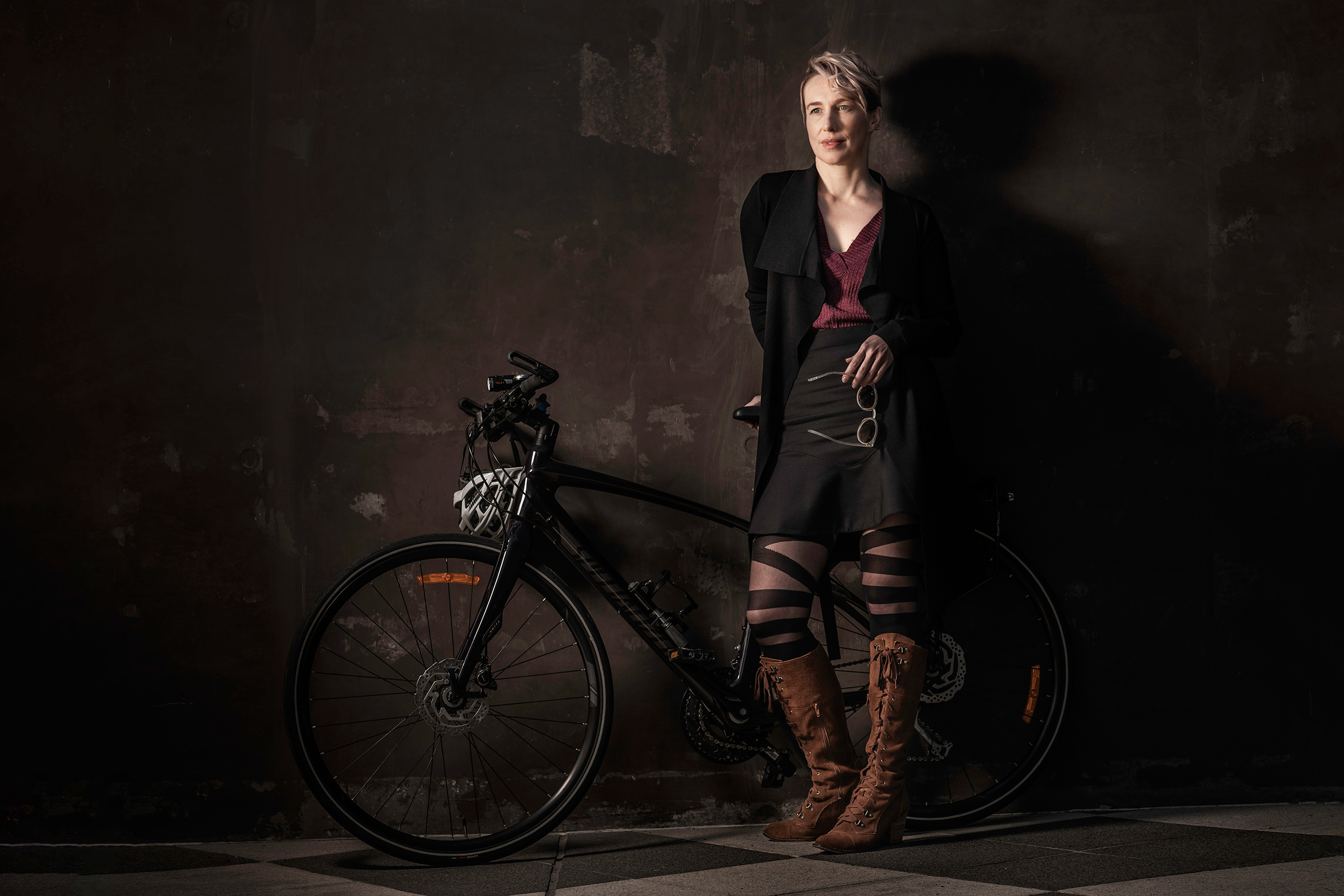 Study with us
Lecturers with real-world experience. Facilities and industry partners to help you achieve your goals.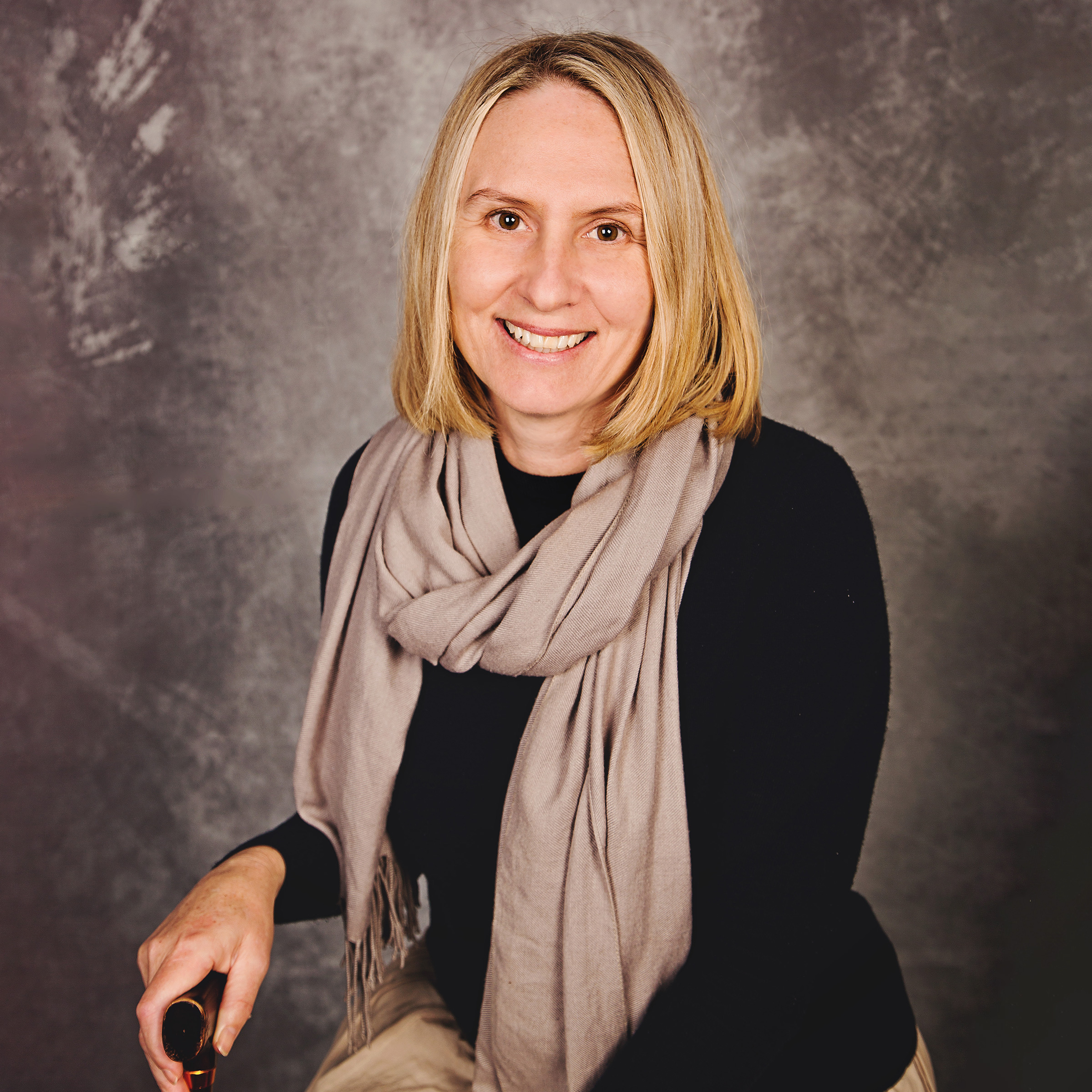 Real world success
Dr Lisa Stafford is a social scientist, human geographer and social planner whose passion is in inclusive communities. She was recently awarded the highly competitive Australian Research Council – DECRA Fellowship 2019 for her project exploring inclusive community planning for people with disabilities in regional areas.
Globally recognised research
Research with heart.
Our researchers care about the world. That is why our research produces extraordinary engagement and impact.
Learn more about our research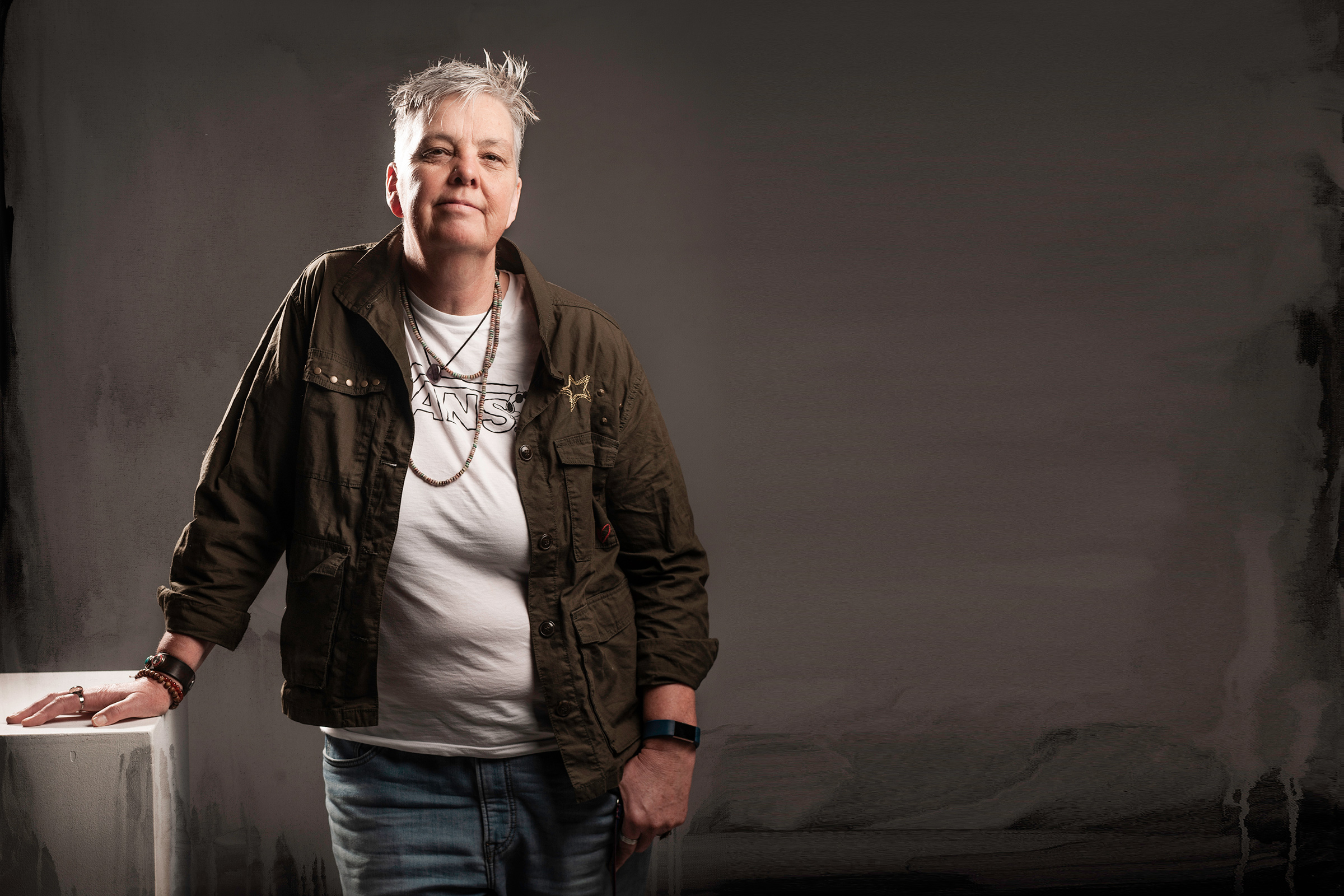 Award-winning teaching
With experience in industry and research, our lecturers and tutors know how to build your knowledge and skills to ensure you are career-ready.