About our School
The School of Psychology and Counselling is highly regarded for its world-class teaching and research in psychology and counselling.
Our evidence-based education and training include meaningful, real-world experiences, with community partners, to ensure our graduates are exceptionally well-prepared for a rapidly changing world.
We undertake impactful research that is highly collaborative, engages students and external partners, and produces outcomes that benefit individuals and the wider community.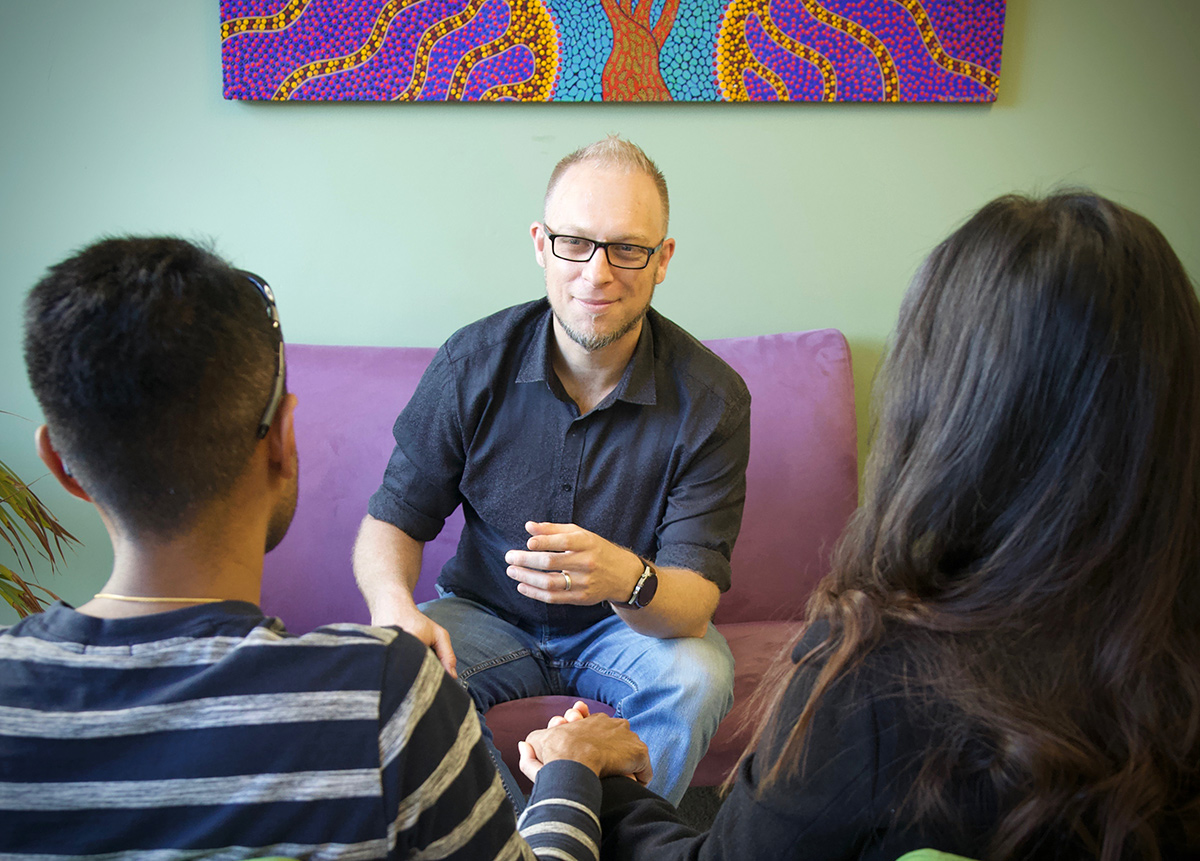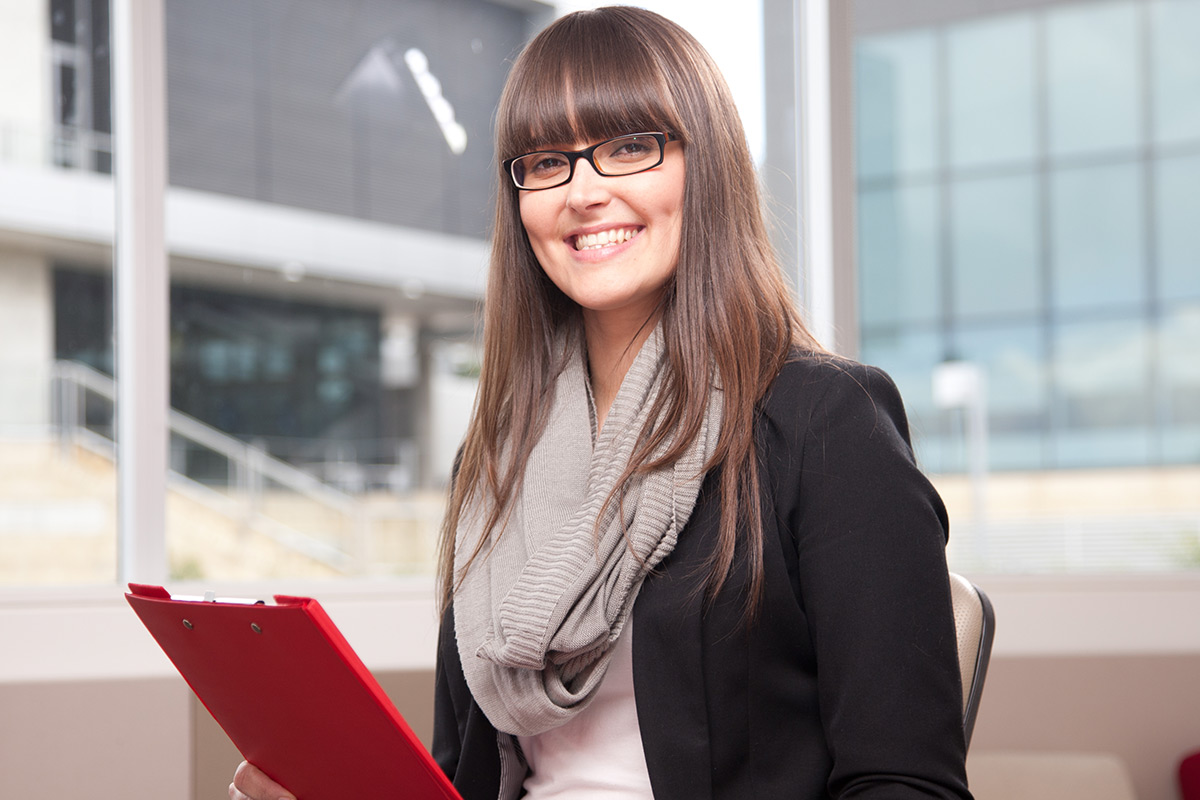 Study with us
Learn from world-class researchers in undergraduate and postgraduate programs that prepare you for your future career. Undergraduate students have access to specialist minors, real-world placements, and double-degree opportunities.
Our professional programs in Clinical Psychology, Educational and Developmental Psychology, and Counselling cover multiple therapeutic approaches and inter-professional learning.
Psychology and Counselling clinics
Our Psychology and Counselling clinics provide affordable clinical, educational and developmental psychology, family therapy, and counselling services to the community. Our students work closely with clients to provide care in the Clinics as well as at external psychology and counselling service providers.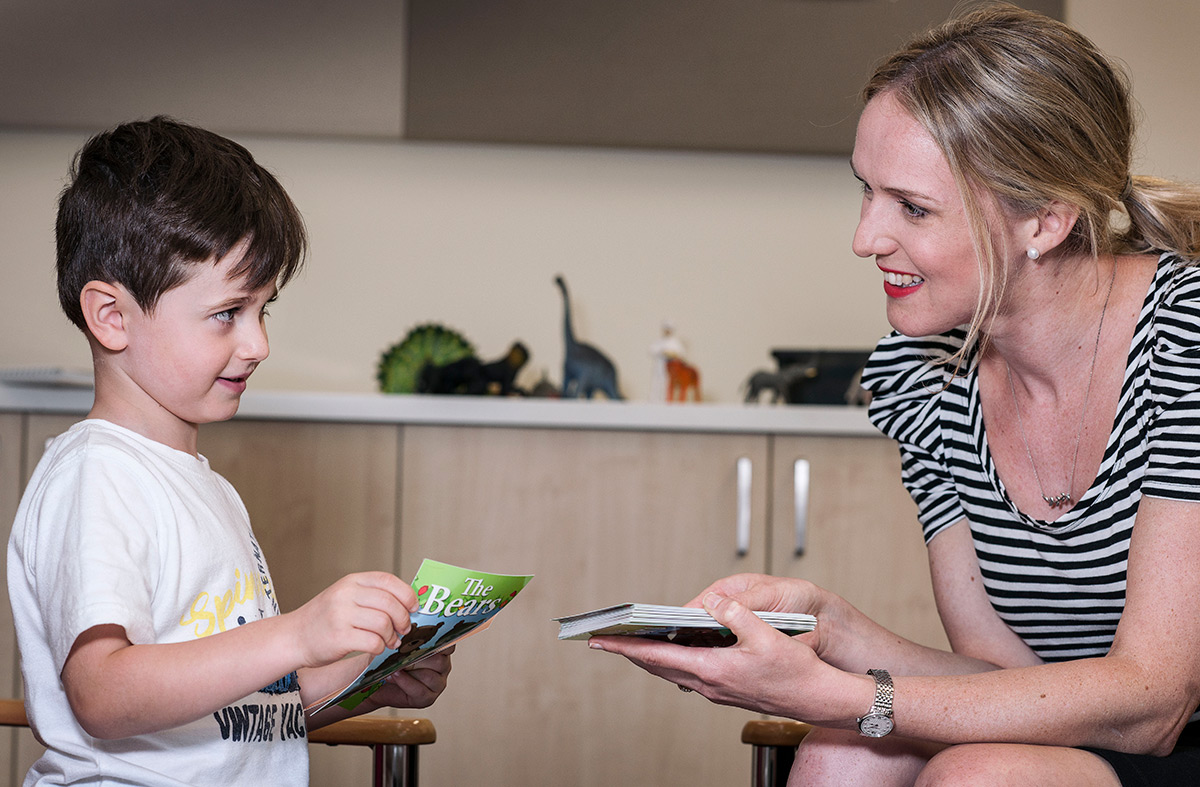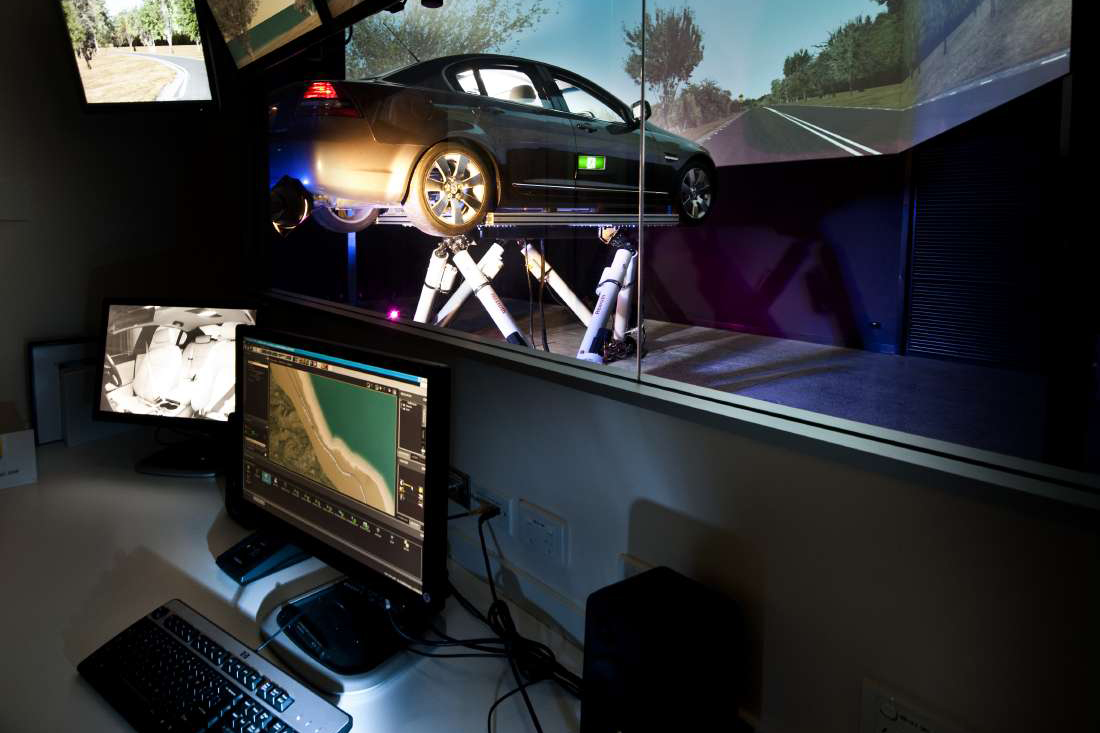 CARRS-Q
We host the internationally renowned Centre for Accident Research and Road Safety - Queensland (CARRS-Q), one of Australia's leading centres dedicated to research, advocacy, education and training in road safety.
Real world success
Paula Denyer partnered with the YMCA through a Work Integrated Learning (WIL) program to interview primary school children accessing the YMCA Schools' Breakfast Program. In her Honours thesis, Paula identified that autonomy and community building with children was a key component of successful programs, and the YMCA is now able to include this in their training with schools.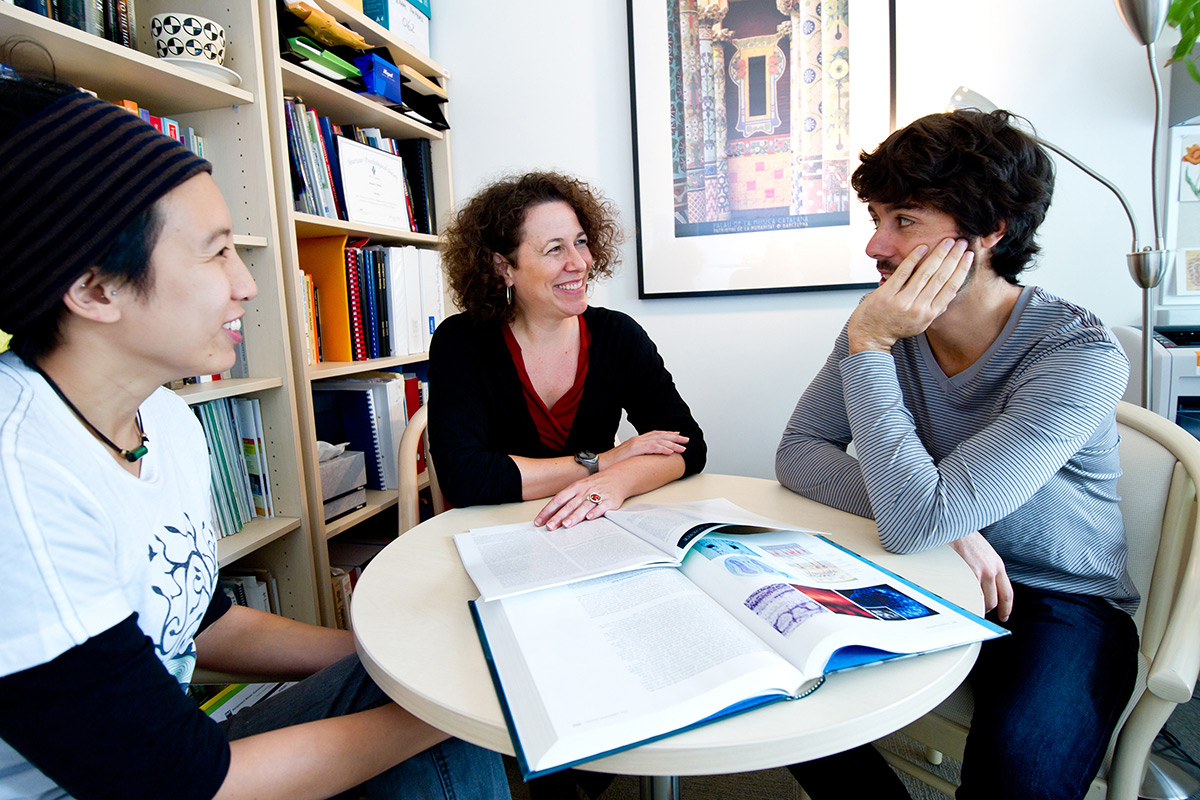 Our people
Our staff are highly regarded for their professionalism, dedication, friendliness, and engagement. Several of our academics have won national teaching awards, and many have national and international research profiles.
Many of our academics are fully registered and practising psychologists and represent the profession on state and national professional bodies.
View our people
Globally recognised research
With a strong international reputation in basic and applied research, we specialise in solving pressing psychological issues, and promote inclusivity, diversity and social justice.