We are striving to shape the future of vision through our research, working to address the vision problems affecting everyday Australians.
Our research focuses on technological advances in the treatment and management of vision problems, the diagnosis and assessment of eye and vision disorders, and the functional impacts of vision impairment.
We are globally recognised, with national and international research collaborations. The Australian Research Council's 2018 Excellence in Research Australia (ERA) evaluation rated our research as 'Above World Standard', and achieving 'high' impact and engagement with end-users.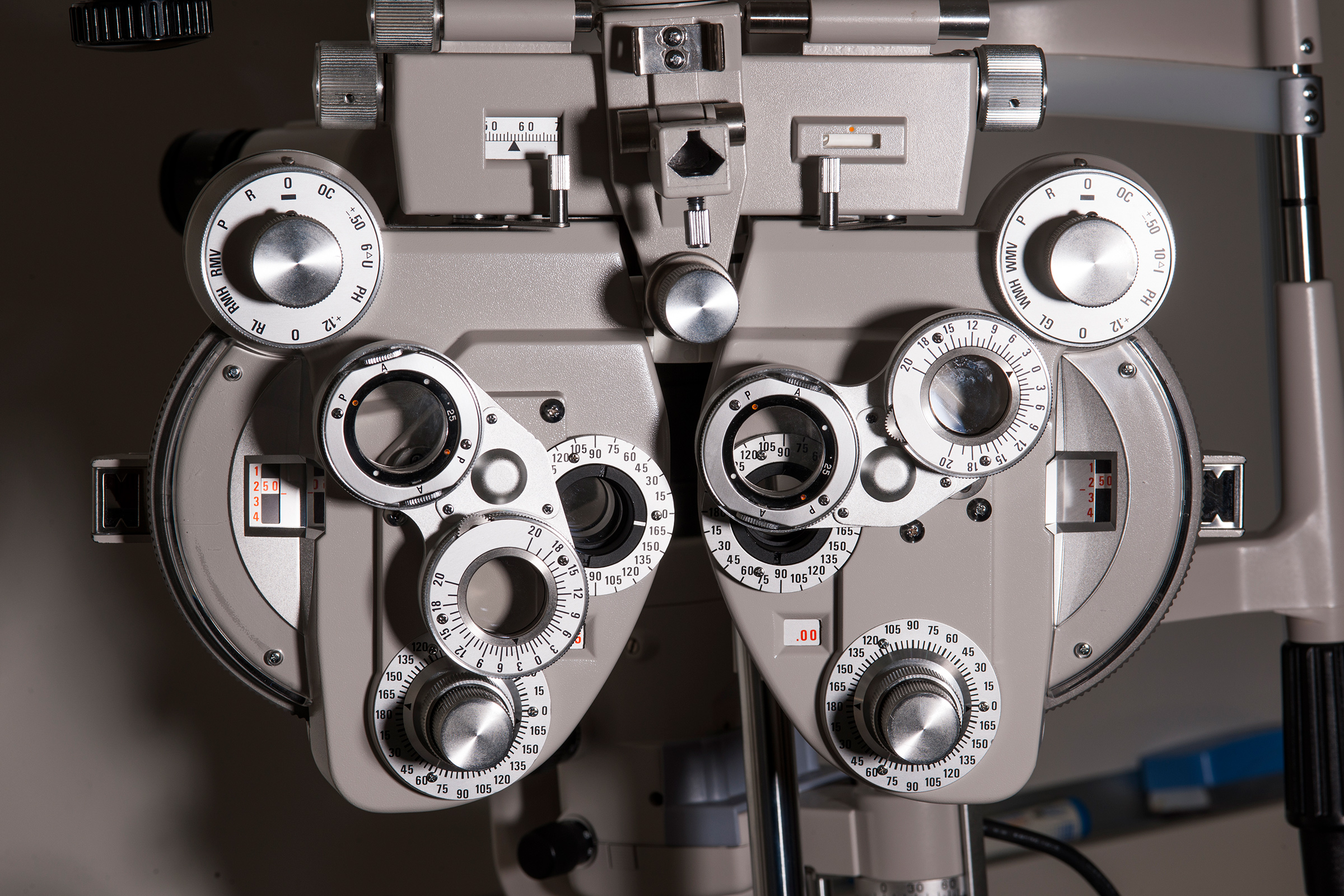 Research areas
Our research focuses on a number of key areas in optometry and vision science, with internationally recognised research programs:
Ocular biomarkers of systemic disease
Vision and everyday function
Myopia control and refractive disorders of the eye
Anterior eye and ocular surface research
Advanced optical methods for eye imaging and assessing visual performance
Retinal function and disease
Visual neuroscience
Novel spectacle and contact lens design for improved visual performance.
We have a strong record of effective engagement with government and regulatory bodies, clinical practitioners and community groups, through which we have achieved wide-ranging impact and translation of our research outcomes.
World renowned research
Our researchers have extensive networks of collaborators at leading national and international institutions. We have also established and maintained important research collaborations with industry, exemplified by major links with leading international optical and contact lens manufacturing companies.
Our work has been internationally recognised with numerous high profile awards, highlighting our standing as leaders in this research field, including:
The Glenn A Fry Award (American Academy of Optometry)
H Barry Collin Medal (Optometry Australia)
J Lloyd-Hewett Award (Optometry Australia)
Arthur Bennett Prize (British College of Optometrists)
Aulhorn Award (Imaging and Perimetry Society)
Zeiss Young Investigator in Myopia Research Prize (International Myopia Conference)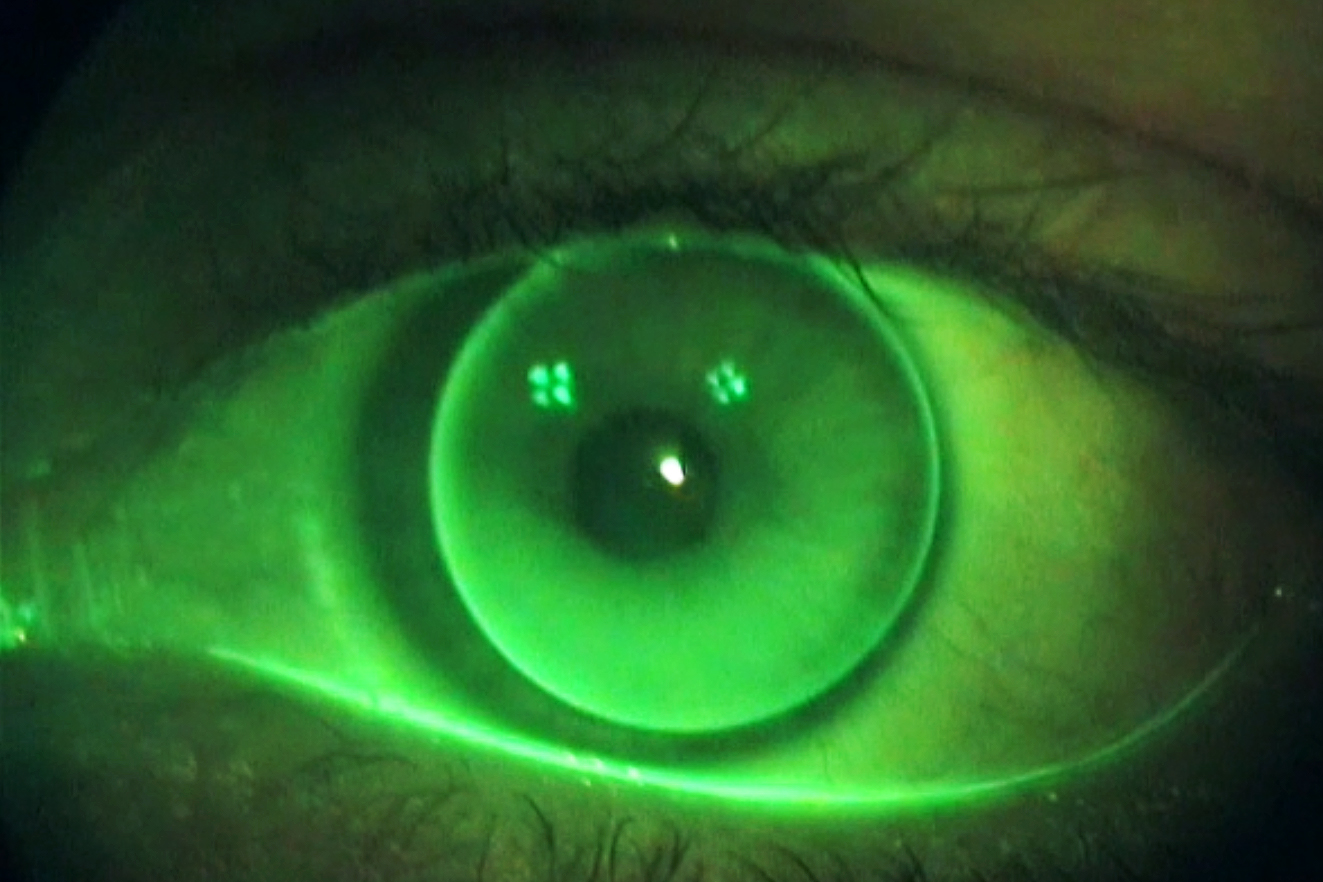 Contact Lens and Visual Optics Laboratory
The Contact Lens and Visual Optics Laboratory (CLVOL) conducts research to better understand vision, the optics of the eye, optical corrections of the eye and the processes underlying the regulation of eye growth.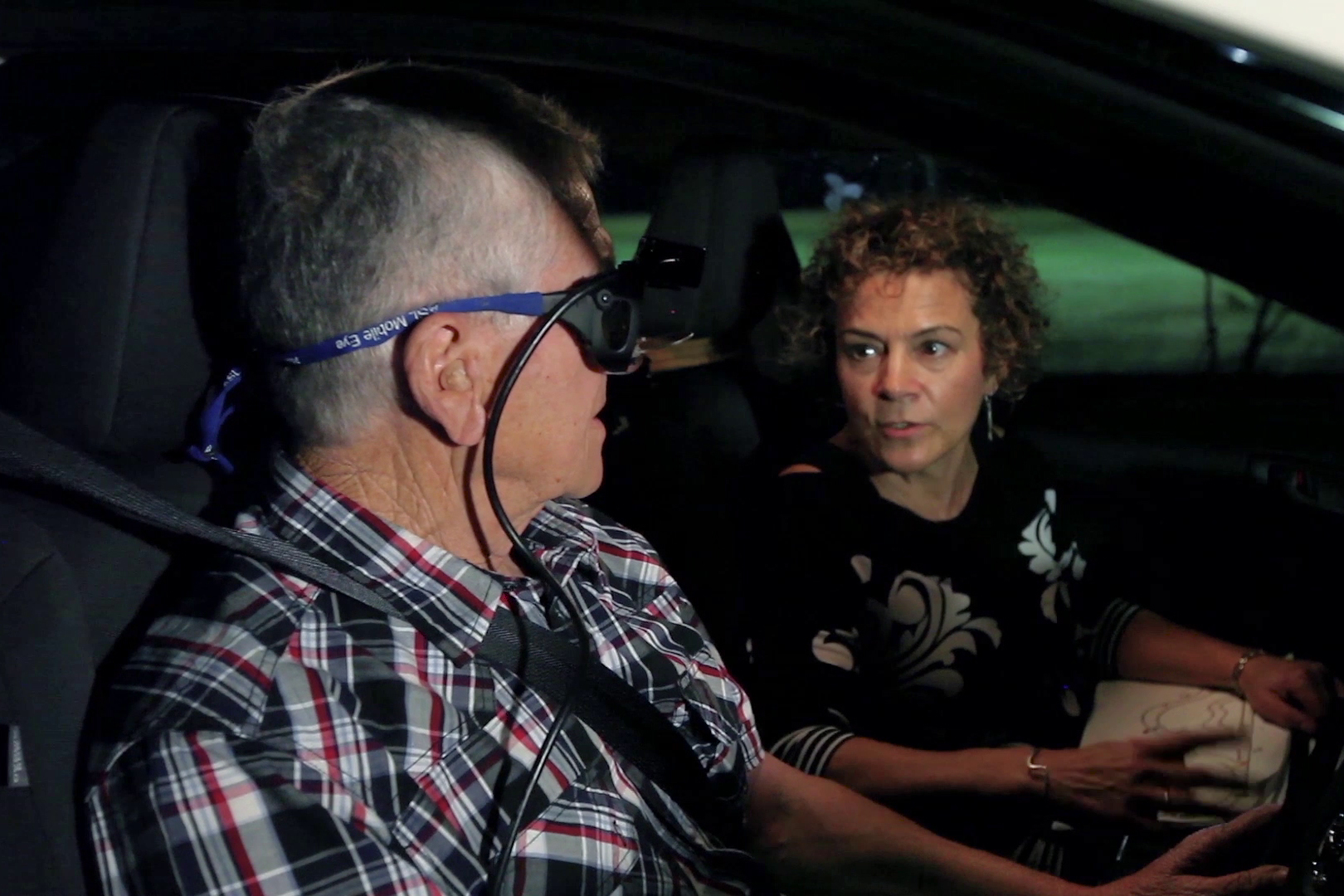 Vision and Everyday Function
The Vision & Everyday Function Research Group is dedicated to understanding how vision, eye conditions and ageing impact on activities of everyday living.
To learn more about our researchers and the work they are doing, read our most recent annual reports.