About our School
We offer the only optometry program in Queensland, training bright students who meet the high entry requirements to become practising optometrists.
Our students gain real-world experience at QUT's purpose-built Optometry Clinic. Students also have the opportunity to participate in a variety of local and international placements, including services for people experiencing disadvantage or who have limited access to eye care.
QUT's School of Optometry and Vision Science is globally recognised for cutting-edge collaborative research that underpins the educational program.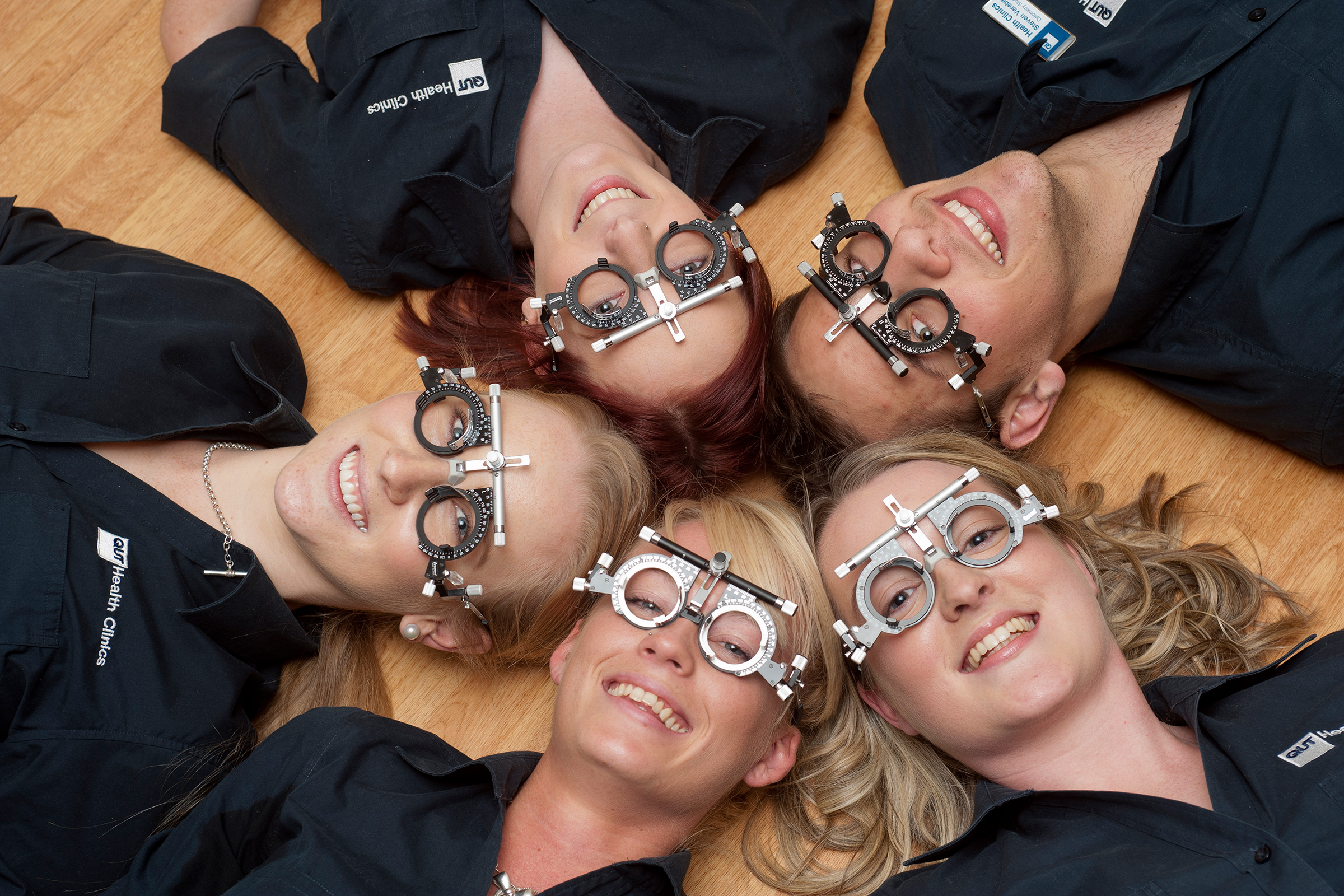 Study with us
Train to become an optometrist through Queensland's only optometry program. Our students prepare for careers as optometrists through clinical placements in local and international practices.
Our graduates readily gain employment within optometry in a diverse range of practice environments.
Study optometry and vision science
Optometry Clinic and facilities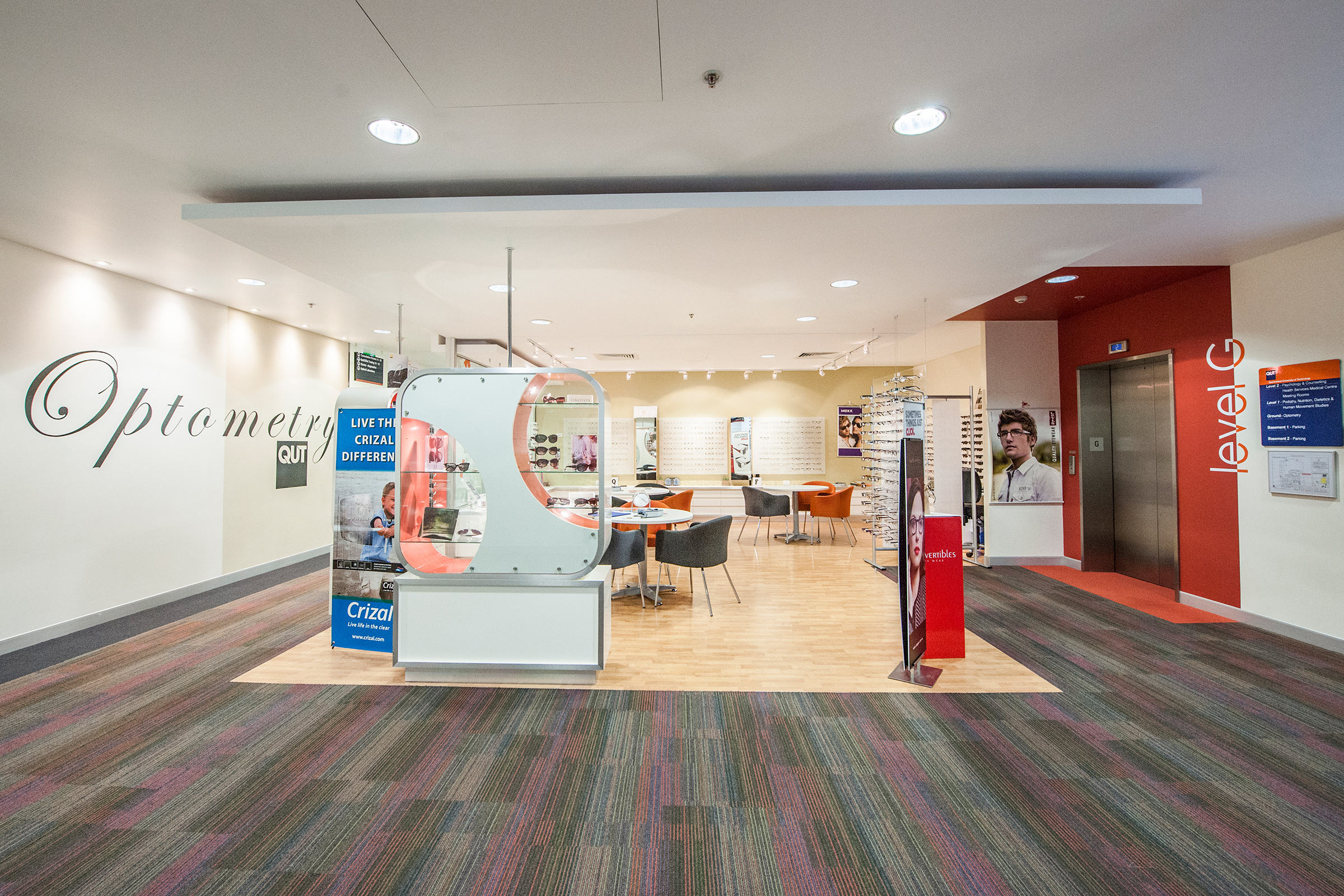 Optometry Clinic
QUT's Optometry Clinic provides full eye examinations, which include advanced technology imaging for the detection of eye disease. Our students gain real-world experience at the Clinic, working under the supervision of qualified registered optometrists.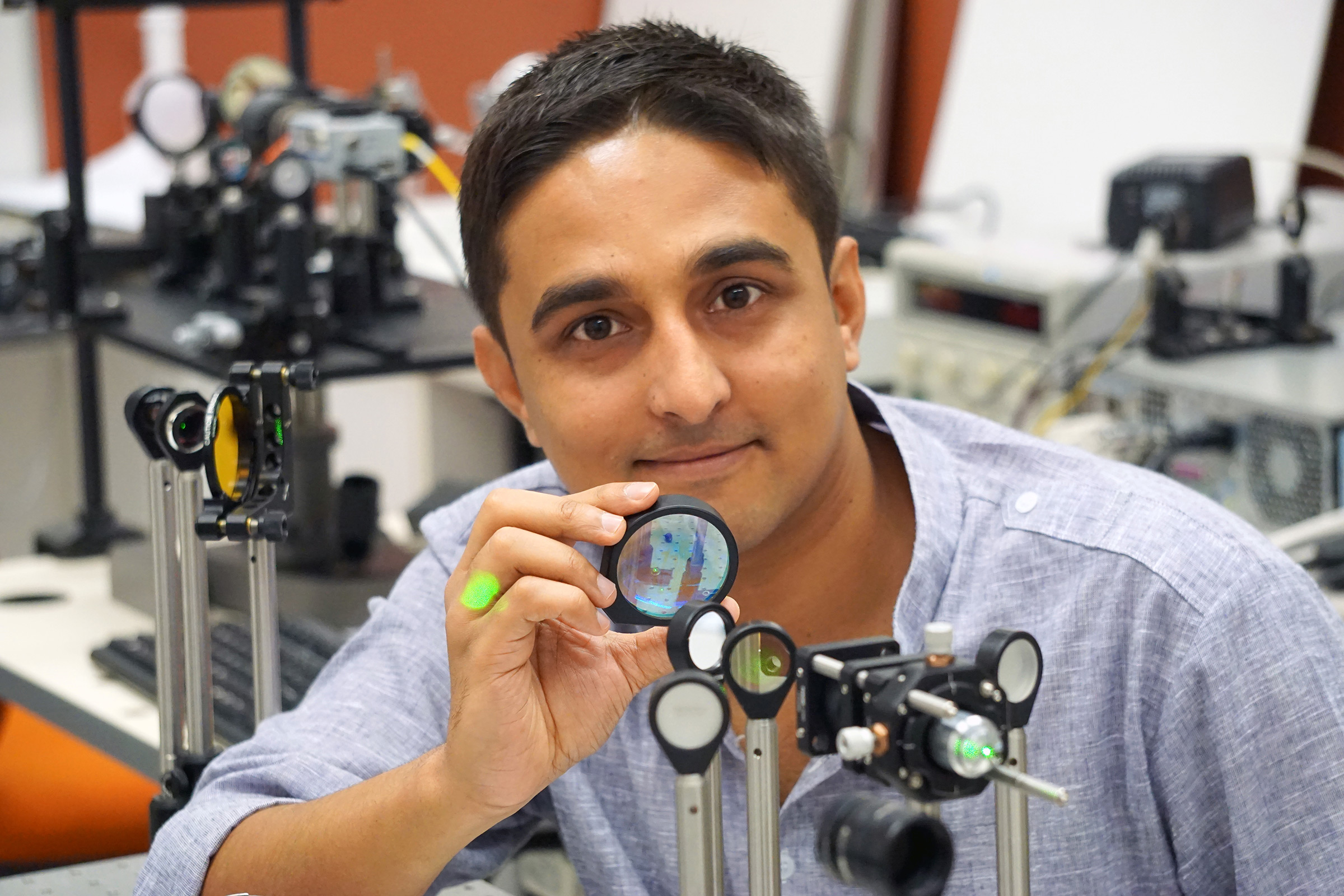 Learning facilities
Students learn in teaching spaces that are fully equipped with digital technology and the latest state-of-the-art optometry instruments.
Real-world success
Optometry researchers studied night-time visibility of road workers and demonstrated that retro-reflective clothing markers positioned in a 'biomotion' configuration significantly enhanced the night-time visibility of road workers, hence reducing their risk of collisions with vehicles. This work has been incorporated into national safety standards for roadworkers.
Our people
Our staff have consistently won teaching, research and professional awards. We have an outstanding international reputation for our optometry and vision science research.
View our people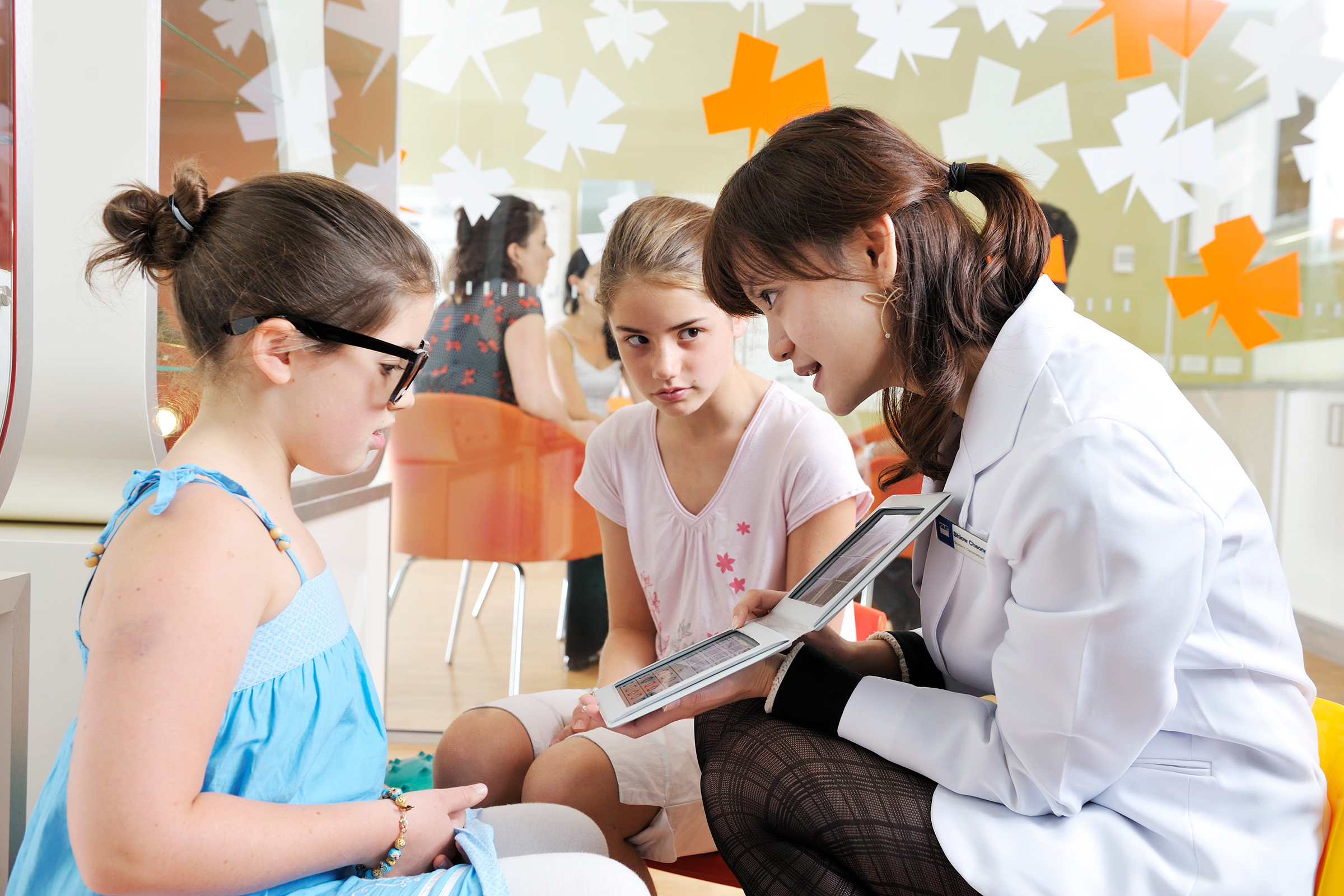 Globally recognised research
Our research has been independently rated as above world class and of high impact in the 2018 Excellence in Research Australia (ERA) evaluation.
Learn more about our research