About our School
Established in 1978, our School is the oldest and largest centre for tertiary nursing education in Queensland.
Our excellent research track record is acknowledged by the Australian Research Council Excellence in Research for Australia (ERA) with its highest rating of 5 (well above world standard) in 2018. School of Nursing research covers a diverse range of areas designed to improve the outcomes of patients across the care continuum and lifespan, their families and the broader community, such as cancer care, acute and critical care, chronic disease management, and dementia and ageing.
Our state-of-the-art teaching and learning facilities are enhanced by ongoing partnerships with Queensland's leading health services and their expert staff. This integrated approach to nursing and joint appointments ensure teaching, policy, clinical practice and research are brought together cohesively.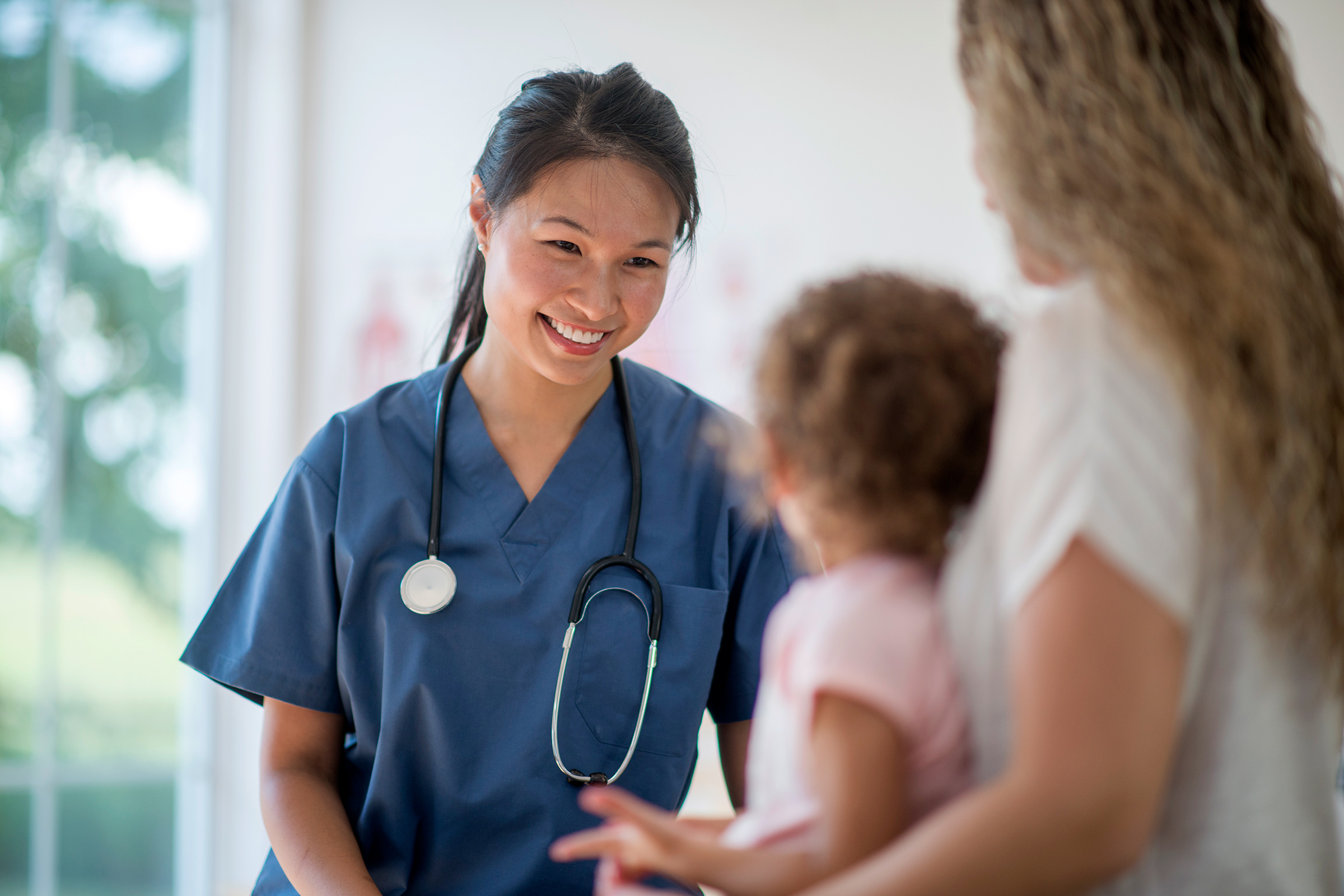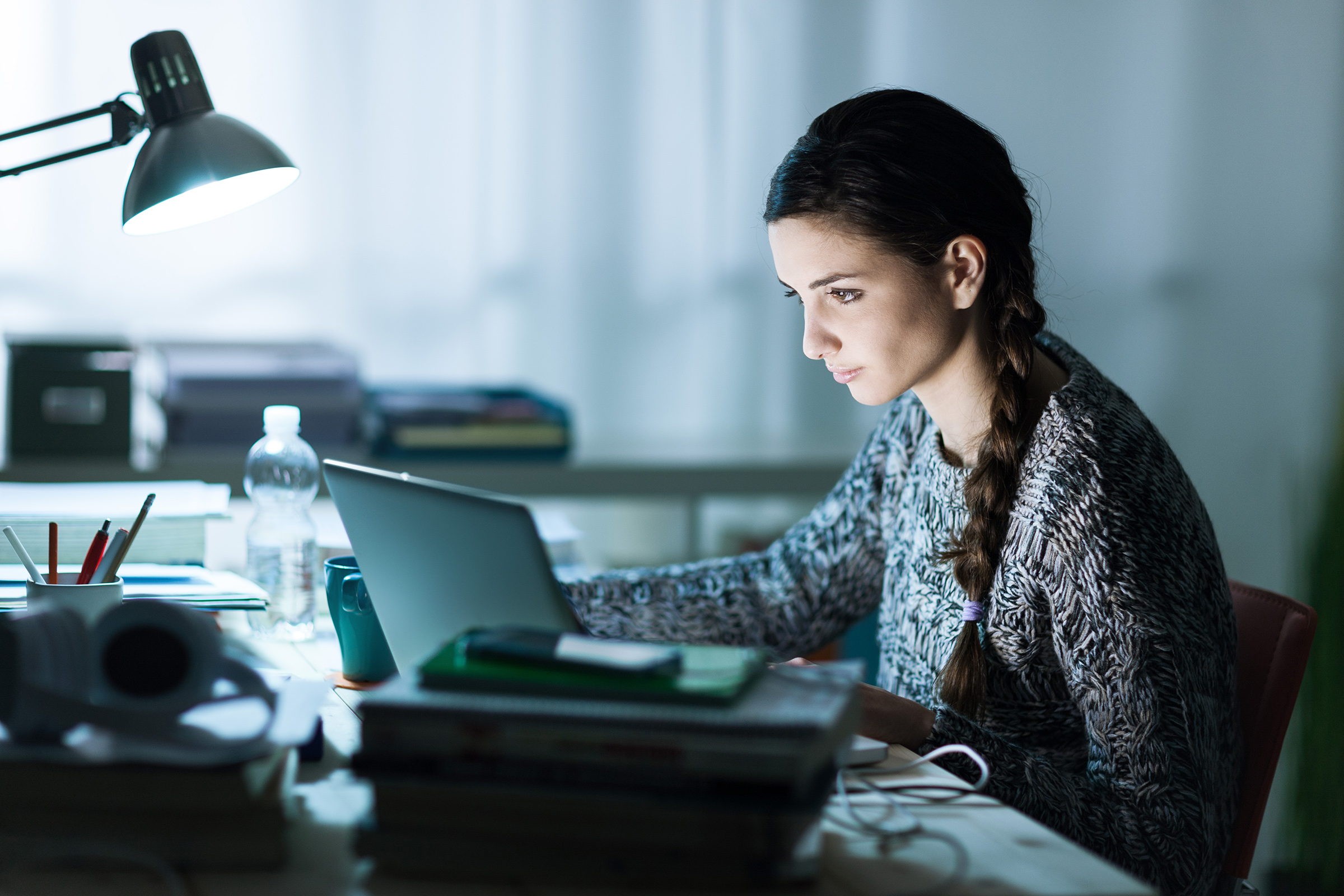 Study with us
Our courses are internationally recognised for their teaching quality, real world learning, and partnerships with health care agencies and professional organisations that provide our students with unparalleled practical experience.
From undergraduate studies to higher degree research studies, we give you the courses and programs to excel as a nursing professional.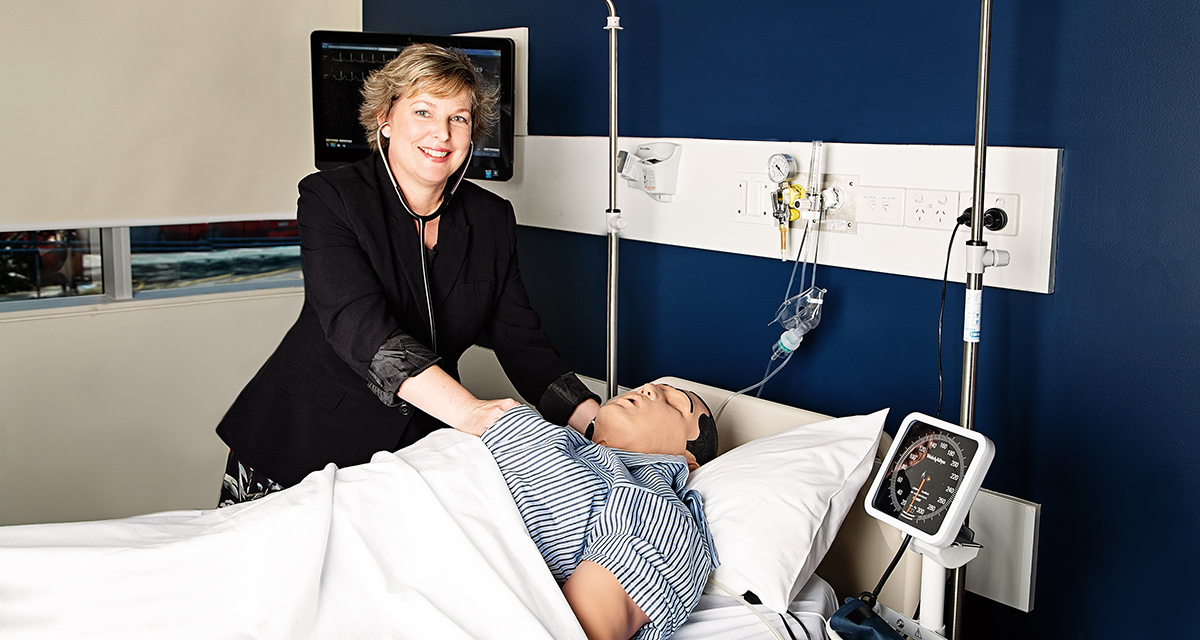 Clinical Simulation Centre
Our Clinical Simulation Centre lets you practise your skills with high-tech manikins that simulate symptoms of disease and illness.
Learn in a safe, controlled environment where you can build confidence in fundamental skills and patient care, preparing you for professional practice in a variety of healthcare settings.
Research groups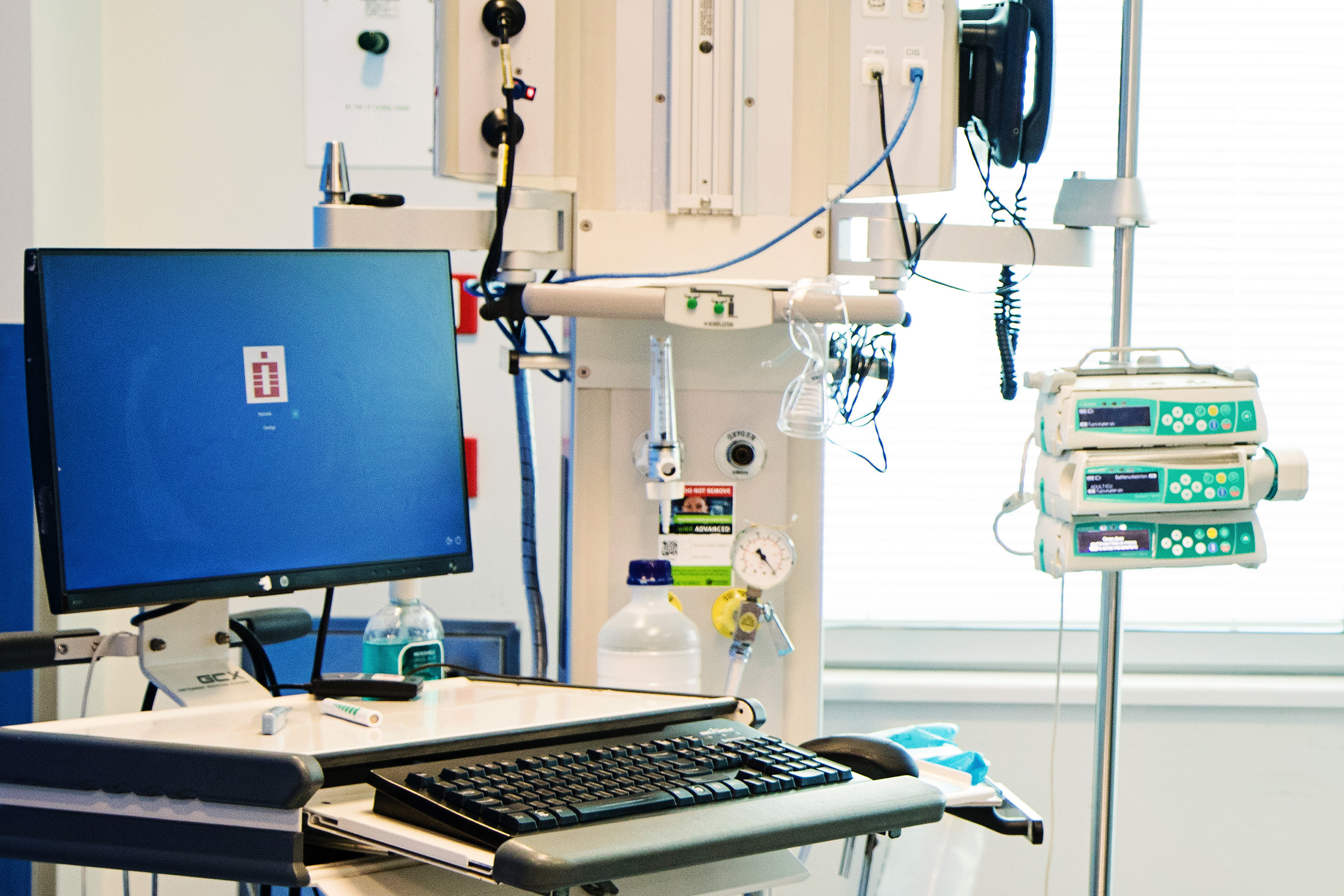 Acute and Critical Care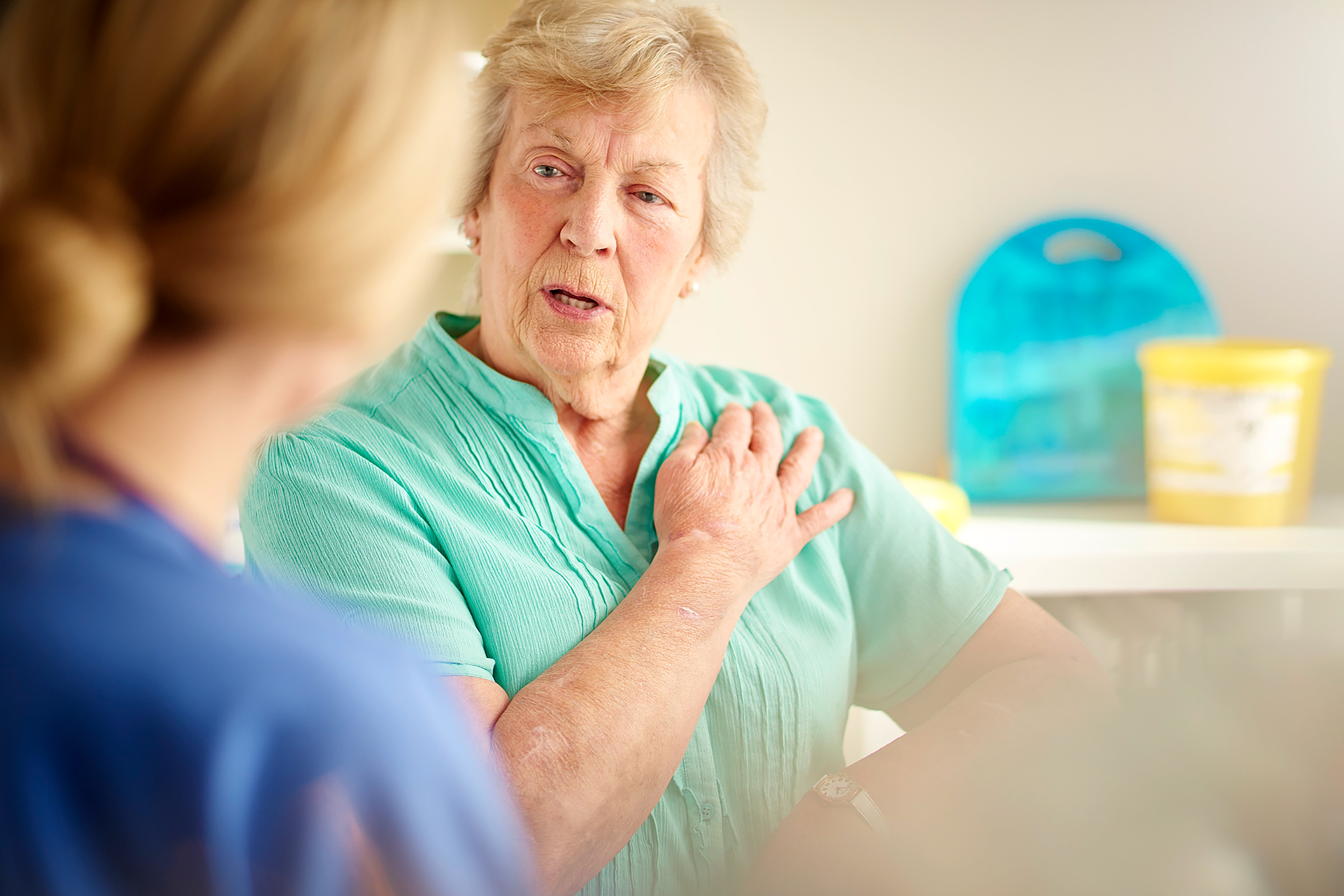 Chronic Disease Management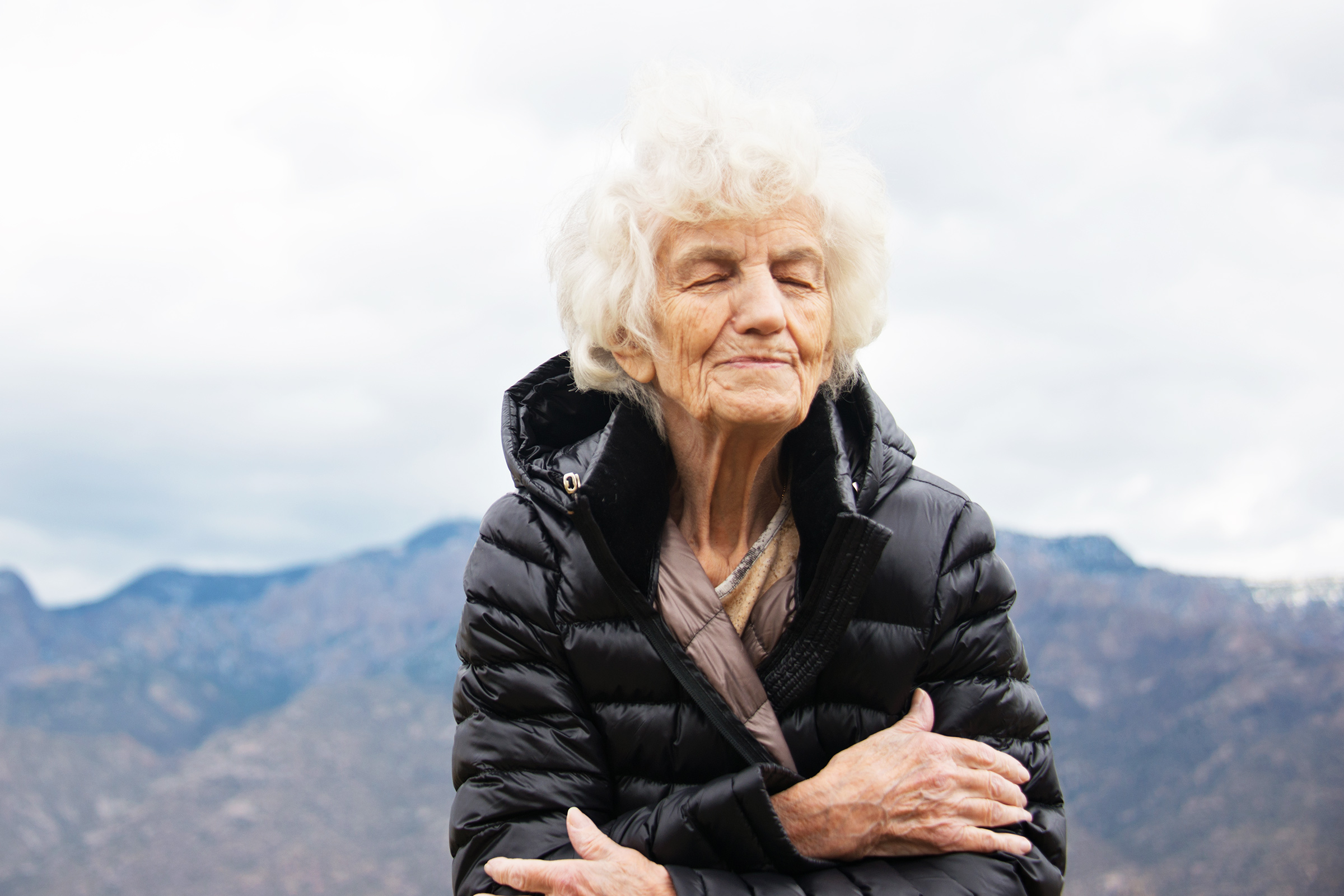 Dementia and Ageing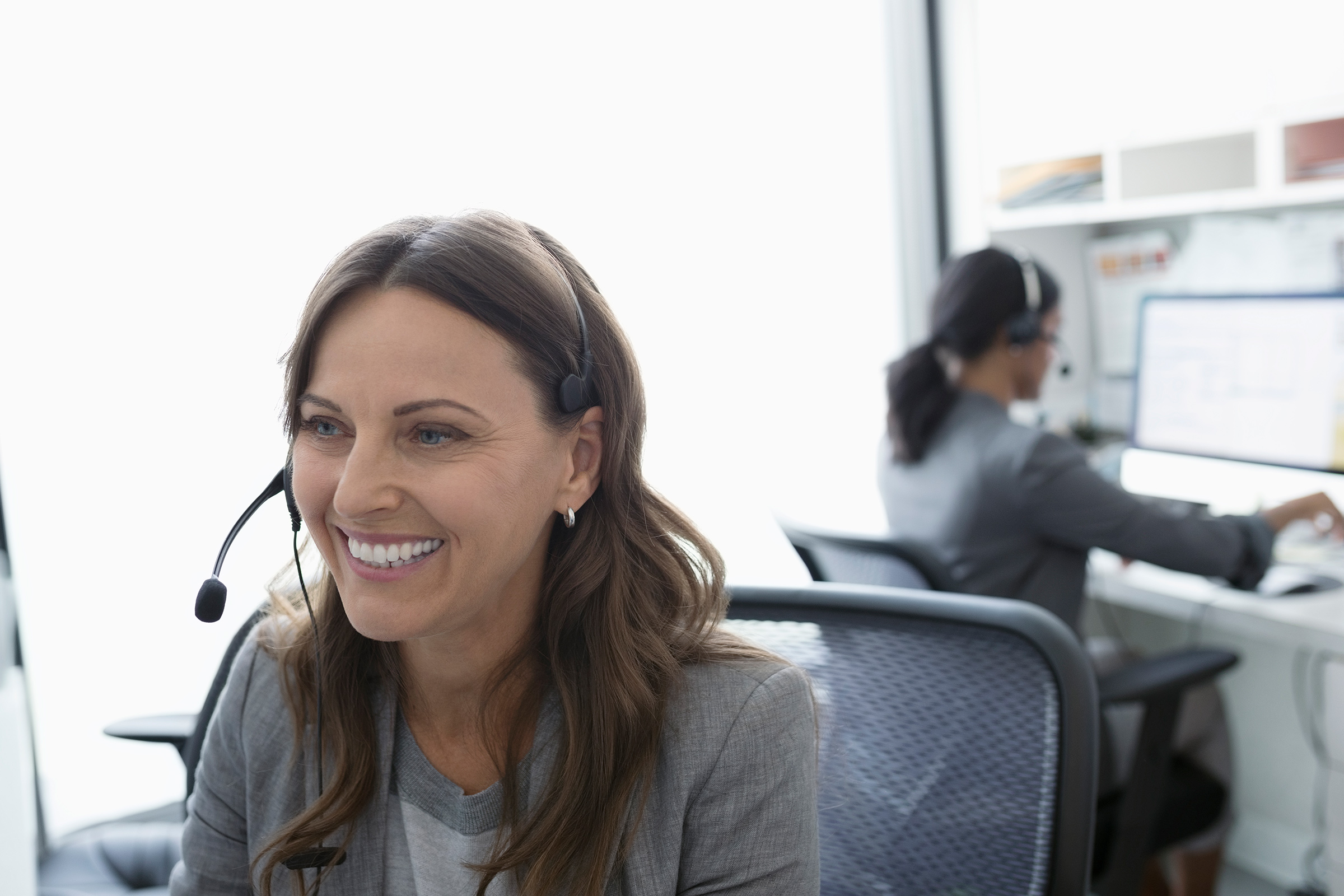 Health Services Implementation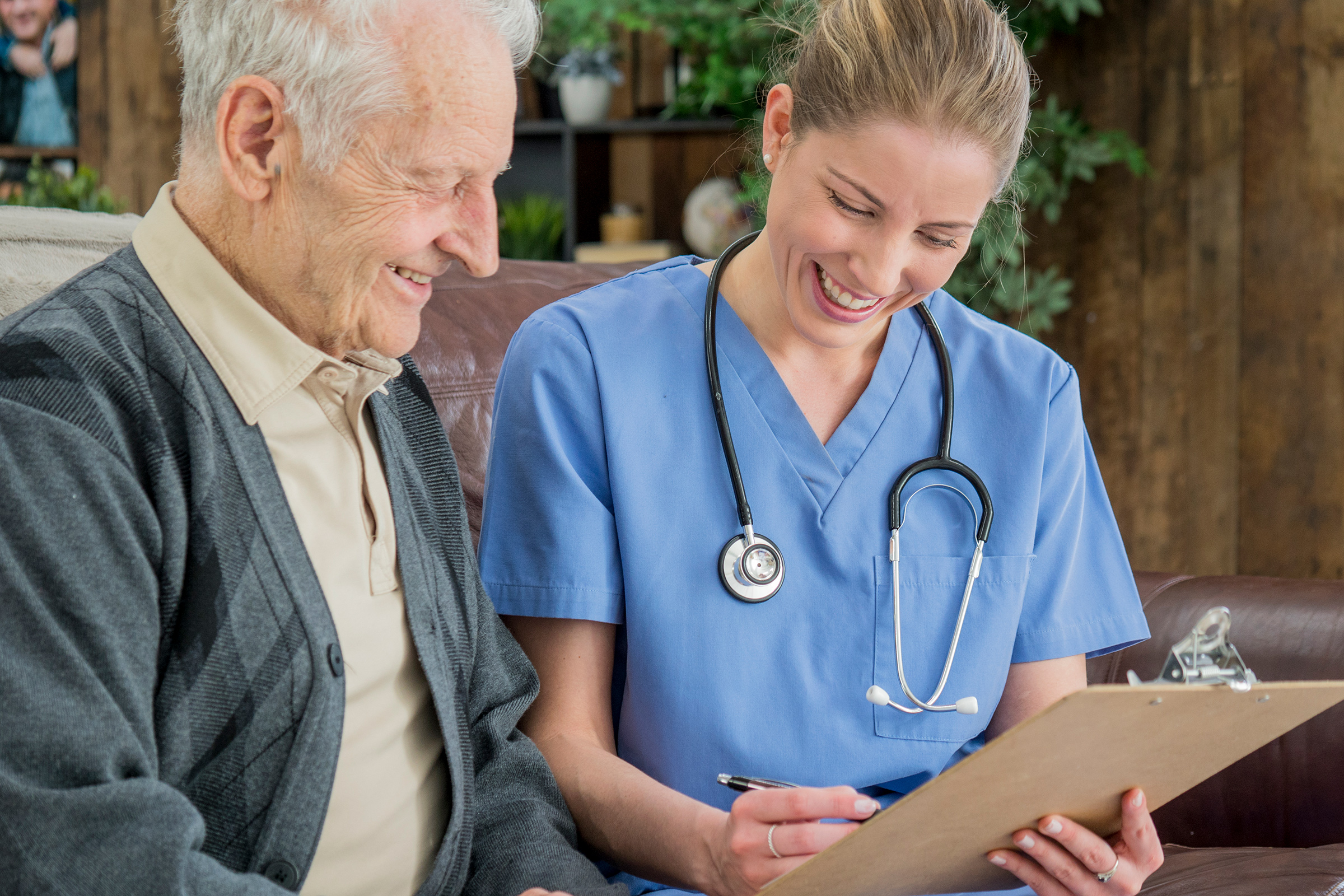 Cancer and Palliative Care Outcomes
Real world success
Professor Theresa Green is conducting a pilot study with multiple industry and community collaborators, including the Royal Brisbane Women's Hospital, to develop and test a co-designed mobile application that provides resources to patients and families transitioning from acute to community care after stroke.
Our people
Our staff have consistently won teaching, research and professional awards. We have an outstanding international reputation for our nursing research that improves people's lives and advances the healthcare industry.
View our people