About our School
We are developing the future of clinical healthcare, from training the next generation of industry professionals to undertaking crucial research into key areas in the clinical sciences.
Our School is composed of four distinct disciplines: Medical Radiation Sciences (including Medical Imaging, Radiation Therapy, Medical Ultrasound and Cardiac Ultrasound), Paramedic Sciences, Pharmacy, and Podiatry. Each discipline delivers courses that provide real-world clinical experience taught by contemporary healthcare professionals.
Our globally-recognised research is changing clinical practice for the better, advancing healthcare technologies and treatments to improve outcomes for individuals and communities.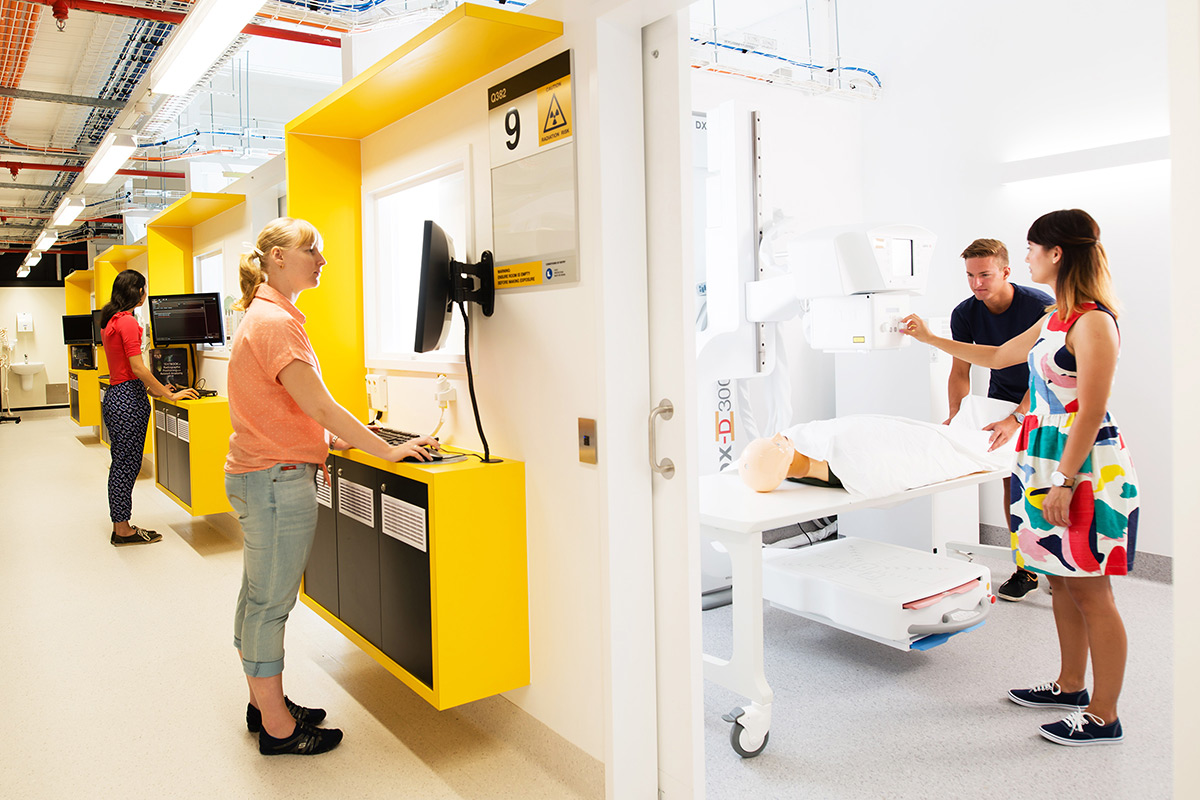 Our disciplines

Medical Radiation Sciences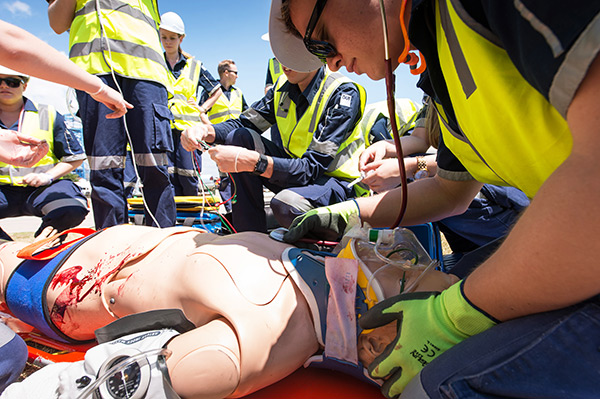 Paramedic Sciences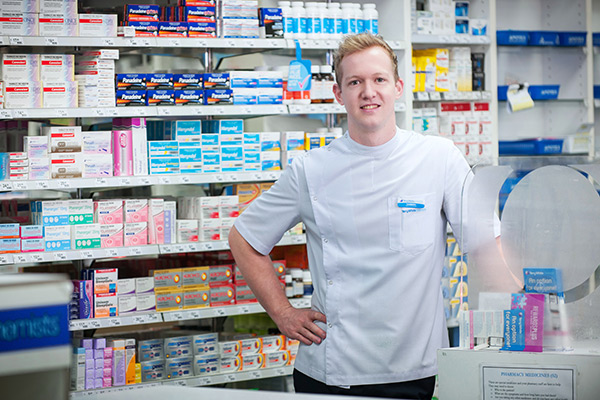 Pharmacy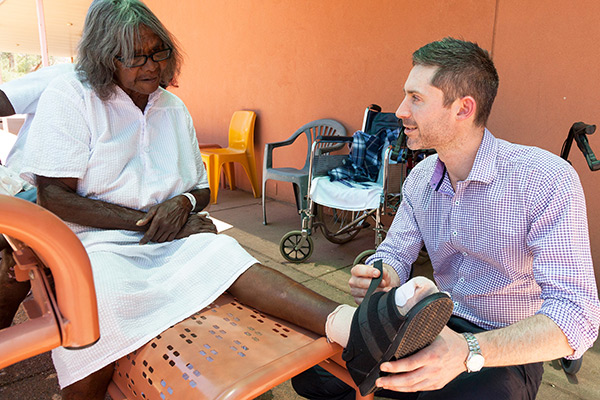 Podiatry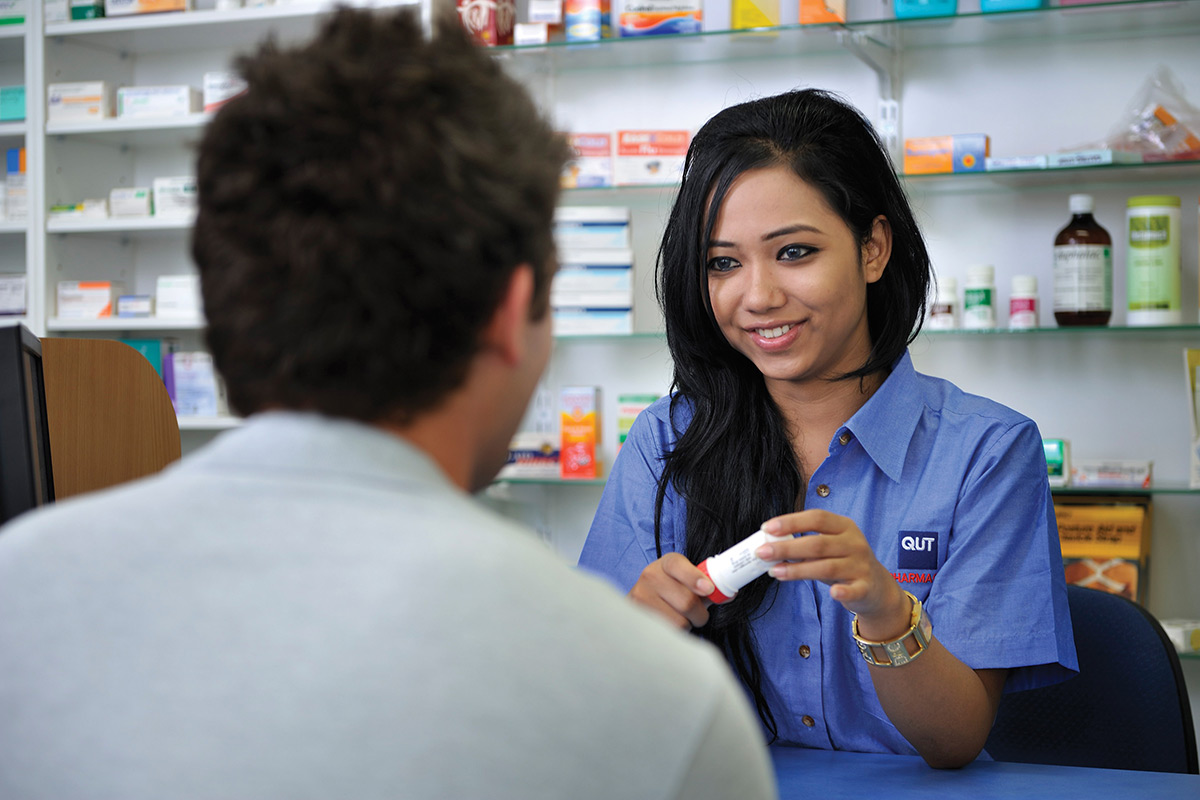 Study with us
Our courses are designed in consultation with industry experts, and our graduates are in high demand with many being offered employment before they complete their studies.
Through an innovative curriculum, world-class campus facilities, and extensive real-world experience, we prepare well-rounded graduates who have an advanced theoretical understanding of their discipline, and the skills to apply this knowledge to contemporary practice.
Podiatry Clinic and learning facilities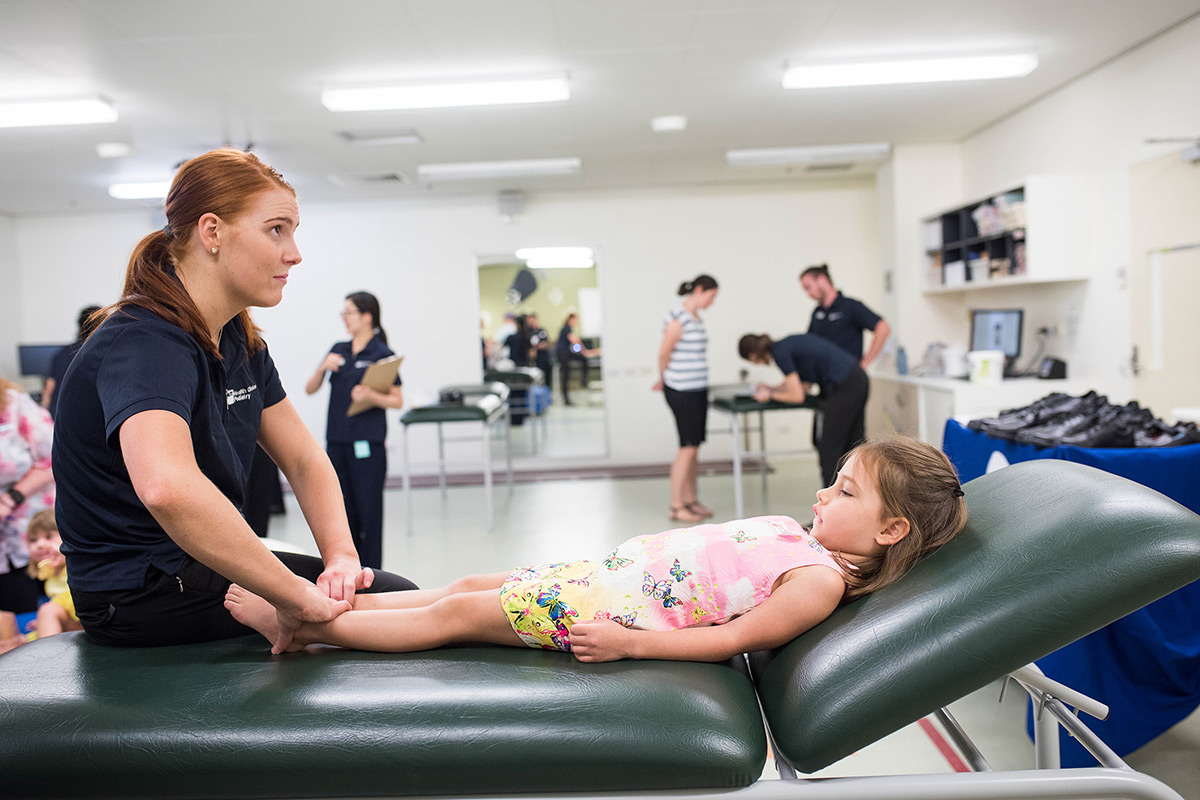 QUT's Podiatry Clinic provides high-quality patient care to the community with general foot care and specialist podiatric treatment. This specialist clinical education facility provides students with real-world experience working under the supervision of qualified and registered podiatrists.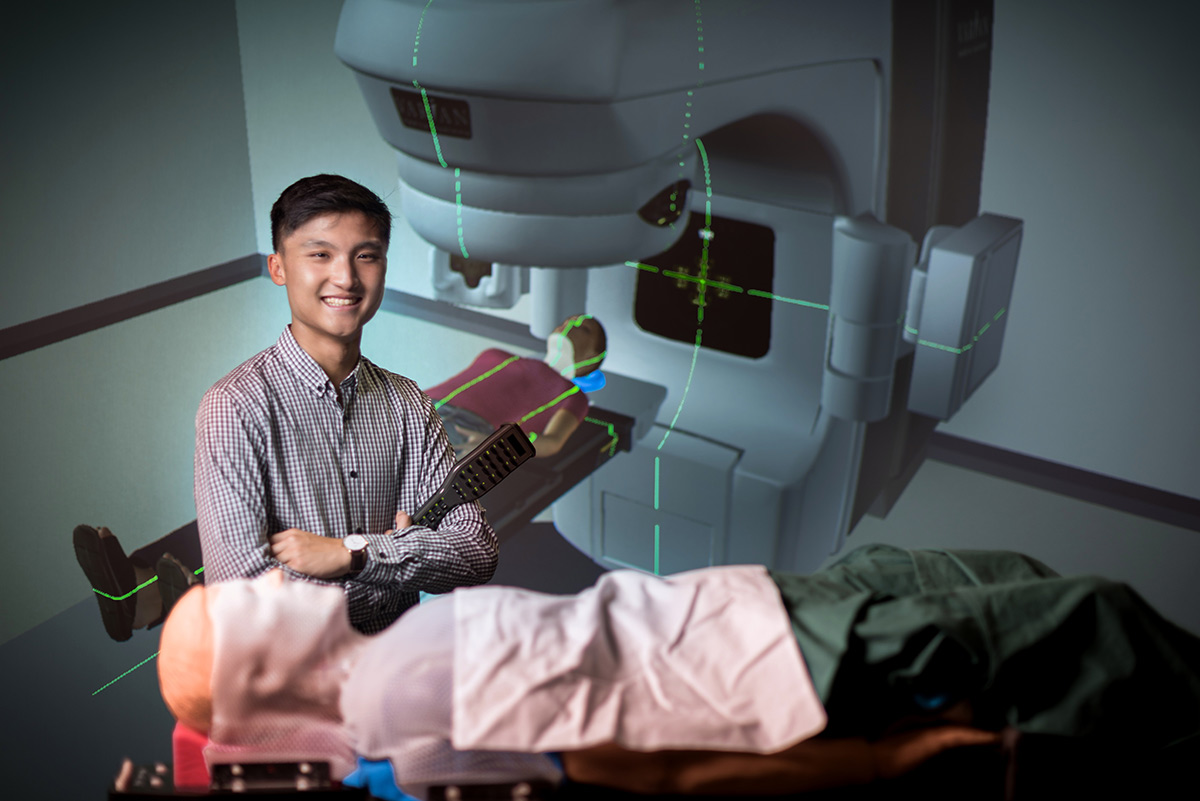 Learning facilities
Our students learn in specialised, purpose-built clinical simulation spaces that are fully equipped with digital technology and the latest state-of-the-art learning platforms. These include world-leading 3D virtual immersion training facilities.
Real world success
In Australia, vaccinations by pharmacists are now commonplace in the community because of research led by Professor Lisa Nissen as part of a Queensland-wide professional collaboration. The Queensland Pharmacist Immunisation Pilot (QPIP) enabled policy, practice and regulatory changes in the health system to occur to achieve this important outcome.
Our people
Our staff are real-world professionals with extensive clinical experience. Accredited by relevant professional bodies and actively involved in the health industry, our staff provide students with real healthcare examples and an insight into day-to-day experiences within their professions.
View our people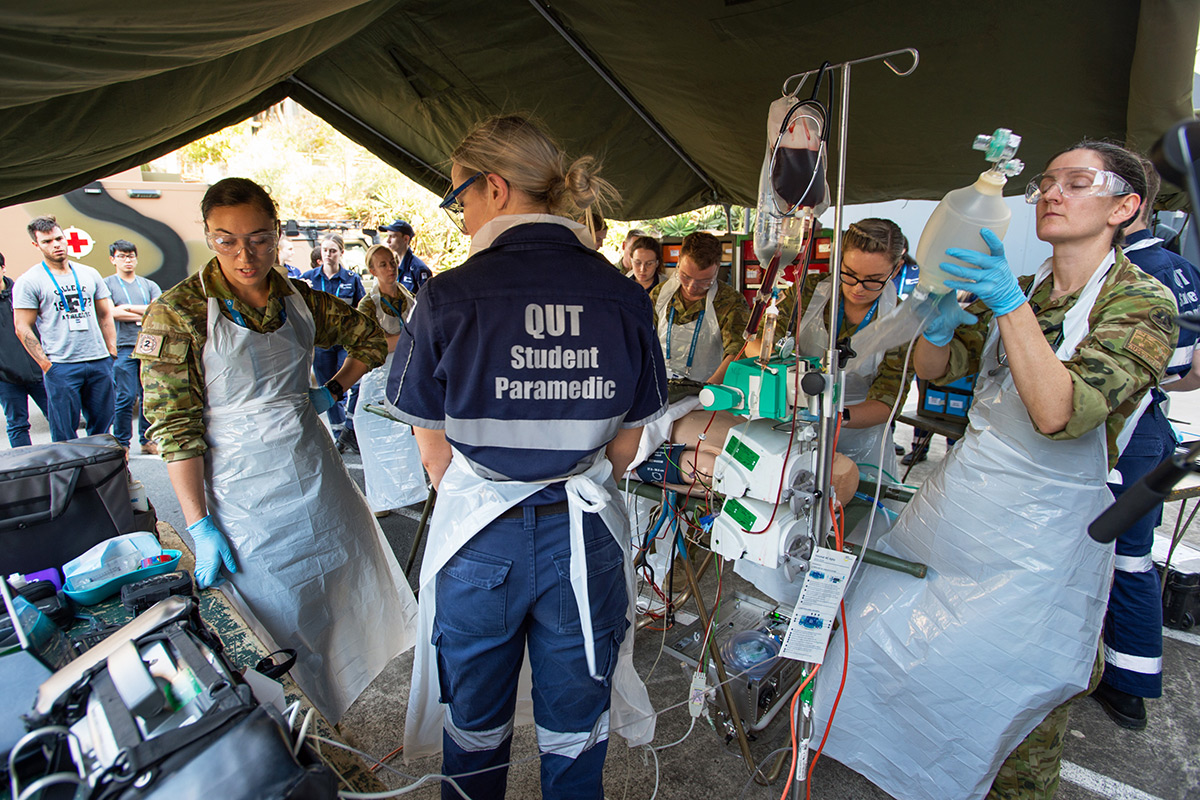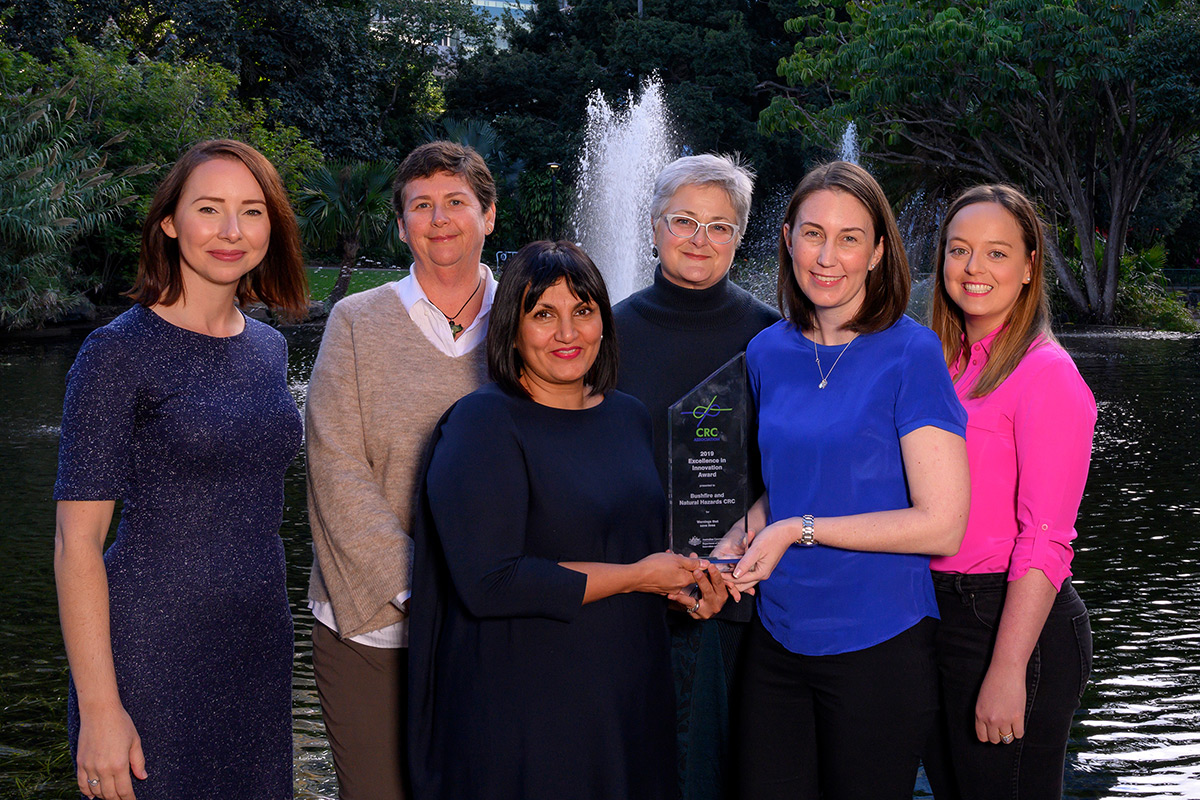 Globally recognised research
Our award-winning staff are driving excellence and innovation in interdisciplinary research and discovery, which in turn informs our education of future health professionals to achieve better health outcomes.