About our School
QUT's School of Biomedical Sciences is internationally renowned for combining innovative research with high-quality teaching programs to address global health issues.
Our interdisciplinary and collaborative research focuses on key challenges in health, including cancer, genomics and infectious diseases. Our discovery and enterprise generate knowledge and solutions that improve healthcare outcomes for individuals and communities both locally and internationally.
Our research-led undergraduate and postgraduate education programs are educating and training the next generation of scientific leaders and entrepreneurs in the biotech, pharmaceutical and healthcare sectors.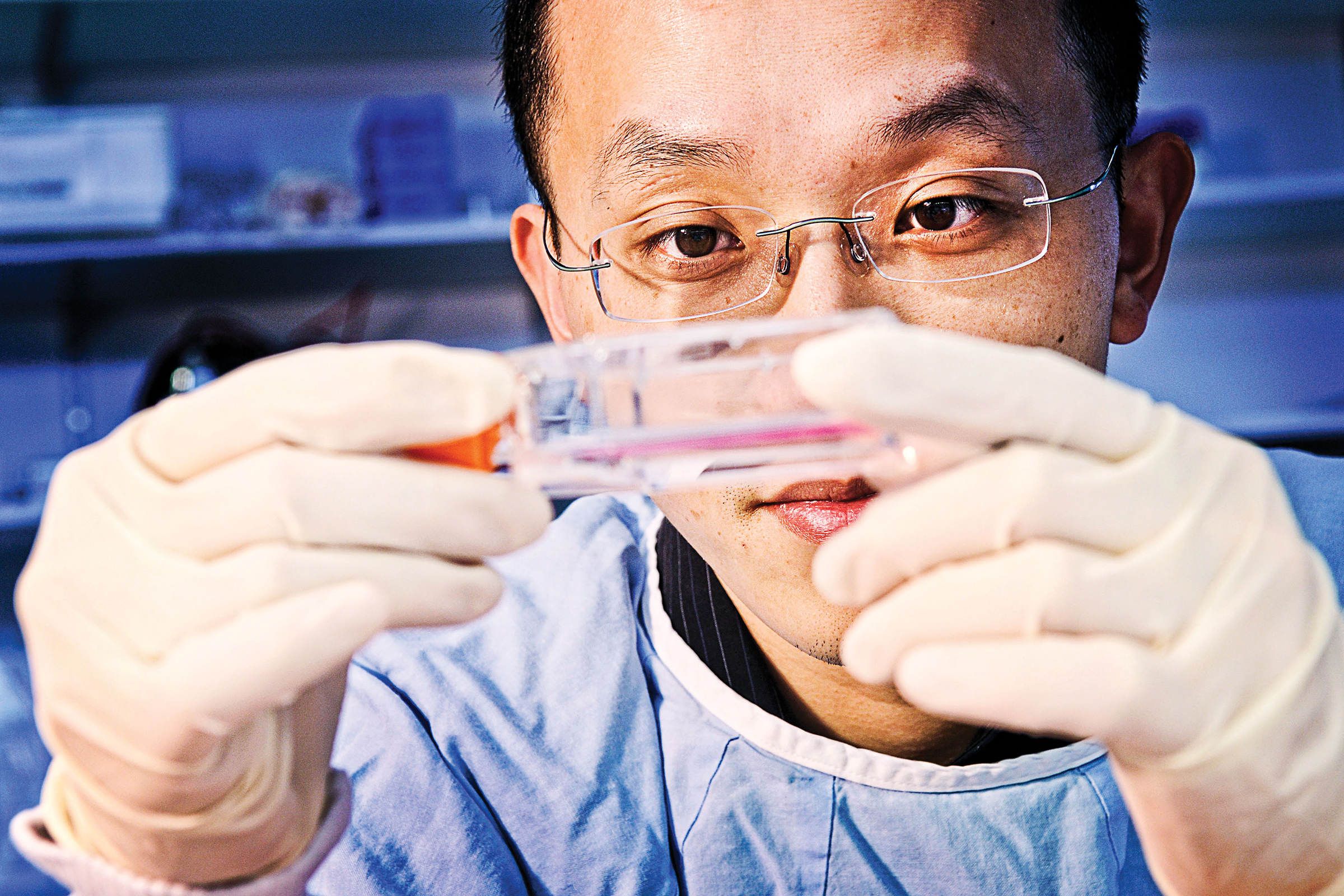 Research areas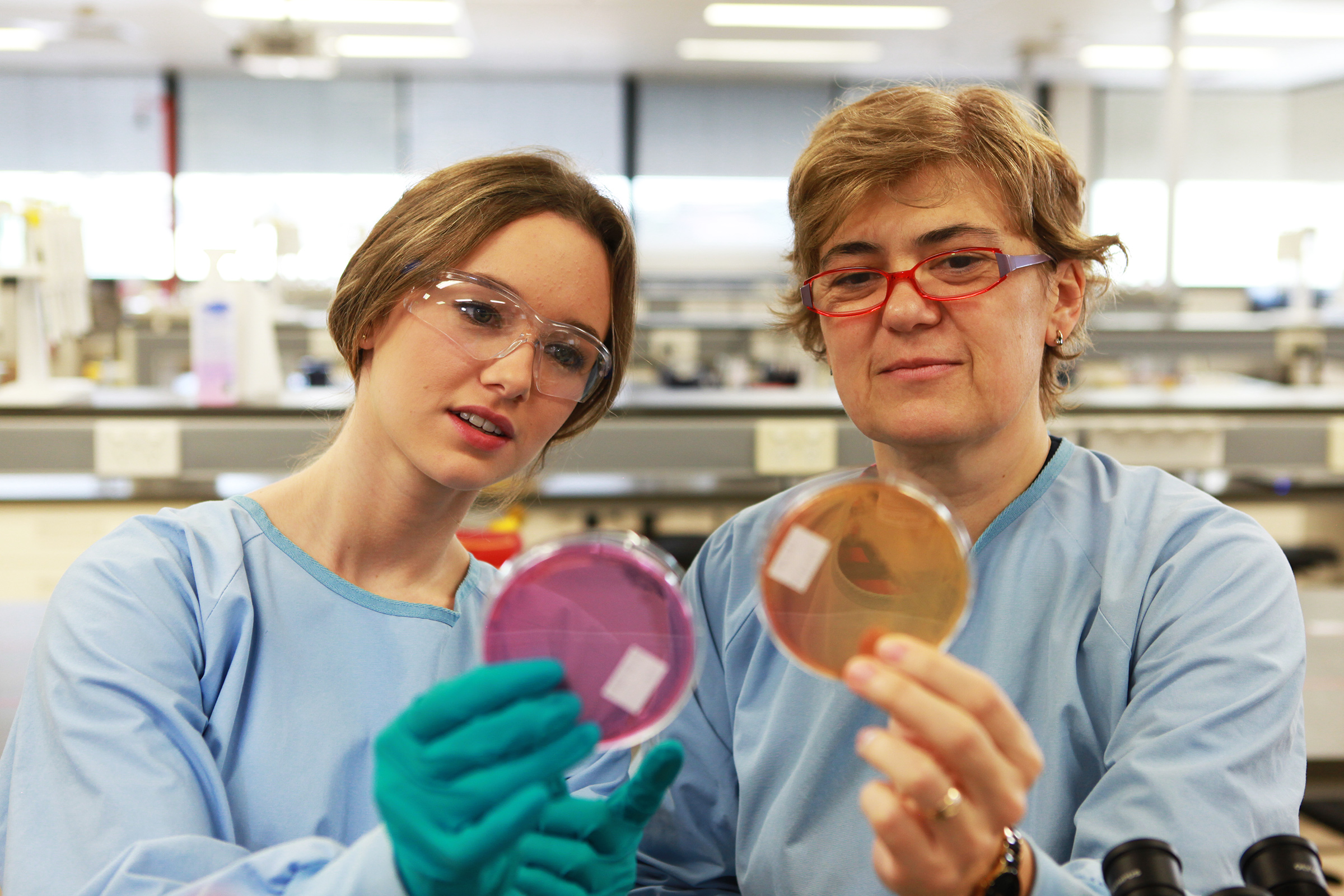 Biomedical Science Education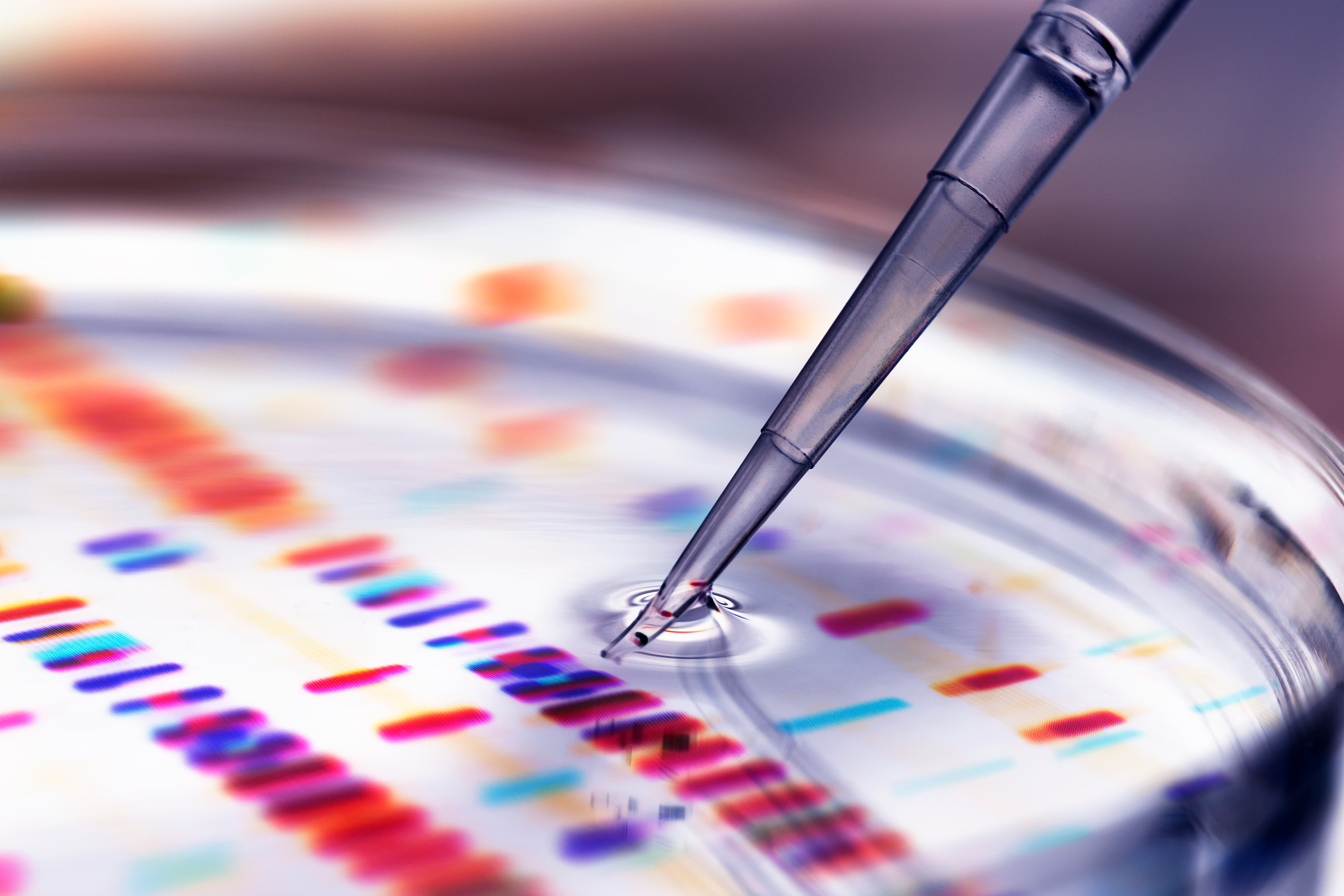 Genomics and Precision Health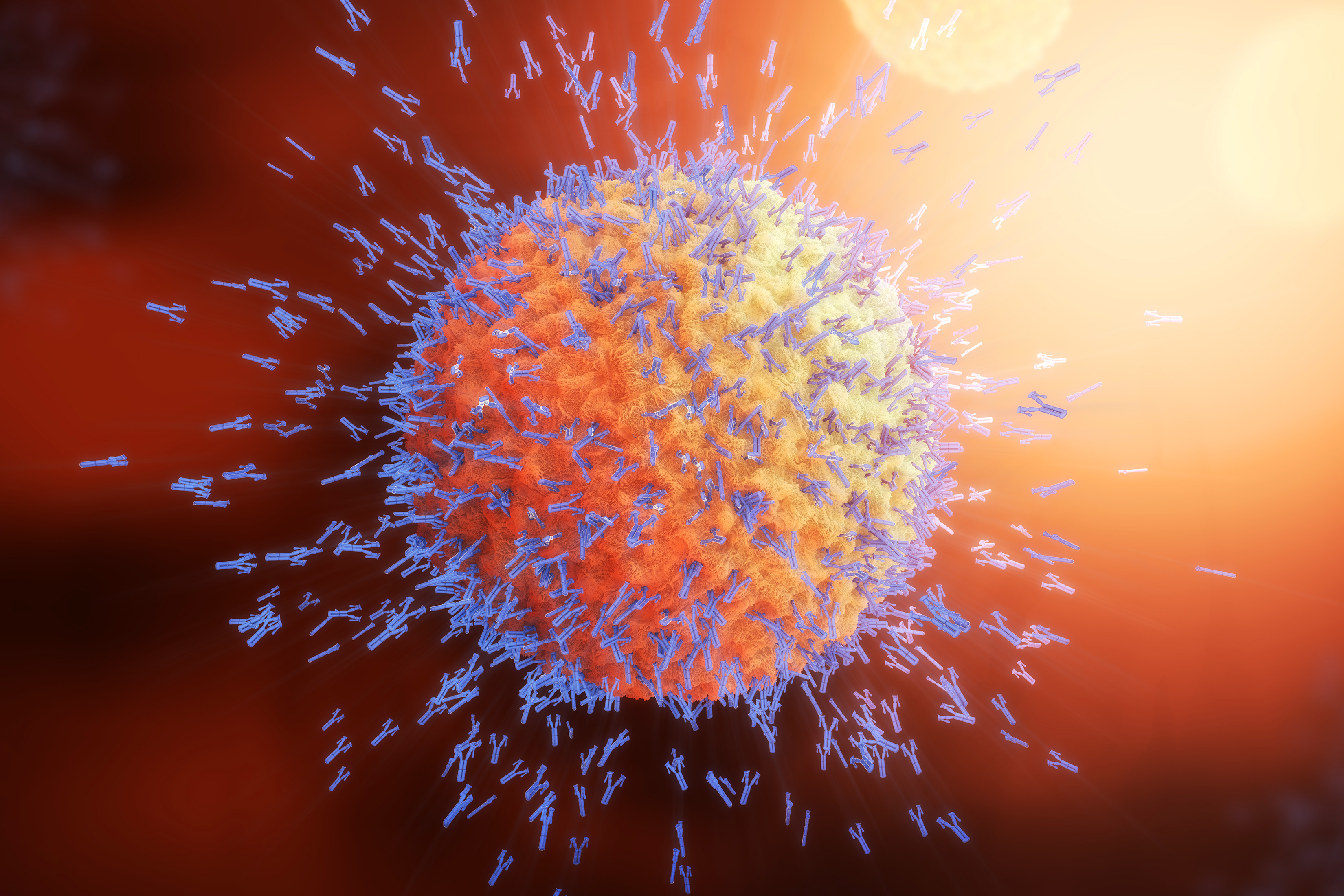 Immunology, Infectious Disease and Allergy Research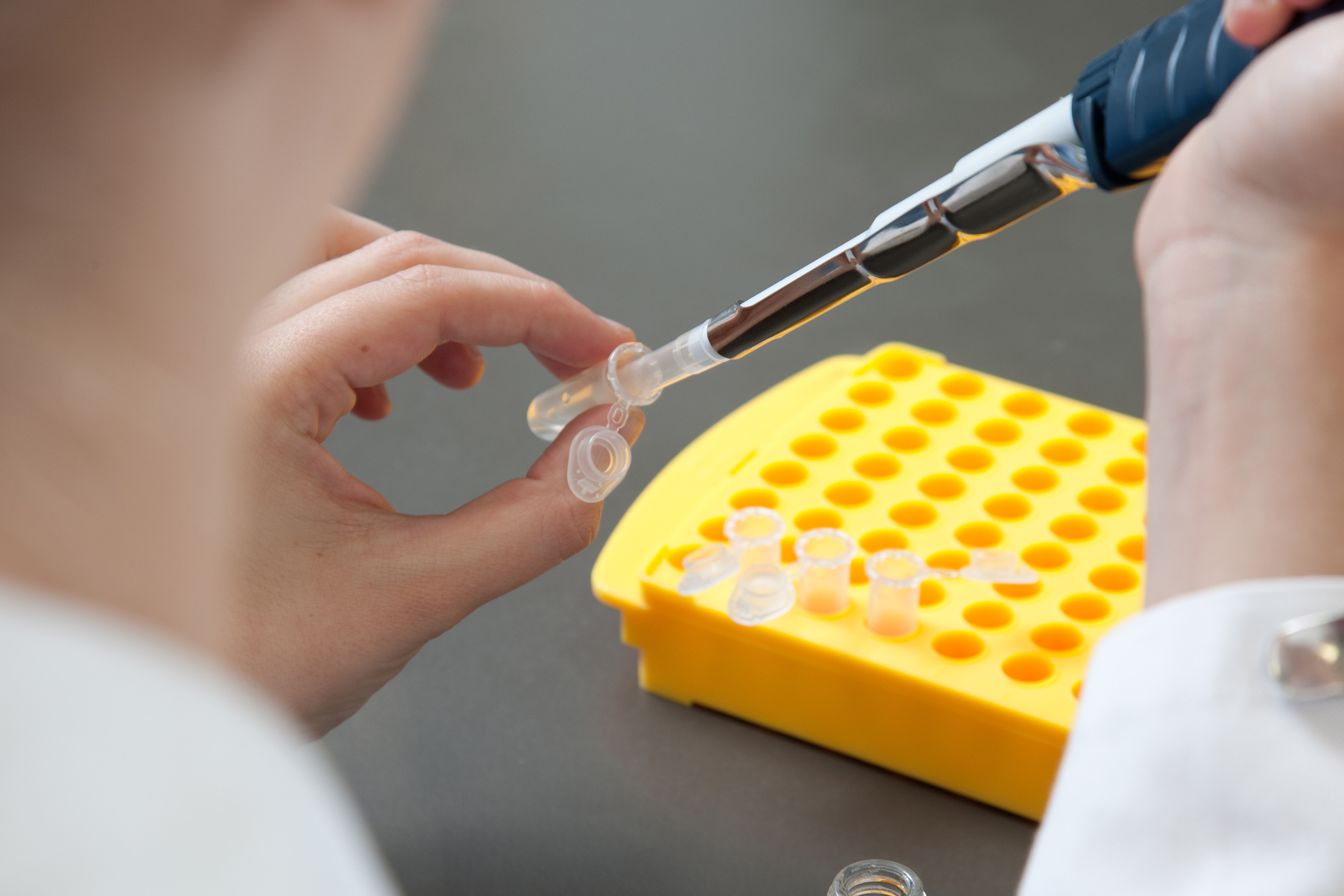 Precision Cancer Research and Treatment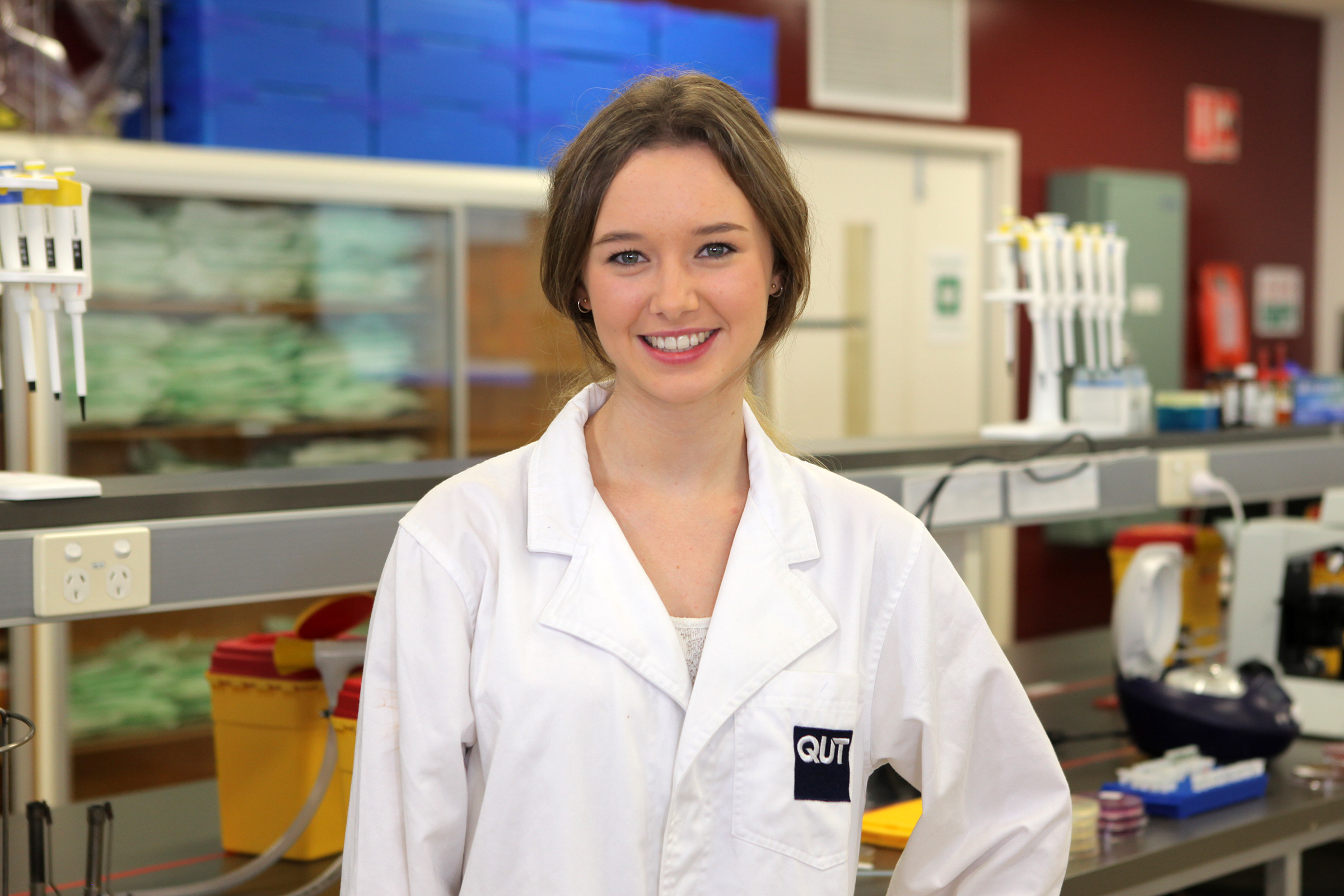 Study with us
We deliver contemporary education built on the foundation of leading-edge discovery in biomedical sciences. Our students are equipped with a strong grounding in the requisite knowledge, technical proficiency, cultural awareness, experience and transferable skills that are needed to excel in their field.
Our career-ready graduates are actively sought by industry, government and research organisations.
Laboratories and research centres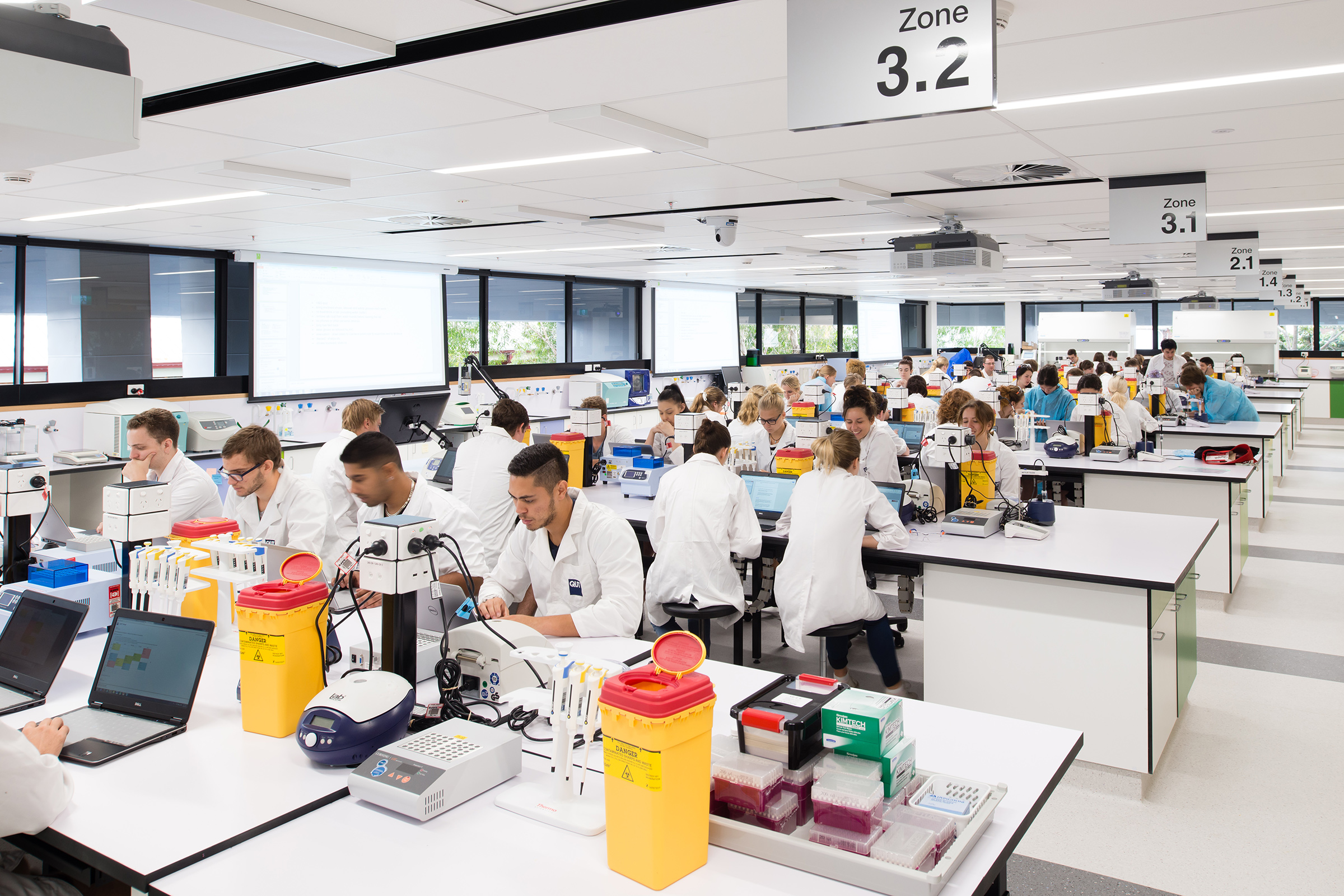 Laboratories
Our undergraduate curriculum is enriched by practical learning in state-of-the-art laboratories. The Q-Labs at our Gardens Point campus contain specialised facilities for Molecular and Cellular investigation, Pathology, and Physiology. The H2 Laboratories at our Kelvin Grove campus provide further access to technologies in Genomics, Immunology, Virology and Microbiology.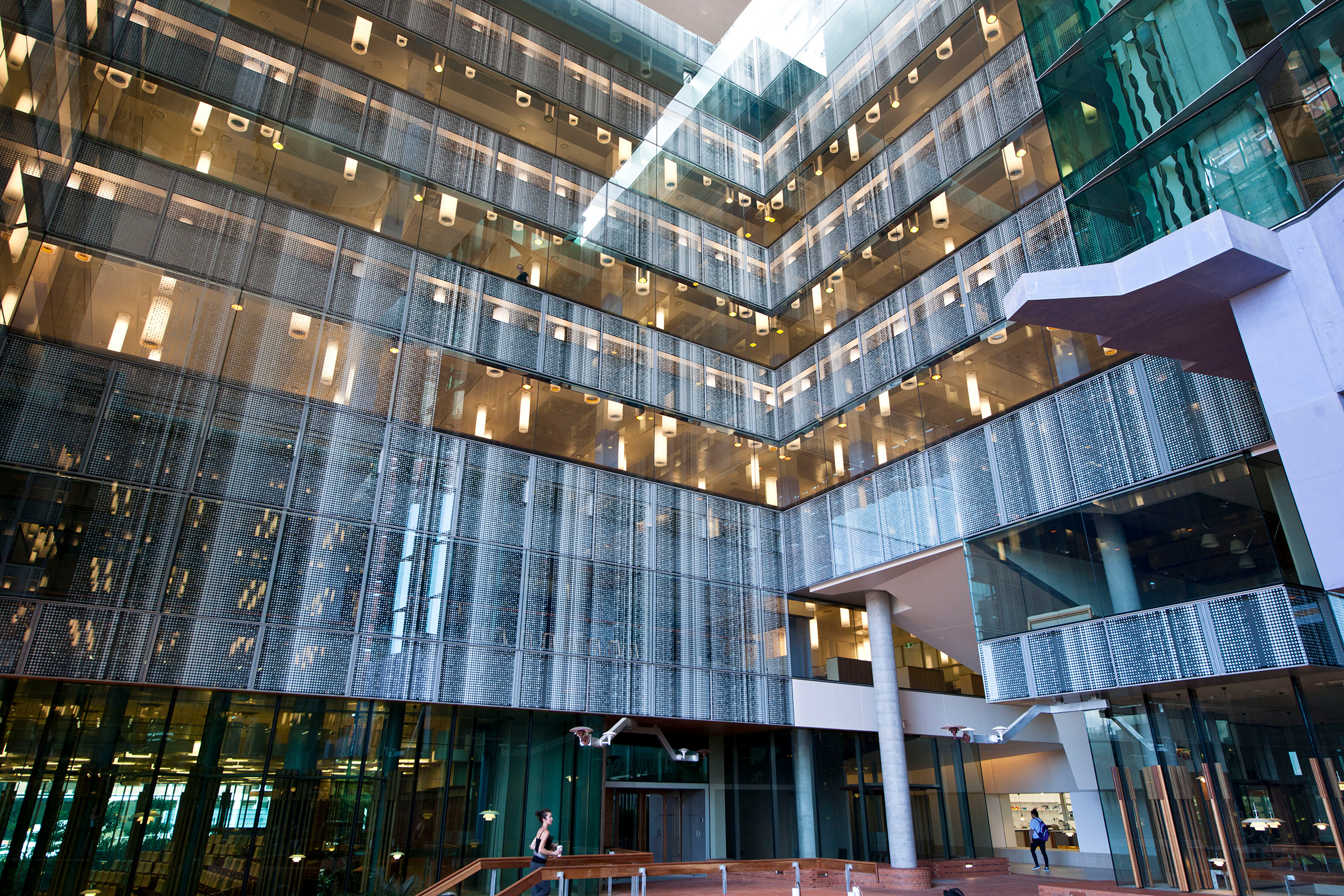 Research centres
Much of our research and postgraduate education is delivered through our research centres, embedded within world-leading research facilities including the Institute of Health and Biomedical Innovation (Genomics and Molecular Medicine), the Queensland Institute of Medical Research (Immunology, Infectious Disease and Allergy) and the Translational Research Institute (Precision Cancer Research and Treatment).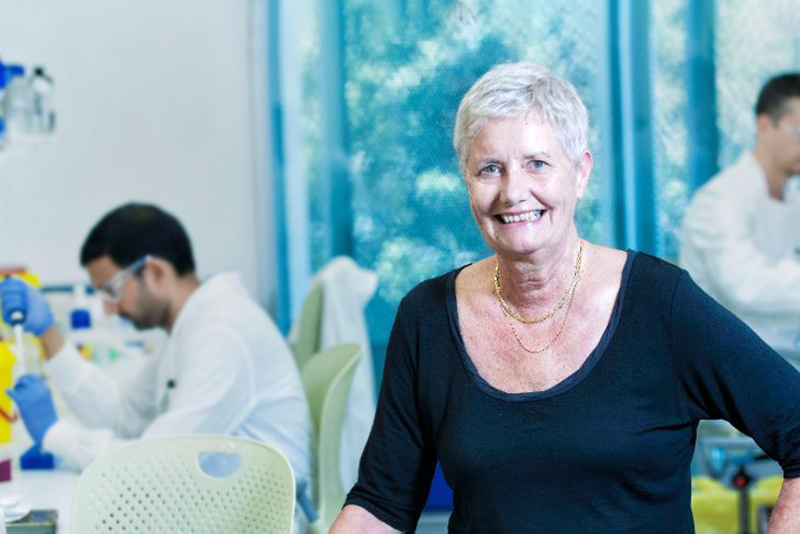 Real world success
Distinguished Professor Judith Clements AC, who led the cancer research program in the School of Biomedical Sciences from 1997 to 2014, was honoured as a Queensland Great in the 2019 Queensland Day celebrations.
Professor Clements was recognised with the prestigious award for her significant contributions to prostate and ovarian cancer research, and for developing cancer research infrastructure and capability.
Our people
The School of Biomedical Sciences encompasses a broad range of experts, spanning from teaching-intensive to research-intensive academics, in a diverse range of fields including biochemistry, immunology, anatomy, vaccine development, molecular and cell biology, microbiology, and pathology.
Our team includes professionally accredited educators who use their first-hand experience working within the health sector to inspire young scientists to find their scientific passion, achieve their full potential and build enterprising careers.
Our researchers are developing knowledge and translatable outputs to drive and inform future clinical and healthcare practice.
View our people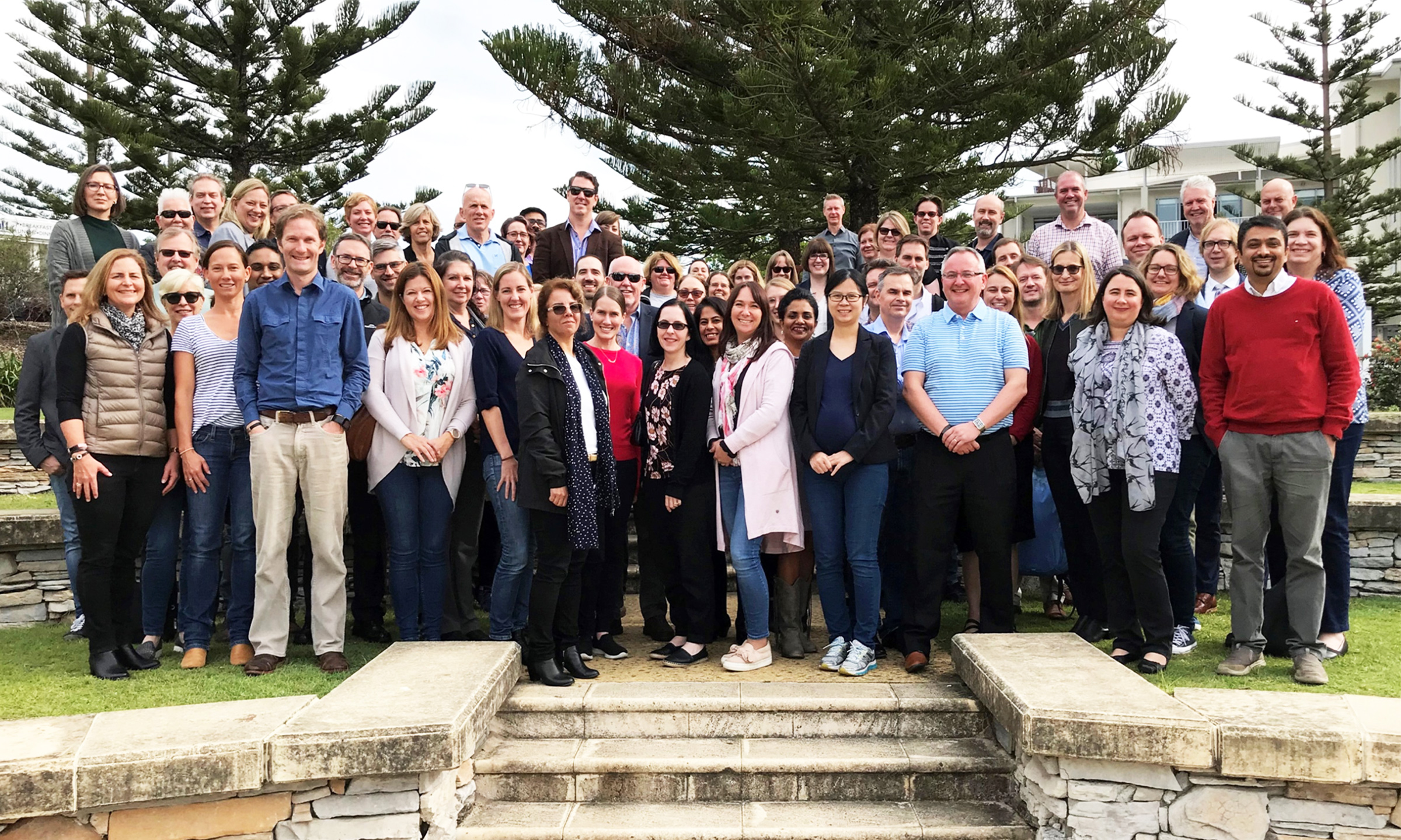 Globally recognised research
Our research has been independently rated as above world class and of high impact in the 2018 Australian Government's Excellence in Research Australia (ERA) evaluation. We achieved maximum scores of "well above world standard" in Genomics, and Oncology and Carcinogenesis; and "above world standard" in our immunology and infectious disease-related research.