Associate Professor Feigl leads our Vision and Eye Program. Her research focuses on understanding the pathomechanisms of retinal disease, including age-related macular degeneration; and on image and non-image forming visual functions and how the eye contributes to circadian health.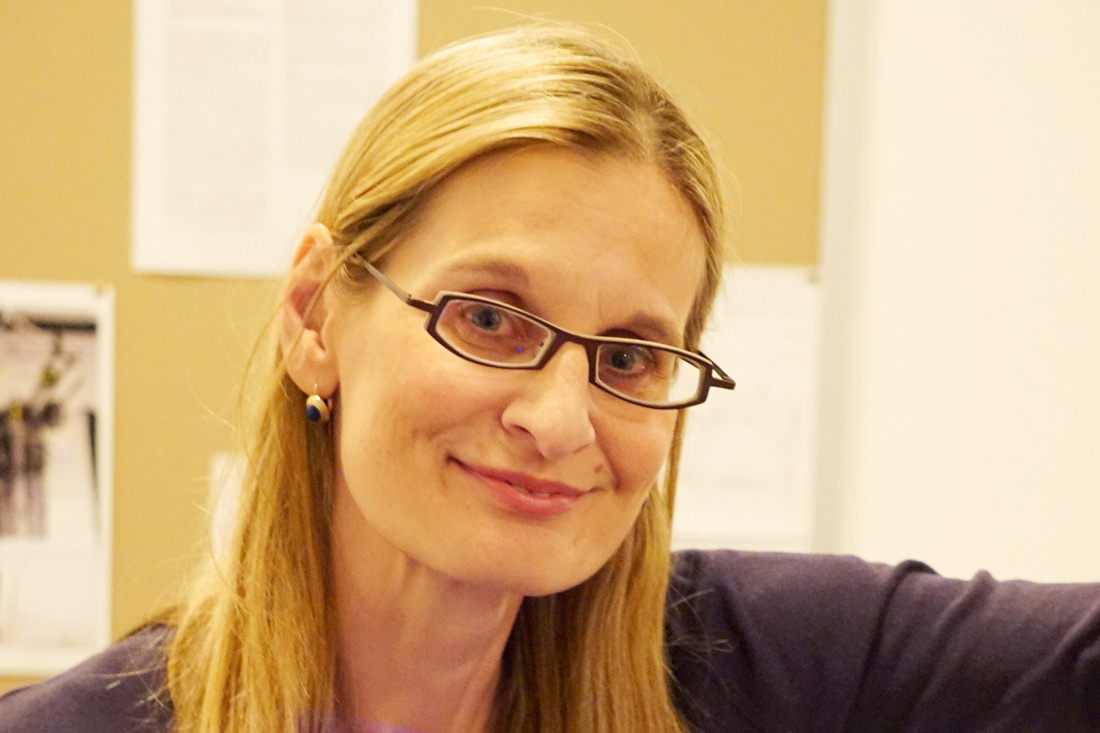 Overview
Research in the program brings together vision scientists from QUT's School of Optometry and Vision Science and the School of Biomedical Sciences, in addition to a strong nexus with clinicians at the Queensland Eye Institute and Greenslopes Hospital, and with industry partners.
The Vision and Eye program has an international reputation for excellence in research. It is at the forefront of a range of research developments that underpin major technological advances in the understanding of refractive error development, the visual optics of the eye, biomechanics and imaging of the eye, visual performance during driving, eye health in children and the indigenous population and the understanding of image forming and non-image forming vision in the healthy eye and in disease.
Research programs
Aberrations of the eye and visual function
Assessment and monitoring of diabetic neuropathy
Children's vision
Myopia and ocular growth: development and control
Retinal and other eye disease
Visual impairment and driving performance
Infrastructure
Partnerships
International linkages
England
Belgium
United States
Germany
China
Iran
Austria
Singapore
Poland
Cross-disciplinary engagement
Optometry
Ophthalmology
Visual optics
Ocular tissues
Visual psychophysics
Vision rehabilitation
Aboriginal and Torres Strait Islander eye care
Spectacle lens performance
Adaptation and design
Impact
Evidence of impact
Development of novel techniques for the early detection of patients at risk of retinal eye disease, including age-related macular degeneration and glaucoma
Improved contact lens design
New knowledge on visual impairment and driving performance
Spectacle and contact lens technology
Diagnosis and assessment of ocular and vision problems
Understanding the functional impact of vision impairment
Correction of vision impairment
Development of non-invasive ophthalmic markers of neuropathy and diabetic neuropathy
New knowledge of image and non-image forming visual functions