Virologist Associate Professor Kirsten Spann is investigating the role of viral infection in respiratory diseases such as bronchiolitis, asthma and chronic obstructive pulmonary disease. She is working towards the development of treatments that target the early stages of disease.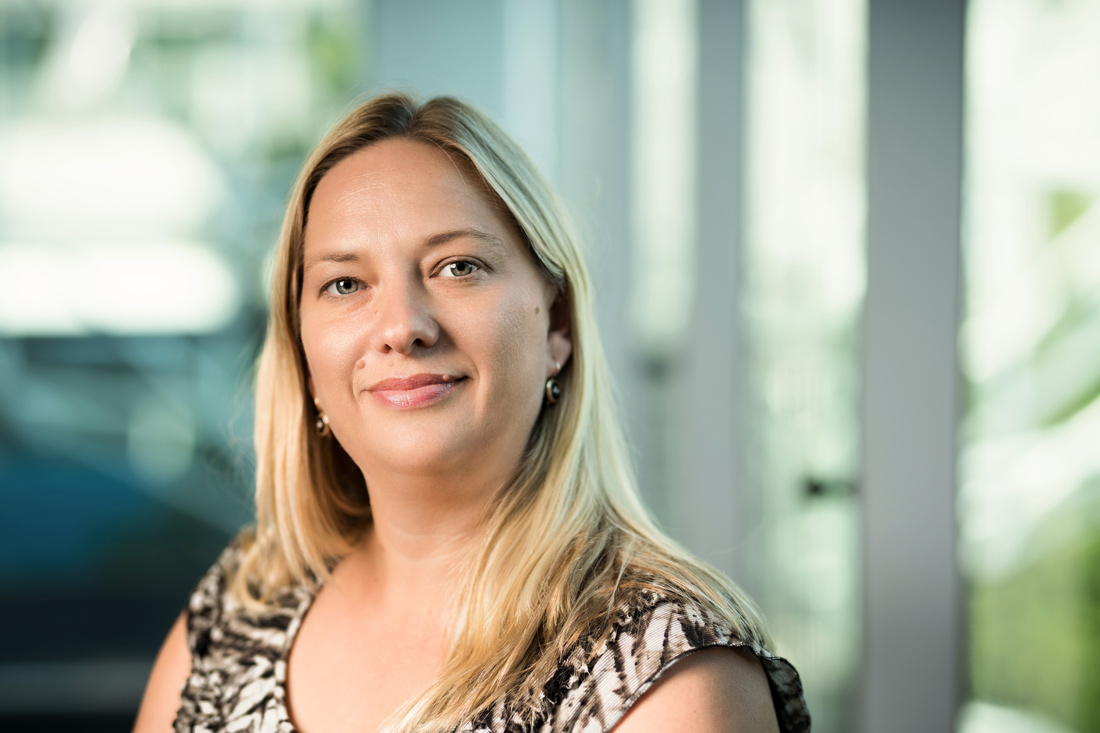 Overview
This research area includes the internationally recognised Chlamydia research group, which has multiple research interests covering all aspects of chlamydial disease in humans, wildlife species and livestock.
The Arbovirus group is also widely acclaimed. It is currently running clinical trials of a world first Ross River virus vaccine, and is a major player in studying the molecular epidemiology of dengue viruses in the Asia-Pacific region with the aim of using this information to manipulate the genetic diversity of dengue viruses to control disease.
Members of this research area are also developing state-of-the-art molecular techniques for use in rapid diagnosis of bacterial infections, for profiling of microbial species involved in wound healing and potential bacterial species associated with gastrointestinal conditions such as irritable bowel syndrome. Investigators are also investigating how bacteria such as ureaplasma species can colonise the upper reproductive tract of women undergoing IVF, and how the presence of these bacteria may adversely affect oocyte development, assisted reproductive technology pregnancy outcomes and early neonatal development.
Research programs
Chlamydia
Arboviruses
Bacterial infections
Infrastructure
PC2 (physical containment level 2) and PC3 (physical containment level 3) laboratories
Animal housing - Medical Engineering Research Facility (MERF)
Queensland Tropical Health Alliance
Partnerships
International linkages
Canada
India
New Zealand
USA
Sweden
UK
Vietnam
France
Austria
Netherlands
Cross-disciplinary engagement
Microbiology
Virology
Genetics
Vaccine development
Impact
Evidence of impact
Koala vaccine trial
International application of Dengue diagnostic test
Vaccine development
Microbial genomics
Benefits to health, agriculture and species conservation