Professor Graves' research applies economics to the study of health care. His research interests include healthcare-acquired-infection, mental health and workplace productivity, and complementary and alternative medicine.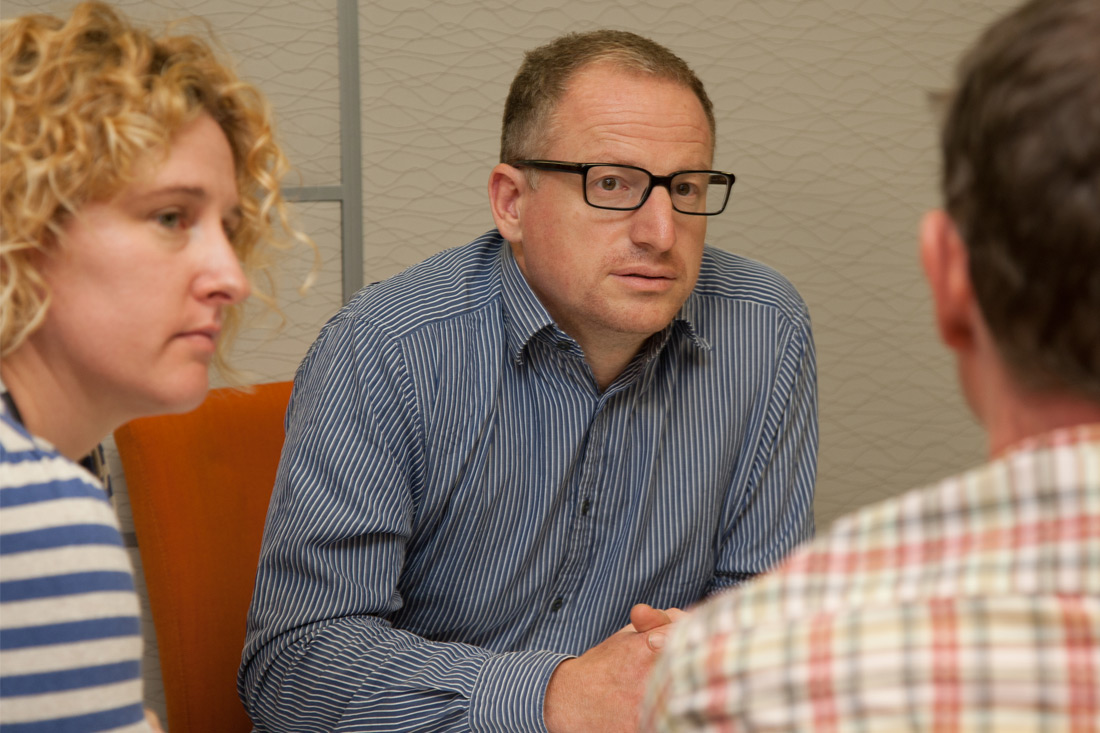 Overview
Our cancer research area combines the activities of multidisciplinary research teams with the aim of improving outcomes for cancer patients.
We operate a strong collaborative research model where molecular and cellular biologists work alongside bioinformaticians, medicinal chemists, surgeons, oncologists and industrial partners to provide a real bench-to-bedside approach to tackling this disease.
Research programs
Prostate cancer
Breast cancer
Ovarian cancer
Endometrial cancer
Lung cancer
Melanoma
Infrastructure
Translational Research Institute (TRI)
Circulating tumor cell analysis facility
PC2 (physical containment level 2) laboratories
Cell culture suites
Animal house
Bio-imaging infrastructure
Partnerships
International linkages
Canada
Ireland
USA
Hong Kong
UK
New Zealand
Cross-disciplinary engagement
Biology
Biochemistry
Genomics
Bioinformatics
Clinical sciences
Medical physics
Public health
Cancer health services
Impact
Evidence of impact
Establishment of the multidisciplinary team clinic for advanced prostate cancer
Establishment of a Prostate Cancer Clinical Trials Unit at Princess Alexandra Hospital
Identification of prognostic biomarkers
Therapeutic development programs targeting gene targets including kallikreins, ID2, Daxx, YB-1, GADD45G, Ghrelin, EphB4, PAR2, tocotrienol and CDCP1
Novel therapeutic approaches
Improved understanding of cancer biology