Professor Lidia Morawska leads our International Laboratory for Air Quality and Health, which is a World Health Organisation (WHO) Collaborating Centre on Air Quality and Health.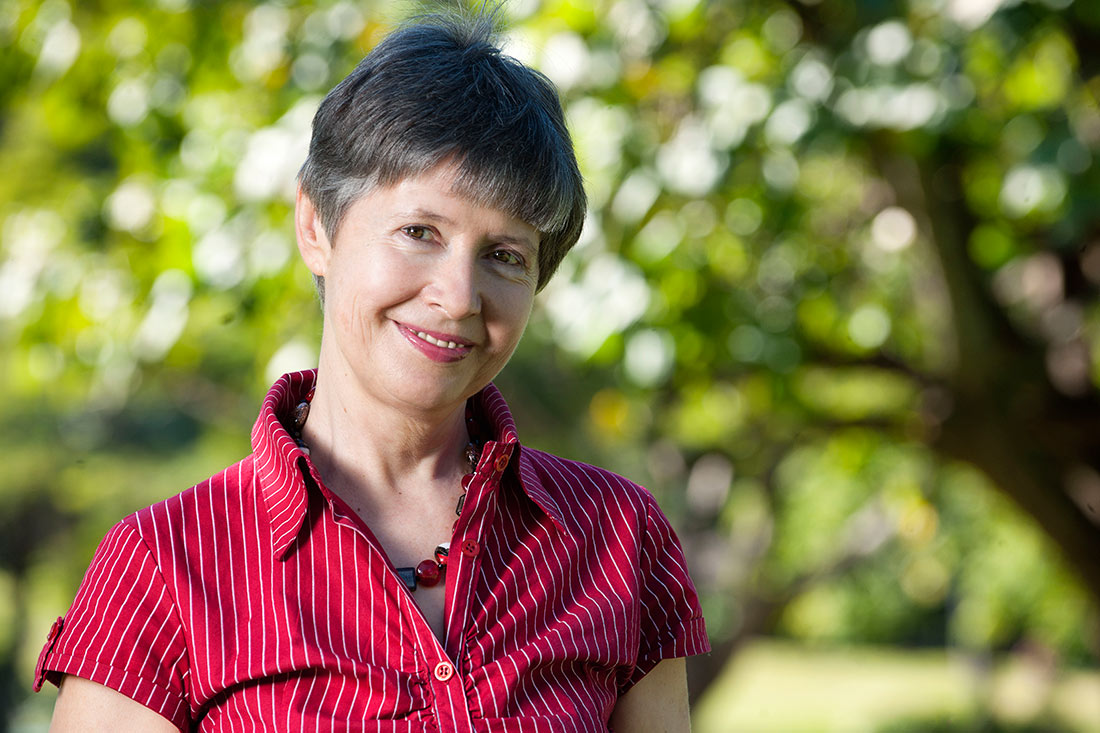 Overview
Health services research is not one scientific discipline, but uses a range of methods including biostatistics, economics, sociology, mathematics, epidemiology and psychology. It also requires input from clinical disciplines such as medicine, nursing, and allied health disciplines.
QUT has strength in all these areas, and there are key researchers who act as catalysts for the collaboration necessary to do good health services research. Researchers collaborate to encourage Queensland-based health services professionals to conduct research in partnership with academics, and to disseminate to policy makers and politicians. The research drives knowledge translation to improve decision making.
Research programs
Healthcare acquired infection
Health services innovation
Health promotion
Emergency medicine and disaster management
Infrastructure
Australian Centre for Health Services Innovation
National Centre for Health Information Research and Training
National Health and Medical Research Council (NHMRC) Centre for Research Excellence in Reducing Healthcare Acquired Infection
Extensive links to major Brisbane Hospitals
Partnerships
International linkages
USA
UK
China
New Zealand
Germany
Thailand
Nepal
Philippines
Cross-disciplinary engagement
Nursing
Health economics
Emergency medicine
Infrastructure planning
Law
Information systems
Disease classification and surveillance
Mathematics
Statistics
Impact
Evidence of impact
Adoption of the National Triage Scale in Australasia
Development of the Queensland Emergency Service Plan and Queensland Trauma Plan
Evaluation of the National Hand Hygiene Initiative
Establishment of the Centre of Research Excellence in End of Life Care
Improving health service efficiency and safety
Novel models of care
Addressing issues of importance to the health sector