Research in the Faculty of Health
"As the university for the real world, it is vitally important that the results of our research get to those in need, whether that is here or around the world with our international partners in both developing and developed countries.
A unique emphasis in terms of our work is the partnership with healthcare providers; those involved in healthcare teams facing every day the challenges of assessment, diagnosis and delivery of treatments to patients."
- Emeritus Professor Ross Young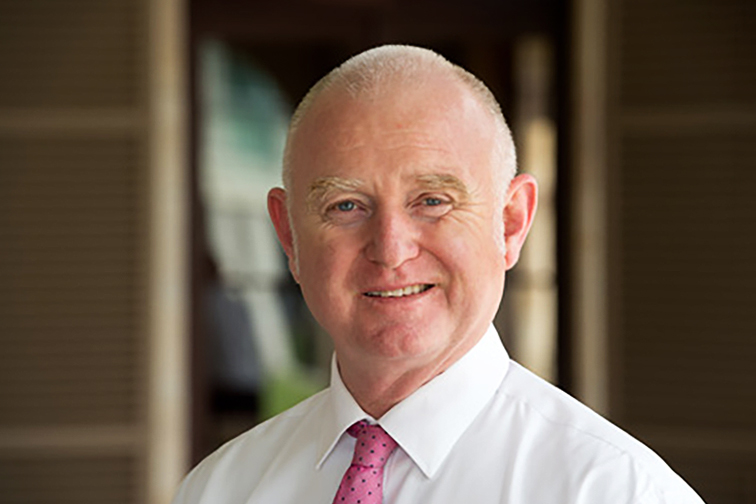 Institutes, centres and research groups
We are home to leading facilities and groups that conduct crucial and innovative research in a range of health disciplines.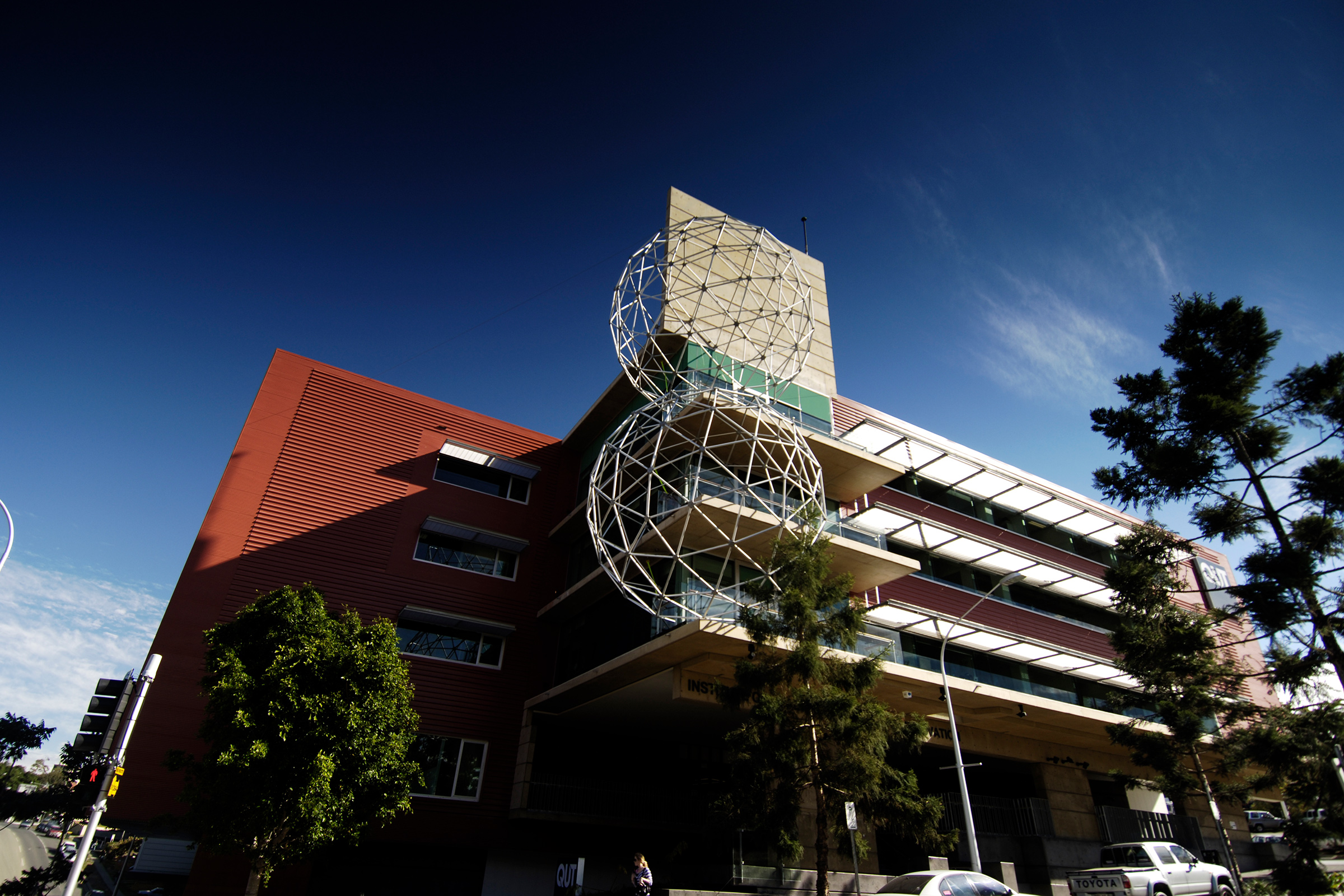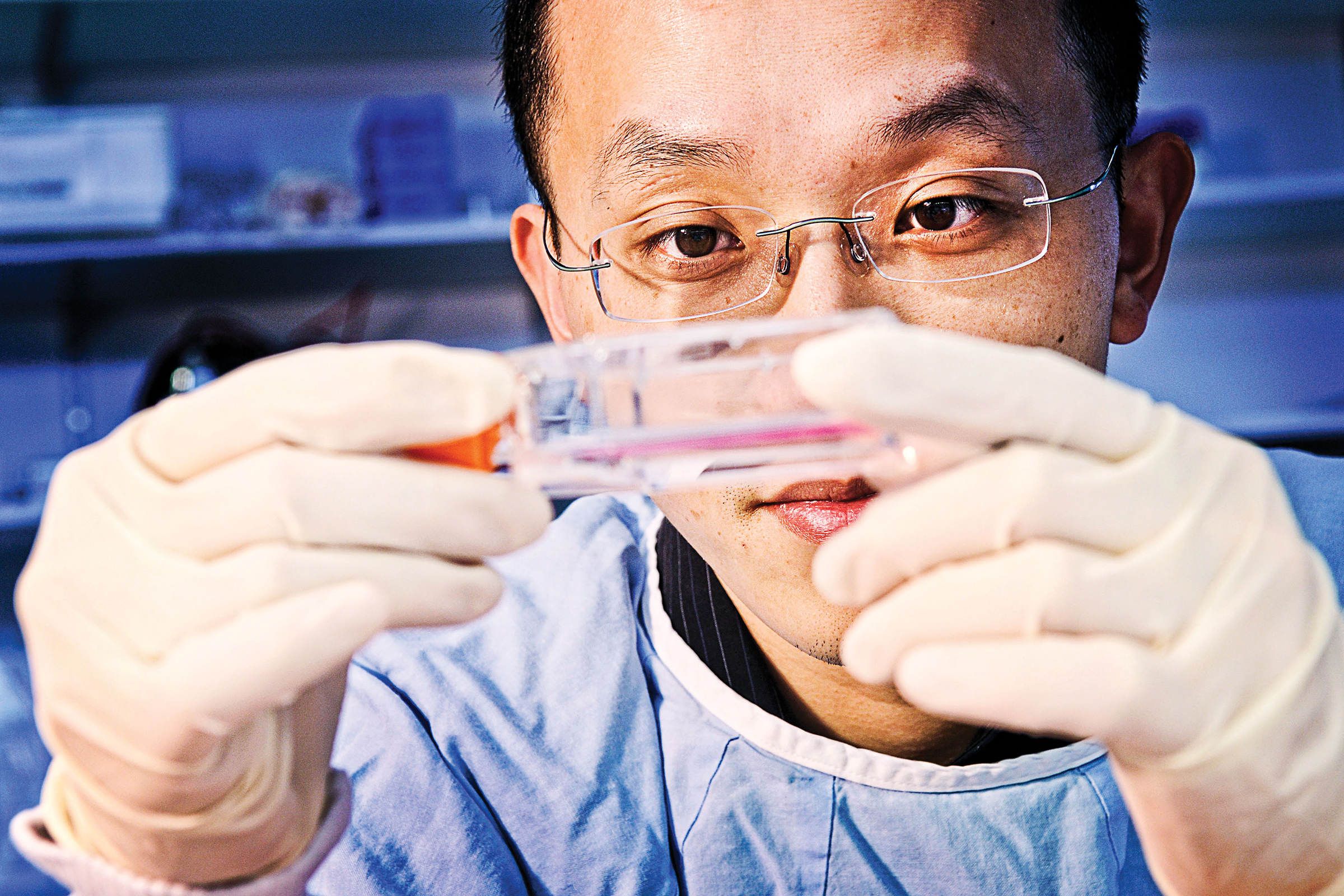 PhDs and research degrees
Begin a career in health research through Honours, Masters or Doctoral studies with support by leading academics from across the health disciplines.
Our research degrees prepare you for research pathways that achieve real impact. We support flexible study on a part-time or full-time basis, with learning opportunities that are tailored to your experience and career goals.
Student topics and projects
Scholarships, fellowships and funding
Search for a scholarship by keyword, or explore more options by study level, study area or scholarship specialisation.
Commercial research and consultancy

Whether you have a short-term challenge to address, or are considering a long-term investment in research and development, we can work with you to develop a custom solution to suit your organisation's needs.
Our Faculty offers specialist expertise and skills to industry, government, not-for-profit and community sectors through consultancy and commercial research projects in:
nursing
medical radiation sciences
paramedic
pharmacy
podiatry
optometry
medical sciences
cell and molecular biosciences
human movement studies
nutrition and dietetics
public health
social work and human services
psychology and counselling
Contact the International and Engagement team at health.engage@qut.edu.au to discuss commercial research and consultancy projects.