School of Public Health and Social Work
The School delivers courses and research that respond to the demand for better public health services, the promotion of better health and wellbeing, the promotion of social justice and human rights, improved promotion, prevention and treatment of disease and illness and policy development to achieve healthier, fairer, more inclusive societies.
Impact makers
From the everyday to the exceptional: research inspired by the real world.
Professor Adrian Barnett, IHBI
Real impact

Environmental impact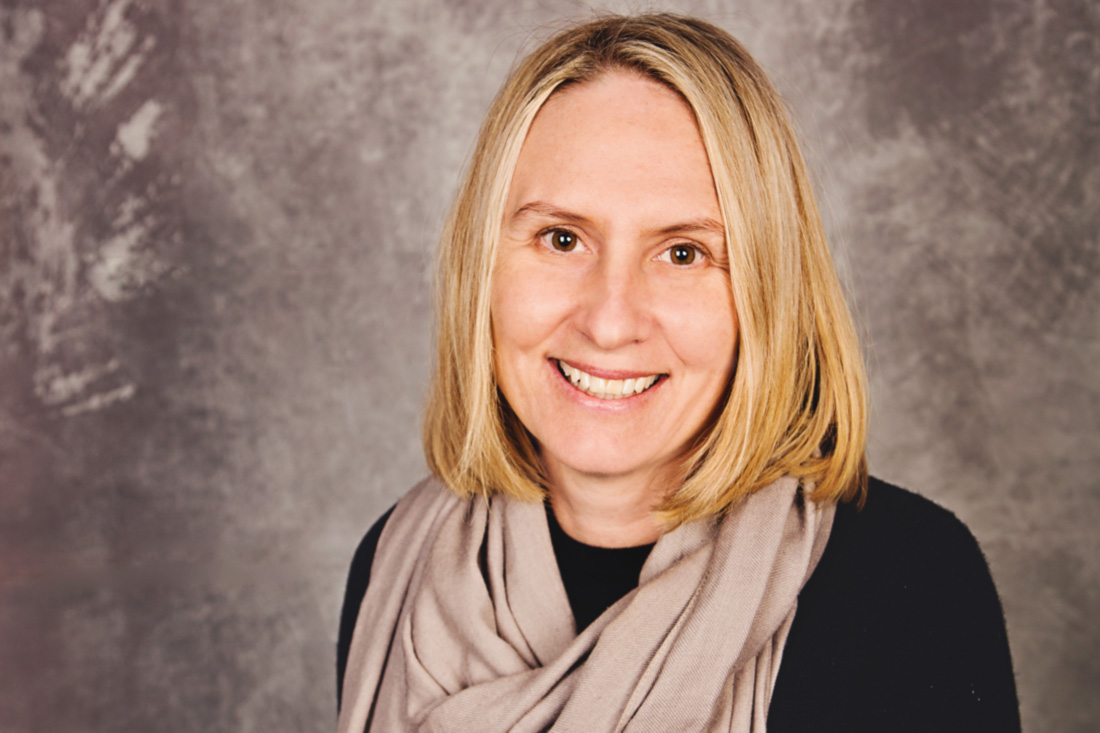 Dr Lisa Stafford
As a social community planner, Dr Lisa Stafford is passionate about creating inclusive communities. In an effort to expose and contest physical, social and political-economic conditions that create spaces of exclusion for people with diverse ages and abilities, Dr Stafford leads the inter-university Making Play For All Project. In collaboration with community organisation Touched By Olivia, this project seeks to create the foundational knowledge necessary for the creation of inclusive play spaces in the community.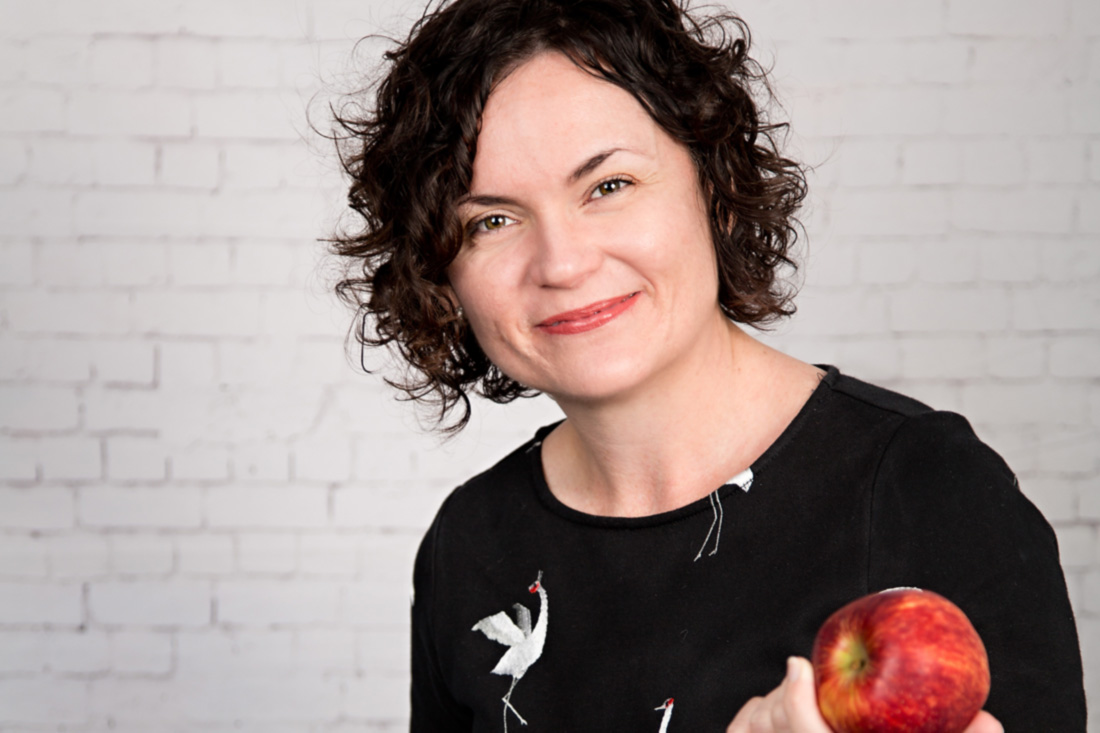 Ms Louise Baldwin
Louise Baldwin has dedicated her career to skin cancer prevention in memory of her father who died from melanoma when she was just a child. For the past 20 years, her work has involved skin cancer prevention and early detection along with leading health promotion approaches in building healthy communities and addressing preventable risk factors for chronic diseases.
This year, she was recognised for her work and awarded the Lord Mayor's Trailblazers grant. This award will help Ms Baldwin attract health promotion conferences to Brisbane and help expand her work to build healthy communities across Queensland.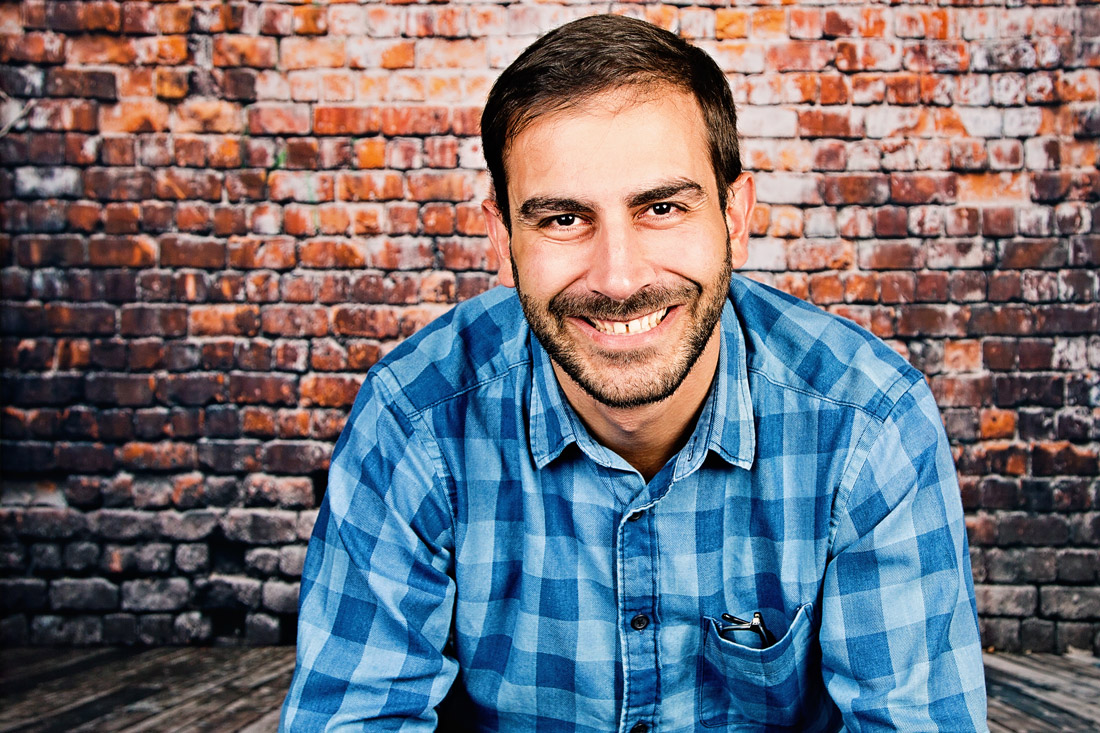 John Paul Cauchi
A PhD student from Malta, John Paul Cauchi's PhD thesis interrogates the intersection of climate change, food security and public health in the Pacific Island nation of Kiribati. John Paul's main research focus is how food security challenges in Kiribati impact on public health through rising noncommunicable diseases, and to what degree climate change impacts. John Paul hopes his work will assist Kiribati and other communities achieve better food security.
Inspired researchers

Associate Professor Heather Fraser
Ready to be an impact maker?
John Paul Cauchi, PhD student
Contact us

Find us at
OBlock, Room O-D608
Victoria Park Road
Kelvin Grove QLD 4059