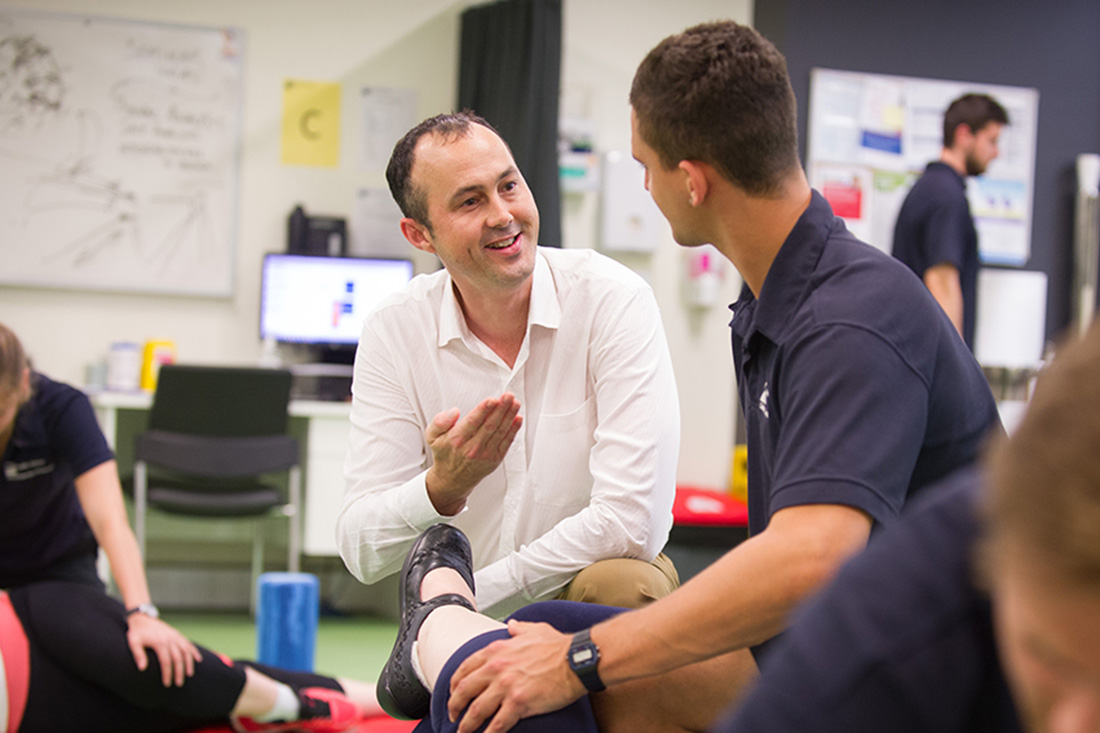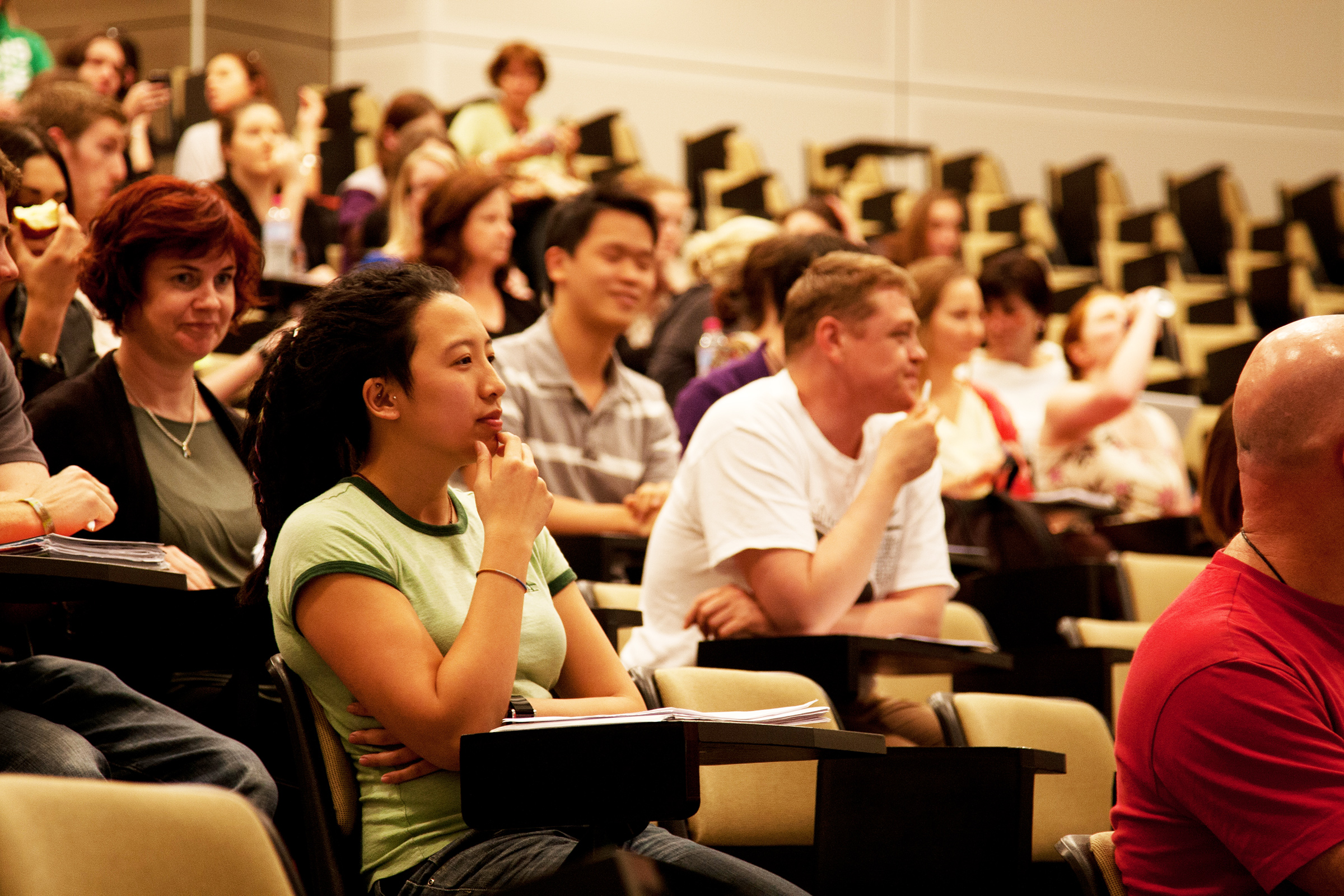 Courses and study
Our flexible degree options allow you to pursue studies across the health disciplines. You will graduate ready for the real world through clinical placements, and interprofessional teaching delivered by academics and industry professionals using some of the best facilities and equipment in Australia.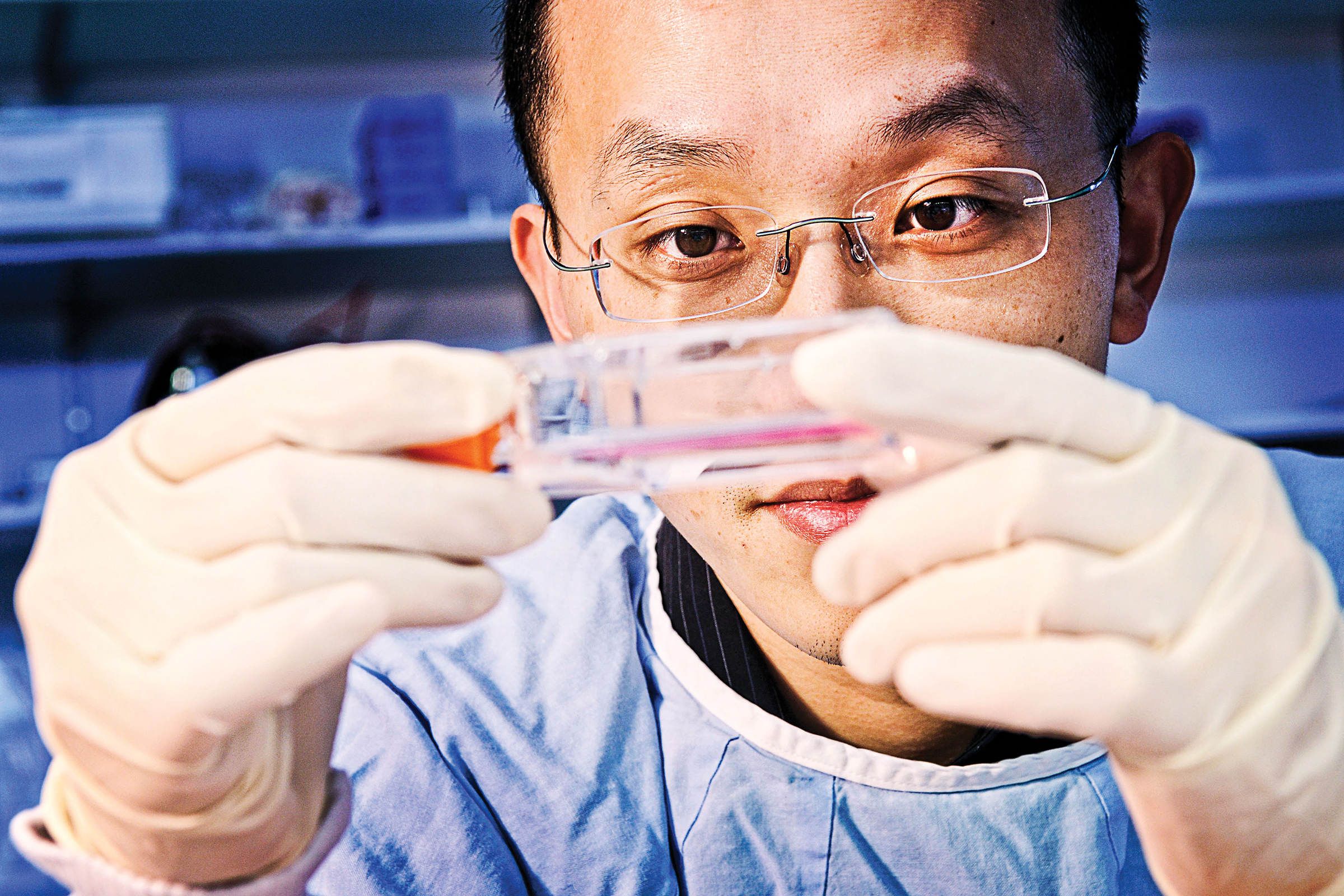 PhDs and research degrees
Influence the future of healthcare through research study that pushes the boundaries of discovery under the supervision of respected disciplinary experts, and in partnership with QUT's industry networks.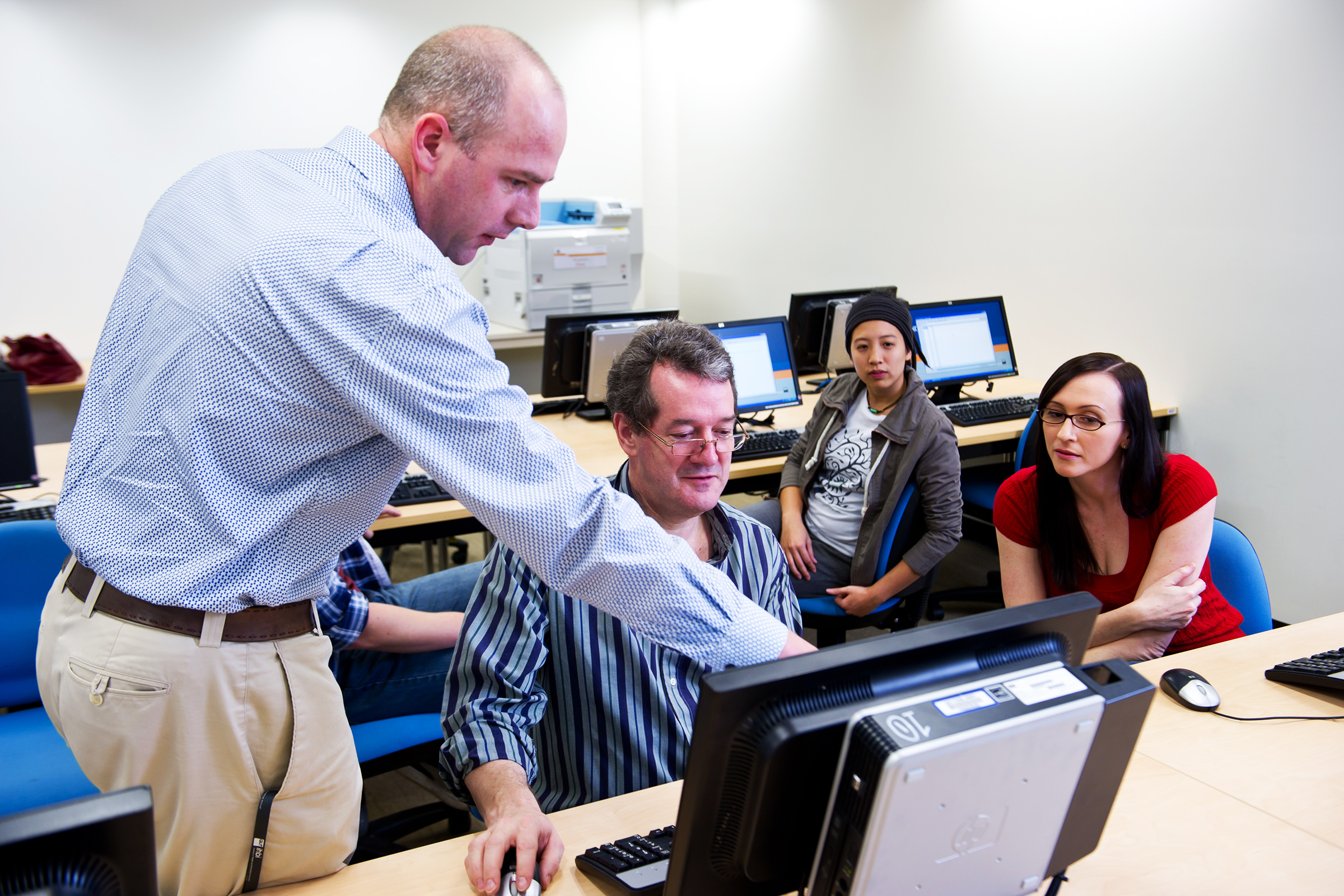 Professional development
We offer short courses, weekend seminars and tailored education programs for current health industry professionals and people wanting to further their health careers.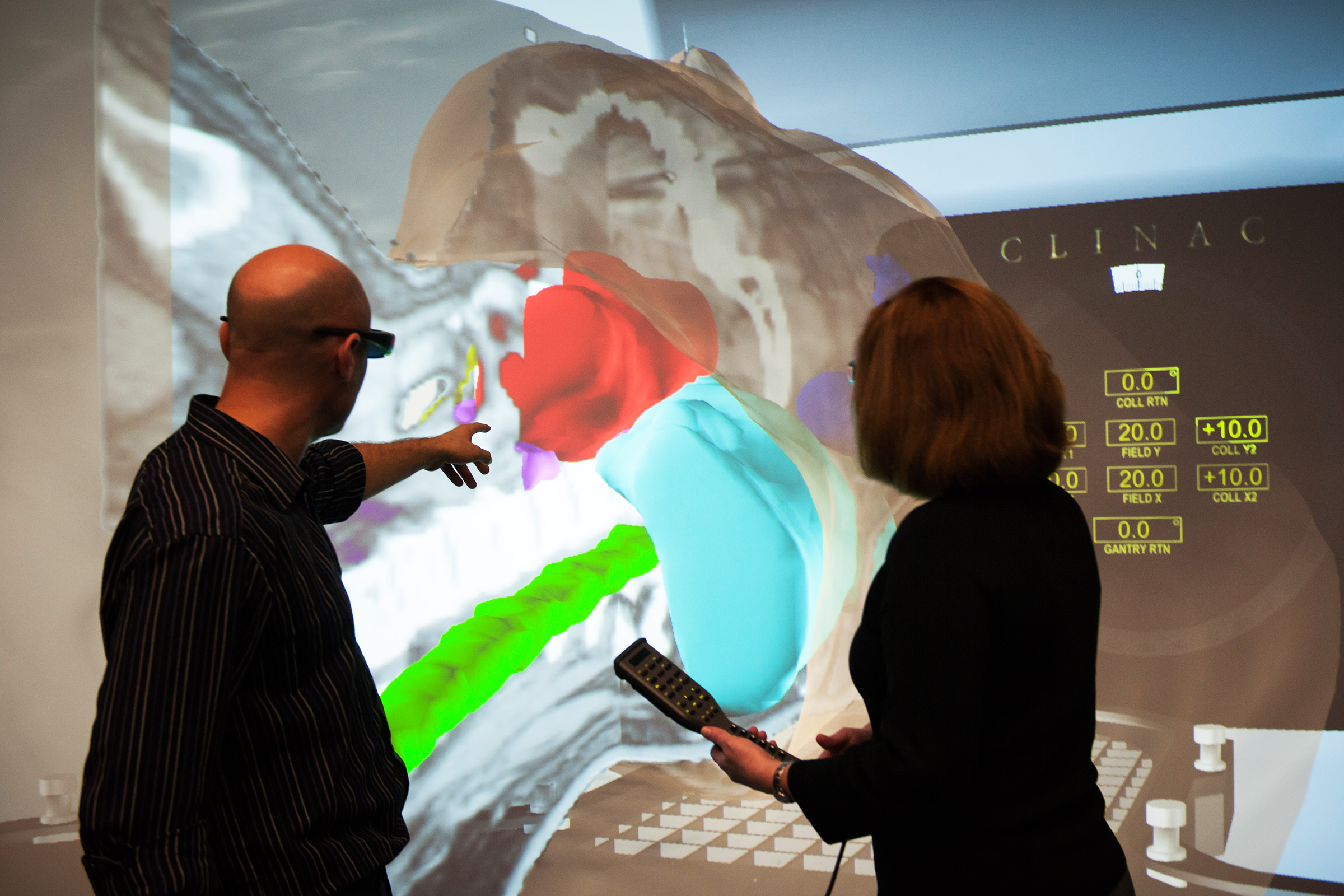 Teaching and innovation
Our students benefit from a number of unique and innovative teaching programs and environments designed to take learning to the next level.
From our on-site Health Clinics and Clinical Simulation Centre through to Work Integrated Learning (WIL) and training in virtual environments, you'll learn from experts in new and exciting ways that will build your skills and experience and prepare you for the real world.
Our people
Our internationally renowned researchers and teaching staff include full-time academics, practicing health professionals, and industry experts.
View staff profiles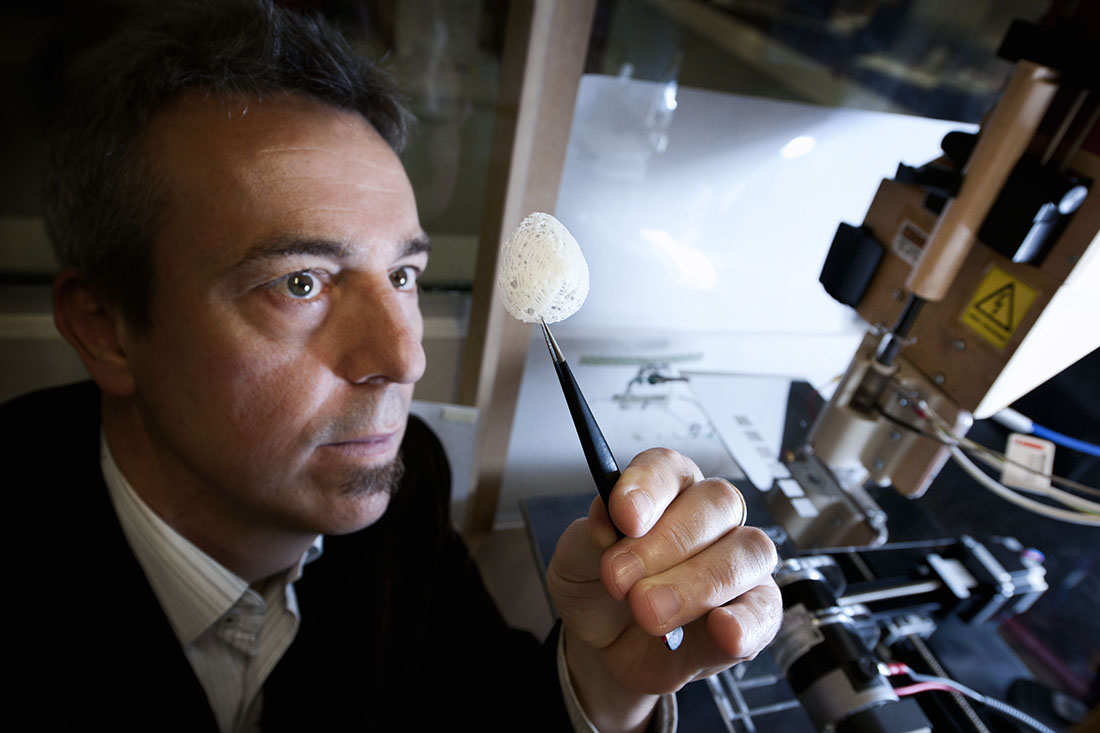 Multidisciplinary research
We have an exciting research portfolio that fosters collaborative and groundbreaking research across specialist areas. Our multidisciplinary and purpose-driven research addresses real-world health issues such as chronic diseases, road safety, mental health, individual and community wellbeing. We contribute to a number of collaborative research centres, including the renowned Institute of Health and Biomedical Innovation.
Learn more about our research
Clinics and research facilities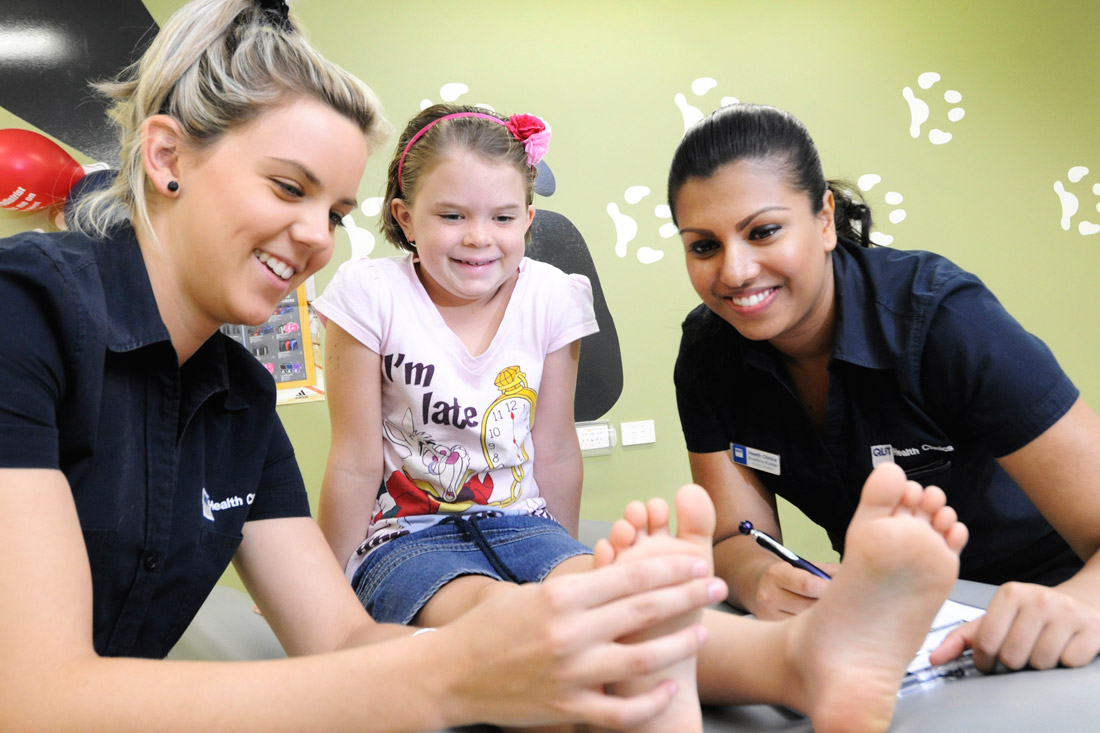 QUT Health Clinics provide quality clinical education to the next generation of health care professionals and quality patient care to the community.
Learn more or book an appointment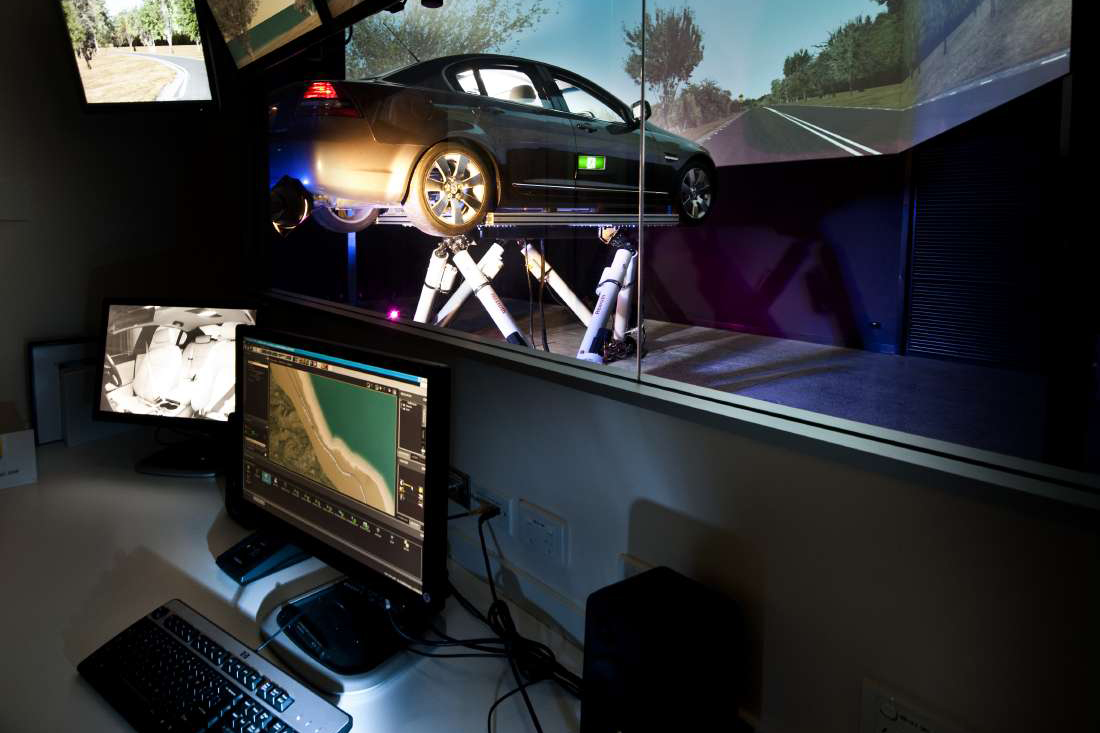 28 Jan 2020
Is it possible to create a truly bushfire-resistant house? What's the best way to donate to bushfires? How can you tell fact from fake news in this era of Twitter bots? How can we improve communication to save lives and property?
24 Jan 2020
As tumours develop, cancer cells gain and lose so-called "chromosome arms", changing their response to drugs, a finding which may offer better personalised treatments for 17 types of cancer.
Accreditation
Accrediting bodies from Australia and overseas endorse our wide range of undergraduate and postgraduate courses, delivered by some of the most respected and influential practitioners, researchers and policy-shapers in Australia.
Learn more about accreditation
Connect with us

Postal address
Faculty of Health, QUT
Victoria Park Road
Kelvin Grove QLD 4059