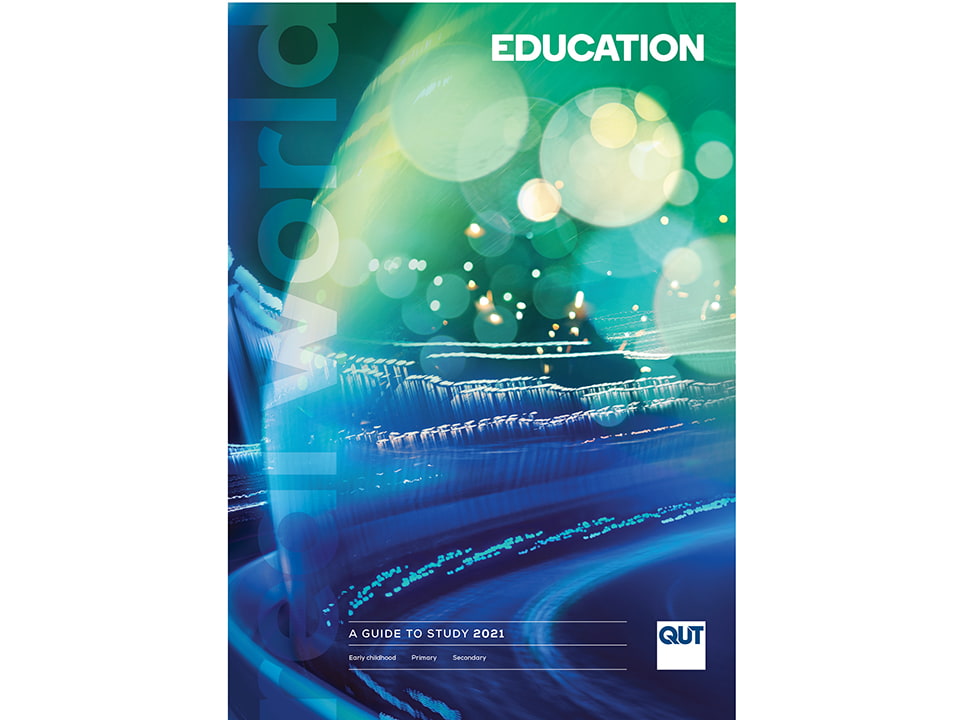 Our courses

You can choose to study at Kelvin Grove campus or many of our courses are available online.
I have a degree
Bring knowledge from a previous qualification and fast track your career
Become a teacher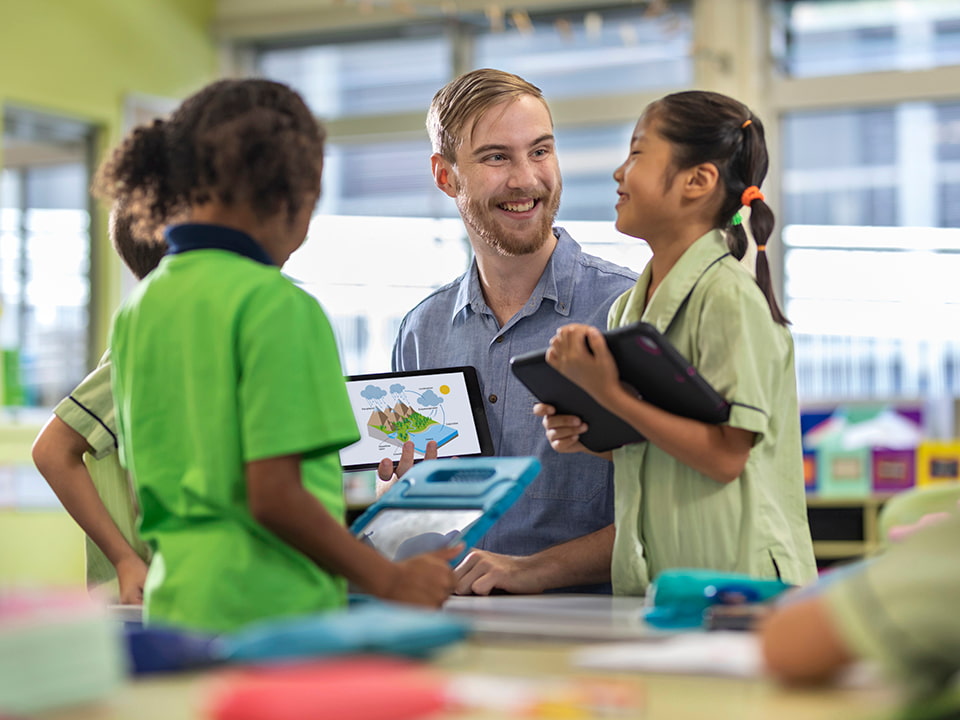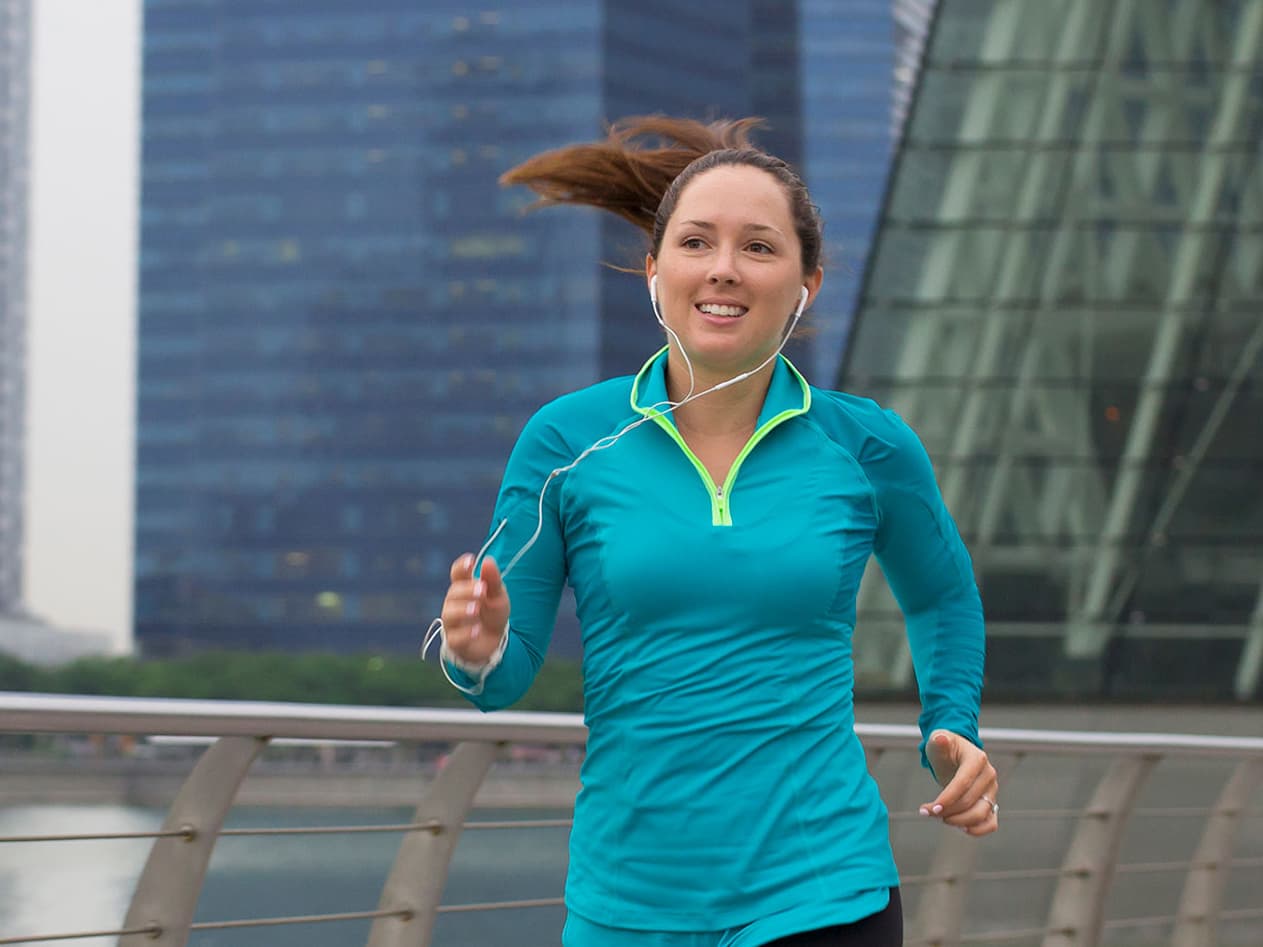 Where can teaching take you?
Study on campus
Study on campus at our state-of-the-art Education Precinct at Kelvin Grove.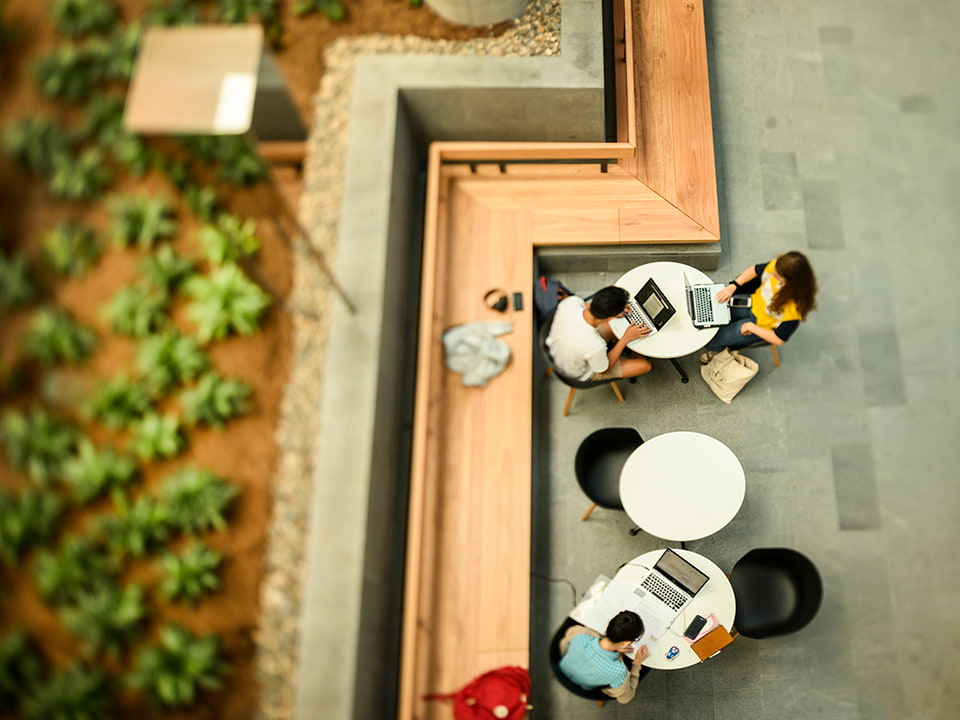 Study online
We have online options than can bring the course to you. You'll be part of a thriving online community and can undertake your professional experience placements in your home region.