Discover the right course for you

No courses were found
There were no courses that matched your search term.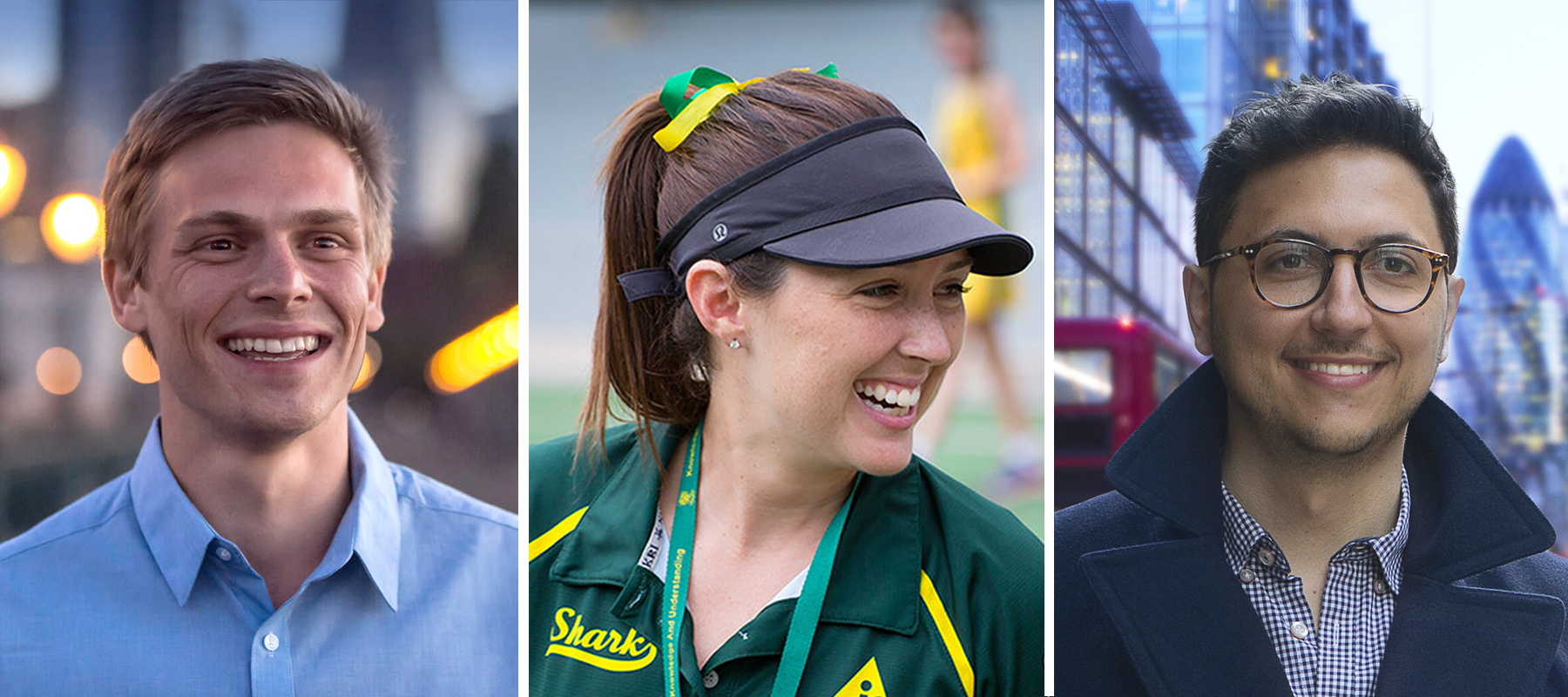 Future-proof yourself
The world is rapidly changing, and you need to be agile enough to change with it. Whether you're chasing global success, the next great innovation, or your dream job, our courses prepare you to thrive in your career now and shape the work environments of your future.
Graduate success stories
Why QUT
Nick studied a Bachelor of Laws at QUT and through his real-world work experience placements, he landed a job at a top tier firm. Now, he's working as a digital economy lawyer in London.
Discover the QUT difference
Student life
Find out what's happening around campus and in the QUT community - from sporting events to arts and workshops, faculty activities and national celebrations. There are also events to help you explore your study options.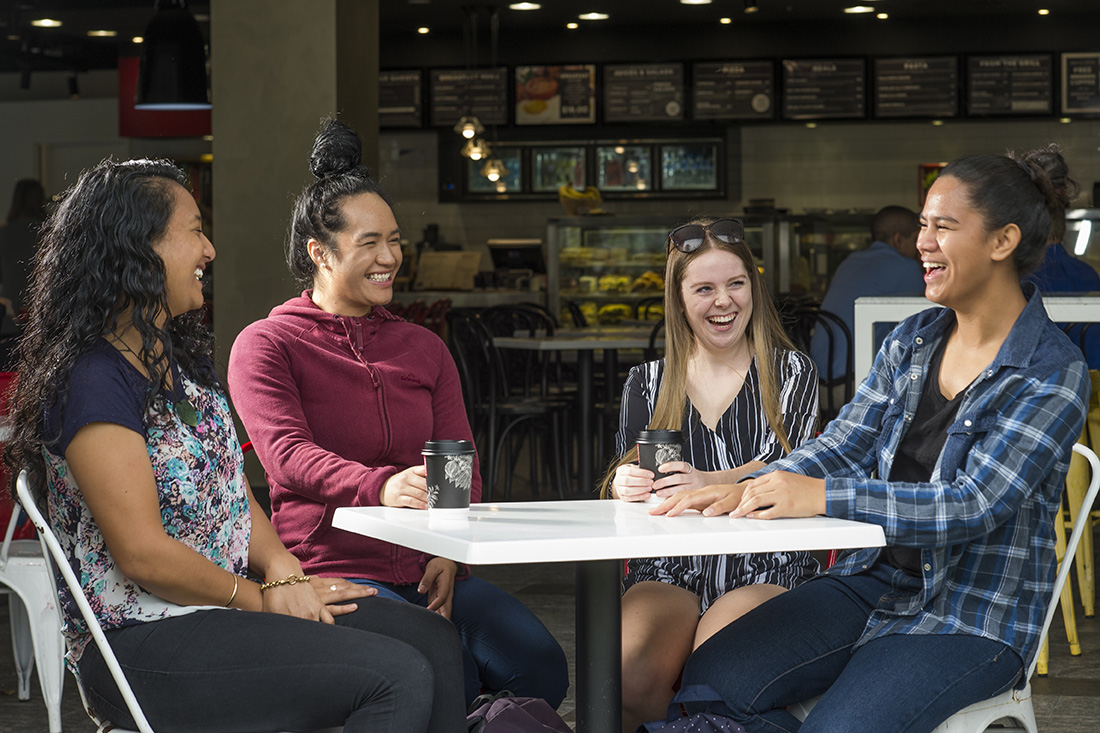 Upcoming events

27 - 28 September
Gardens Point and Kelvin Grove campuses