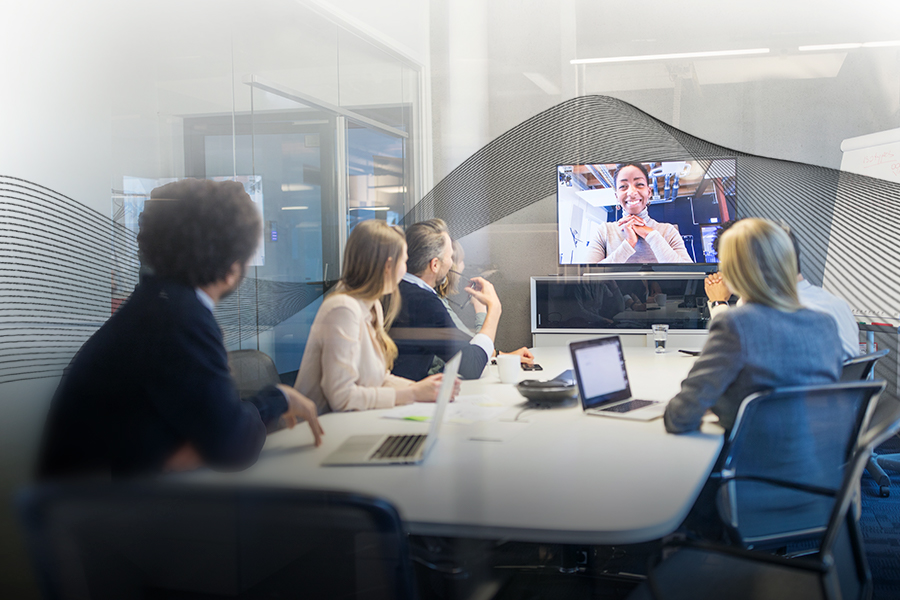 What sparks innovation in organisations? Who sparks the idea? And where does innovation occur within an organisation?
The disruptive impact is rarely known by organisations at the outset of the innovation journey, but there are signals within organisations that indicate where, when, why and how innovation is occurring.
Leaders can better understand their organisation's approach to innovation if they can better understand the radius of where to search.
Join two global innovation and entrepreneurship experts, Fiona Murray from MIT and Robert Perrons from QUT, as they draw on their international experiences and deep expertise to unpack the system of innovation.
Event details

When
Check the event time for your time zone:
AEST (UTC+10): 8-9am, Wednesday 19 October 2022
EDT (UTC-4): 6-7pm, Tuesday 18 October 2022
Where
Online via Zoom.
A recording will be available afterwards.
Register

Registrations are open now for this exciting webinar. Make sure you book to get access to the live stream.
Fiona Murray
Associate Dean for Innovation and Inclusion, MIT Sloan
Fiona Murray is the Associate Dean of Innovation and Inclusion at the MIT Sloan School of Management, William Porter (1967) Professor of Entrepreneurship and an associate of the National Bureau of Economic Research. She is also Faculty Director of the MIT Legatum Center for Entrepreneurship and Development and the co-director of MIT's Innovation Initiative.
She serves on the British Prime Minister's Council on Science and Technology and has been awarded a CBE for her services to innovation and entrepreneurship in the UK.
Murray is an international expert on the transformation of investments in scientific and technical innovation into innovation-based entrepreneurship that drives jobs, wealth creation, and regional prosperity.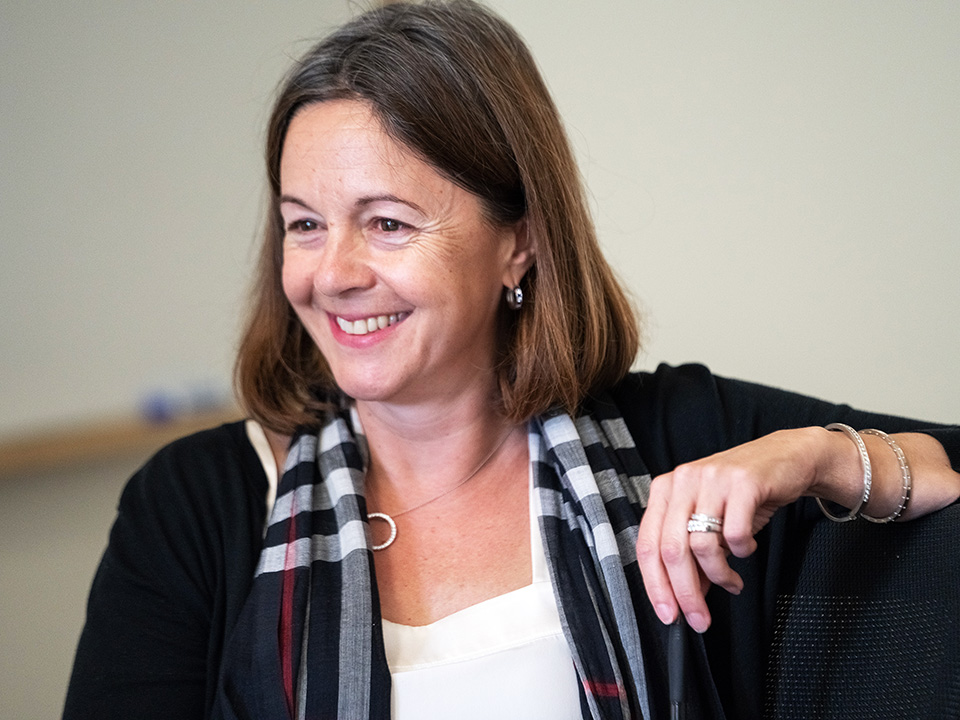 Professor Robert Perrons
Professor, QUT School of Management
Robert Perrons is a Professor of Technology Management and Strategy at QUT's School of Management.
Prior to joining QUT in 2011, Rob worked in a wide variety of roles and locations around the world for Shell International's Exploration & Production division, and served as the Executive Coordinator of Global Research & Development at Shell's world headquarters in The Hague.
Rob was named as a Fulbright Scholar in 2020, is a member of the United Nations Resources and Energy Expert Group, and serves the Australian Government on an ad hoc basis as a member of their Expert Network to advise on matters related to innovation and emerging technologies in the energy and resource sectors.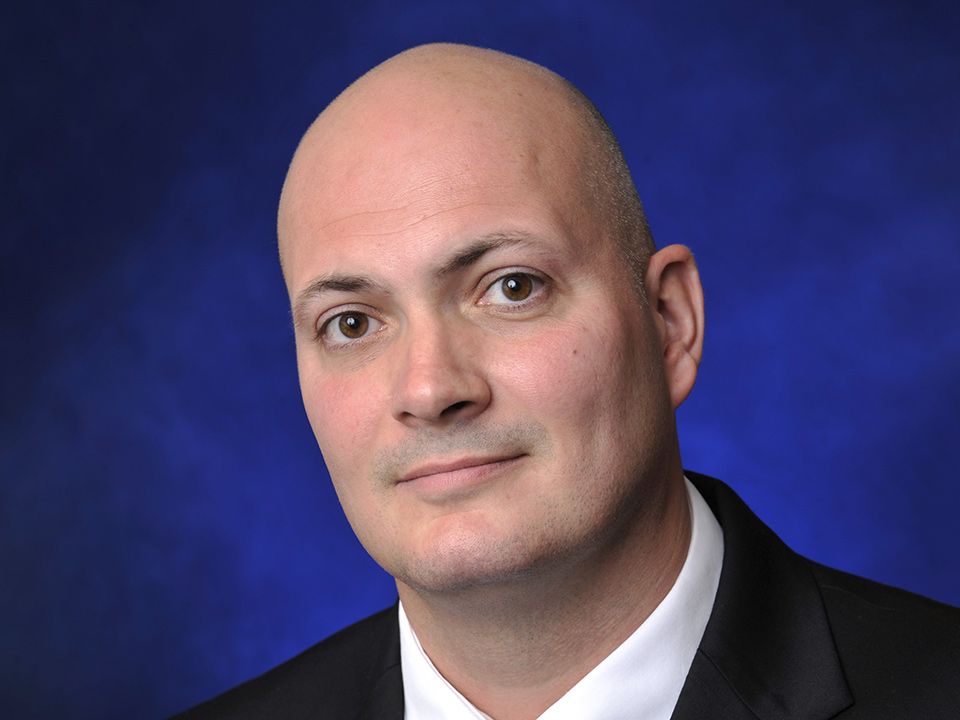 Moderator
Professor Rowena Barrett
Pro Vice-Chancellor (Entrepreneurship), QUT
Professor Rowena Barrett is an expert in thinking innovatively and being entrepreneurial to get things done. In leading QUT Entrepreneurship, she brings academic and practical understanding of motivations and drivers for action.
In the strategic collaboration between MIT and QUT, she and her team work closely with the Martin Trust Center for MIT Entrepreneurship to share learning and develop programs of benefit to QUT and MIT students.
Jointly presented by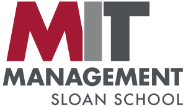 Want to explore more?

This webinar is part of our exciting series, The Future Enterprise. Find out what other webinars we have coming up, or watch engaging past presentations.
Contact us

Contact the Centre for Future Enterprise for more information about this event.