HEA Fellowship is an international indicator of quality in learning and teaching by benchmarking practice against Advance HE's globally-recognised standards framework.
Fellowship enables educators at all career-stages to reflect on their learning and teaching effectiveness, consolidate their professional development, achieve recognition, and become part of a global community of more than 120,000 fellows.
QUT's Academy of Learning and Teaching (QALT) works closely with major universities across Australia, Thailand, China, Taiwan and the United States to provide Advance HEA Fellowships.
International recognition for staff
QALT is one of only three global strategic partners of Advance HE worldwide.
We provide customised approaches to build your institutional capacity, help your educators develop effective practice in learning and teaching, and achieve international recognition.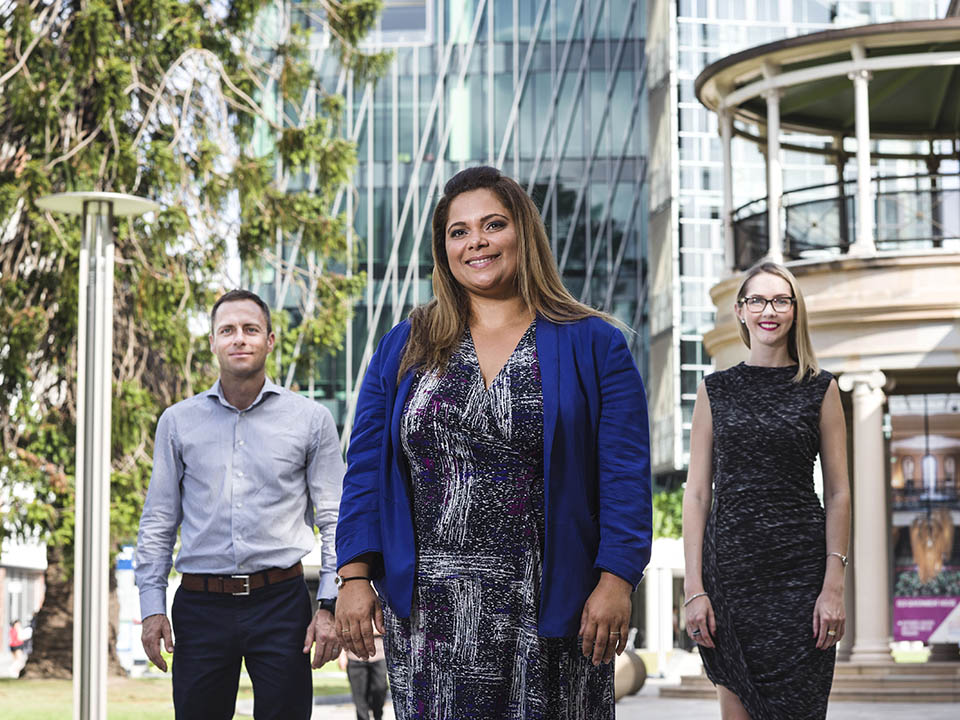 Why choose QALT for HEA Fellowships?

Advance HE Global Strategic Partner
As one of only three global strategic partners of Advance HE worldwide, we are ideally placed to help you achieve your goals.
Leadership and expertise
Our high-performing team can help you build capacity and expertise to develop your own fellowship scheme.
Developmental feedback
We provide developmental feedback to all applicants, differentiating QUT from other providers.
Testimonials


Growth and improvement
'This is an active process for the expansion and growth of my vision, thinking and reflection, which leads me to realise what is my weakness and strong points in teaching. I will keep improving.'
- Participant, Shanghai Jiaotong University, Shangai
Reflecting on learning
'This made me reflect deeper in effective learning… I will continue on forming my own teaching philosophy focusing on education and I am sure the recognition of FHEA will help me open a new world where I can learn more from excellent educators from all over the world and give my students excellent learning experience..'
- Participant, Southwest Jiaotong University, Chengdu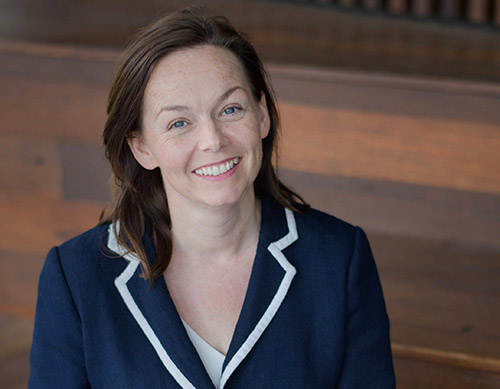 Professor Abby Cathcart PFHEA
"HEA Fellowship is fully aligned to the Professional Standards Framework, a unique and internationally recognised set of standards for teaching and learning in higher education.

It gives those who teach or support learners an opportunity to benchmark and be formally recognised for their commitment to teaching in higher education."
Connect with our experts

Postal address
QUT Academy of Learning and Teaching
149 Victoria Park Road
Kelvin Grove QLD 4059