Work with transdisciplinary teams of graduate researchers in a design sprint to develop and test new ideas to solve your big picture problems.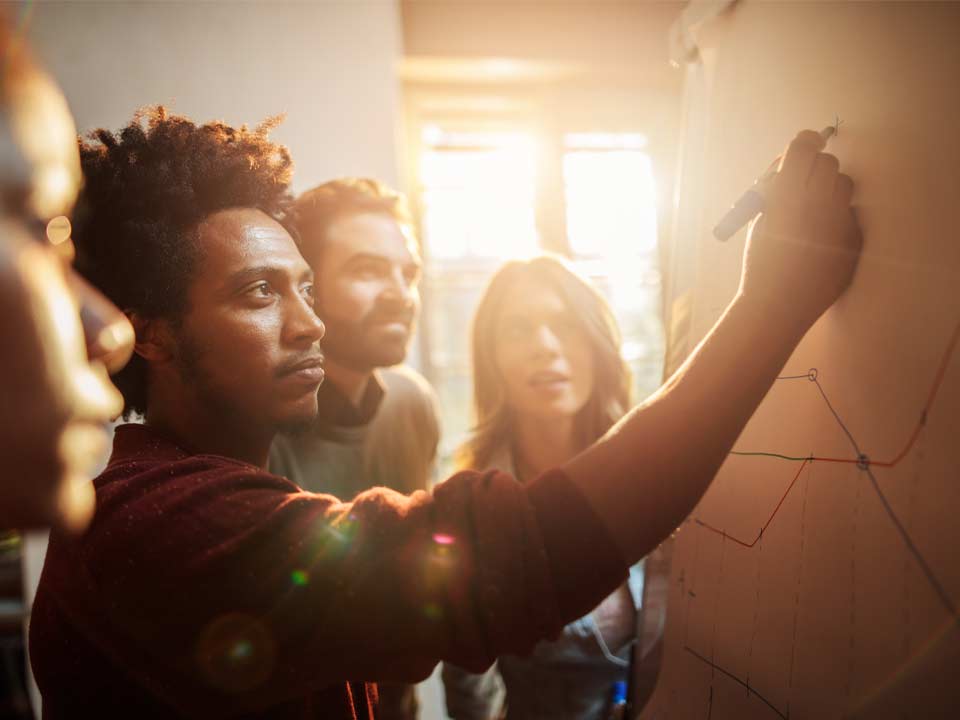 Got a problem you want solved?
We're looking for organisations that would benefit from having small transdisciplinary teams of graduate research (PhD and Master of Philosophy) students working on their big problem in an intensive design sprint.
Contact gred@qut.edu.au to register your interest.
How it works

What you'll do
You will:
work with us to scope the problem and co-design the experience
present the problem to the teams
be available at set times throughout the design sprint for check-ins with the teams and facilitators
attend a final presentation of the proposed solutions and receive a report.
What we provide
We'll give you:
a team of graduate research students (PhD and Master of Philosophy) to work on your problem
sprint facilitators
assistance in tailoring the problem scope for the experience.
The benefits for you are numerous

The opportunity to fill skills gaps in your industry.
Valuable access to new research talent.
Flexibility to design standalone projects, or work within bigger projects.
Fast turnaround and accelerated innovation.
Scope and refine a current business problem.
Students benefit from the experience too

Solving real-world industry problems to improve their education experience.
Turn their research skills into practice on an industry problem.
Understand themselves in relation to their career development, academic studies and transition to employment
Build their workforce preparation, adaptability and soft skills.
Create industry networks, enhancing their CV and increase their employability.
Our students come prepared
Our Graduate Research Education and Development framework equips our students with real-world skills and learning outcomes throughout their research journey, helping prepare them for their lives after graduation.
A preparation module on design thinking, transdisciplinarity and design sprints.
Transferable skills through the Graduate Research Education and Development framework.
Career education and support.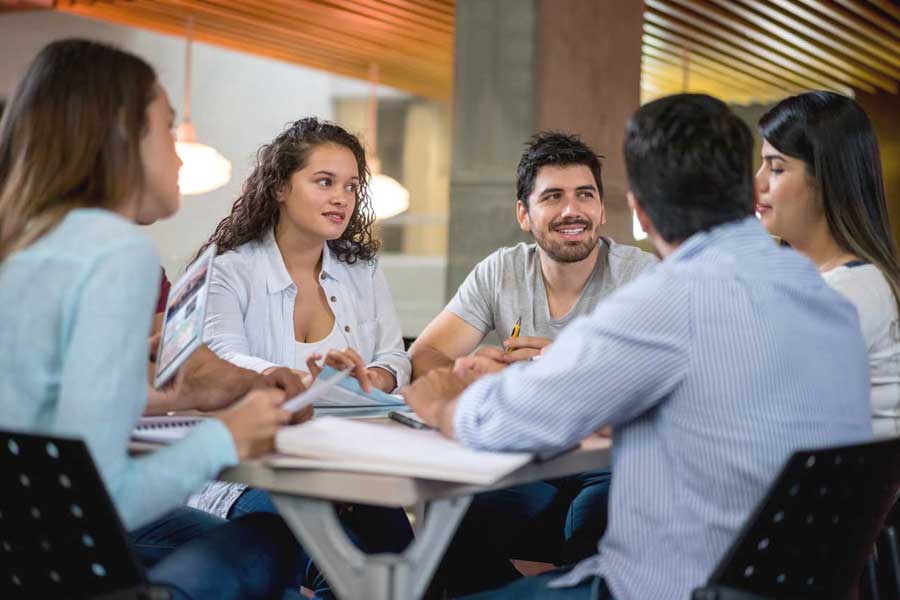 Contact us

Get in touch if you've got questions about our graduate research education program.
For enquiries about our Graduate Research Education and Development (GRE+D) program, email gred@qut.edu.au
For enquiries about graduate research industry engagement, email hdr.intern@qut.edu.au