About the championship
The League of Legends Intervarsity Championship is a semester-based esports competition that strengthens the competitive spirit between universities nationally.
Competitors can form friendships and rivalries with their peers across Australia, while vying for prizes and showcasing their skills at the highest level of esports.
Important dates
6 February - Registrations open
6 March - Registrations close
11 March - Weekly rounds start
6 May - Last weekly round
13 May - Quarter finals and semi finals
20 May - Grand final
Competitors
Register by Friday 6 March to take part in Semester 1 of the 2020 League of Legends Intervarsity Championship. Entries cost $25 per person for the 10 week season.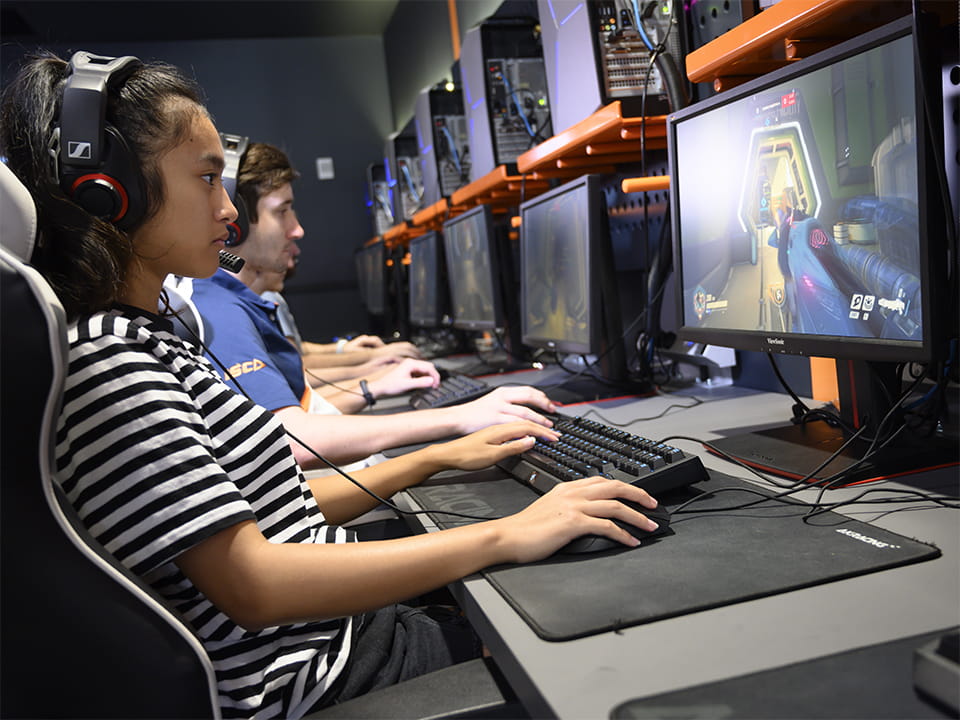 Tournament details
Group stage
Teams will be split into groups for a round robin format of eight rounds, with teams vying to determine playoff seeding.
Finals stage
The top four teams of each group will be seeded into a single elimination bracket to determine the Semester 1 intervarsity champion.
Restrictions
Only one team from each university can enter the competition, and all competitors must be current students of the university they are representing.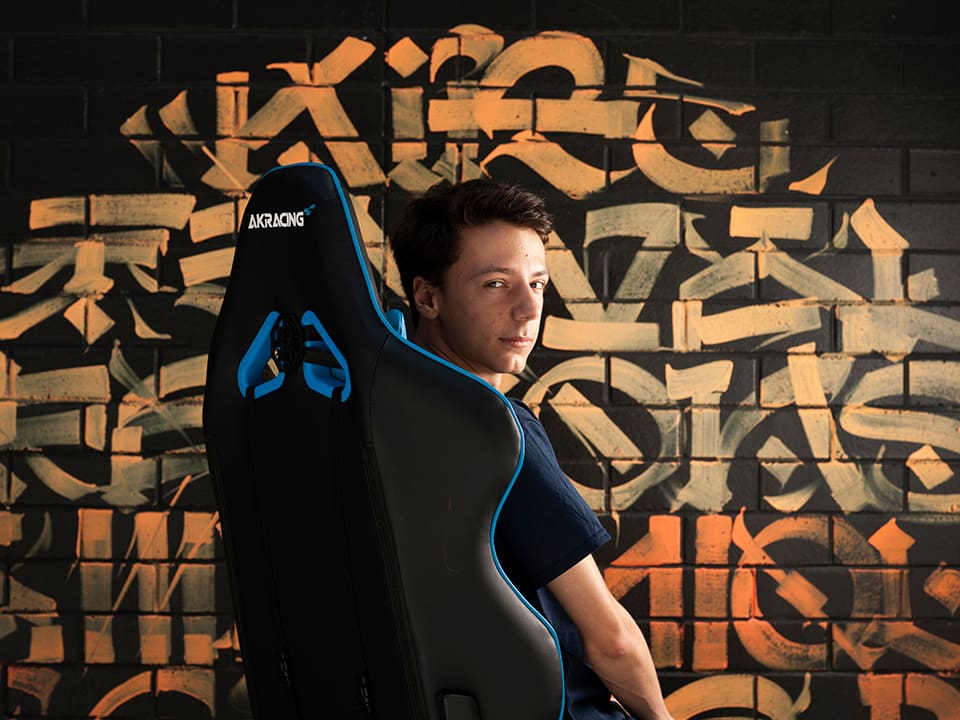 Level up your career
QUT launched Australia's first university esports program in 2017 with a purpose-built esports arena on campus.
We are the first Australian university to offer scholarships for esports players as part of our elite athlete scholarship program.
Students are able to participate in every level of play through our high school, intervarsity and semi-professional programs. We connect students to opportunities and help them experience esports in the real world, providing a pathway from amateur to professional participation.