Give to the Emergency Student Fund to support QUT's most vulnerable students get back on their feet during this challenging time.
Help when it's needed most
Many of our students are in need; the part-time and casual work they rely on to pay for rent and necessities has disappeared as a result of the COVID-19 pandemic.
In response to unprecedented financial challenges for QUT's students, the university has directed additional resources towards the Emergency Student Fund to provide immediate support to eligible students in need.
In March this year, the Emergency Student Fund Appeal was launched to keep up with unprecedented demand from students in need of financial assistance.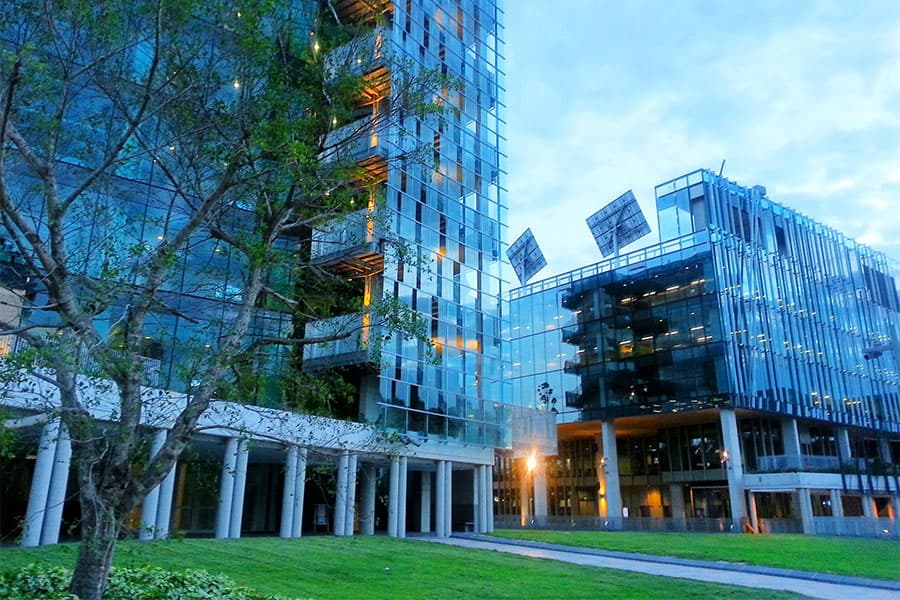 Your support makes a difference
Thanks to the generosity of our community, close to 500 donors have given over $240,000 to help 338 students continue their studies.
With your help, we can support even more students in need during these difficult times through the Emergency Student Fund.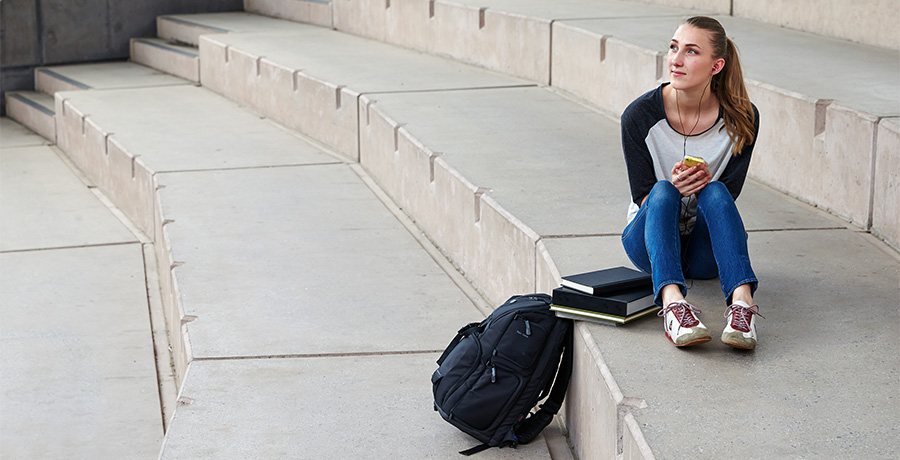 Your gift will help:
support students facing immediate financial need due to job loss or other reasons from the COVID-19 pandemic
ensure as many of our students as possible have the opportunity to continue their studies and secure their futures.
The real world impact of your gift
The COVID-19 pandemic is affecting all of us in many different ways. For students, the loss of work is particularly difficult as they balance their studies and keep up with the cost of living. Based on demonstrated need, a student can receive a bursary of up to $1000, helping them pay for essential items like food, rent, bills and other necessities.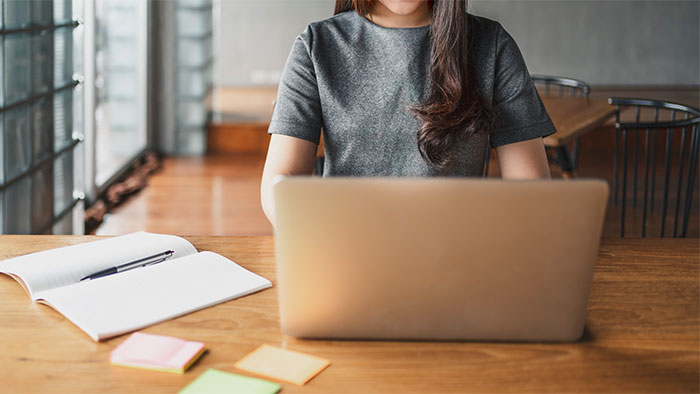 'The Emergency Student Fund helped get me over the line while I was waiting for my Centrelink payments to start. It's alleviated my financial stress, which has been a great relief during assignment time.'
Anonymous recipient