Support the development of technologies and practices to drastically reduce the amount of waste. QUT researchers are finding new ways to improve waste management, as well as creating new value for items that would otherwise end up in landfill.
Tackle the waste problem
Our world is vastly exceeding its ability to sustain the current linear model of resource consumption, where raw materials are transformed into products that are used until they're finally discarded.
Plastic and textile waste are a large part of the problem. Each year, millions of garments end up in landfill, while the impact of plastic waste on ocean life is recognised as being a more immediate issue than climate change.
Sorting, disassembling and recycling waste presents difficult technical problems. Moreover, disassembly tasks are labour-intensive and make recycling expensive.
QUT researchers are working with charities and recyclers to overcome these challenges through automating the disassembly of garments and developing innovative technologies to detect and remove buttons, zippers and stitches.
The development of cobots (robotic co-workers) will enable charities and recyclers to process significantly larger quantities of garments.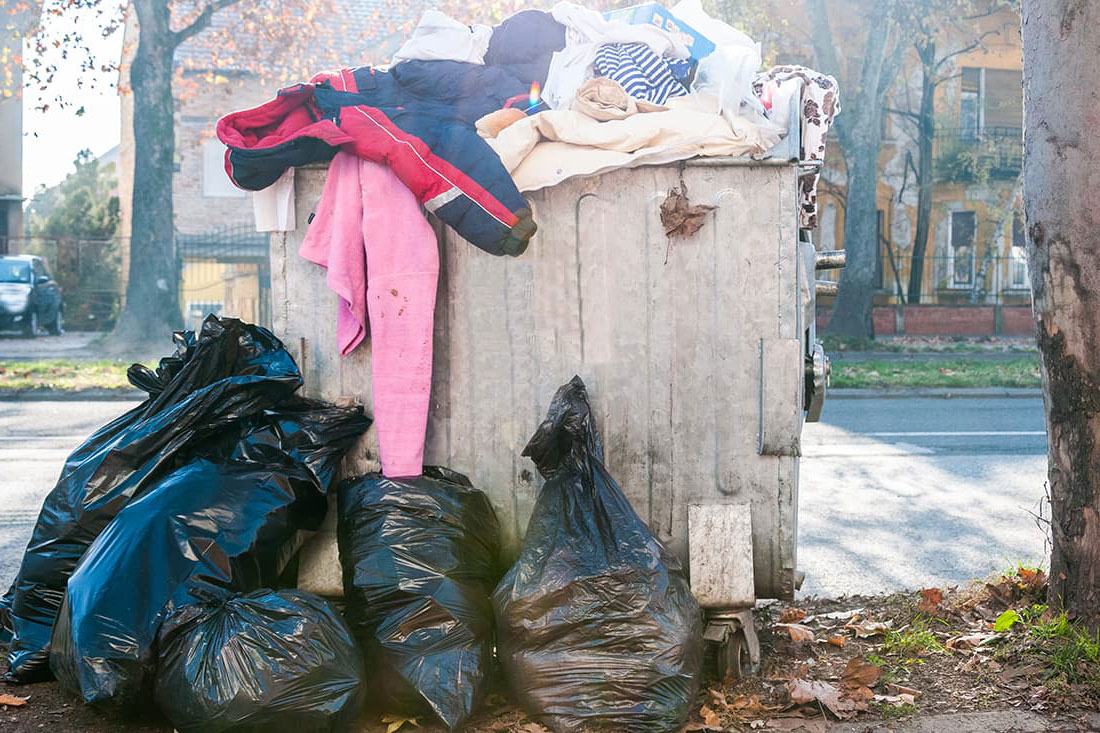 Shifting to a circular economy
The need to evolve to a circular economy is critical. We need to develop solutions that keep material resources in circulation for as long as possible.
QUT's Centre for a Waste-Free World engages leading researchers from multiple disciplines and is well positioned to tackle this growing issue.
Once developed, innovative technologies like the robotic co-worker have the potential to catalyse a drastic reduction in the amount of waste diverted to landfill. The technology is also transferrable to other recycling applications such as the disassembly of electro-mechanical devices.
As the world's population continues to grow, preventing, managing and reducing waste is critical to securing our planet's future.
Your gift will help:
buy and manufacture equipment for removing buttons, zippers, and stitches from clothes
develop technology to sort, separate, and repurpose waste at an industrial scale
test and implement innovative robotic solutions
create new value streams for textile waste
support effective recycling of waste in Australia and around the world
The real world impact of your gift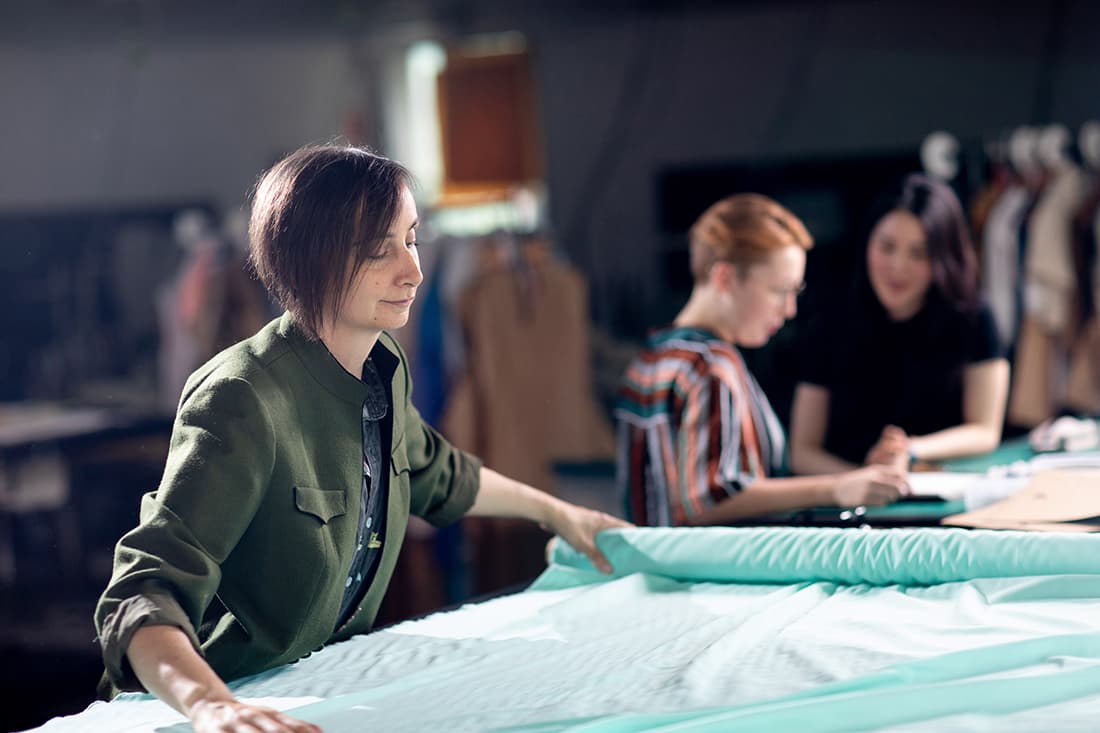 Your support of the Centre for a Waste-Free World will help to generate knowledge, processes and technologies to make our world more sustainable, secure and resilient.