Every child has the right to a safe, secure, and loving childhood. With your support, we can help develop policy and practice to prevent and reduce child maltreatment in Australia.
Protect the welfare of all children
Each year, around 3% of all children aged 0–17 are assisted by Australia's child protection systems. It's suspected that the prevalence of child abuse is much higher than this; that many children experience abuse without external assistance or protection.
Far too many Australian children experience abuse and neglect; the impact of which can last a lifetime. Beyond the initial trauma, abuse causes ongoing damage to physical and mental health, and behavioural effects like alcohol and drug abuse. Child abuse causes massive social and economic harm.
Reducing the prevalence of abuse and neglect will not only protect Australian children, but will also contribute to a healthy, well-functioning society. Researchers at QUT are working to identify the best ways to protect our children and to ensure every child has the opportunity for a happy future.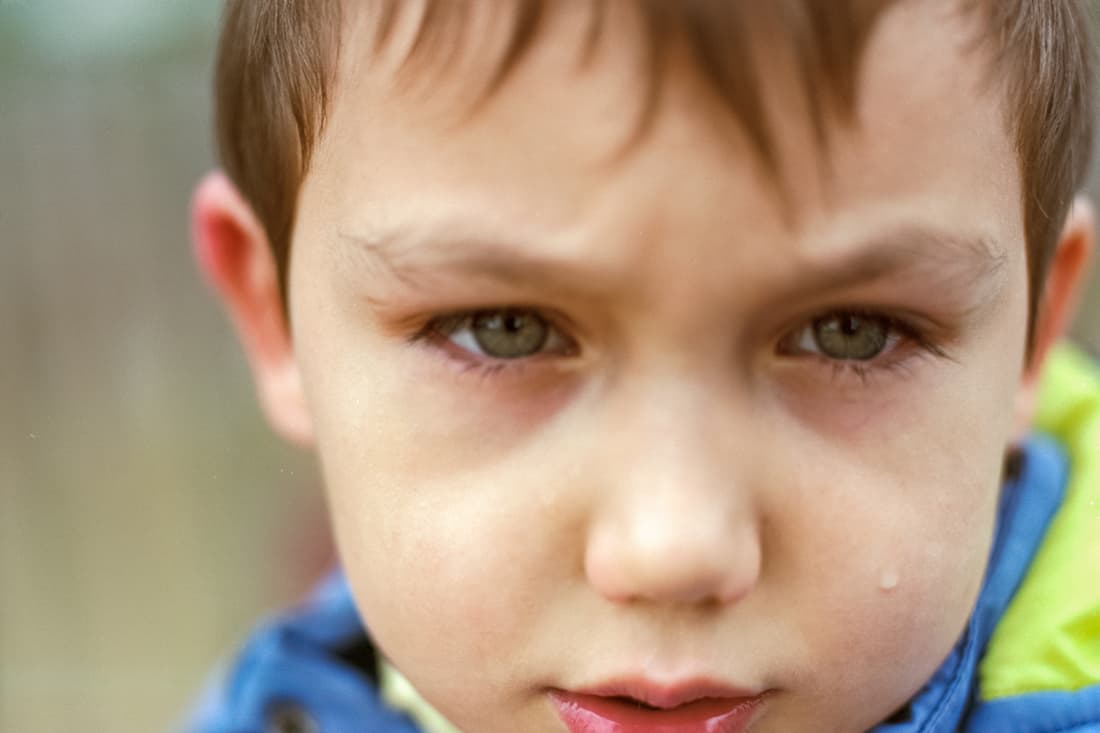 The Australian Child Maltreatment Study
Led by QUT researchers, the Australian Child Maltreatment Study (ACMS) is the most significant child maltreatment study ever done in Australia. It aims to identify, for the first time, how many Australians have experienced physical abuse, sexual abuse, emotional abuse, neglect, and domestic violence, and the factors creating higher risk.
The study is being conducted by an international team of leading experts, partnering with the Australian Government to determine practical strategies to protect future generations of Australian children. The findings will help inform policy reform proposals with the aim of preventing and reducing child abuse and neglect in Australia, and minimising its damaging effects.
With major impacts associated with child maltreatment such as mental health issues, substance use and chronic physical health conditions, the ACMS offers an enormous opportunity to make a true difference.
The study has received initial funding through the National Health and Medical Research Council to capture prevalence data, identify long term health outcomes, and calculate the burden of disease. This knowledge is a critical first step, but further support is needed to translate this knowledge into practical outcomes to protect Australian children.
Further support will create lasting change, including ongoing research to track trends and implement critical prevention initiatives to protect the welfare of children.
Your gift will help:
inform policy and practice to prevent and reduce child maltreatment in Australia
facilitate follow-up studies to track child maltreatment trends and develop responsive prevention initiatives that really work
transfer knowledge to government and other stakeholder agencies to better support and protect children at risk
inform future overseas studies and prevention efforts
fund a named Professorial Chair in Prevention of Child Maltreatment to enable ongoing research and investigation in this important area
The real world impact of your gift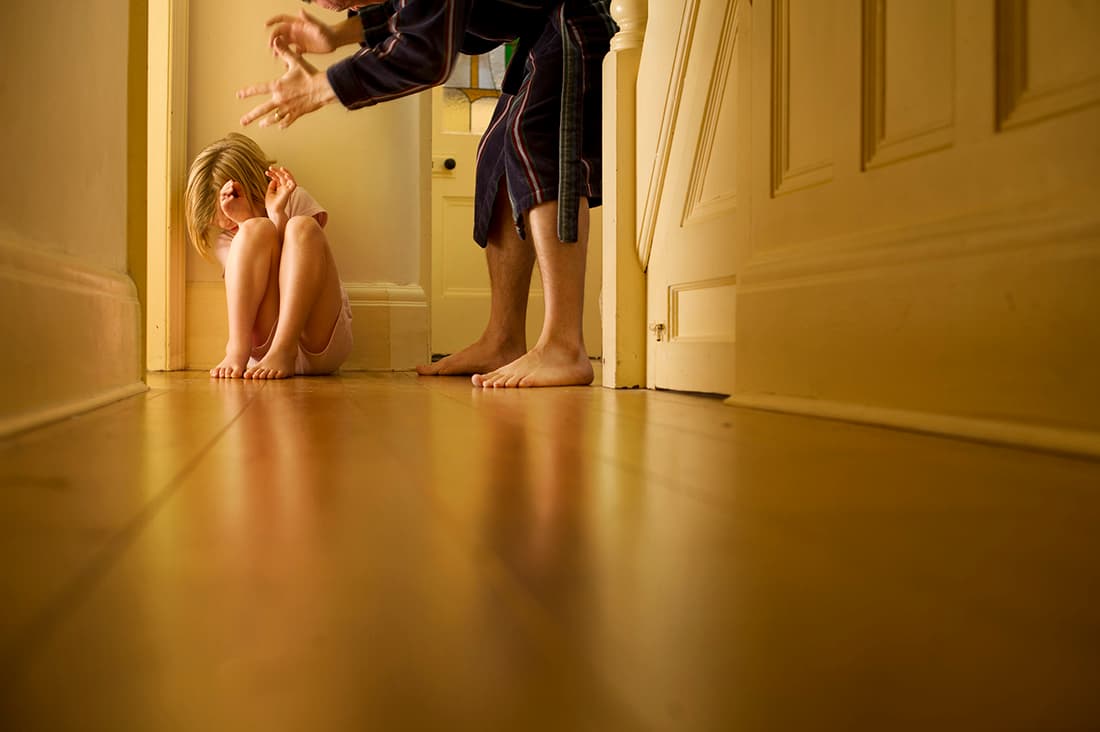 Your support will help extend the influence and impact of this Australian-first study to help drive prevention initiatives and policy reforms to support and protect the welfare of all children.