With one Australian man lost to metastatic prostate cancer every three hours, your support will help find better ways to diagnose and treat prostate cancer and save the lives of our fathers, brothers, neighbours and friends.
Improve prostate cancer treatment and diagnosis
Prostate cancer affects one in seven Australian men in their lifetimes and is the third most common cause of cancer death.
Despite advances in prostate cancer testing and treatment, 3500 men still die from prostate cancer each year.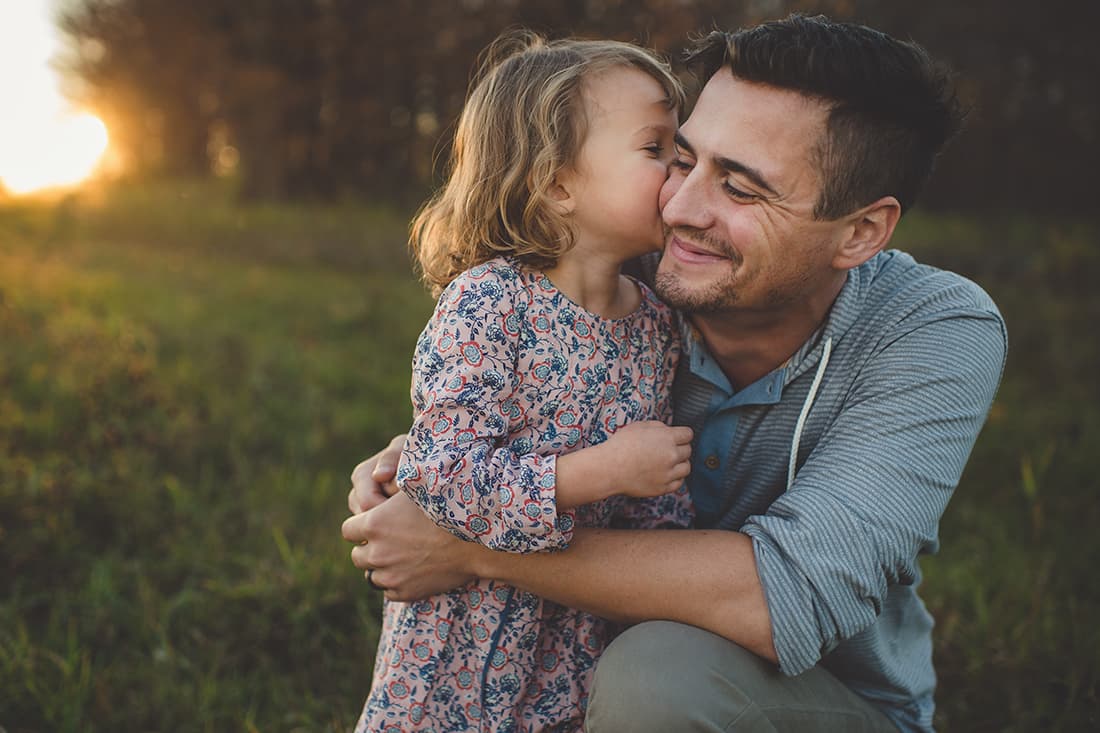 While usual prostate cancer treatment starts off effective, it is complex and often spans decades. The benefit is sometimes short-lived as prostate tumour cells adapt to survive. Diagnosis, successive surgery, radiation and chemotherapies can also lead to a myriad of medical complications that can last a lifetime.
Better prostate cancer treatment is critical for improving patient outcomes and survival rates.
The Australian Prostate Cancer Research Centre (APCRC-Q) at QUT's Institute of Health and Biomedical Innovation (IHBI) is pioneering the most clinically advanced technologies in Australia, coordinating national and international research to define and implement best practice in prostate cancer management – from pharmaceutical therapies and off-patent medications, to physical exercise.
Working under the leadership of APCRC-Q Executive Director, Professor Colleen Nelson, a dedicated team of scientists and clinicians is focused on developing new treatments and ways to monitor prostate cancer disease progression.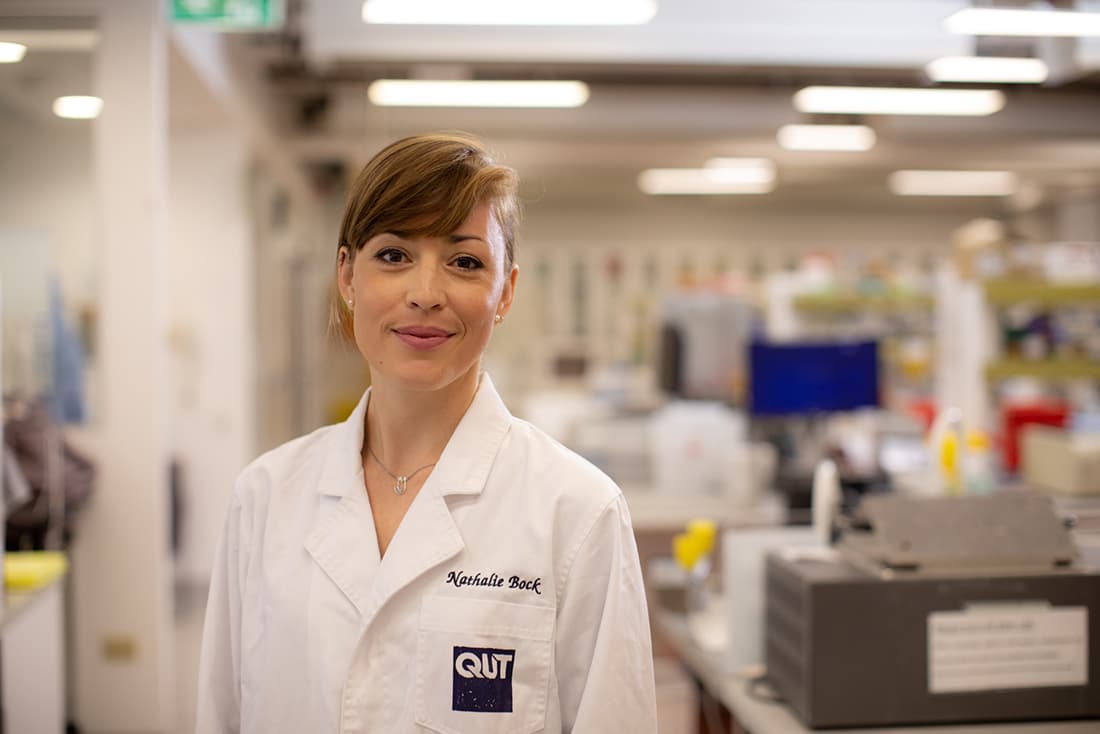 Professor Nelson's team has already identified factors found in aggressive and treatment-resistant forms of prostate cancer and are now working to stop cancer cells progressing. The team has also implemented leading-edge technologies to help researchers monitor prostate cancer patients to deliver the best treatment at the best time.
Within 3 years, the APCRC-Q aims to take at least one therapeutic drug into early phase clinical trial testing in Queensland and subsequent national trials in collaboration with Australian-based prostate cancer specialist clinicians and scientists.
The team has also focused on improving test methods for more accurate diagnosis. For 20% of men, the current 'gold standard' prostate specific antigen (PSA) blood test is not effective. While in some men the cancer goes undetected, others undergo treatment they don't need. A better test is under development and could be available in the next 3 to 5 years with your support.
Tackling prostate cancer requires a collaborative approach that spans disciplines and countries. By collaborating with other major prostate cancer research groups, clinical disciplines and institutes with advanced technologies, the APCRC-Q is expanding its reach to improve men's health both in Australia and overseas.
Your gift will help:
build further research capacity with investment in the best and brightest scientific and clinical researchers
improve clinical management of prostate cancer in Australia
develop new treatment options and fund clinical trials for men diagnosed with 'treatment-resistant' prostate cancer
The real world impact of your gift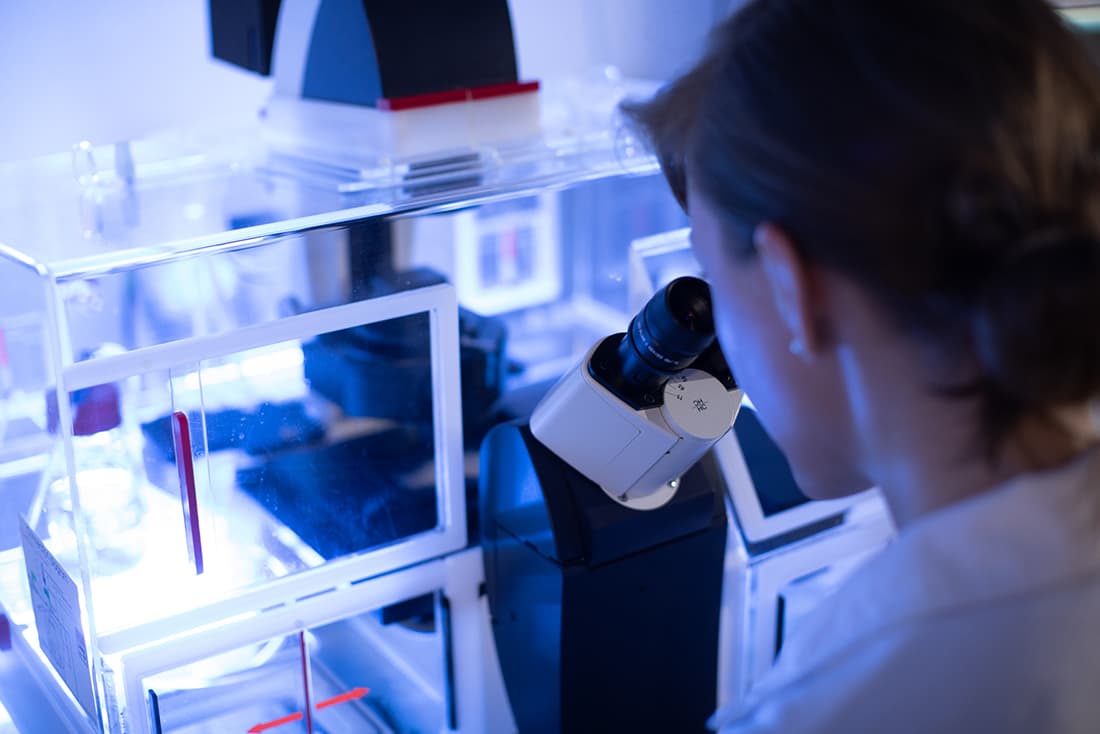 Your gift will drastically improve treatment options, outcomes and quality of life for men diagnosed with prostate cancer.